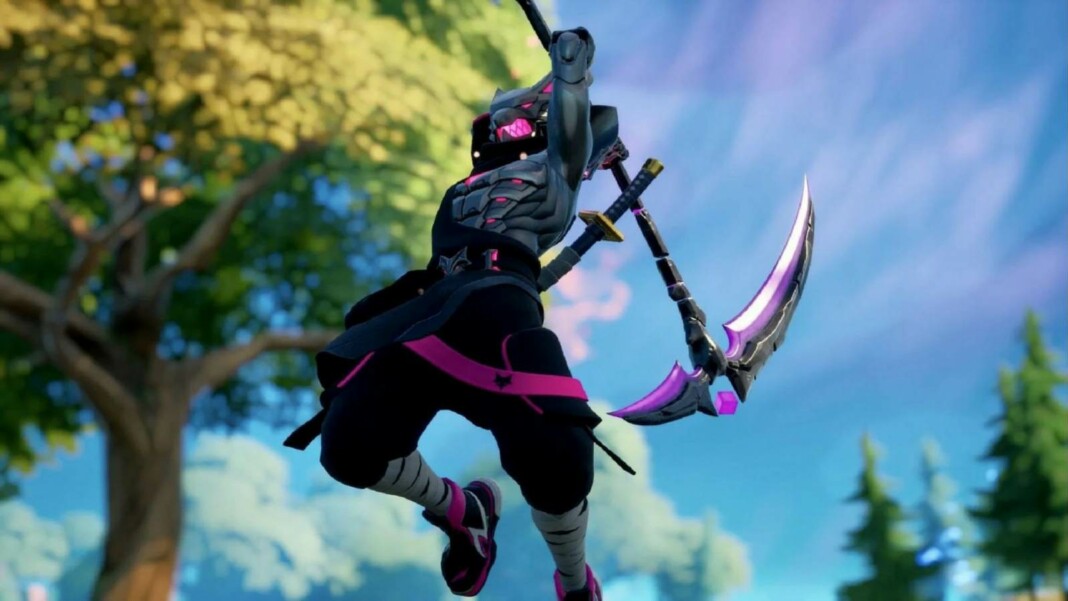 Fortnite has added a new weapon called the Fortnite Sideways Scythe very recently in season 8 and players want to know its details regarding locations and usage. This new melee weapon deals a good amount of damage and players have been eyeing it for giving it a try. The article details how players can get their hands on this new melee weapon called Sideways Scythe in season 8 of Fortnite.
Related: Fortnite Season 7 Chapter 2: Upcoming Leaks, New Story Details, and More
Fortnite Sideways Scythe
According to the official blog of Fortnite, after the crash of the mothership, the new season suffers from a gateway to the Sideways that has opened up, luring dark monsters and attacking players while low gravity and building restrictions make combat trickier. Players have to face the Sideways Zone, which will remain in place for the whole match with a regular supply of monsters and rifts with an anomaly. This has also introduced new Sideways weapons for players like the Scythe.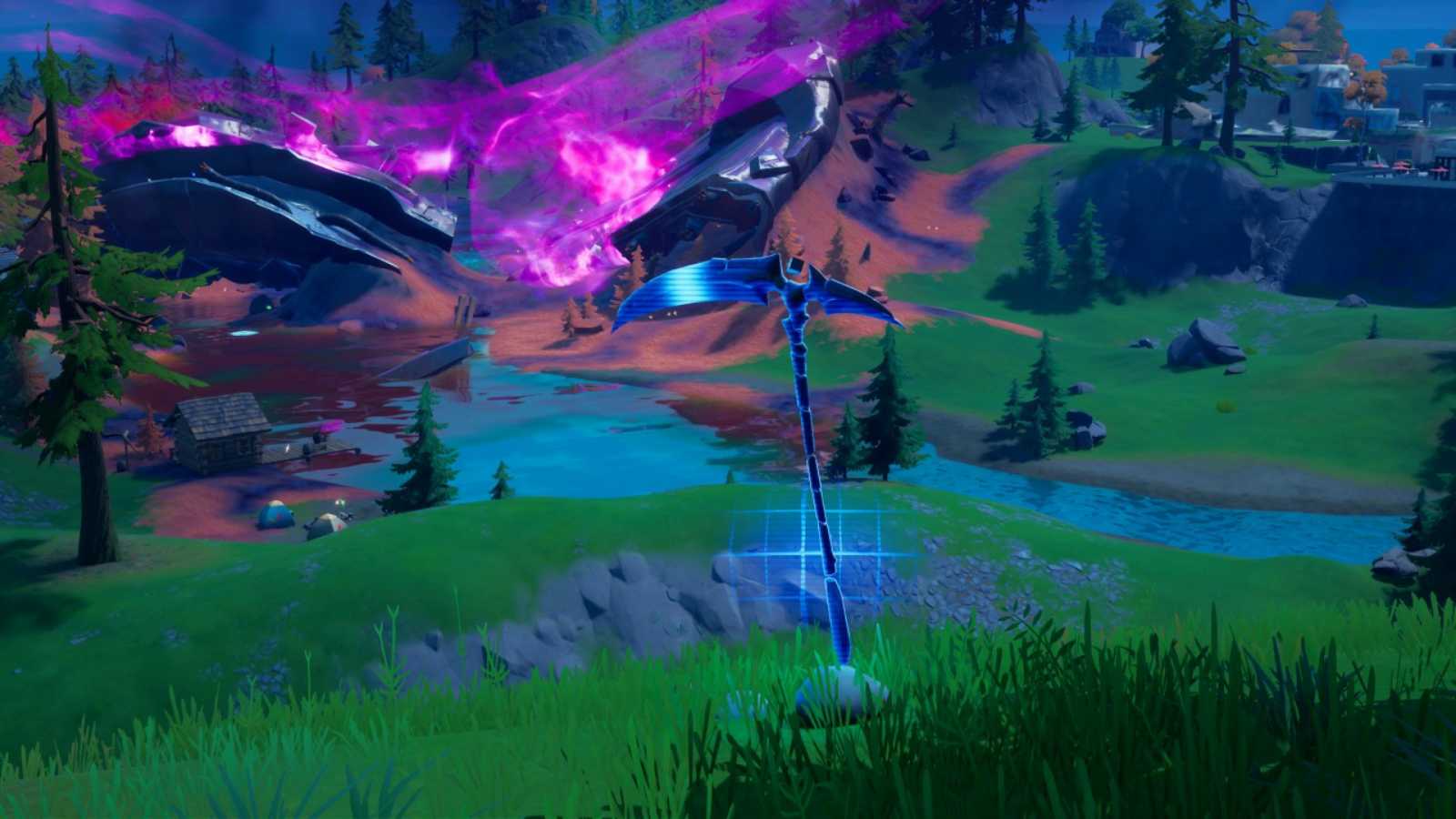 The Sideways Scythe is a Melee Weapon in Fortnite: Battle Royale that was added in Chapter 2: Season 8. The Sideways Scythe can only be obtained from The Sideways. Players can find them as floor loot or inside Sideways chest after entering the Anomalies and looting the Sideways chests to grab hold of this new melee weapon. Players can locate them on the map during the start of the match since anomalies have random locations.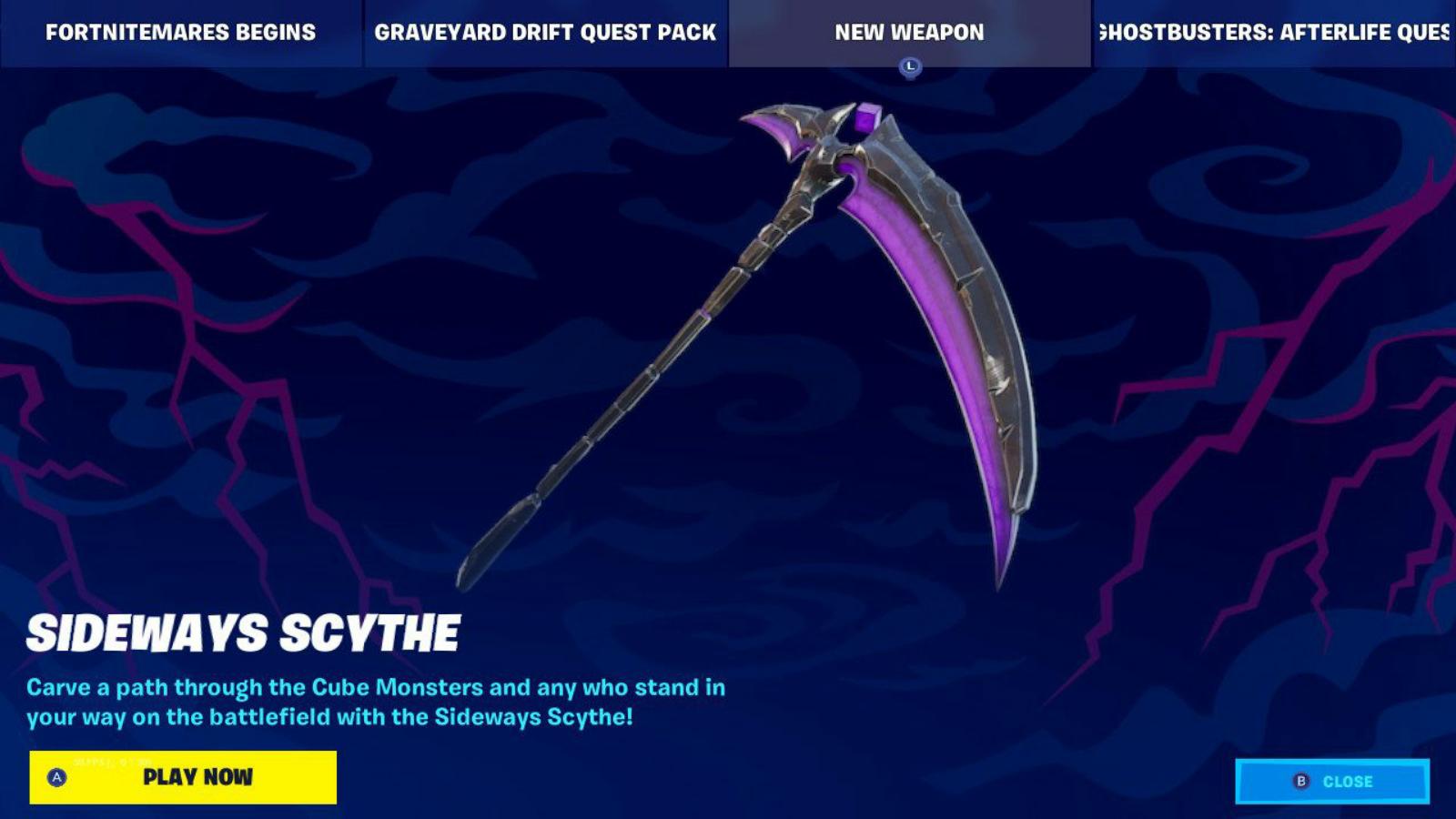 Sideways Scythes range from dealing 40 damage per shot to 47 damage per shot ( 80 – 94 damage per second). The player can swing the Scythe to deal damage to opponents and structures. Players can chain together attacks to attack more quickly. Similar to other Sideways weapons, the Sideways Scythe can be obtained by looting Sideways dimensions. It can also be obtained by defeating Caretaker bosses in battle.
---