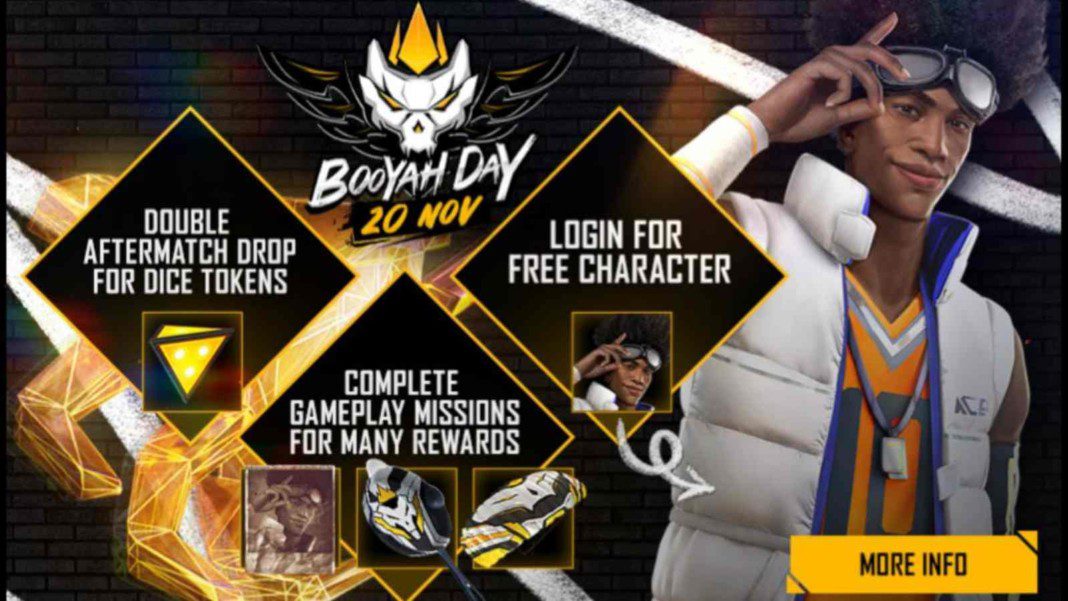 Free Fire Booyah Day 2021 is now live and players can obtain many free rewards today by finishing some missions. Here is how to get the Free Fire Leon character for free, today!
Free Fire is a battle royale game that has become very popular in the Indian subcontinent. Therefore, to keep its popularity at the top, the developers at Garena release many events to keep the game happening and gift players cosmetics and more. The biggest event in the month of November is the Booyah Day 2021, and it has hit its peak day today!
Players can redeem a variety of rewards from the events already running in the game and here is how to get the Free Fire Leon character today!
Booyah Day 2021 Daily Login features Free Fire Leon!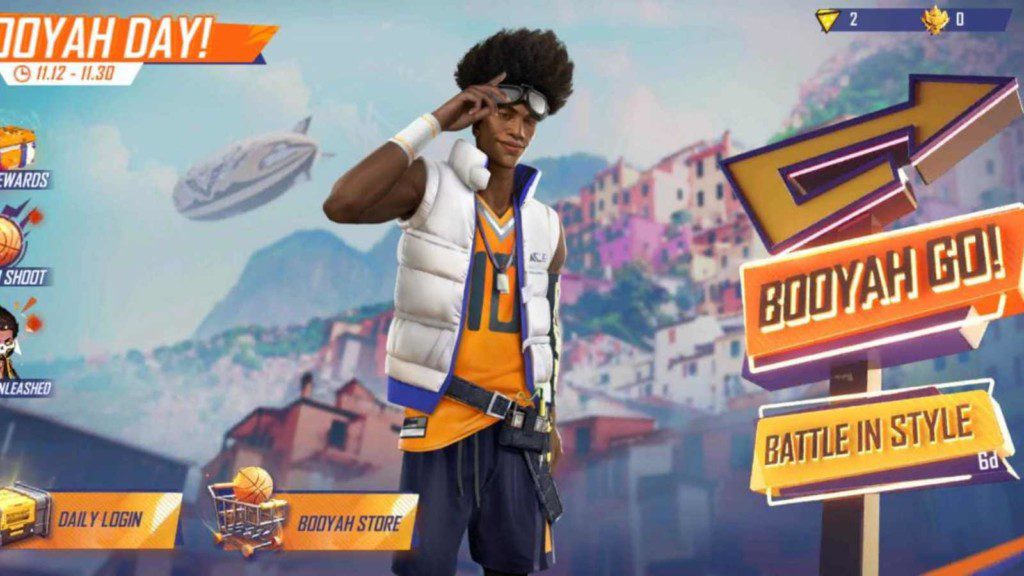 The event is running its peak day today, on 20th November 2021 and players can redeem a variety of rewards for free simply by completing certain missions.
Related: How to get the Booyah Day 2021 Pan in Free Fire for free?
Free Fire Leon character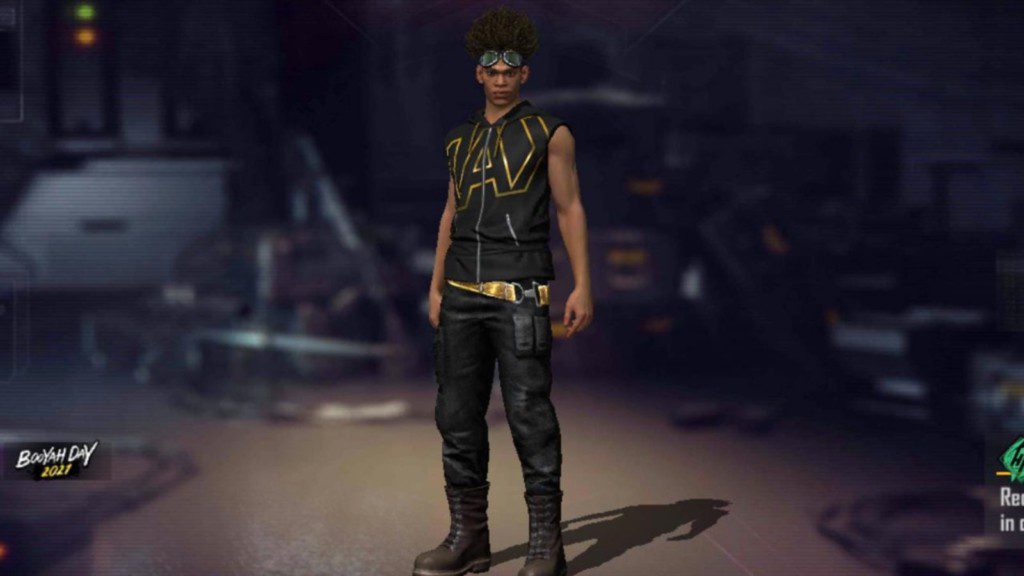 Leon is a newly introduced character in the game which was released along with the Free Fire Max version of the game. His in-game introduction reads "Leon is a rising star in the basketball scene."
Like all the other characters of the game, Free Fire Leon has a special ability in the game that helps him on the battlefields. His ability is called "Buzzer Beater" and will recover HP after engaging in combat. This regeneration scales with the Level of the ability!
How to obtain Leon?
Leon is obtainable normally through the in-game store for diamonds, but players can get him for free for a limited time only for today! This is due to the Booyah Day 2021 event and he is included in the package as a Daily Login prize!
Players need to login to the game between 20th November 4:00 IST and 21st November 2021, 3:59 IST.
Open the Free Fire app and click on the Booyah Day icon on the top-right side of the home-page.
This will open the Booyah Day 2021 events page.
Click on the "Login Rewards" option on the left side in the time period mentioned above in order to redeem the character!
Follow our Instagram page for more updates on gaming and esports!
Also read: How to get the Booyah Helm in Free Fire Callback Your Friends event?