The Free Fire x McLaren collaboration is the single biggest event in the game right now and brings in many events. Here we discuss how the players can get the exclusive McLaren Racing Surfboard in Free Fire.
Free Fire is no stranger to massive collaborations with video gam franchises, movies and t shows. The supercar specialist, McLaren is their latest collaboration and likewise, it has bought in many events and items for the players to take on the battlefields. This includes some McLaren designed supercar skins and other smaller items like the Backpacks.
We discuss how to get the McLaren Racing Surfboard in Free Fire through the Race to the Finish Line Event.
Race to the Finish Line event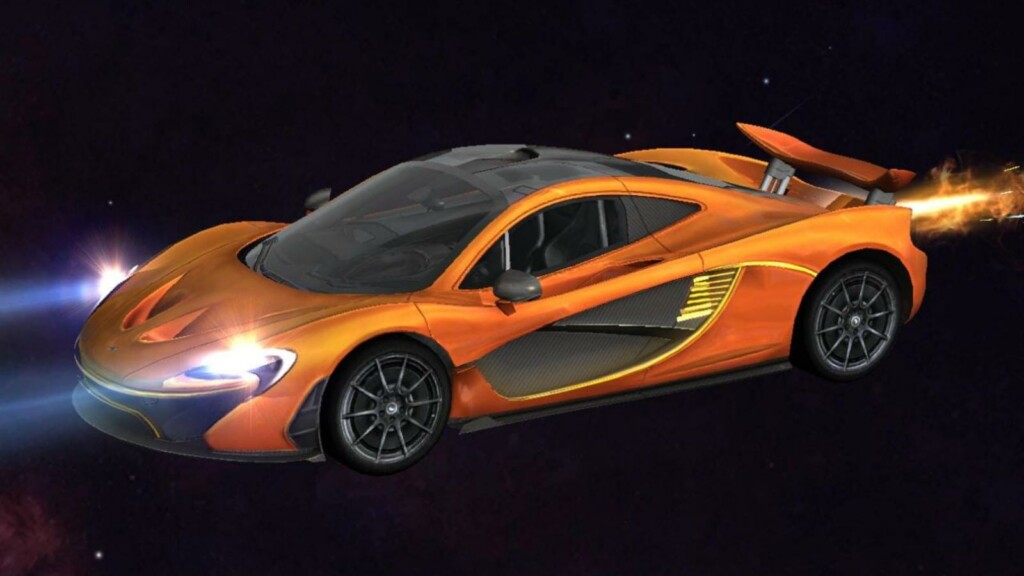 The new exclusive items due to the collaboration are widely sought after right now, due to the awesome features and also because of their rarity. The Surfboard is one such excluisve item, that the players must get!
Related: Free Fire redeem codes for 4th August, 2021: Get Pumpkin Land Parachute skin!
There have ben many events introduced to the game like Lucky Spins and even completing daily or weekly missions in order to get some exclusive McLaren cosmetics. However, we discuss of the easiest and a global event that the players across the world can band together and get rewards from.
This is the Race to the Finish Line event, which promises exclusive rewards simply for following the Official Instagram page for Free Fire. The event starts from 7.5 million follows, after which each follower milestone reached, will offer a new reward to everyone in the world. The milestone set is 9 Million followers, upon which the players will get the McLaren Racing Surfboard in Free Fire.
The players stand a chance to win Free Fire x McLaren banners and icons and more! The event will end on 15th August, 2021 so be sure to follow their Instagram before that!
How to get the McLaren Racing Surfboard in Free Fire?
The first step is to get to the official Free Fire Instagram page. Players can either search for @indiofficialfreefire on Instagram, or click on the link here!
After this, click on the 'Follow' option to follow the page.
That is all players need to do, to earn the rewards!
Follow our Instagram page for more updates on gaming and esports!
Also read: How to get the Lethal Finstooth MAG-7 in Free Fire Faded Wheel?