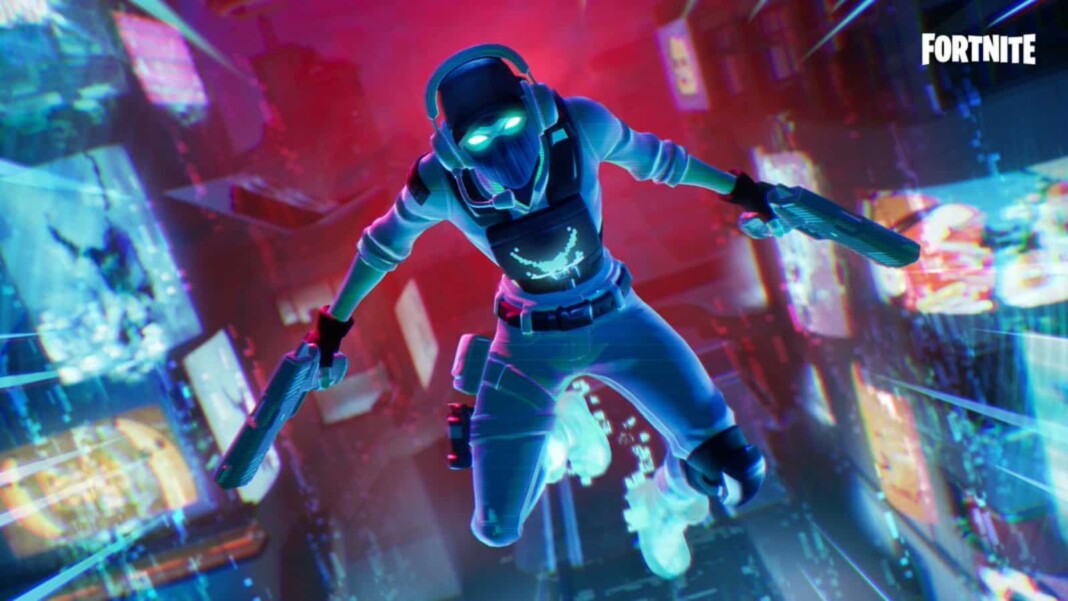 Epic Games is releasing the new Fortnite Breakpoint skin and challenge pack last year in the game. The Fortnite Breakpoint skin Pack has arrived in the store which is an online store that offers new items once in a while in Fortnite Battle Royale, and where you can find cosmetic items that you can use in the game. The items offered in the store are decorative and do not offer any added benefits during games. The article details all about the Fortnite Breakpoint skin Pack that is in the Fortnite item shop today.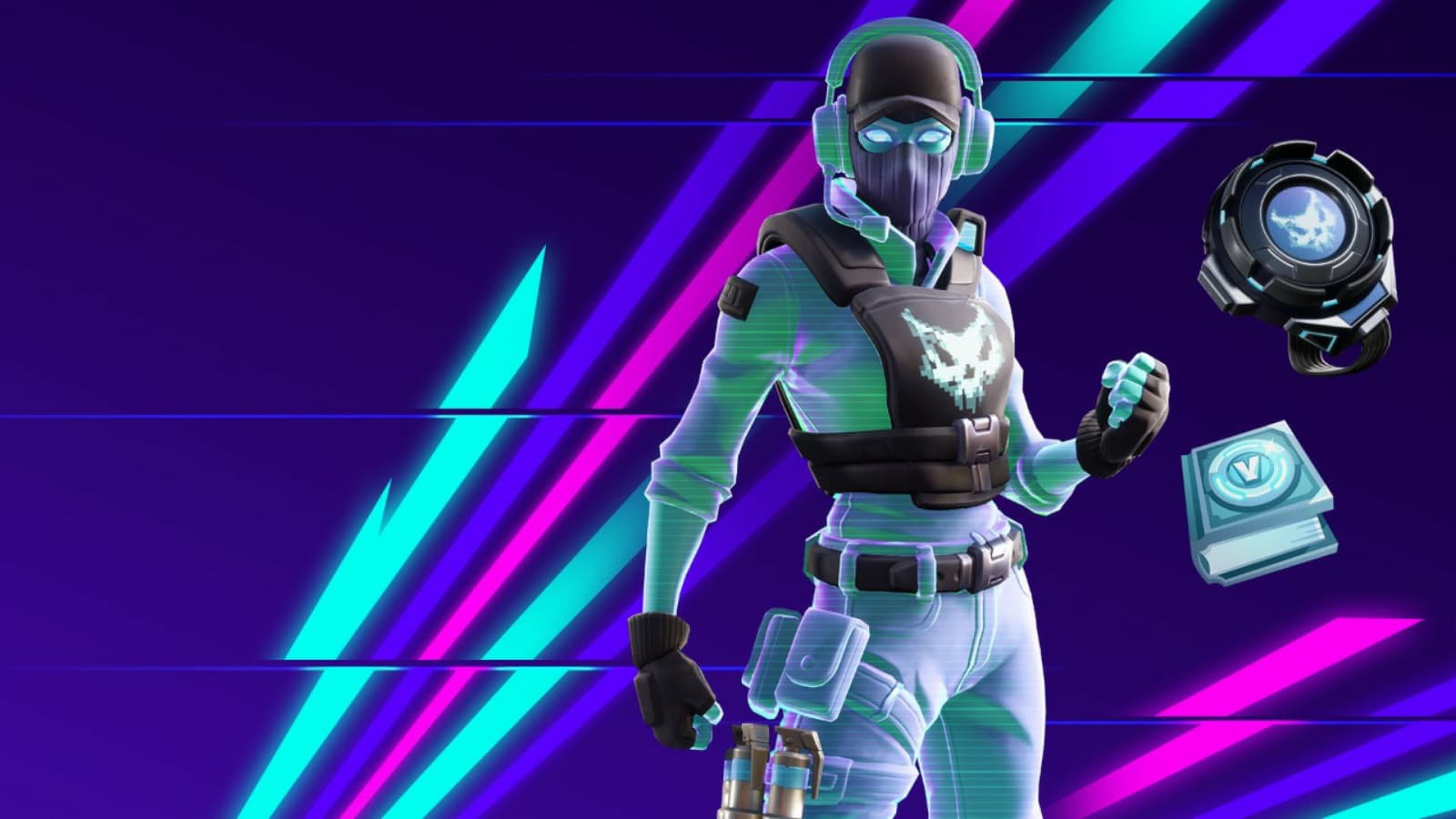 Related: Fortnite Season 7 Chapter 2: Upcoming Leaks, New Story Details, and More
Fortnite Breakpoint skin Pack
The Breakpoint Challenge Pack was a purchasable package in Battle Royale that can be brought for $9.99 This Pack includes: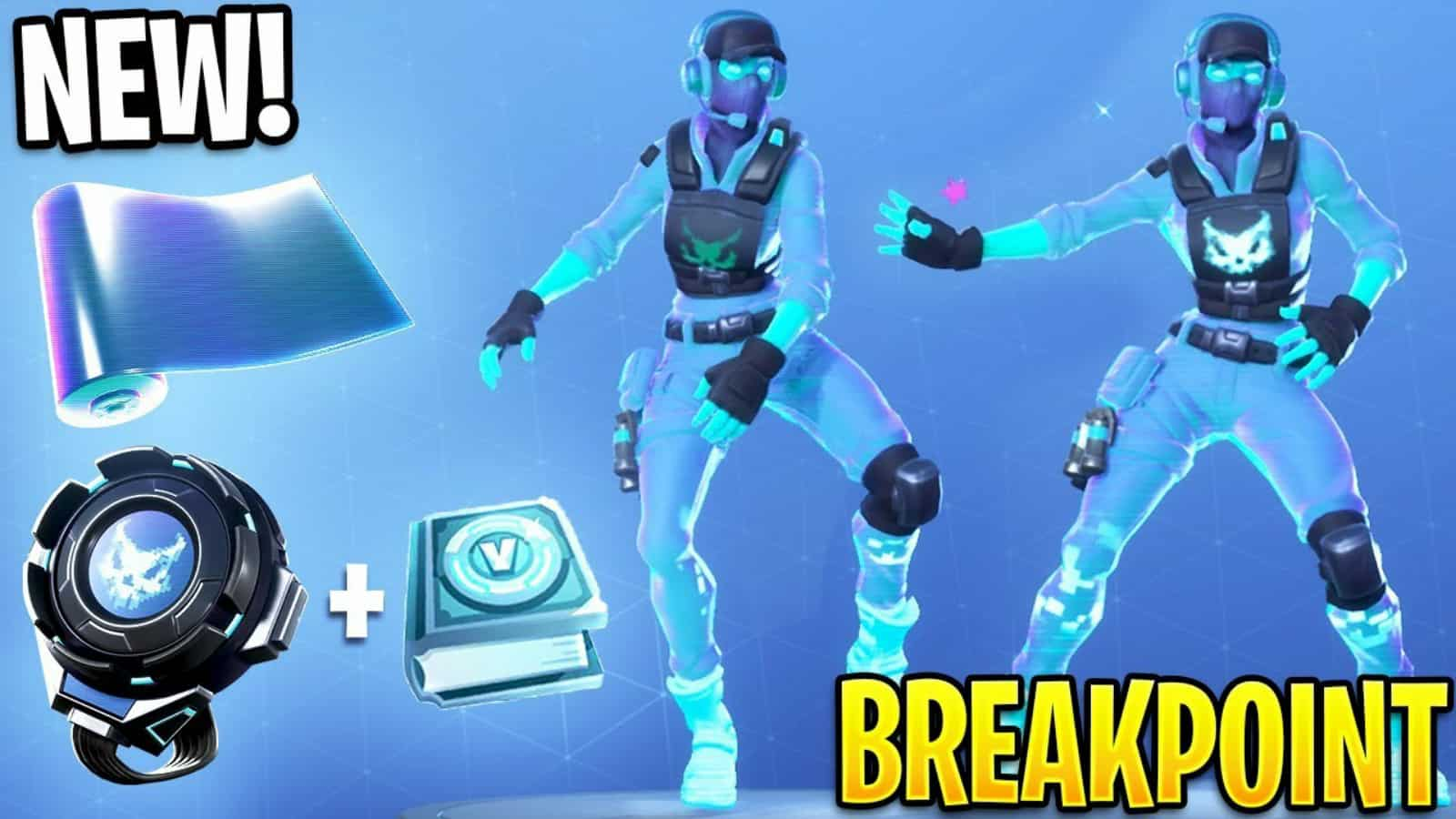 The set includes the Breakpoint skin, the Signal Jammer, and six daily challenges that can net you 1,000 V-Bucks. The new skin has a futuristic hologram look to it, with the eyes, arms, and feet glowing blue. There is also an amazing effect where glowing blue digital particles run up the character's leg. The Breakpoint pack will cost $9.99, and you will need to finish the below challenges to get your V-Buck rewards.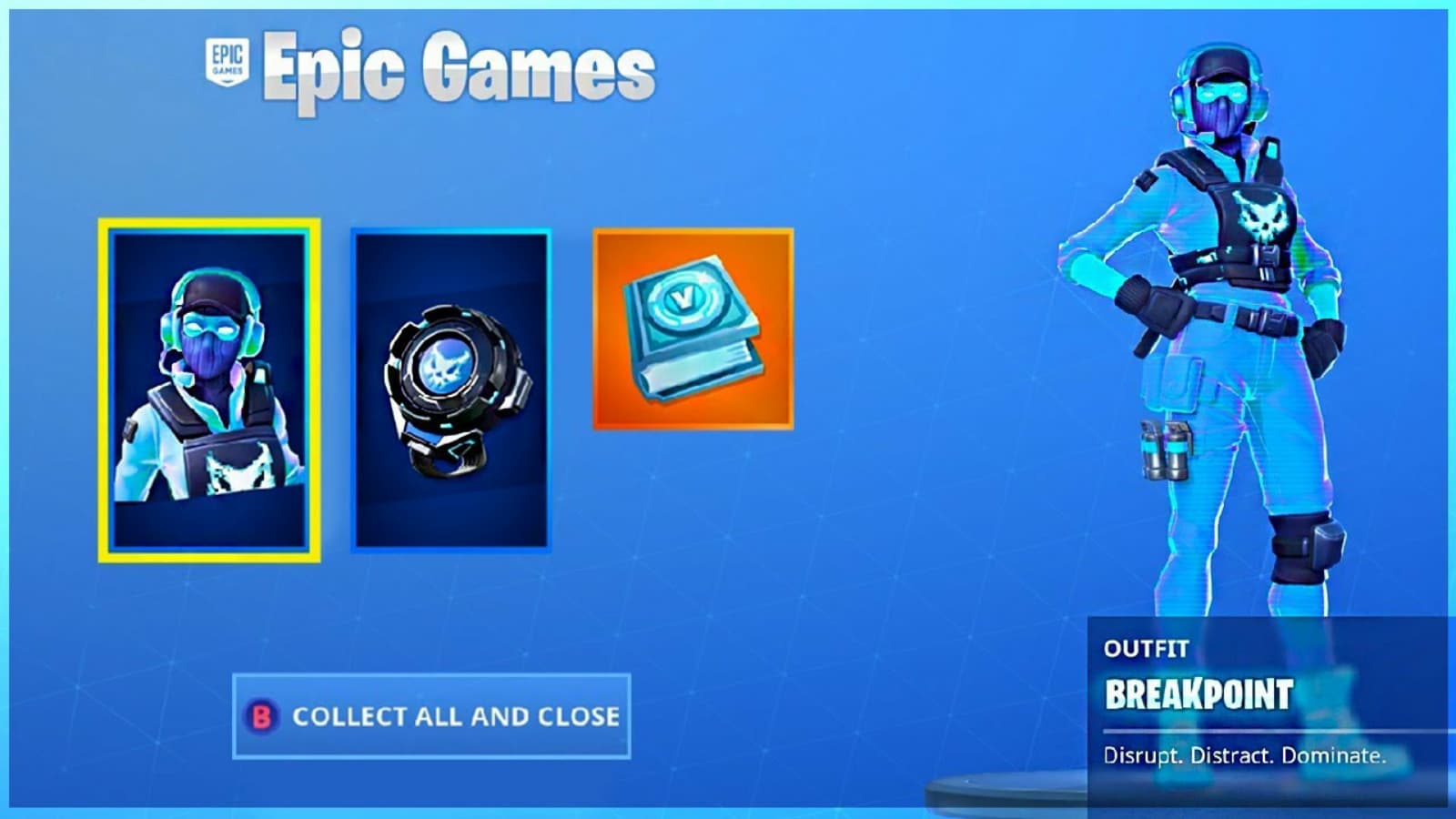 Breakpoint was a purchasable skin from the cash shop. It was similar to the Fallen Love Ranger and Inferno bundles, which included a skin, a Back Bling, and 1,000 V-Bucks that can be earned by completing challenges. The backpack bling also sports the digital-looking skull that is seen on the vest.
The Breakpoint Pack was originally released on June 18, 2019, so it has been quite a while since it was available in the store. One important aspect to consider is that Daily Challenges no longer exists, and have just been replaced by quests. Nothing much else has changed, so finish up 16 of the green quests in your Quests tab to get your full quota of V-Bucks. The set is a good deal as the skin looks great, and it comes with challenges to net you $1,000 V-Bucks.
---