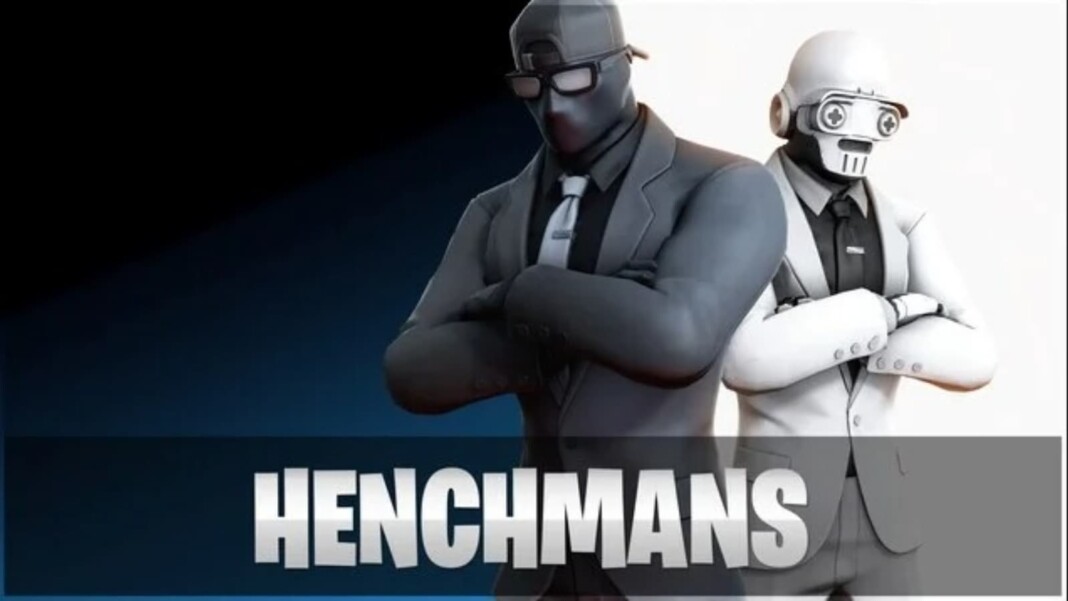 Epic Games is releasing the new Fortnite Henchman Bundle and challenge pack last year in the game. The Fortnite Henchman Bundle Pack has arrived in the store, an online store that offers new items once in a while in Fortnite Battle Royale, and where you can find cosmetic items that you can use in the game. The items offered in the store are decorative and do not offer any added benefits during games. The article details all about the Fortnite Henchman Bundle that is in the Fortnite item shop today.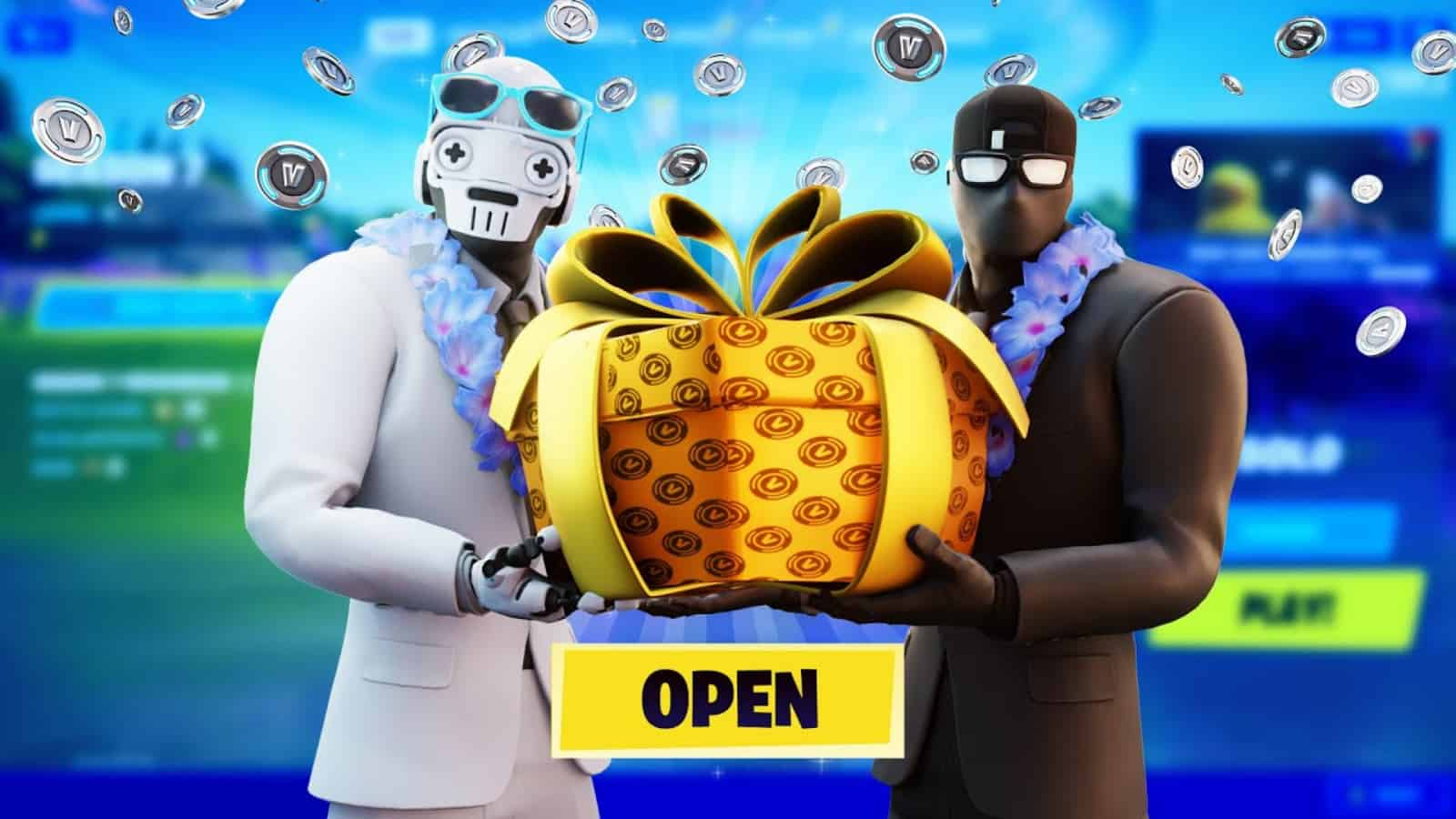 Related: Fortnite Season 7 Chapter 2: Upcoming Leaks, New Story Details, and More
Fortnite Henchman Bundle
Henchmen are AIs that guard certain locations, including the Shark, The Grotto, The Rig, The Yacht, The Agency, The Tortilla, The Authority, Catty Corner, Doom's Domain, Stark Industries, Quinjet Patrol Sites, The Ruins, Corny Complex and Holly Hatchery. Earlier, with the release of the Fortnite v17.20 update, data miners have found several leaked skins, bundles, and various other cosmetic items coming to the game.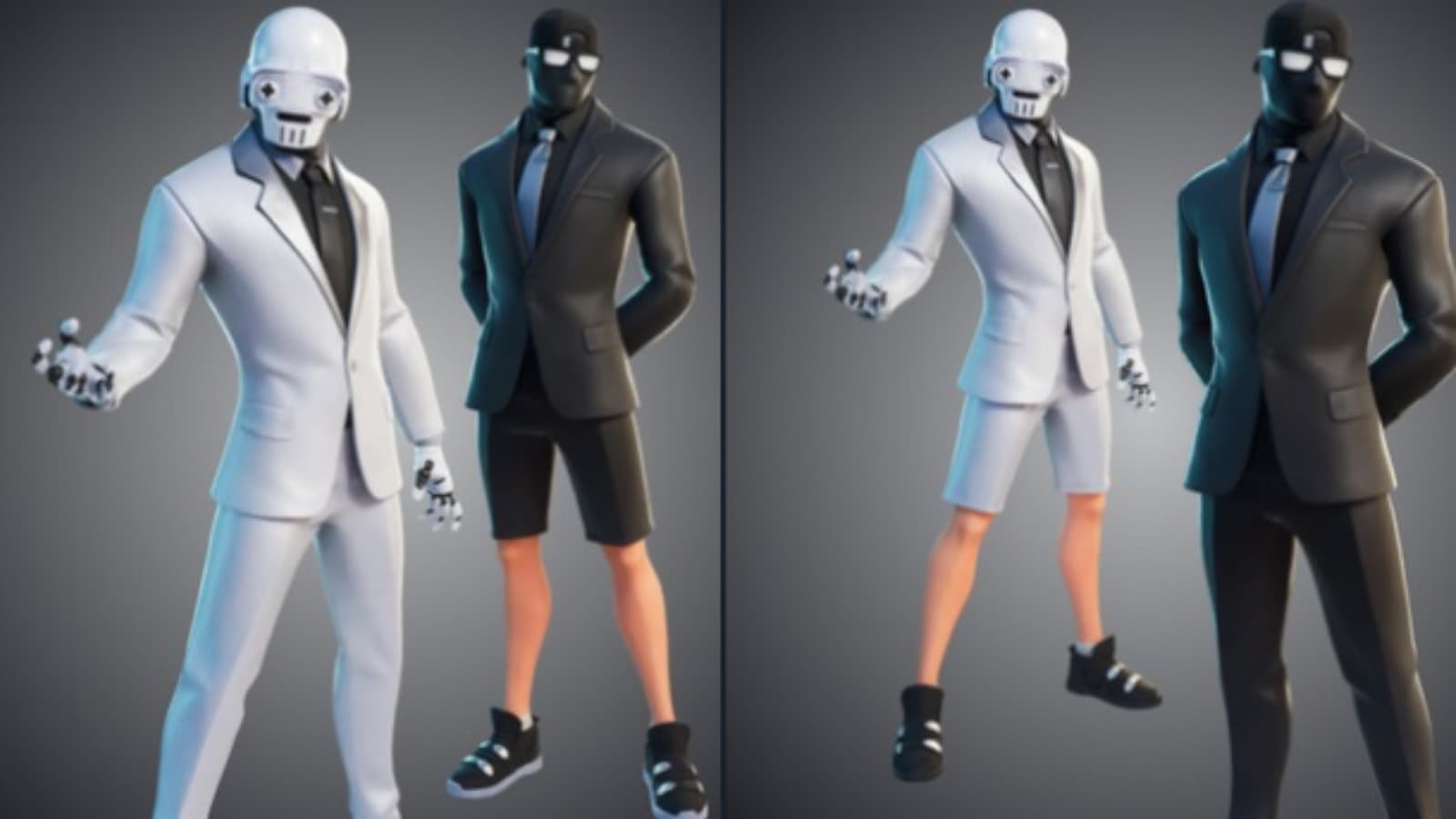 Henchmen typically have 100 HP and 50-150 shields. When you knock one down, you'll be able to initiate a Shakedown, which scans and locates nearby henchmen with an arrow marker, security devices with an eye marker, chests with a chest marker, and bosses with a crown marker. Bosses act like henchmen, but they have a location-specific mythic weapon and noticeably more shields/health.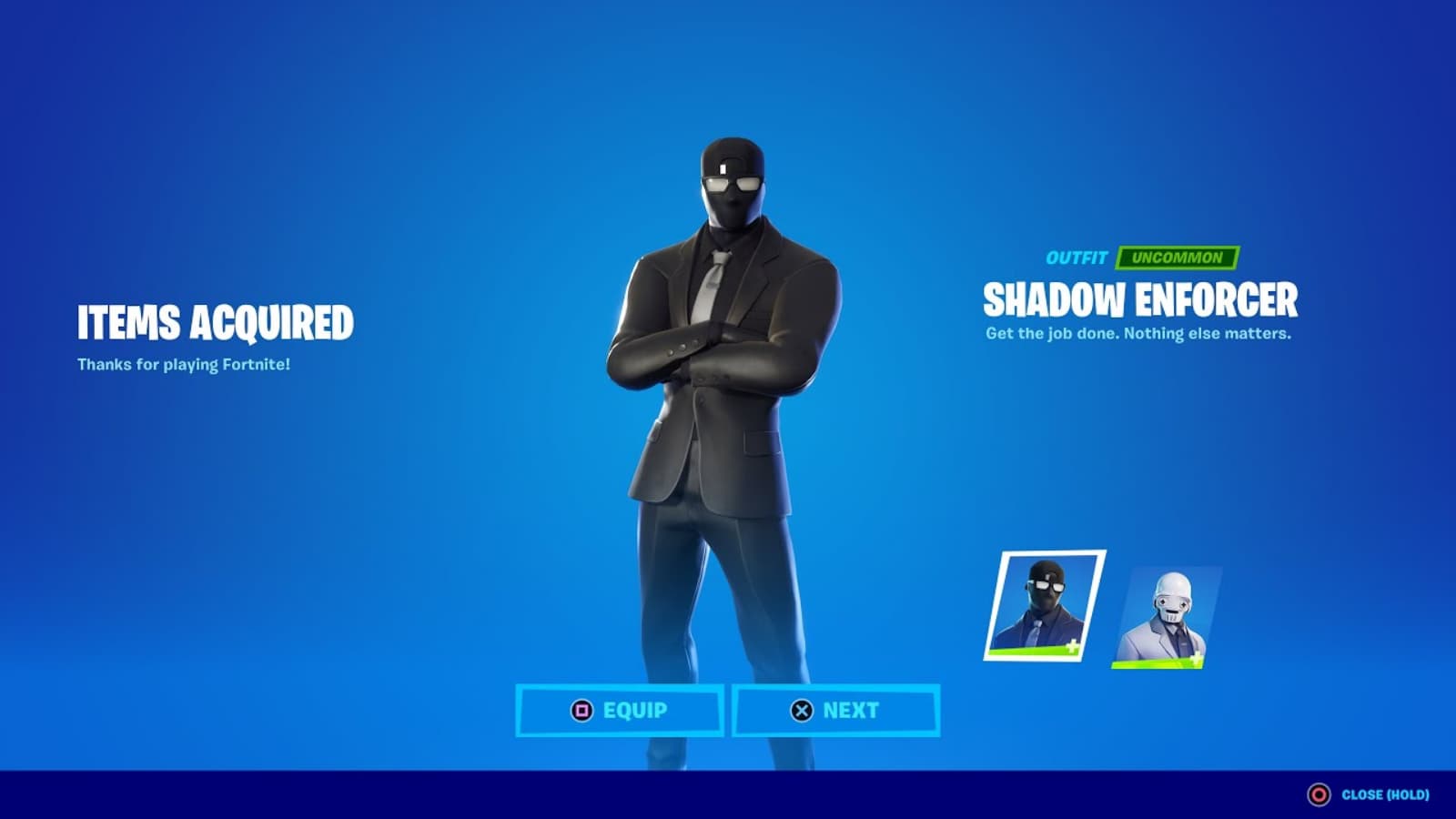 Henchmen and bosses can revive other henchmen and bosses that have been knocked down, this will take 10 seconds, just like a player reviving another player (revived henchmen have 30 HP and no shield). If you're spotted by a Henchmen, they'll start to go after you and shoot you! They're armed and shielded so make sure to have weapons when confronting them.
The Henchmen Duo was a duo of two Henchmen from opposite sides – GHOST and SHADOW – that later became best friends.
After the events of Chapter 2: Season 3, one GHOST and one SHADOW Henchman remained on the Island. Being in a Disguise allows you to open Scan Doors and Henchmen Chests, but you can carry a knocked Henchman to one of these and scan them to open it as well.
The Henchmen on the island look similar to each other with only a few differences depending on the Faction. You can easily identify them through their outfits. They (Henchmen) will attack your site, so make sure you grab a weapon quickly so you can defend yourself.
---
Also Read: Top 5 Best Fortnite Legendary Skins from 2021