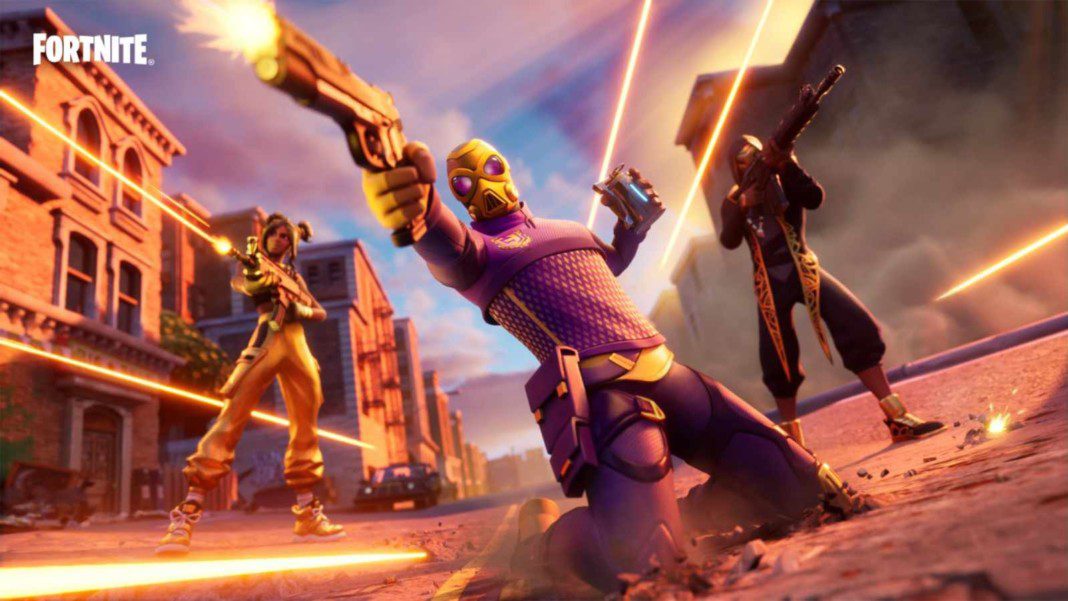 Epic Games has released the new Fortnite Victor Elite Skin in the game. The Fortnite Victor Elite Skin is a rewards in the Grand Royale Community Cup. It has been released today very recently and is currently available for players to get a hold on to.
This skin was given out to some players yesterday by mistake by Fortnite. The article details all about the new Fortnite Victor Elite Skin that is in the Fortnite Item Shop.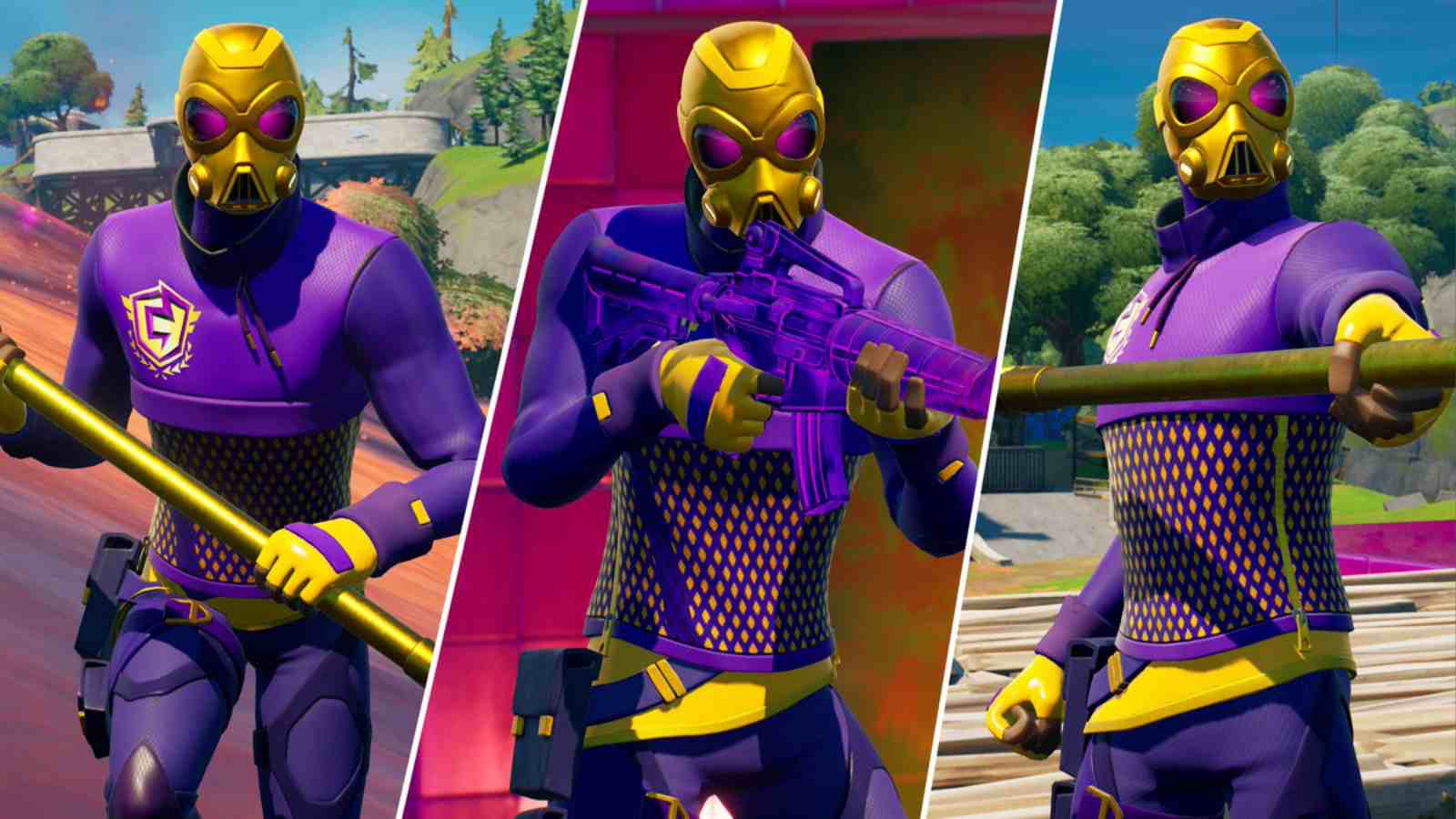 Related: Fortnite Season 7 Chapter 2: Upcoming Leaks, New Story Details, and More
Fortnite Victor Elite Skin
Players can be one of the top performers in your region to earn this Outfit by playing in the Grand Royale Community Cup. But, Fortnite seems to have given away some of these earlier to some players by a mistake.
Fortnite had earlier given away the Axe of the Champions accidentally. The Axe of Champions changes hands every season, that is only 21 players, who are the best three-player teams from each of Fortnite's seven competitive regions, can have the item in their possession at any time. This Harvesting Tool has the Fortnite Champion Series Logo on it and is wrapped around a wreath.
Epic Games had announced the Fortnite Grand Royale Community Cup. In this trio event, teams compete against each other for three hours in 10 matches, and try to get as many points as possible. The best teams from each region receive the Victor Elite outfit and the matching back bling.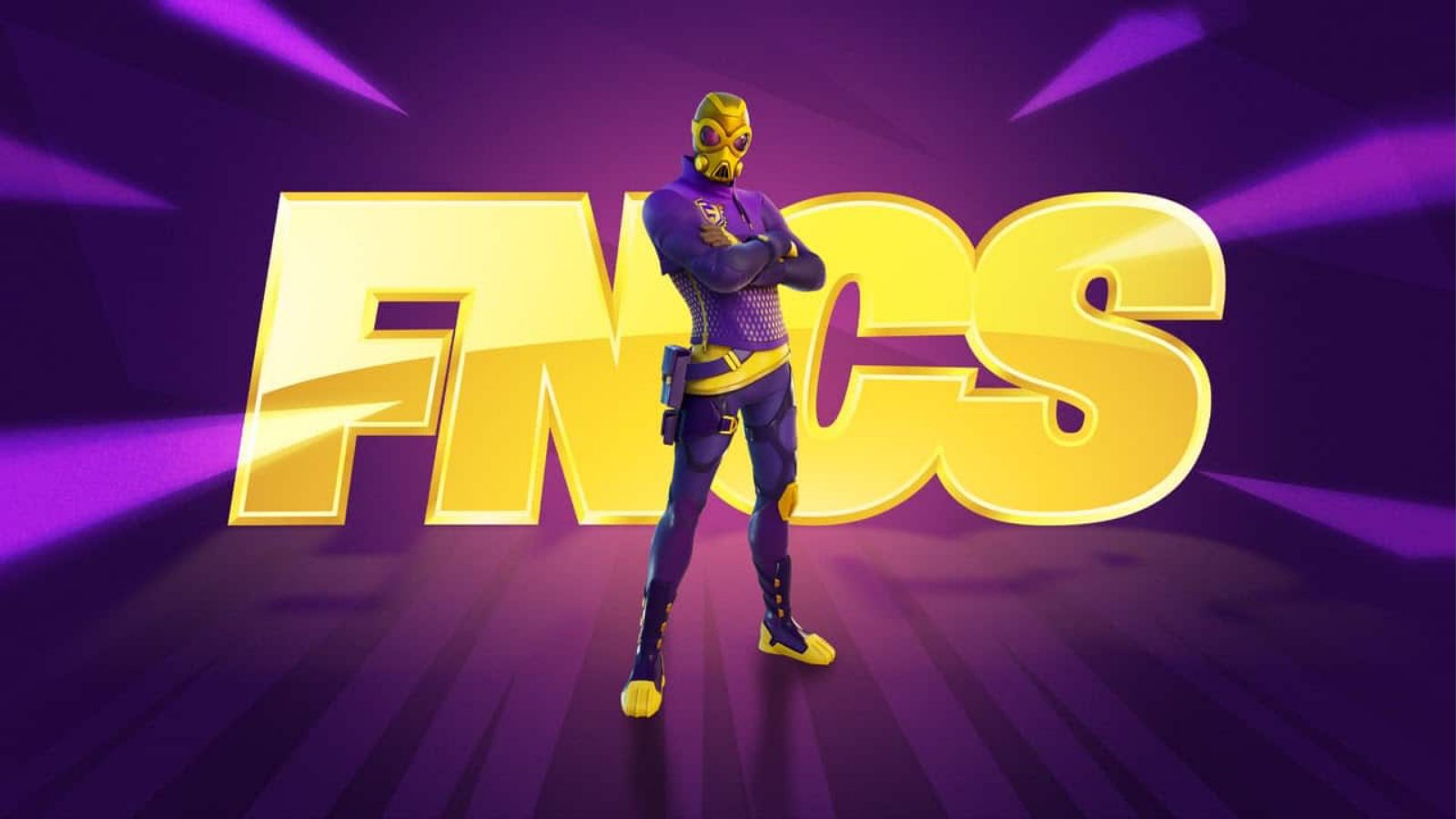 Fortnite has always been quite generous while adding cool new skins, cosmetics, and in-game items with every update. But, the new Elite skin cannot be obtained with V-Bucks when it is in the Item Shop. It will also not arrive in rotation when cosmetics rotate in and out of the shop so players cannot buy it.
---
Also Read: Top 5 Best Fortnite Legendary Skins from 2021