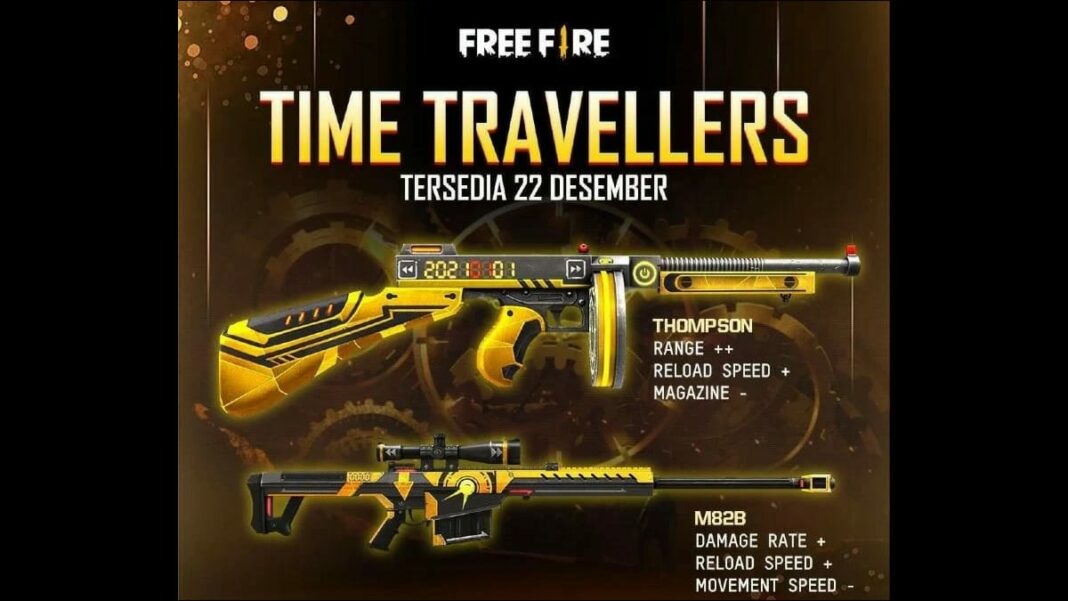 Free Fire frequently introduces new weapon loot crates, skins, and legendary items for players to buy. You can purchase these items from the in-game store. They can sometimes even obtain them from time-limited events.
Free Fire recently re-introduced the Time Travellers Weapon loot crate in Free Fire in-game store. The loot crate contains the most wanted Time Travellers Thompson skin, among other items. The Time Traveller's Thompson skin has great features that enhance the performance of the Thompson on the battleground.
How To Get The Time Travellers Skin In Free Fire?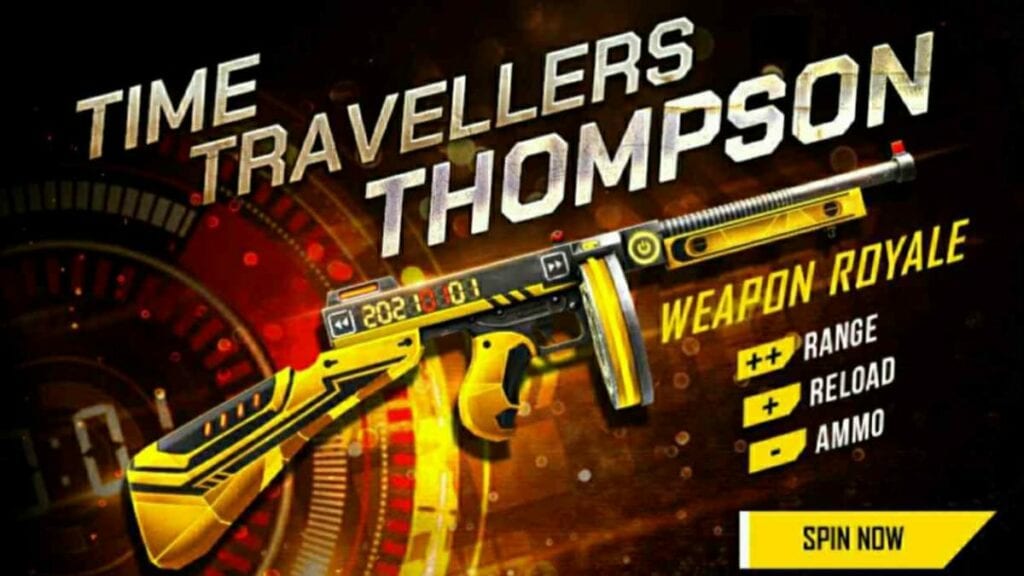 The Time Traveller's Weapon Loot Crate is a weapon loot crate that consists of a series of time-limited and permanent skins. Players can get these skins by purchasing the loot crate.
You can perform the following steps to obtain the Time Traveller's Thompson skin from Free Fire in-game store:
Step 1: You can open Free Fire and tap on the 'Store' tab present at the left-hand corner of the screen.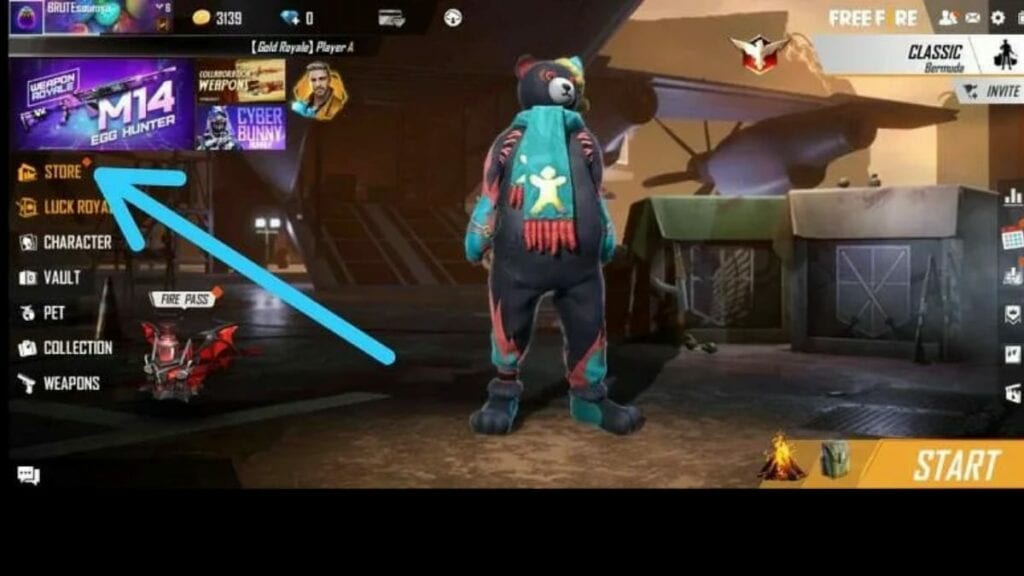 Step 2: They can then tap on the 'Armory' section and select the Time Traveller's Thompson tab.
Related – How to Top Up Diamonds Using RazorPay 2021? Simple Guide Explained
Step 3: Next, players should navigate to the 'Purchase' option at the bottom-right corner of the screen and tap on it. A pop-up will appear, asking them to confirm the purchase.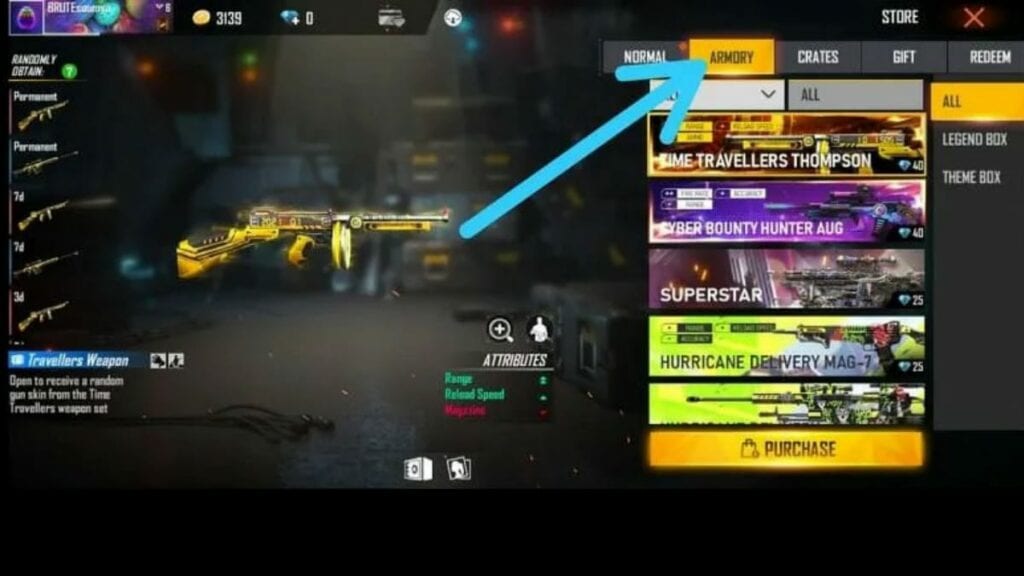 Step 4: A single crate coupon costs 40 diamonds. Players can confirm the purchase to get the crate.
Step 5: After obtaining the crate, players can open it to check whether they have received the Time Traveller's Thompson skin.
Also Read – KO Night Watch and win: Join latest Mythpat stream on BOOYAH on April 27 to win rewards