The Free Fire Booyah day is coming close with many events and rewards for the players. Here is how to get the UMP Booyah Day 2021 in Free Fire Faded Wheel event which is the latest Evo gun to arrive in the game.
Free Fire has a lot of cosmetics and weapon skins are one of the most popular ones in the game. Evo Guns are the best skins with a ton of added effects like new animations for kills, shots and also free exclusive emotes! These guns can be levelled up through 7 stages in order to completely unlock its buffs and effects.
Here is how to get the UMP-Booyah Day 2021 in Free Fire!
Free Fire Faded Wheel: Booyah Day 2021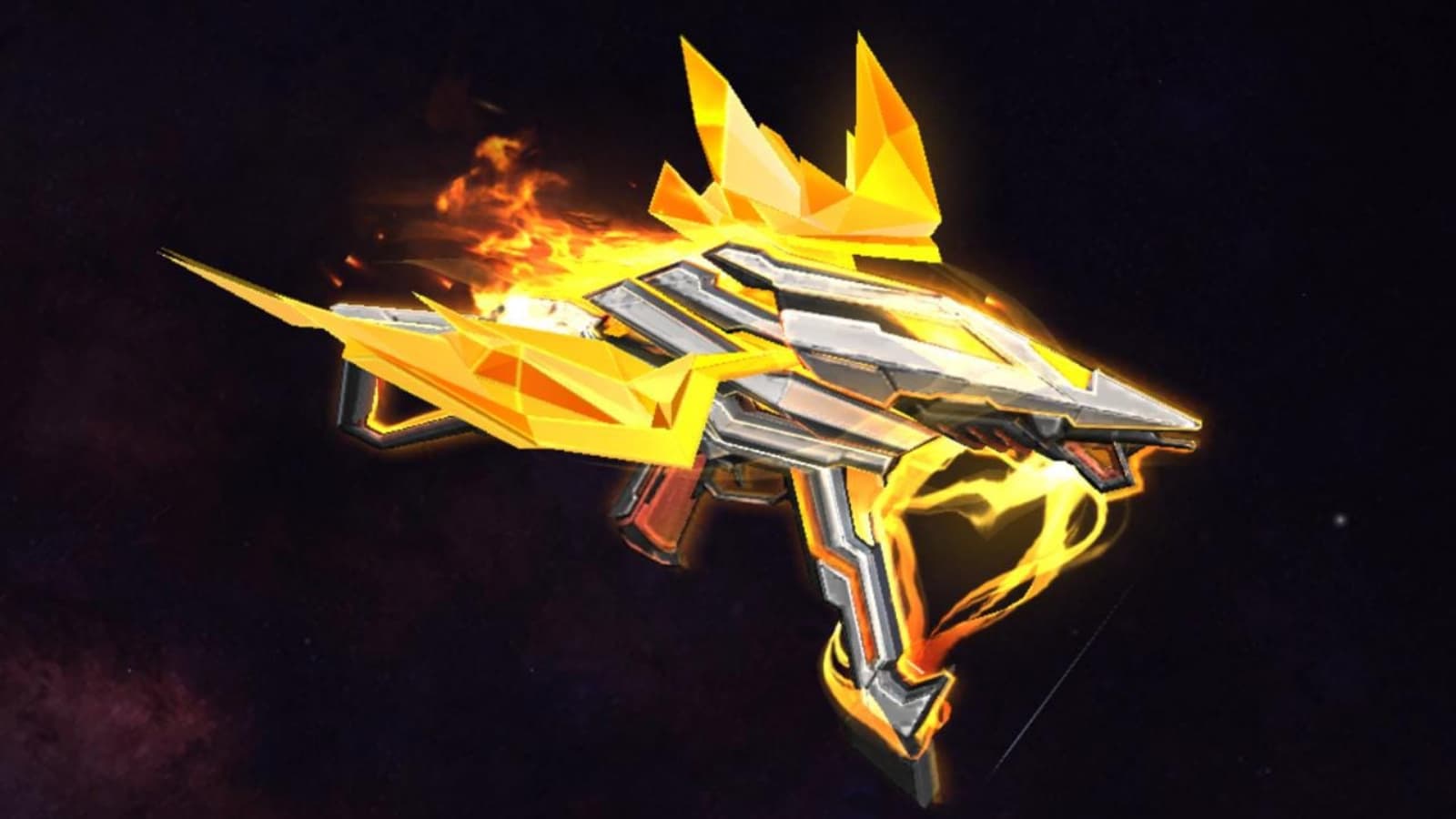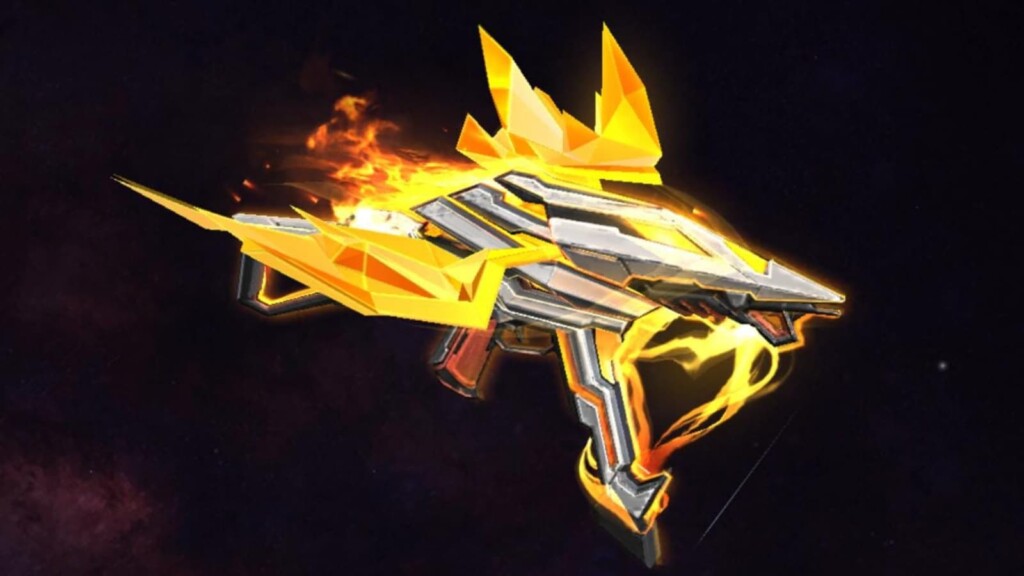 The new Faded Wheel event features the new Evo skin the UMP Booyah Day 2021. This can be obtained in 8 spins guarenteed!
Related: Free Fire UMP Booyah Day 2021 Evo Gun: All features discussed!
The Faded Wheel features 10 prizes in total, out of which, players need to select two items and leave them out. The spin will now commence between the remaining 8 prizes.
The reward pool for the Free Fire Faded Wheel event are: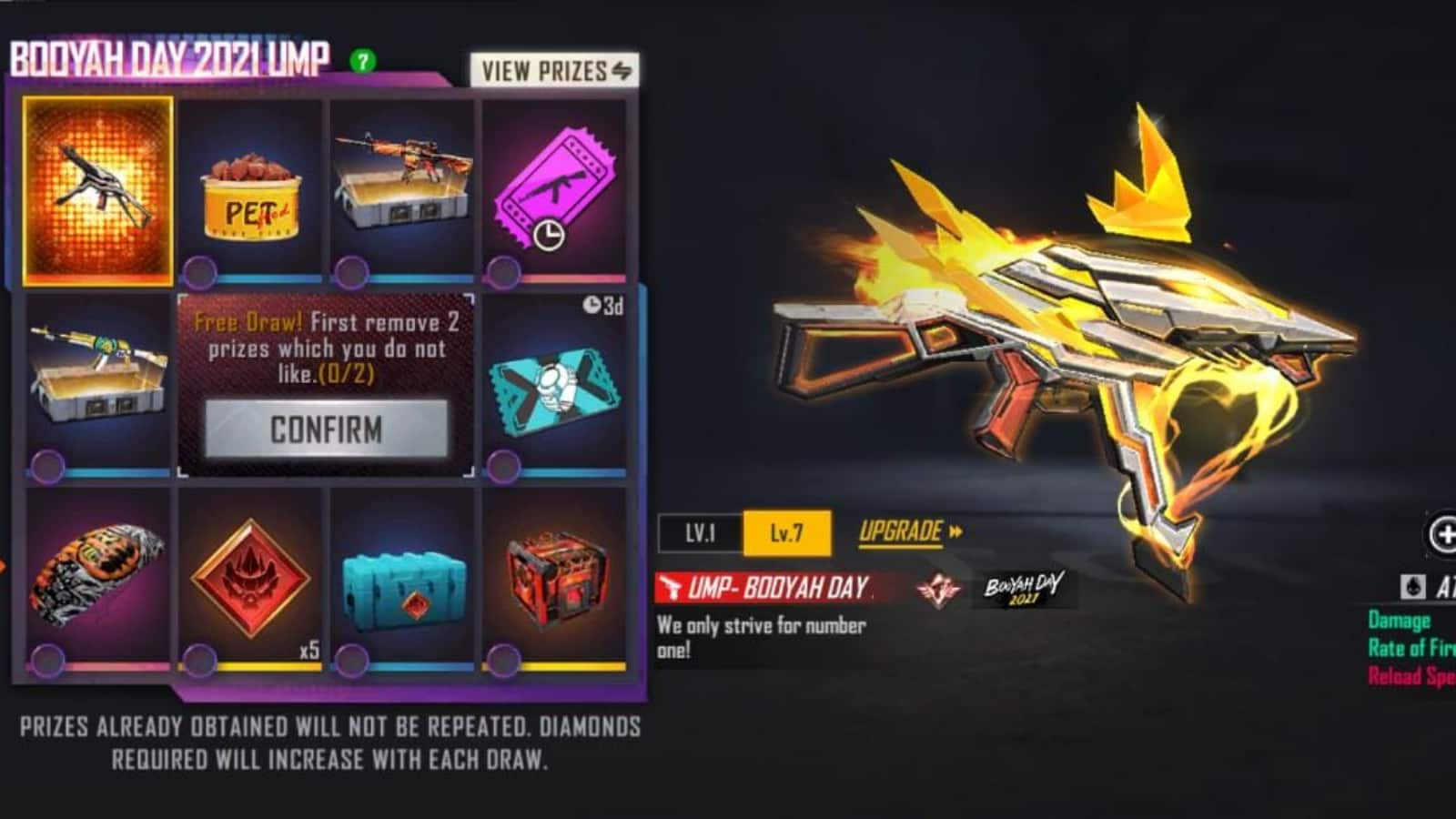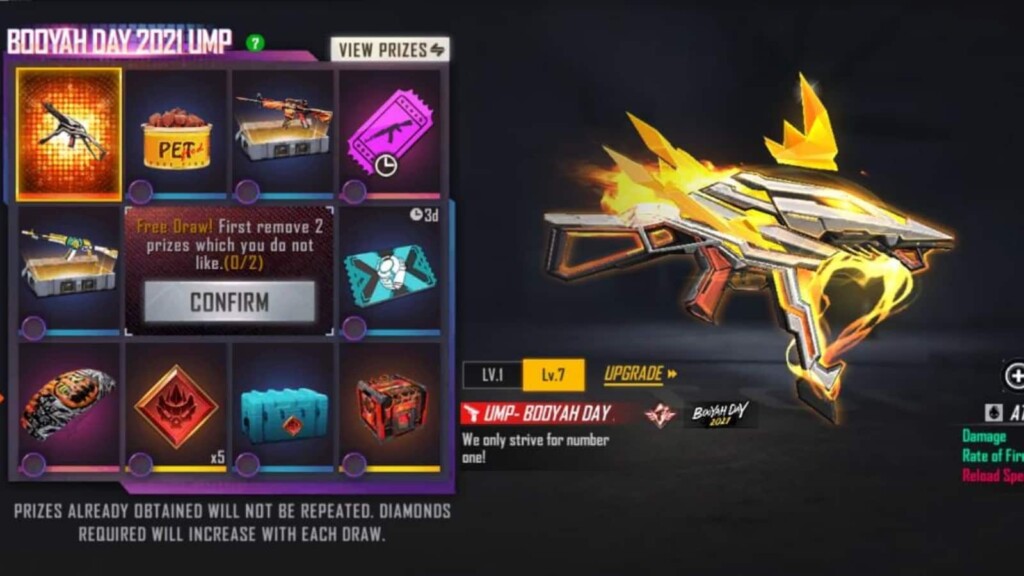 UMP Booyah Day 2021
Warrior's Loot
Trick or Treat Parachute
Pet Food
Flaming Wold Weapon Loot Crate
Weapon Royale Vouhcers
Scan Playcard
UMP Booyah Day Token Box
Booyah Power Tokens
Imp – Heads Weapon loot crate
The price of the spins go higher with each subsequent spin. The costs are Free, 9, 19, 39, 69, 99, 199 and 499. Players are guaranteed to get all the prizes in the 8 spins!
How to get the UMP Booyah Day 2021 in Free Fire?
Step 1: Open the Free Fire or Free Fire Max app and then navigate to the Luck Royale section of the game on the left side of the screen.
Step 2: Find the Faded Wheel section on the left tab and click on it.
Step 3: The Faded Wheel will open and players need to select out two items from the pool to leave behind.
Step 4: Upon doing so, the spin will be ready to spin and players simply need to click on the "Spin" option in the middle in order to get the UMP Booyah Day 2021 in Free Fire in about 8 tries!
Follow our Instagram page for more updates on gaming and esports!
Also read: Free Fire Max redeem codes for 13th November, 2021: Get Vandal Revolt Weapon Loot Crate!