The new GTA 5 DLC dropped a few days ago. The Los Santos Tuners DLC introduced many new challenges, missions, businesses and a social space to the game. It also added many new vehicles out of which 10 were available on Day 1 and the other 7 were drip-fed into the game. This article covers the steps to get the Vulcar Warrener HKR for free, a car launched in the Los Santos Tuners DLC.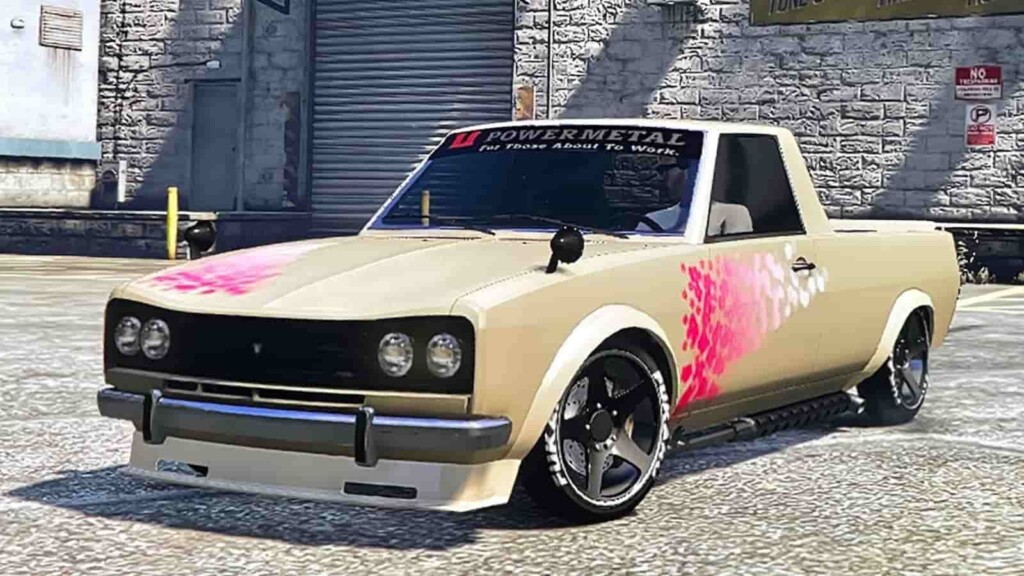 Related: GTA 5 event week for 29th July 2021.
How to get the Vulcar Warrener HKR for free in GTA 5(new DLC car):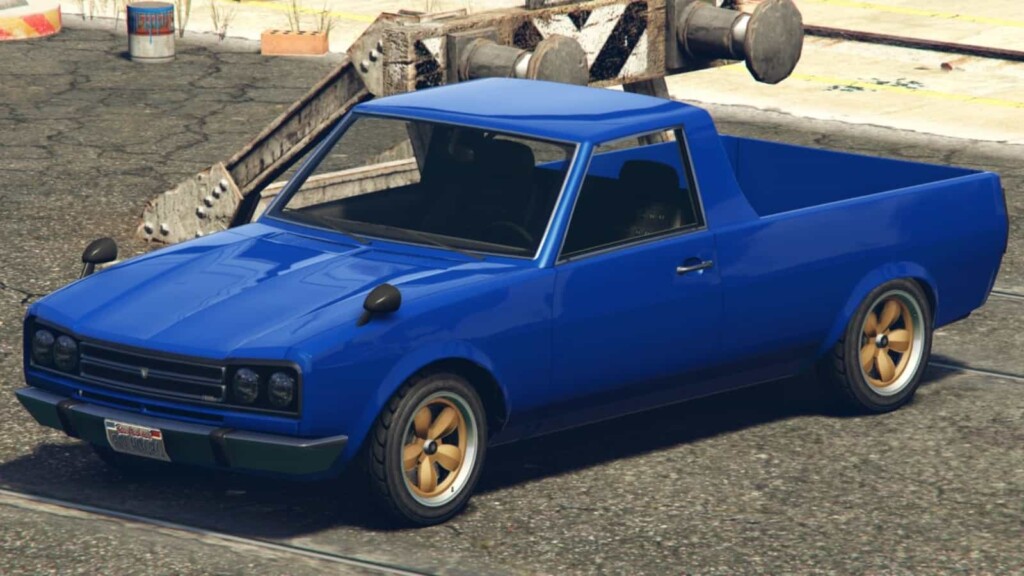 Step 1: Get a fast, non-weaponized vehicle from your garage.
Step 2: Take it to the LS Car Meet in Cypress Flats.
Step 3: When inside the car meet, open the interaction menu using 'M' on the PC, touchpad on the PS4 or 'view' on the Xbox One.
Step 4: Select the 'LS Car Meet' option.
Step 5: Select the 'Sprint' option.
Step 6: A sprint race invite is now sent to the other players inside the car meet. Wait for players to accept your invite.
Step 7: When enough players have accepted the invite, race them and win.
Step 8: Repeat this process 5 times.
Step 9: Open the interaction menu after winning 5 sprint races and select the LS Car Meet option.
Step 10: Navigate to and select the Prize Ride Option.
Step 11: Click on 'claim prize ride' to claim the Vulcar Warrener HKR for free.
Also Read: New GTA 5 leak confirms Single-player data transfer to next-gen.