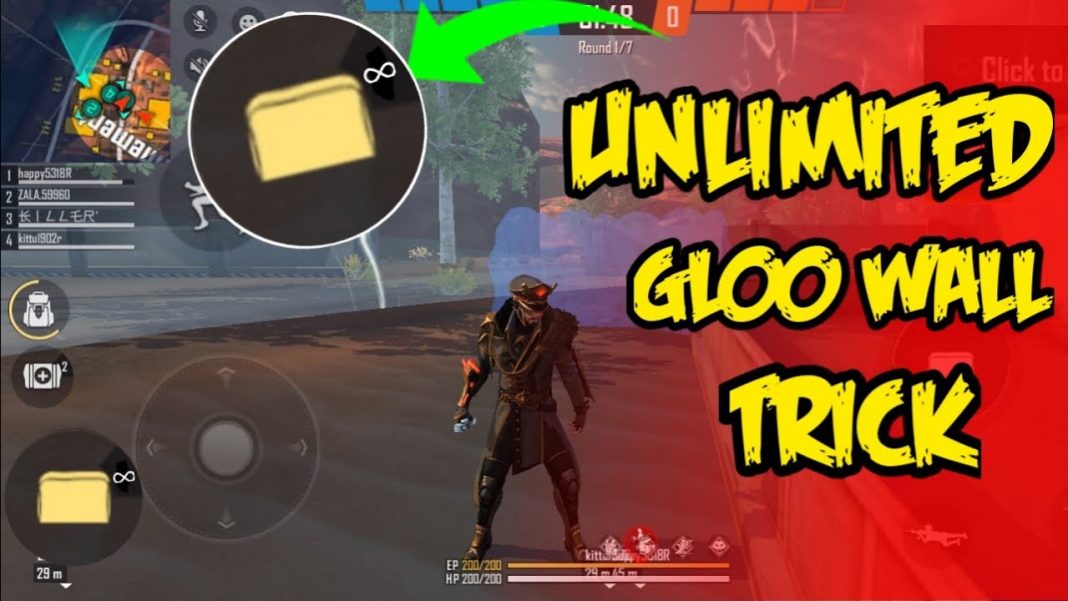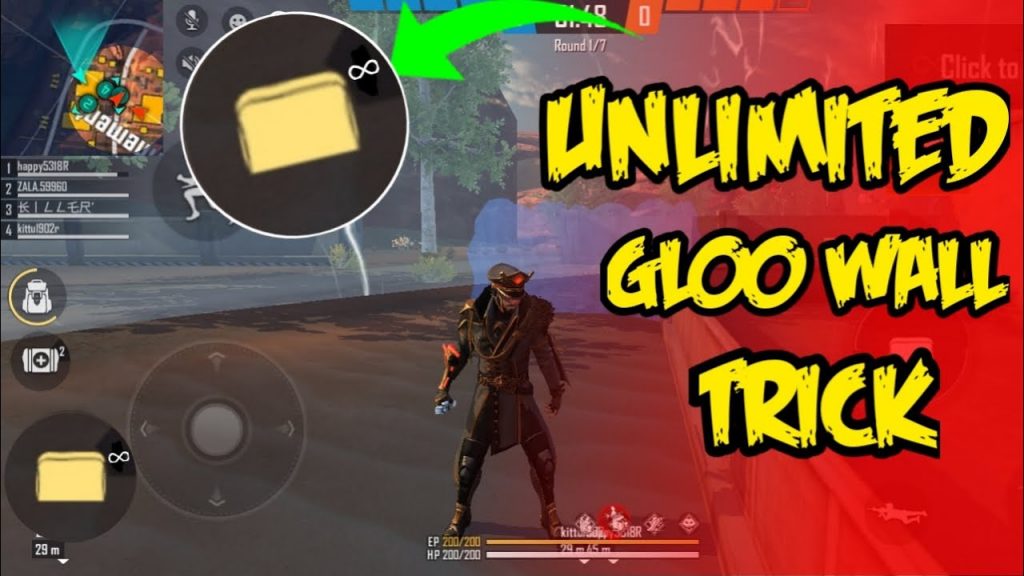 In any battle royale game, taking cover from enemies should be the priority. Cars, buildings, and trees are some of the things you can use to protect yourself from bullets. The latest OB26 update has come up with a Gloo Wall which you can use to safeguard yourself and win the game. Also, there is a way to get an unlimited Gloo wall, and we will tell you exactly how to do it.
Unlimited Gloo Wall in Free Fire: Guide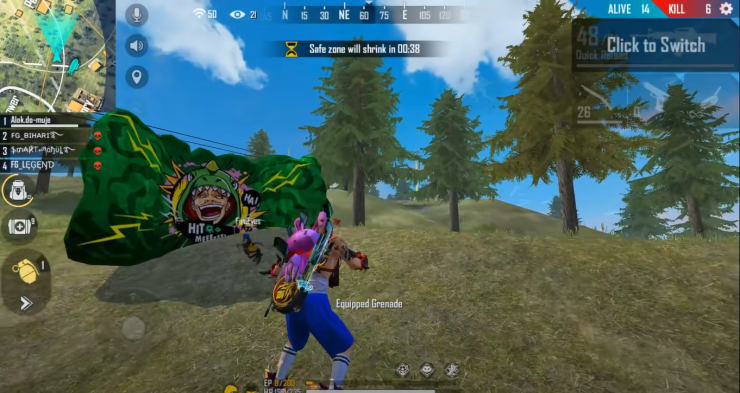 In the Free Fire, one can deploy a maximum of 3 Gloo Wall at a particular time. Sadly, the number of Gloo Walls is limited and you can't overuse it. To take an edge in the game, it is always recommended to use more Gloo walls.
To get the unlimited walls, try your hands in the Training Mode of Free Fire. Other than this, try using the Wagger Pet and Airship Loot.
However, if a player wants to get the unlimited Gloo Wall with some shortcuts, he can use the Free Fire Mods. But it is not recommended to use any illegal method to excess in any game. Training Mode is one of the easiest ways to get Gloo Walls. Here's how you can practice in the training mode:
Open the Free Fire lobby and check out the modes available.
In the left bottom, click the 'Training' button.
Done. Play the Training Mode and practice as much as you can.
The latest OB26 update is out now. Guns like Groza, M1014, UMP, M249 have acquired and upgraded in their damage, recoil, and rate of fire. Whereas the guns like SVD, Parafal, Vector, M1887, Woodpecker have undergone some degradation.
Also Read: MAG-7 gun in Free Fire: All You Need to Know