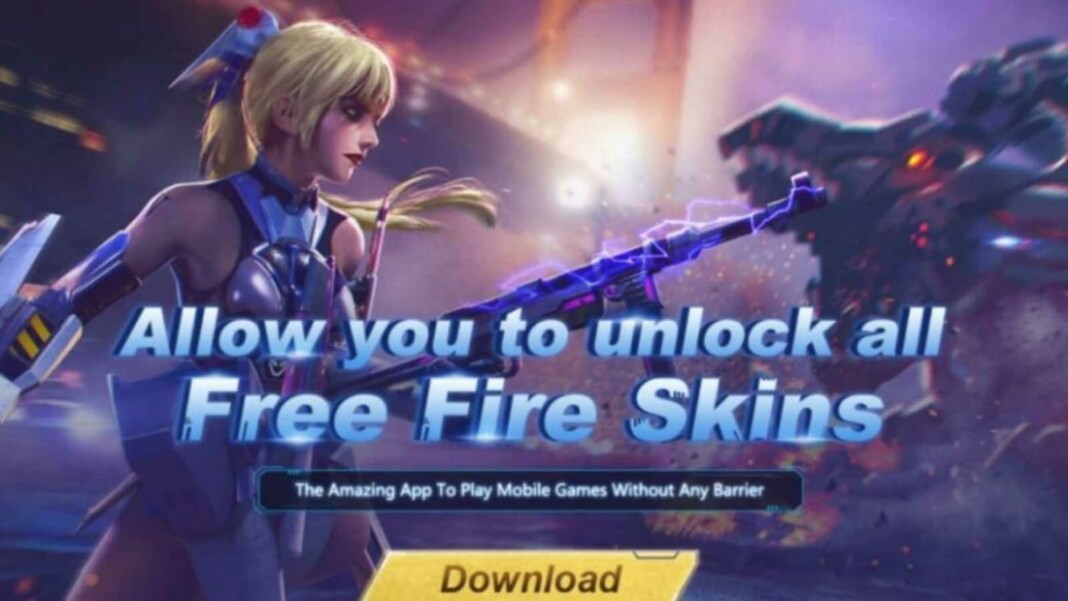 Free Fire is one of the most popular Battle Royale games on mobile. Free Fire has a large user base in India and around the globe. The game is known for the unique collaborations and creative in-game events. With those collabs and in-game events, skins of weapons with elegant bright skins get introduced as well.
Every player likes to have these special skins with them. But these are very expensive as it costs many Diamonds that cannot be afforded by every player. Here we will show you how to hack Free Fire skinS using Free Fire Skin generator.
Free Fire Skin Generator Using Nicoo In May 2021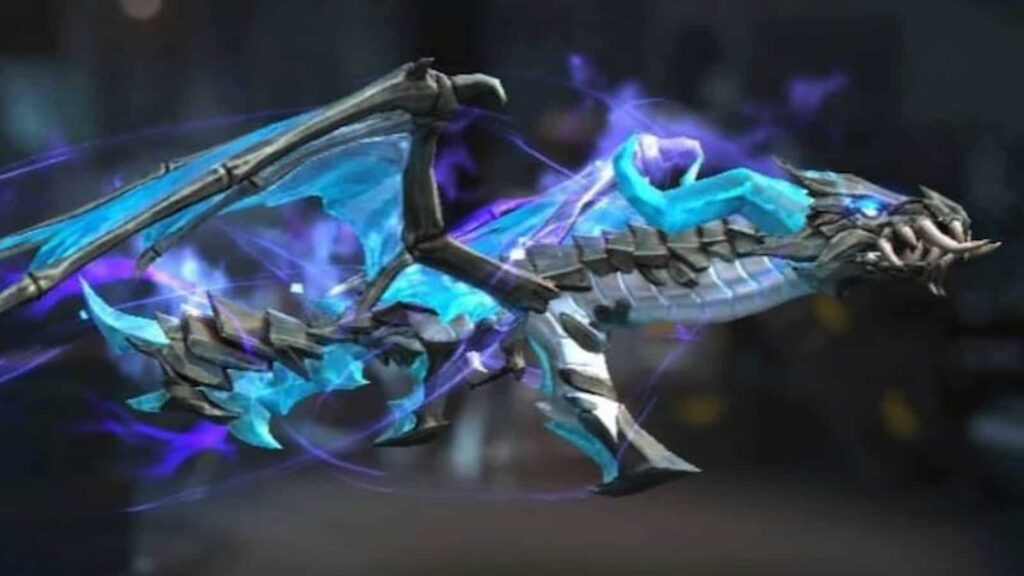 Weapon skins and costume bundles are a big part of the game. The game has a plethora of costumes and skins for weapons, accessories, and other items. However, players like to collect these skins as a collectible. These skins give some buffs and effects to the player on top of looking cool.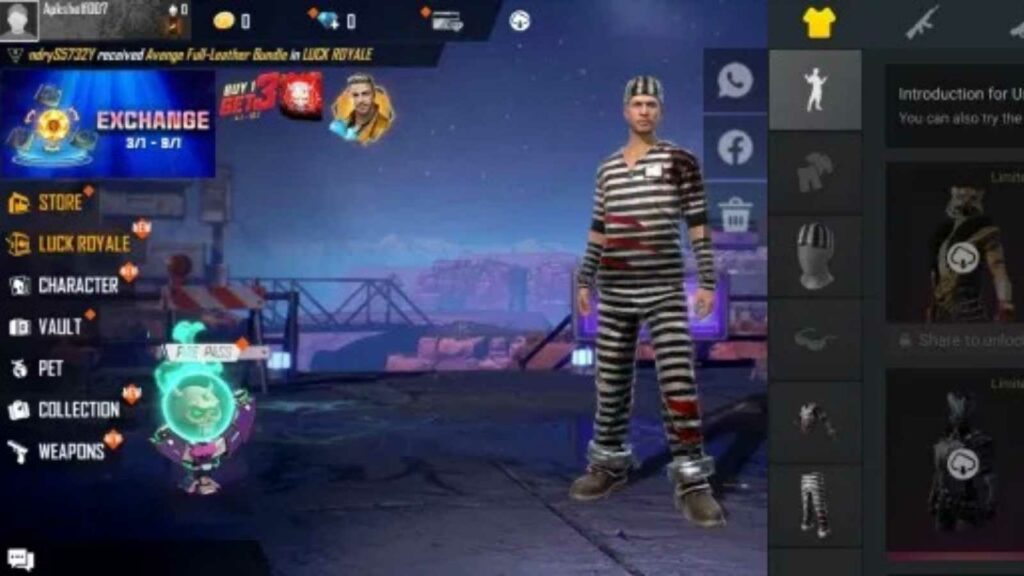 Free Fire Skin generator is a third-party app that helps to hack all the cosmetics or Free Fire skins in-game. Many players who cannot afford the skins, desire to hack the skins in the game. Using such third-party apps.
Related – How To Get WildFire Vagabond Bundle In Free Fire
Steps To Hack Free Fire Skins Using Free Fire Skin generator
First of all players need to ensure that all the content in Free Fire has been downloaded on their mobile devices.
Then they need to download and install the Nicoo app on their devices. Then open the app and start Free Fire by clicking on 'Start the Game' option. Click here to download the Nicoo app.
Now choose the skin that you want to use from the floating window on the side.
The skins will be applied once you enter the battleground.
You can also manipulate the colour of your cross-hair in the game using the app.
NOTE:- Using Free Fire skins generator third-party scripts and apps to manipulate the game player can get their id's banned. So, Use the app wisely.
Also Read – 1,282,282 Free Fire Accounts Banned for using cheats and hacks in last two weeks