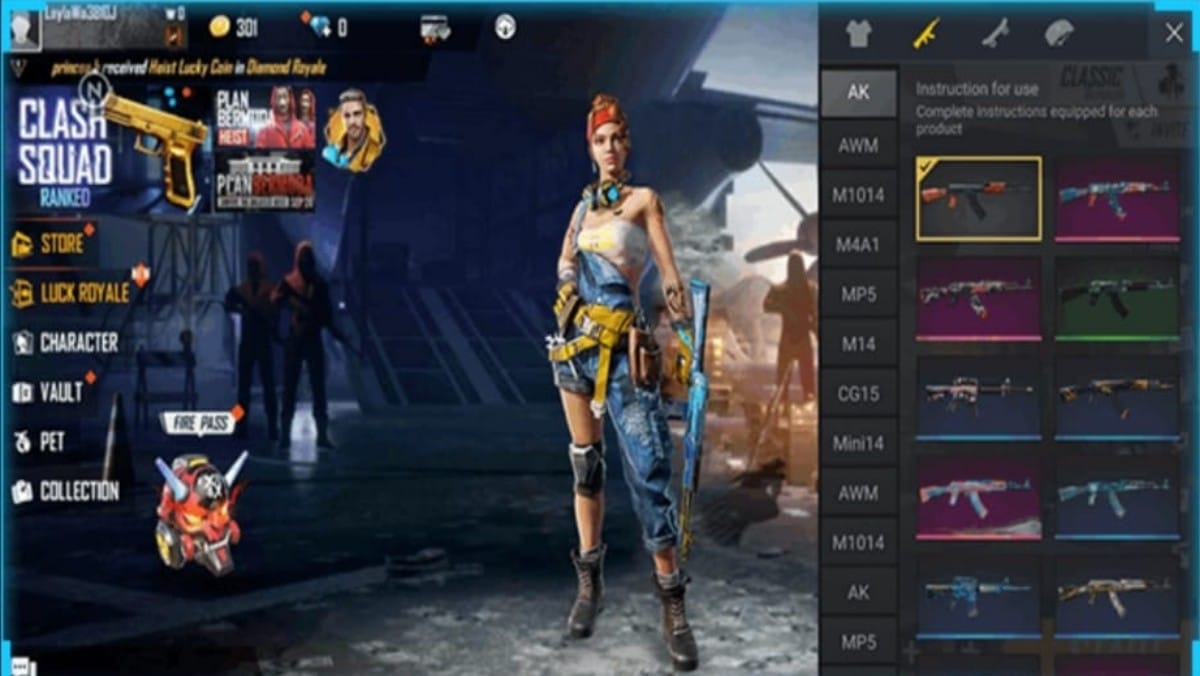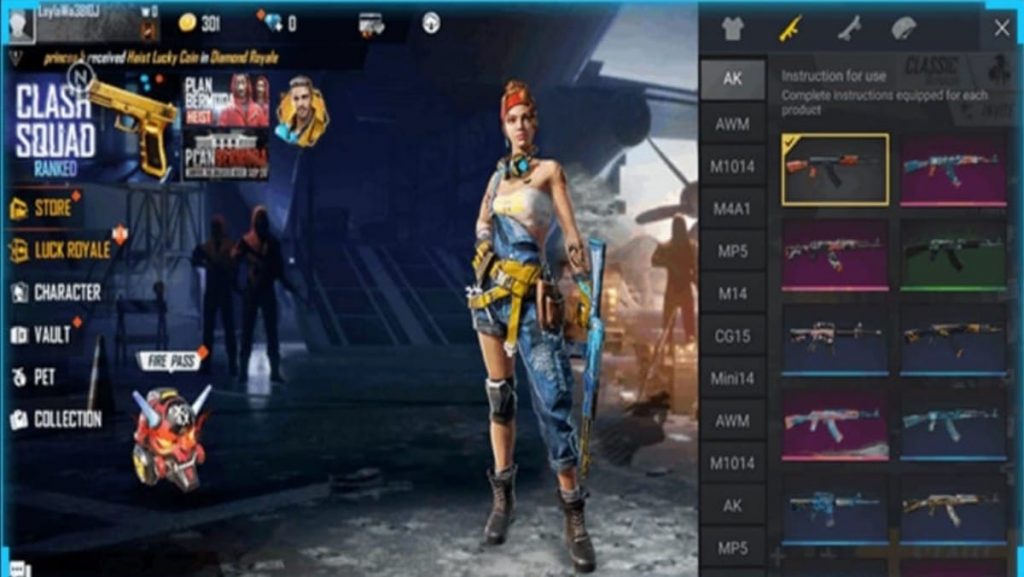 Free Fire is a game with many unique customisation items. The game has various skins for weapons, lootboxes, characters and much more. There are also skins for parachutes and specific clothing items. Most of these items require diamonds to acquire. Diamonds are the premium currency in Free Fire. In this article we will see How to hack all Free Fire skins using Nicoo.
Hacking Free Fire skins using Nicoo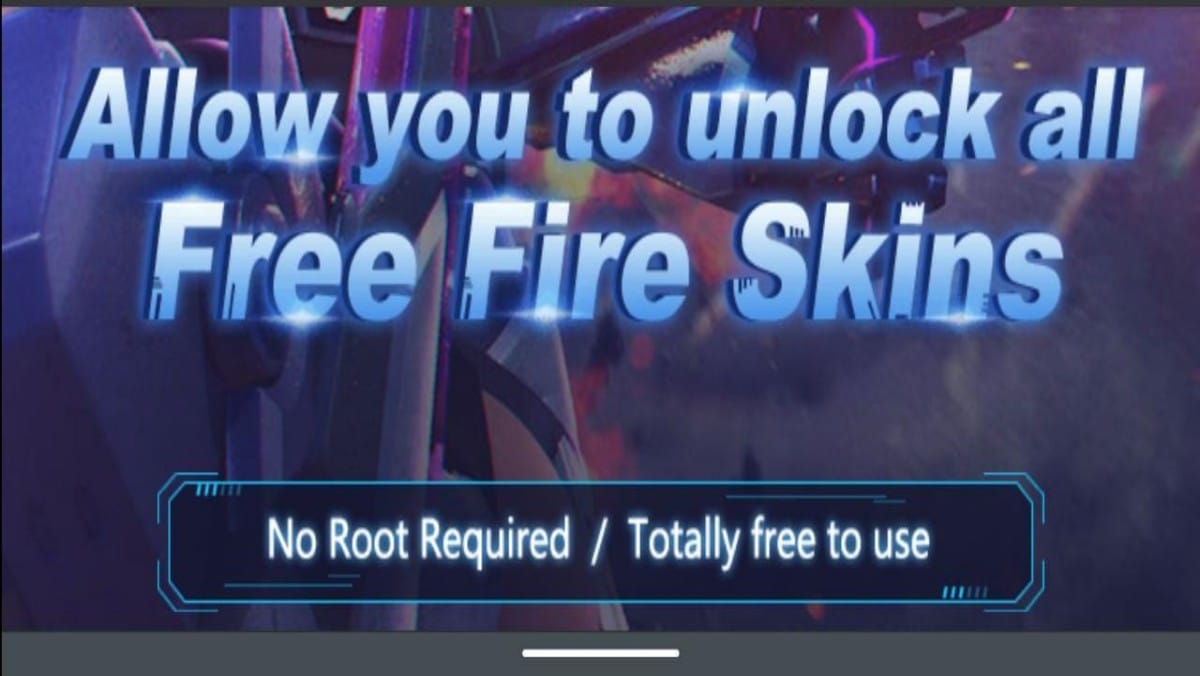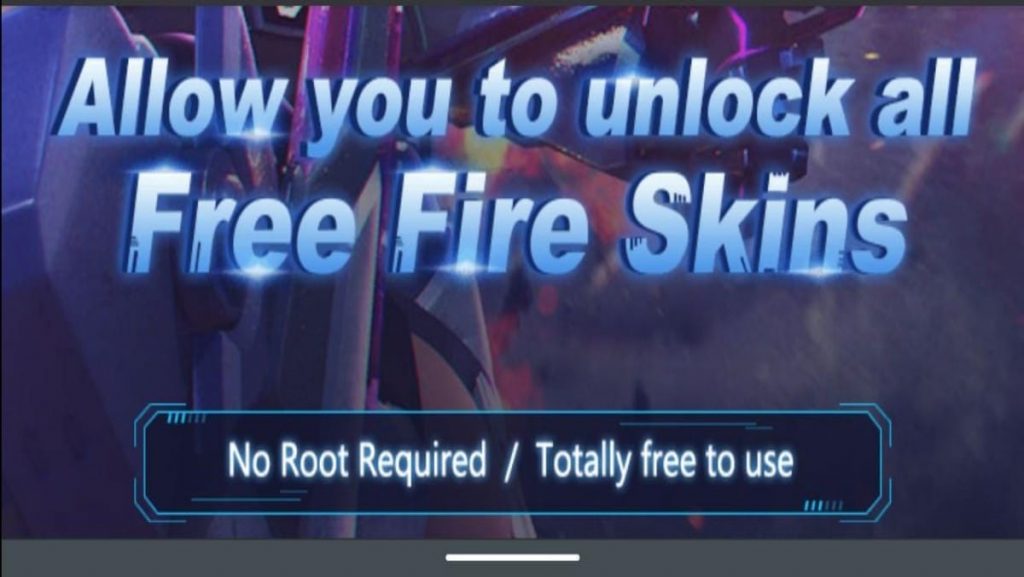 Nicoo is an app/website where you can get all the skins in Free Fire. You must download the resources from the website and run the game to hack the skins successfully. Here is how to hack all Free Fire skins using Nicoo.
Firstly, you need to make sure you have installed Free Fire and downloaded all the resources in game.
Next, open the Nicoo App.
Open the app and run Free Fire through it.
Choose the skins you want from the window that pops up.
You can choose from various skins in the store.
Enter the game and you will be able to see the skins you've added.
Additionally, you can also change the crosshair displayed in game.
It is worth noting that you don't need to root your phone for this trick to work. The exploit is also Free To Use.
Also Read : Best Guild Names in Free Fire for 2021: A complete list