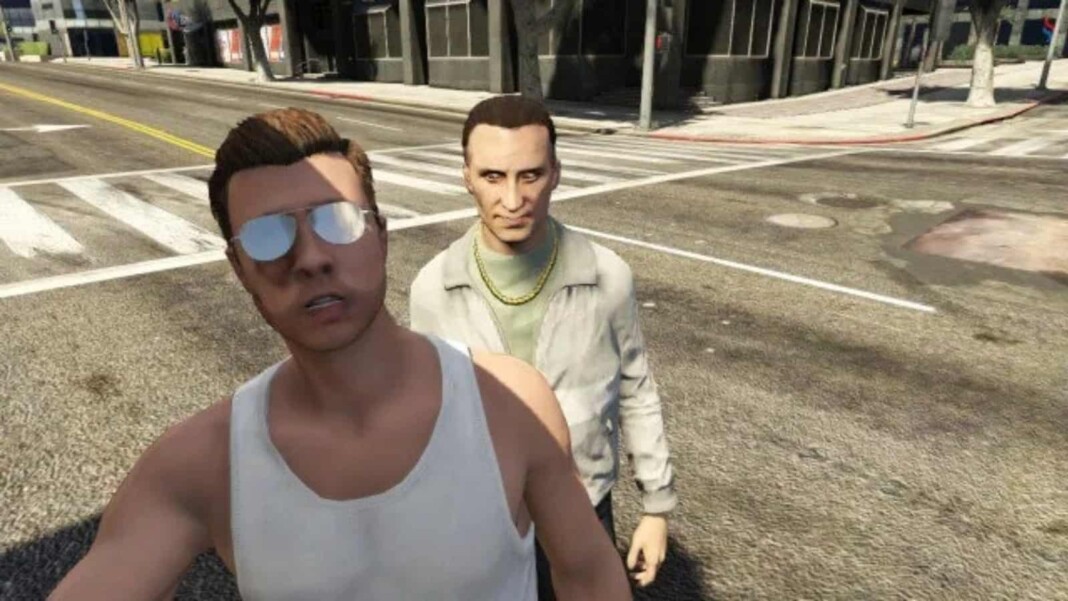 Players in GTA 5 can be quite hostile. They may kill you or any other player simply out of spite. Sometimes, these players may be much more skilled than you, and you may not be able to fight them. This is when a mugger can be handy. A mugger in GTA 5 attacks any player you want and loots him for the money at hand. This article shows the steps to hire a mugger in GTA 5.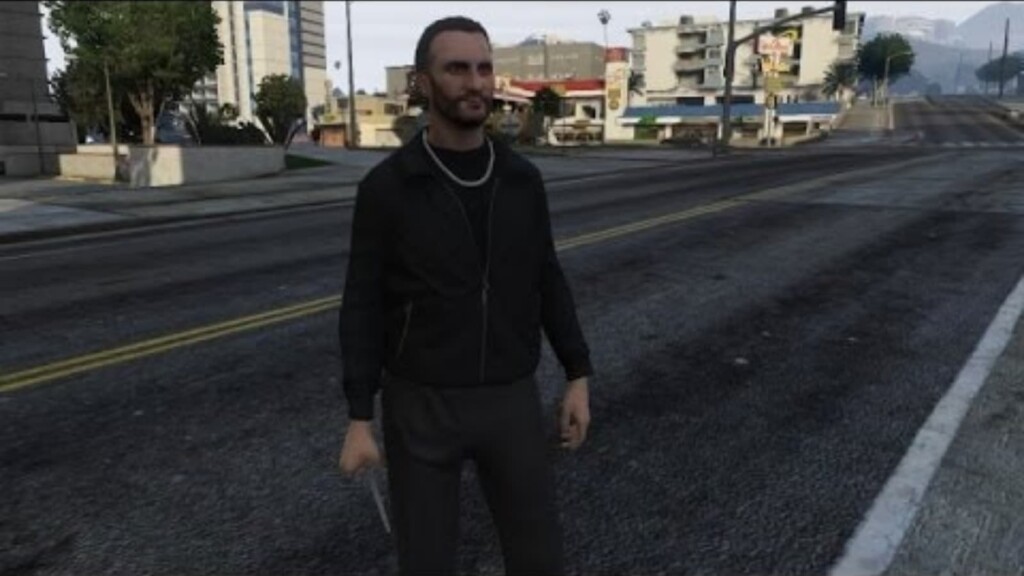 Related: How to cancel a heist in GTA 5.
How to hire a mugger in GTA 5: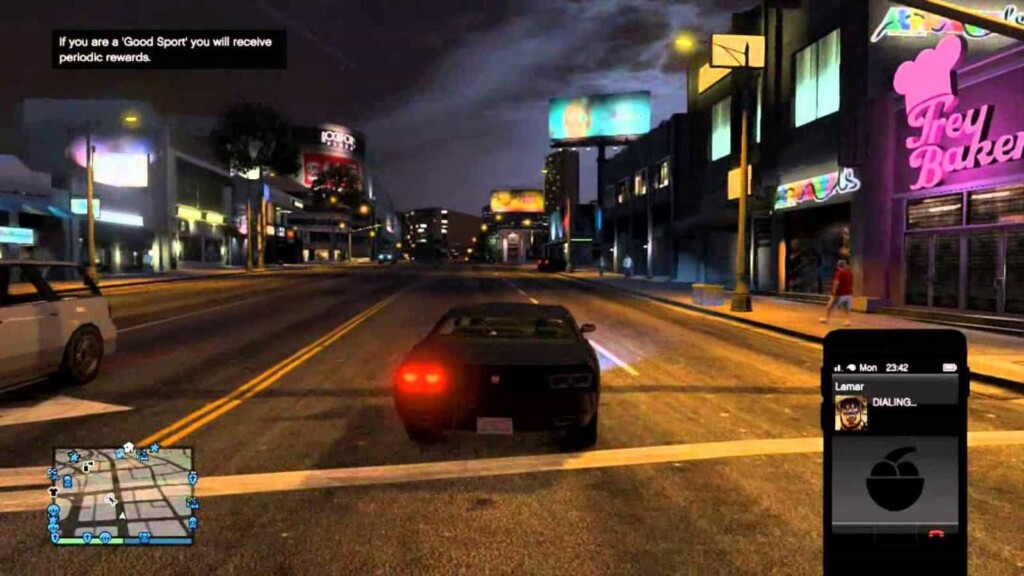 Step 1: Make sure the rank of your character is at least at 50.
Step 2: Open the in-game smartphone.
Step 3: Navigate to the Contacts App.
Step 4: Call Lamar from the list of contacts that appear.
Step 5: Select the 'Call Mugger' option.
Step 6: Select the player required to mug from the list of players in the session.
Step 7: A mugger is now sent to attack the player. The mugger can also be killed to retrieve the money stolen from the player.
Also Read: GTA 5:How to locate a nearby vehicle on the map.