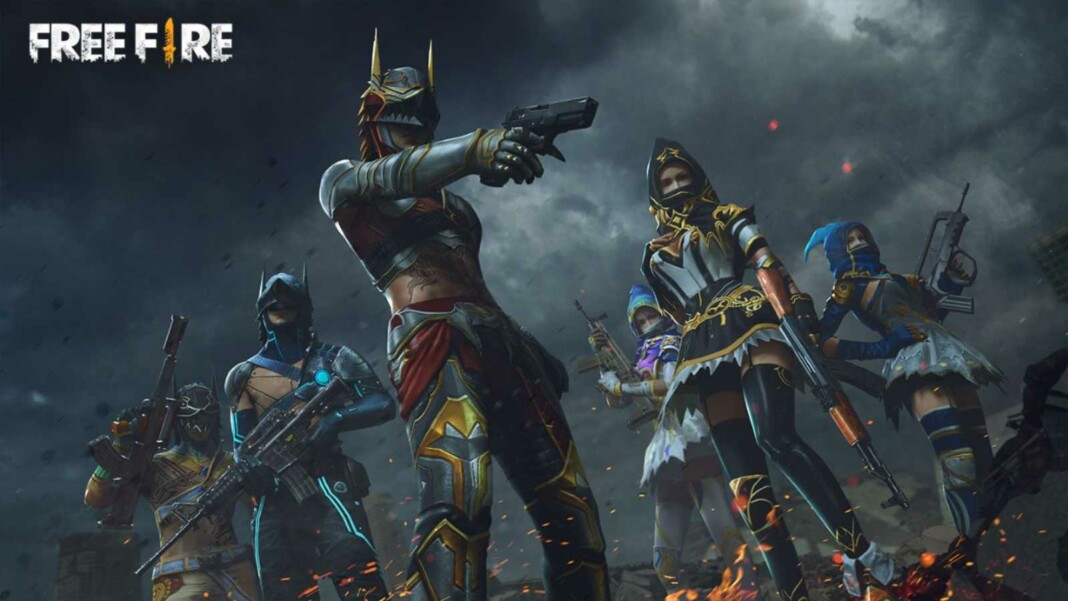 Garena Free Fire is the most popular title in the mobile battle royale genre and has amassed a huge fanbase in recent years. Here in this article, we will take a look at how you can identify hackers in Free Fire.
The huge popularity of the title has accumulated many players and content creators on various platforms. This popularity has also attracted some infamous players and hackers who play to ruin other players gaming experience by using unfair means and hacks.
Although there are in-built anti-cheat engines to get them they are just like bugs who don't get away. Let us take a look at some steps in order to identify hackers in Free Fire.
Tips To Identify Hackers In Free Fire
3. Unusual Stats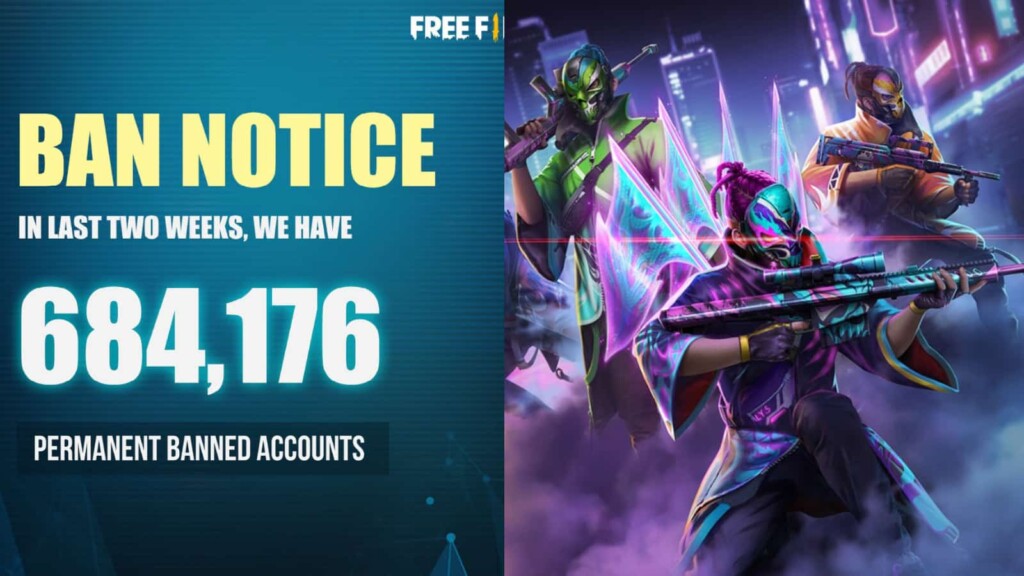 The main thing that hackers will have and players should look for before reaching any conclusion is to check the player's in-game stats and look for any abnormalities there like abnormal or extremely high K/D ratio and win rate that makes things suspicious. Also, the ID of the hacker should be relatively new and at a low level due to being banned several times.
Related – Do Free Fire Diamonds Generators Work And Is It Safe To Use Them?
2. Unlimited Health
This is one of the most popular hacks among players in Free Fire using unlimited health. Players use certain hacks and scripts curated to make them invincible in the game. These players can be easily identified in the game as they just don't die irrespective of what you throw at them.
1. Moving and Shooting Through Objects
This is the hack that irritates the players most when you are in the cover and suddenly someone comes through the wall and shoot you down or worse shoot you from outside the cover. Players should immediately report such players as they ruin not only your game but also others well.
Follow our Instagram handle to participate in the huge DJ Aloks Giveaway and to stay updated with the latest news of the gaming and eSports scene.
Also Read – Free Fire Max vs Call Of Duty Mobile: Which Game Is Better For October 2021?