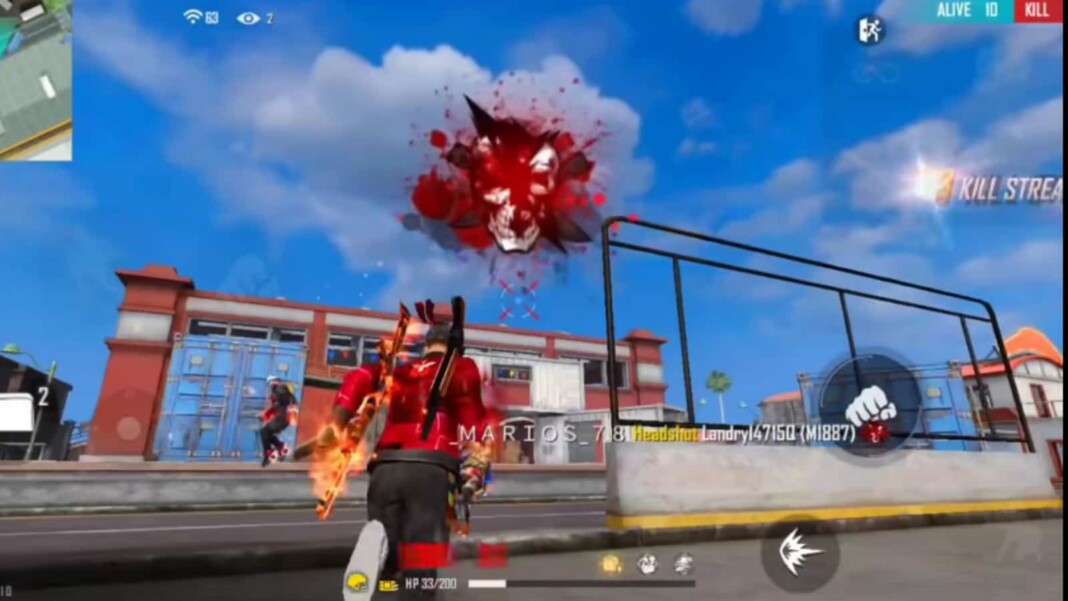 The majority of the players wish to hit Free Fire Auto Headshot but eventually they will end up with disappointment. But with a guide, they could achieve it ultimately and be able to maintain it to increase their Headshot rate in Free Fire.
Who doesn't want to be a good Free Fire player? Unlike all the other games on the platform, the game has unique in-game aspects. When it comes to evaluating a player's current effectiveness in a game, there's a few things most people search for. In-game stats are inspected to see how the player is doing, and they include things like wins, kills, KD ratio, headshots, headshot percentage, top 10%, and so on. The most common factors that players look for when joining a guild are KD ratio and Headshot rate. In this article, we'll look at some strategies for increasing your headshot rate in Free Fire.
Free Fire Auto Headshot: Increase Headshot rate in Free Fire
1. Hit Targets/enemies while they are at rest position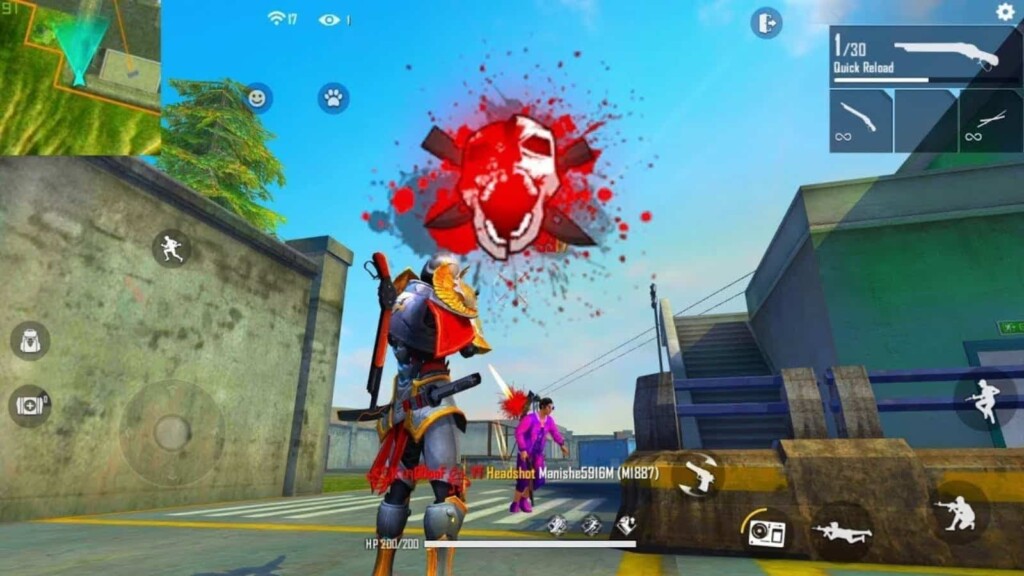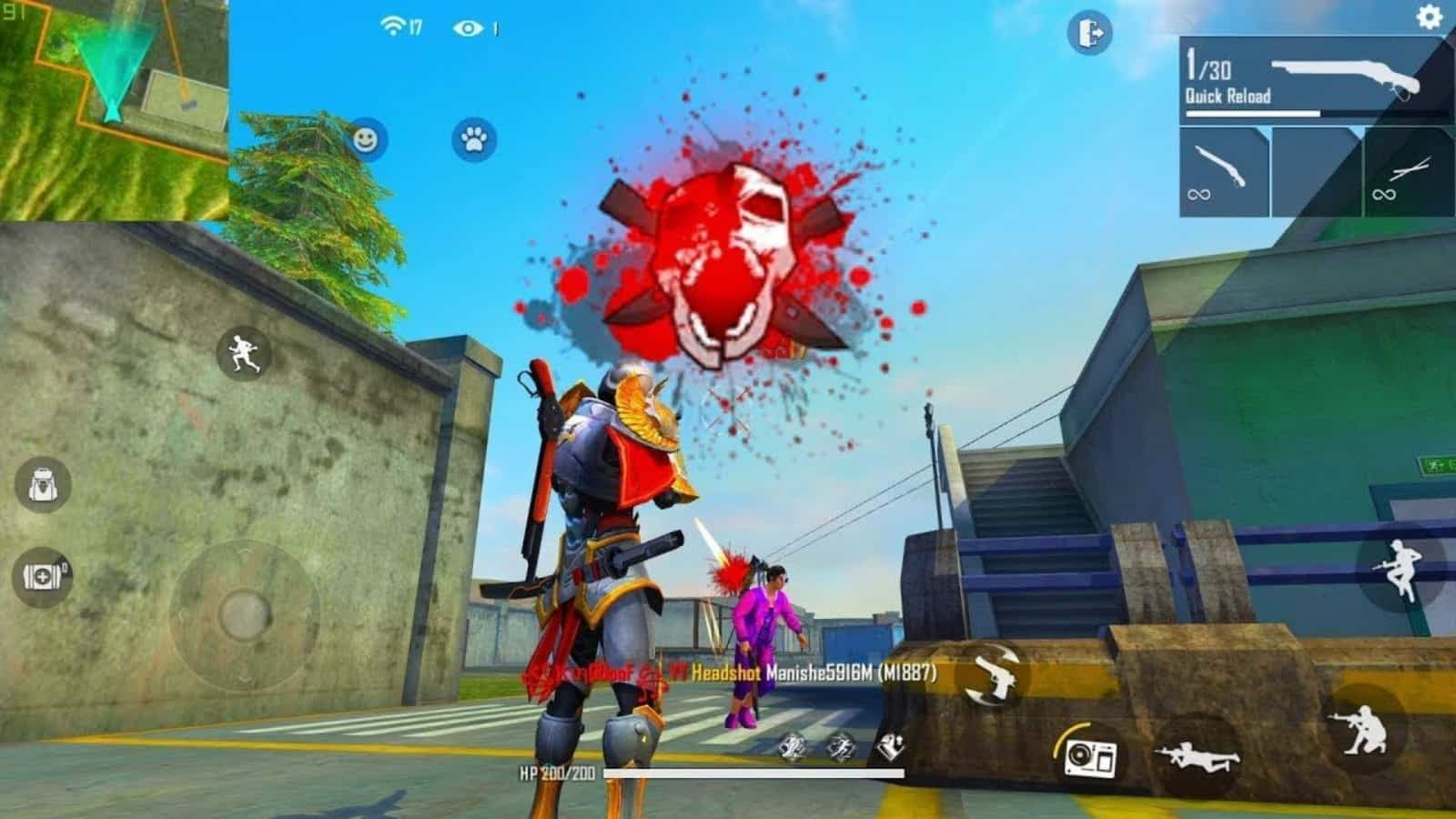 You should avoid attempting to pick headshots for opponents who are moving. Because the stability and gameplay mechanics just wouldn't allow you to get a shot to the head while your opposing player is moving. Rather, in close-range battles, try and pick headshots while the opponent is resting or starting to move.
2. Sensitivity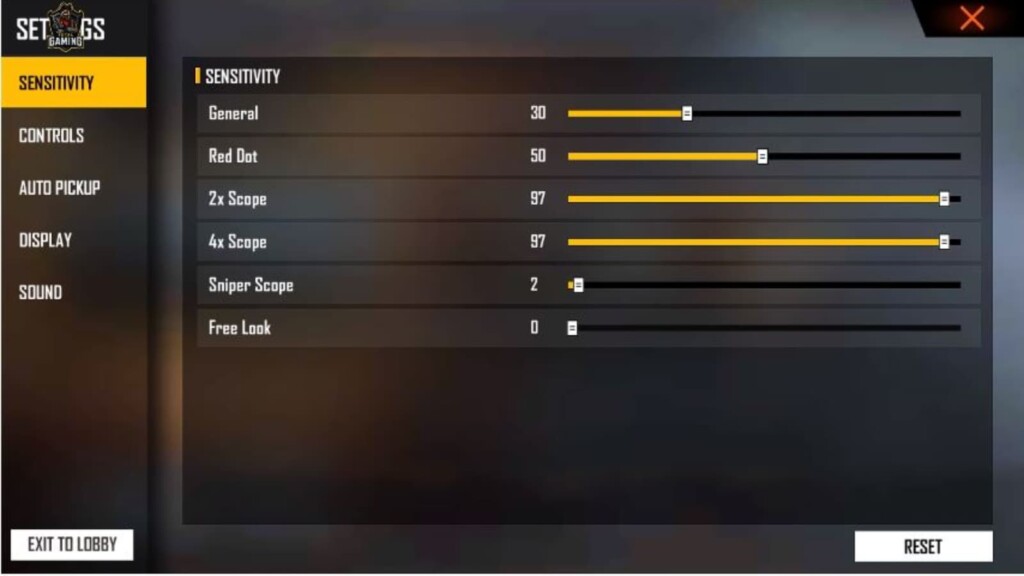 Sensitivity and aim are essential in making a shot in Free Fire. Your Sensitivity ought to be optimal for you to ace headshots in the match. Go to the training phase and experiment with different sensitivities in the game that you can achieve in a single setting. Then you'll be competent to accomplish well in the game. Increase your practise time.
General: 90 to 100
Red Dot: 60-75
2X Scope: 99
4X Scope: 95
Sniper Scope: 20-30
Free Look: 50-75
3. Favorite Weapons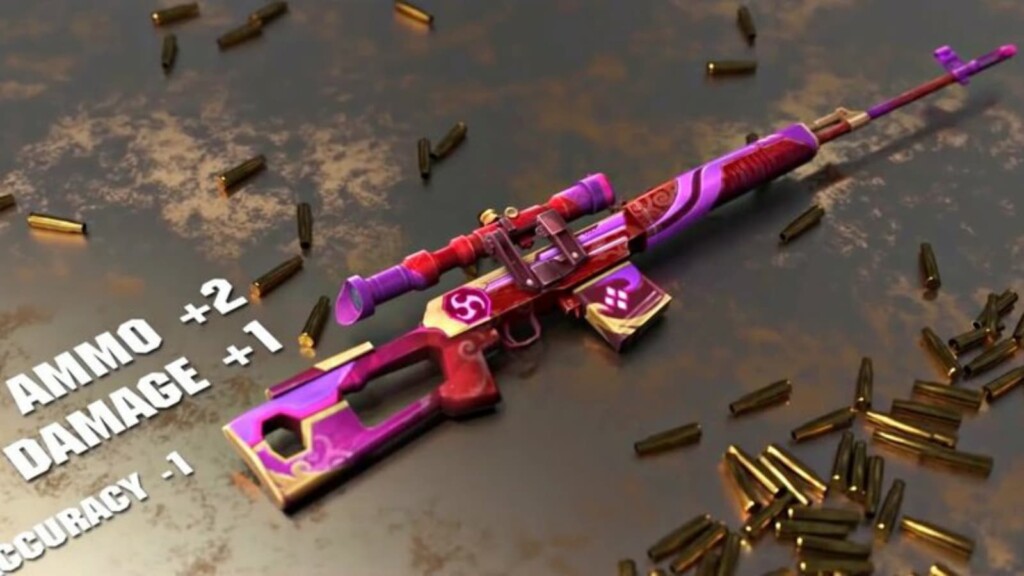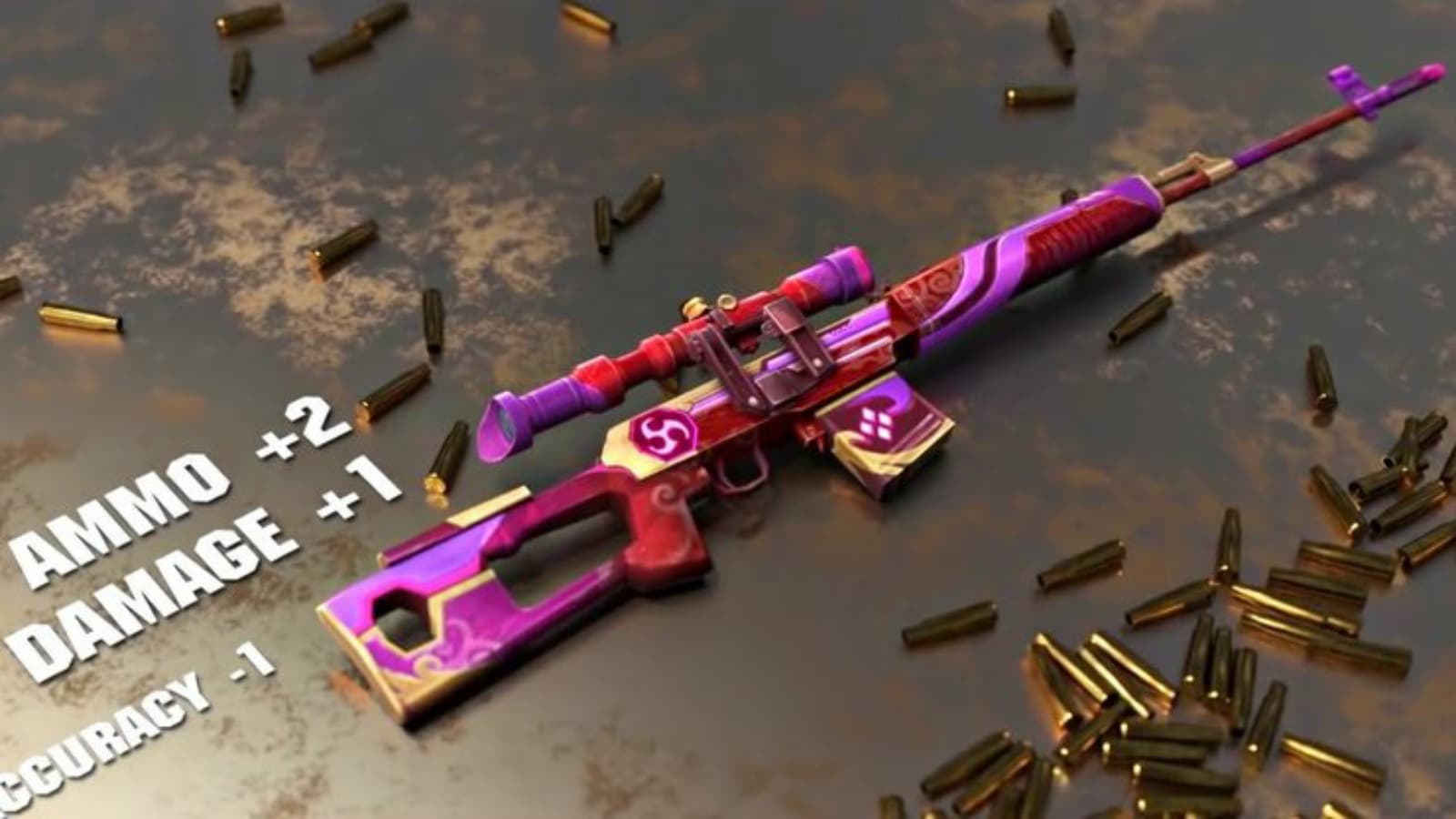 Free Fire's assortment of guns includes a wide range of gun classifications such as ARs, SMGs, LMGs, Bolt-Action Rifles, Pistols, DMRs, and so many more. Choose from the armaments that are compliant or appropriate for one-shot headshots. As a result, you will be competent to accomplish well in the game while also increasing your Headshot rate.
4. Take one-shot headshots
There are 2 kinds of free fire headshots: one-shot headshots and drag headshots. If you really want to boost your Headshot rate, still choose one-tap headshots over drag headshots. This will surely enhance your Headshot rate. If you choose drag headshots, the majority of the shots don't really connect well and bullets become attached to the body. As a result, you will not receive a headshot kill, and bullets may not enrol on the adversaries' heads. As a result, in close-quarters fights, you must prefer one-shot headshots, which require you to kill the others with only one bullet.
Even after having made all of these modifications or taking all of the necessary precautions, trying to make headshots or performing well in game needs a lot more training. To ensure a high standard of performance in the game, one should be much more acquainted with all of his control system and gain a firm grasp on his sensitivity settings. Test with your control mechanisms and sensitivity to improve your aiming and pick headshots in the game.
Also Read: Garena Free Fire bans more than one million accounts in the last 14 days for cheating