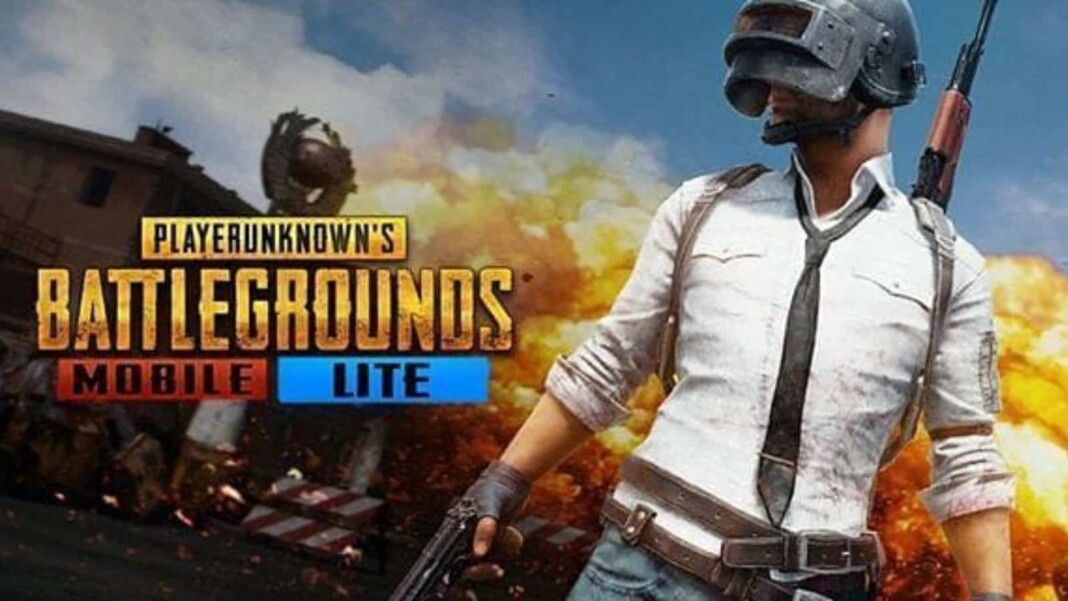 PUBG Mobile Lite has a considerable fanbase around the world as the game is compatible with low end Android devices. Even though the game has low graphics, it offers the same battle royale experience like PUBG Mobile.
When we talk about a battle royale game, it is important to defeat enemies and become the last one standing. Every player wishes to have more number of finishes to their name in every match. As a result, they focus on increasing their K/D Ratio (Kill/Death) which means the number of kills that a player obtains before being defeated in every match. To maintain a high K/D in PUBG Mobile Lite, it is important to keep some strategies in mind.
This article discusses some of the best tips for the players which will help them to get more kills and increase their K/D Ratio in PUBG Mobile Lite.
Tips to increase K/D Ratio in PUBG Mobile Lite
Knock and Rush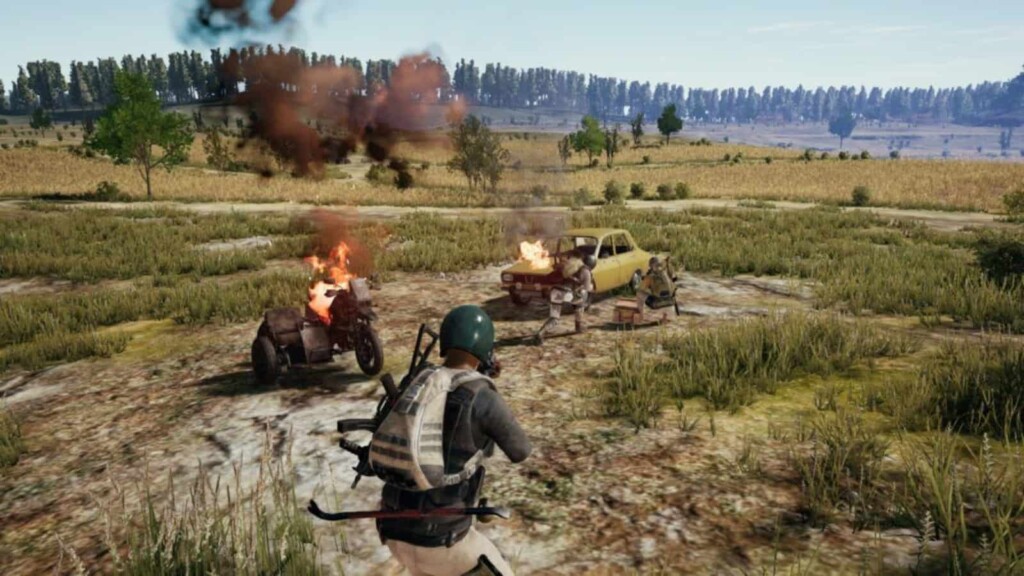 If players wish to get more kills, it is important to switch towards rush gameplay. If you knock an opponent player, do not hesitate to rush towards them as a single minute wasted can cost you much. Players can also land on hot drops such as Stadium, Military School as a lot of opponents will be landing there which will help the players to get more kills.
Related: PUBG Mobile Pro League (PMPL) South Asia Season 4: Wizzes with Vibes emerge as the champions, DRS Gaming qualifies for PMGC 2021
Play with the same squad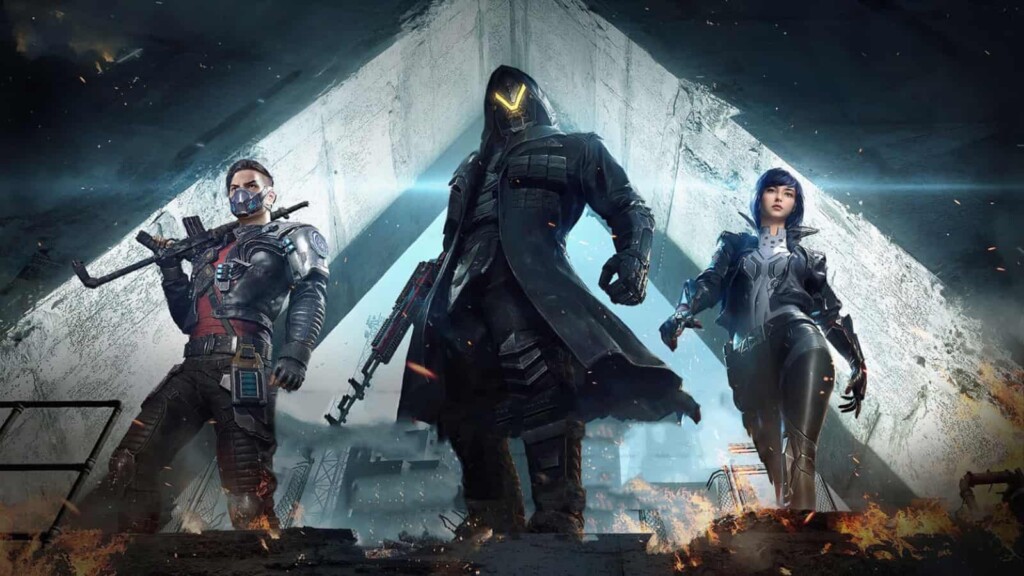 Playing with a regular squad in PUBG Mobile Lite helps you to get more finishes as it will be easy to communicate with the teammates and have the same strategy while playing a match. Rushing at the same time after knocking an opponent, giving the right calls are some of the advantages that you can get while playing with your regular squad .
Grab weapons with high damage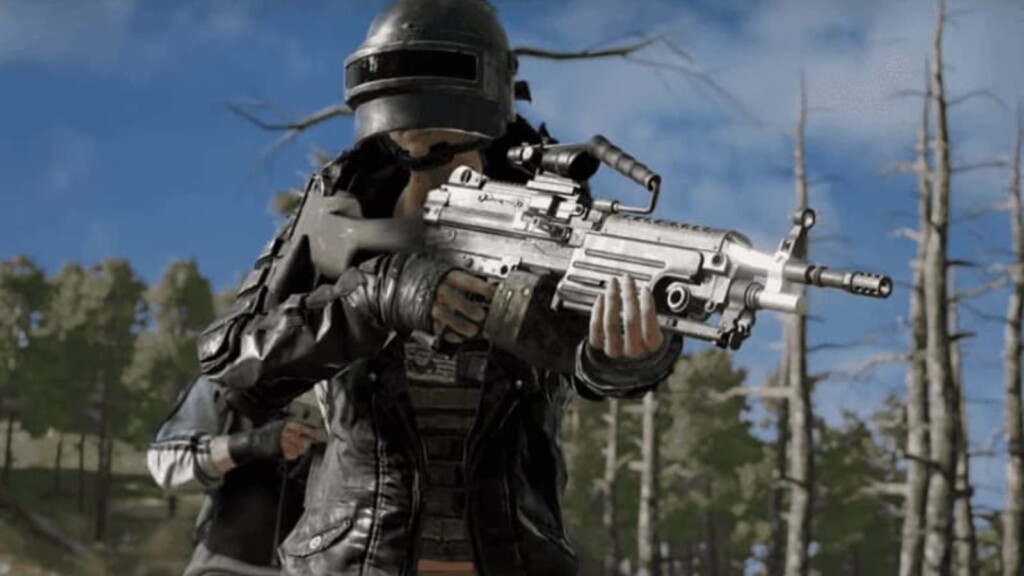 It is important to collect weapons which give a high damage per hit if you wish to eliminate the enemies quickly. Focus on Assault Rifle weapons such as AKM and M416. You can also collect the advanced supplies from air drops as the exclusive guns give more amount of damage.
Stay alive till the last playzone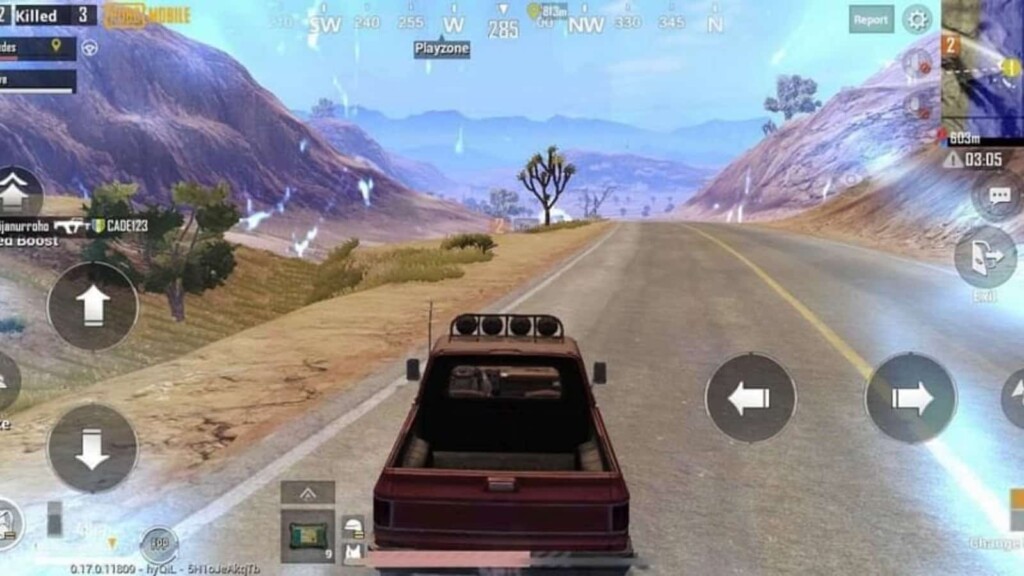 The last playzone is the most crucial element of any battle royale game as surviving the last zone is not a child's play. Many opponents will be rushing towards the last playzone, if you wish to defeat every single opponent, you need to reach the zone before them. Therefore, use a lot of consumables to survive till the end.
Do not rush unnecessarily
Last but not the least point is that players shouldn't rush unnecessarily. It is important to focus on getting more kills if you wish to increase your K/D Ratio but it is equally important to play strategically otherwise you can be defeated easily. Scout the surroundings before rushing towards a house or compartment as enemies might be camping there.
Also Read: PUBG Mobile Global Championship 2021 (PMGC 2021) start date and number of teams revealed by Tencent