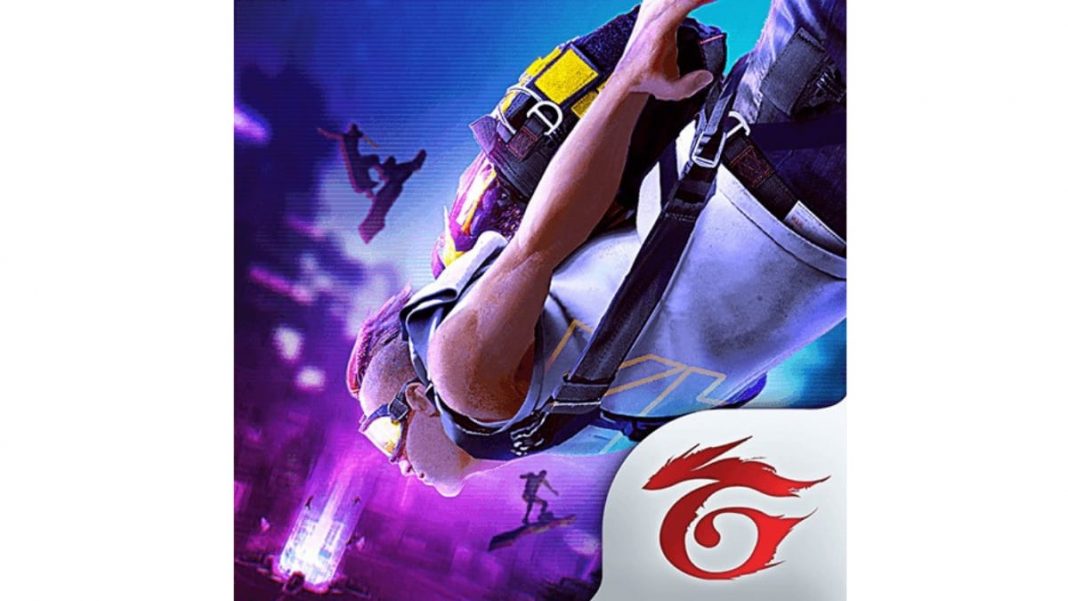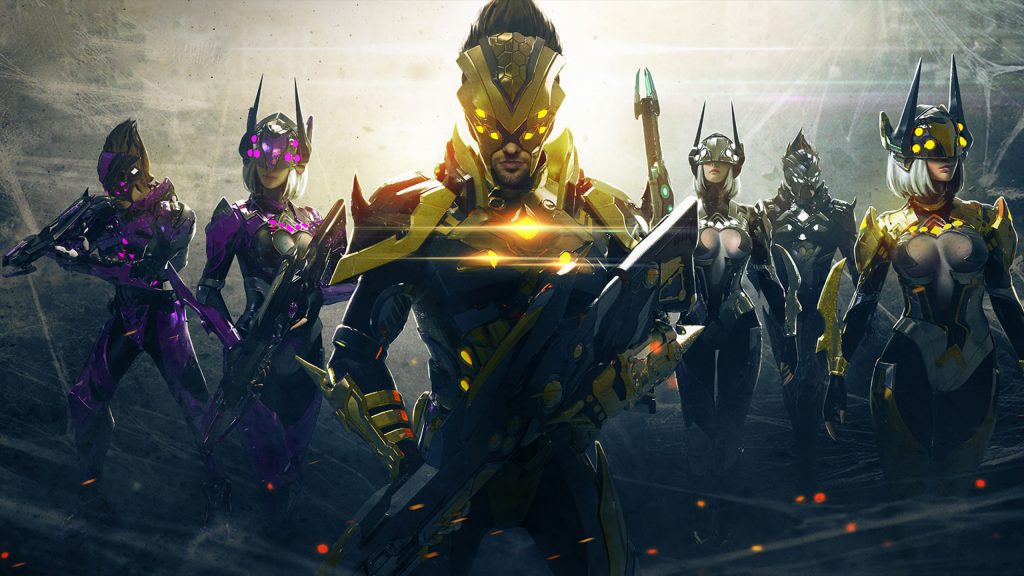 Free Fire is a popular battle royal game where players enter a battlefield and will have to survive till the end and be the last man standing to win matches. It has reached great heights over the years and also gained popularity globally. There are different emulators and websites from which players can download the games into their PC or mobiles. This article will guide the players on How to install Free Fire from Aptoide app.
Related: Garena Free Fire: Top 5 best SMG Skins for February 2021
Steps to install Free Fire from Aptoide app
Aptoide is an application for installing mobile applications which runs on the Android operating system. It is another popular application to download games in to your PC, laptops and mobile after Play Store. The following are the steps to download Free Fire through Aptoide.
1.First step is to find the appropriate website. Mobile users will have the option to download the application in the website. Click here for website.
2. On clicking the link, it will lead the users to an interface as shown above. The next step is to search for 'Free Fire' in the search engine bar.
3. Once the results for Free Fire are loaded, users can select the game and then will have an option to download them in the top right of the screen.
4. The game takes a storage space up to 700MB. The game will require about 30 minutes to an hour to install(depending on your internet speed).
5. Apart from that, the users will also have to download few additional files in-game to get going. Once the secondary installations are done, the game is finally ready to play. This was the list of steps on How to install Free Fire from Aptoide app.
Also Read: How to hack 25000 Free Fire Diamonds for February 2021, Here is the trick