Open-wheel races were added to GTA 5 when the Open Wheel cars were added with the Diamond Casino Heist DLC. The Open-wheel races in GTA 5 are actually pretty exciting to play. They also feature actual pit stops and real-time tire wear to provide a realistic experience.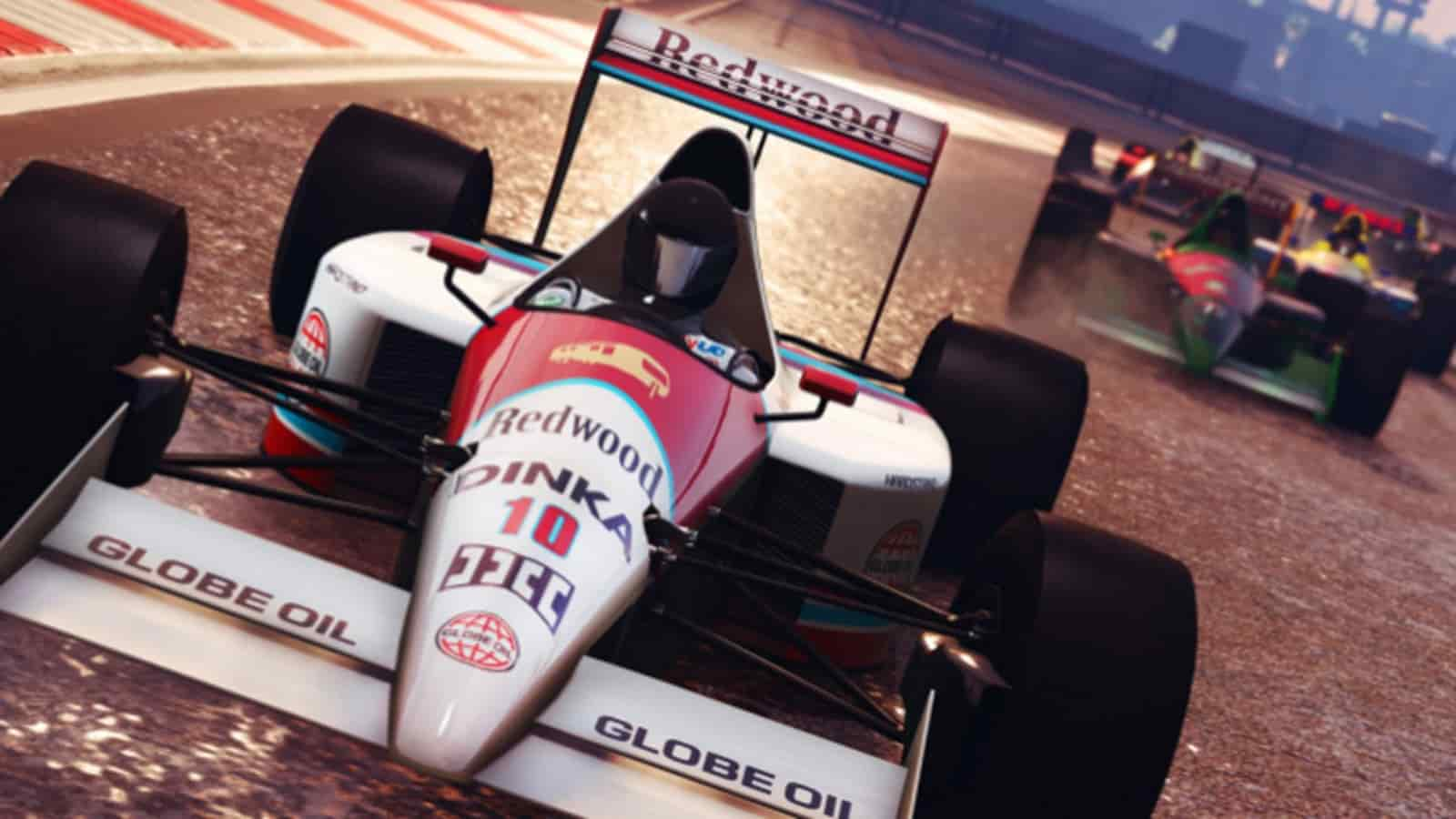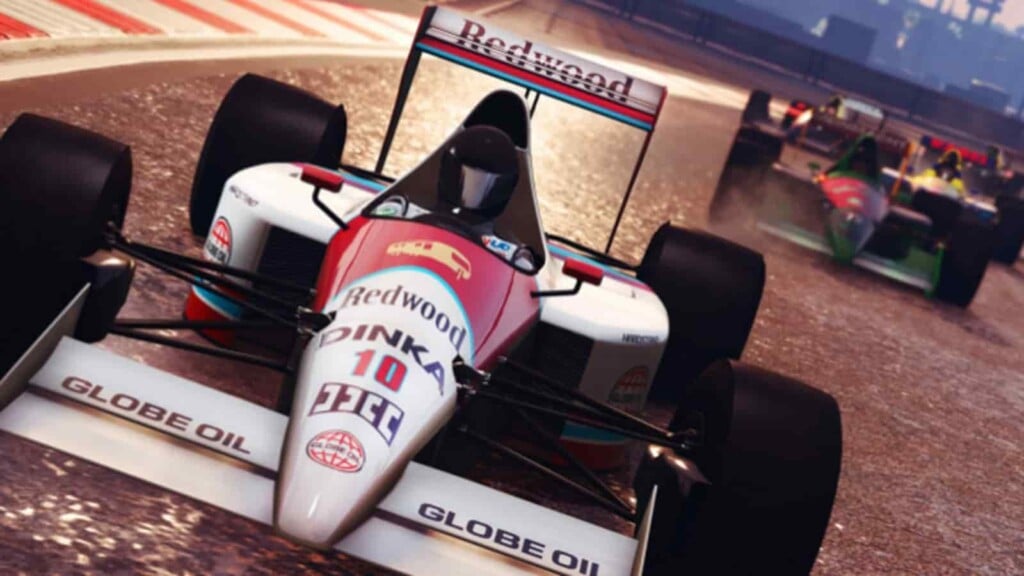 Related: How to challenge other players to an Impromptu Race in GTA 5.
How to join an open-wheel race in GTA 5: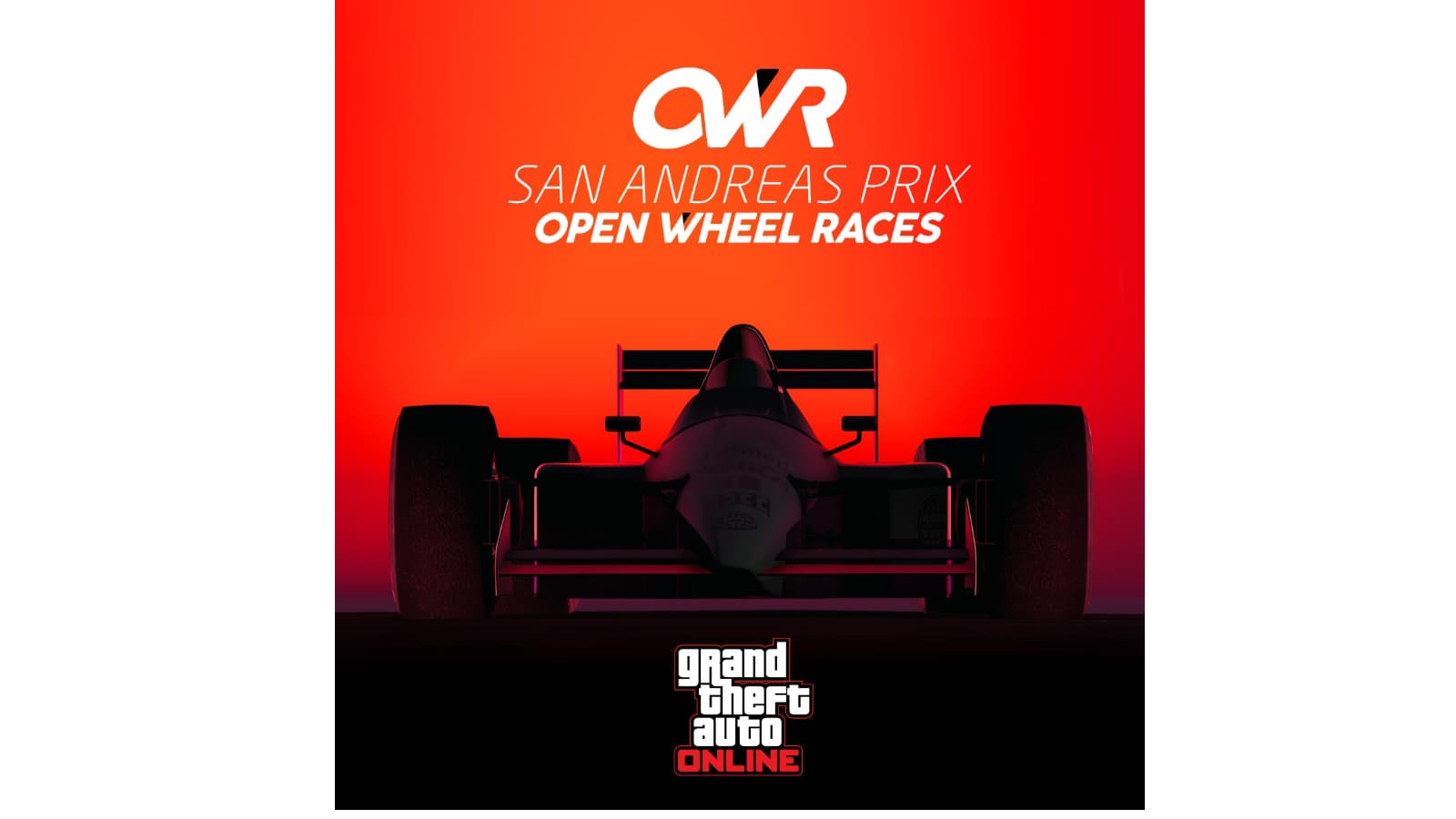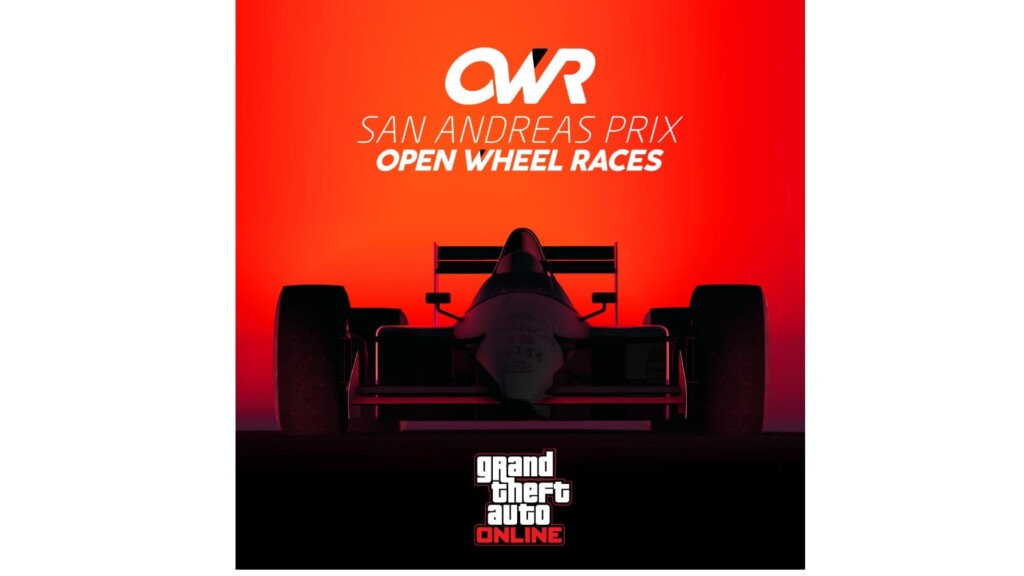 Step 1: Open the interaction menu.
Step 2: Set the Quick GPS to 'Open-Wheel Races'.
Step 3: The location of the Open-Wheel race is now marked on the map.
Step 4: Follow the GPS to the location of the race.
Step 5: While inside the Open-Wheel race marker, press the interact button.
Step 6: You are now placed in a lobby for the Open Wheel Race.
Also Read: GTA 5 New Test Rides.