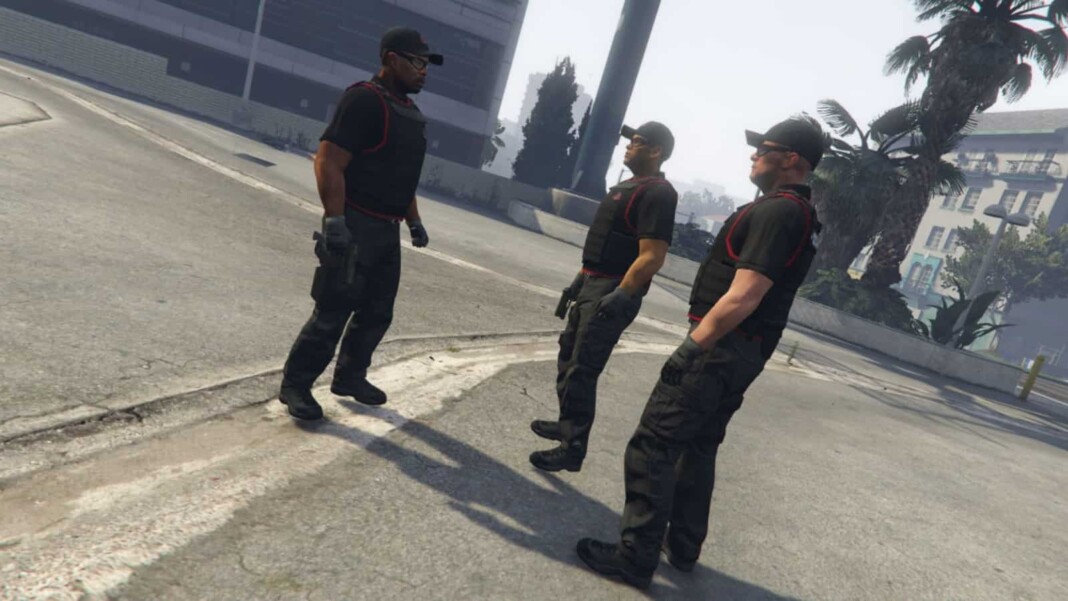 Sometimes, players in GTA 5 are outnumbered by their opponents. The opponents, NPCs or other players, can sometimes attack in groups or crews. At such a time, it is important to launch an attack that covers a large area while also dealing heavy damage. This is the perfect situation to use the airstrike in GTA 5.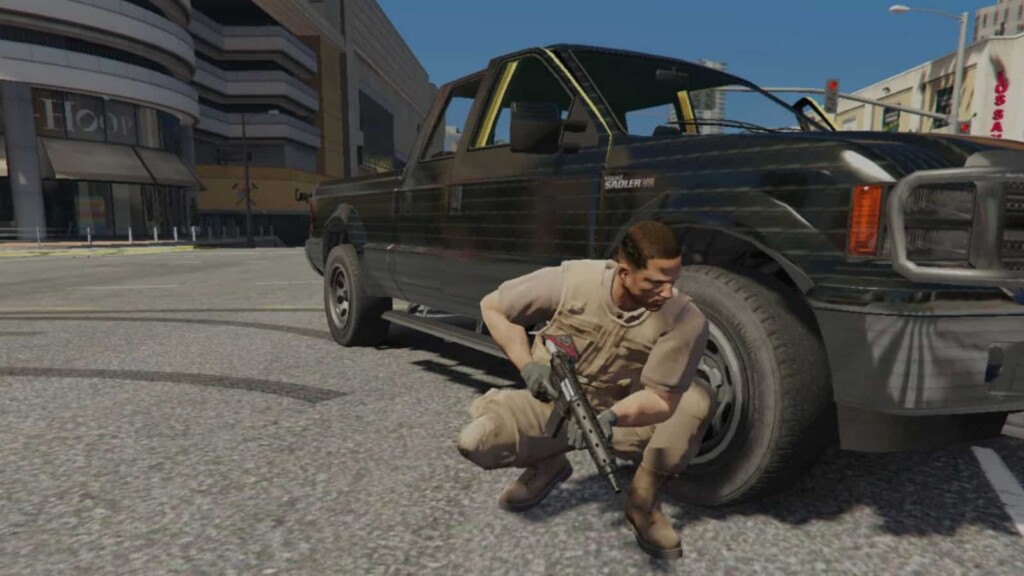 Related: GTA 5 player stats explained.
How to launch an airstrike in GTA 5: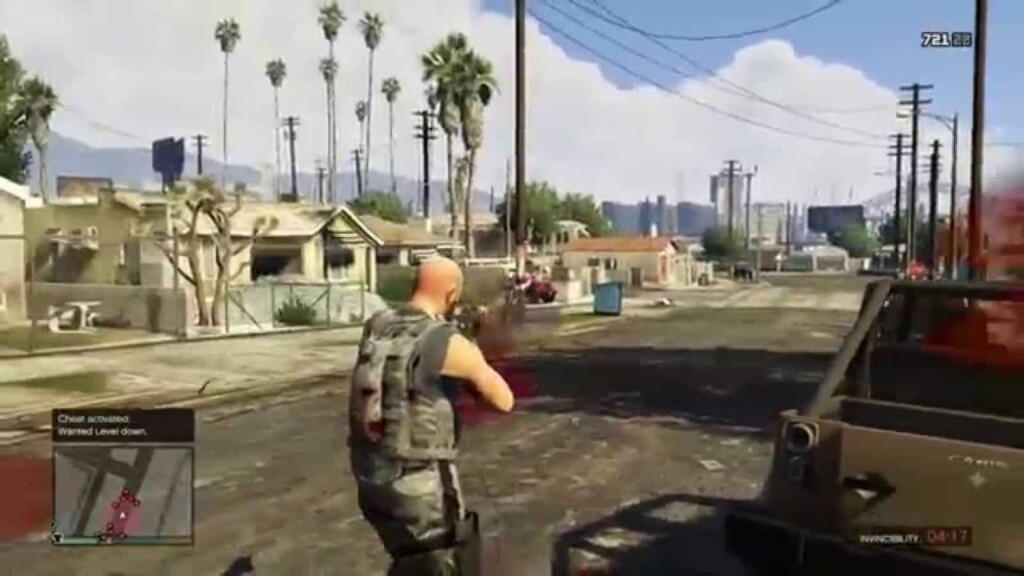 Step 1: Open the in-game phone.
Step 2: Navigate to the Contacts app.
Step 3: Call 'Merryweather' from the list of contacts that appear.
Step 4: Select the Airstrike option from the list of options that appear. This deducts $12,500 from the player's bank account and gives him a flare to use.
Step 5: Throw the flare into the area where the airstrike should be launched.
Step 6: An Airstrike is launched on the marked area. Helicopters fly in and launch bombs on the area instantly destroying almost any player on NPC within the area.
Also Read: GTA 5 Glitch allows players to get inside the train cabin.