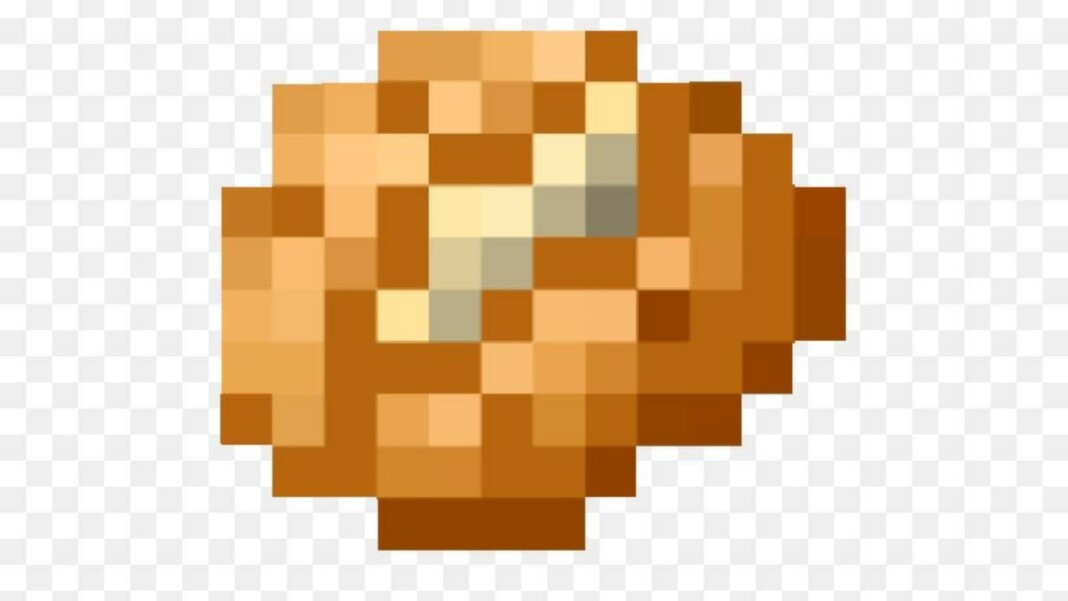 Minecraft has a wide selection of food items that can be obtain or salvaged by the players in order to survive. We take a look at how to make a Baked Potato in Minecraft which is a delicious and easy-to-make treat to the players!
Food is a very important aspect in the game which helps the players sustain their health and hunger meter in the game. Players need to constantly eat food in order to not starve and heal the damage that they endure. This is the only way to regenerate health other than potions.
Down below we take a look at how to make a Baked Potato in Minecraft.
Baked Potato in Minecraft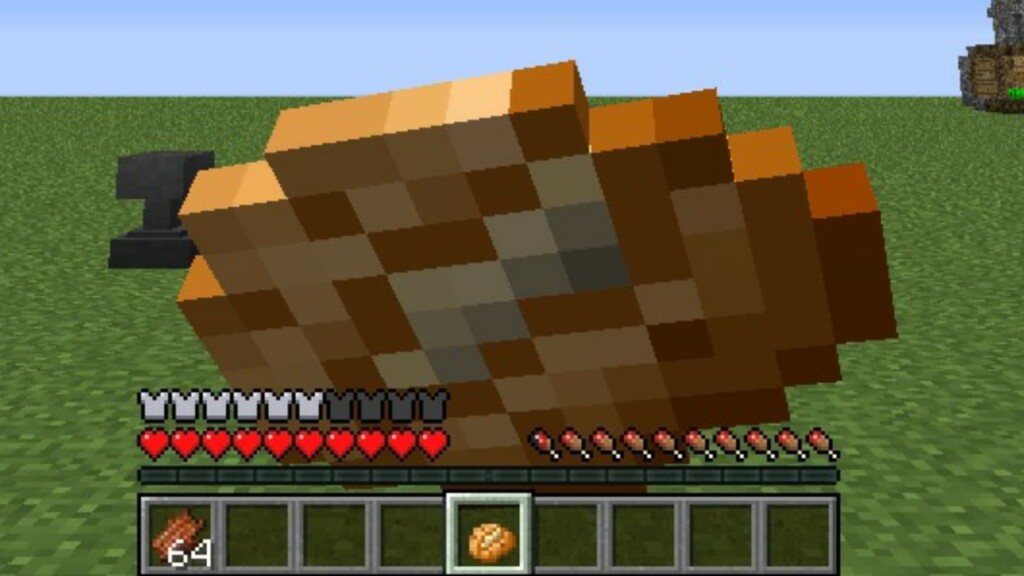 The Baked Potato is a food item in Minecraft that can be eaten by the player an is very simple to make!
Related: How to Dye a Sheep in Minecraft?
Potatoes can be found naturally spawning in a few villages farms. Players can simply right click on them which will give you Potatoes. Potato seeds can also be found inside a few chests in mines, villages or from farming. They can also be found as zombie mob loot.
These seeds can also be planted on a ploughed dirt to set up a potato plant, which will grow eventually. Players can set up their own potato farm from this method.
Uses
The Baked Potato is ranked at the Normal tier food item in the game which makes it a decent pick. A Baked Potato in Minecraft can be eaten by holding it in your hand and holding use or right click.
This food item restores 5 hunger points and gives the player 6.0 hunger saturation.
It can also be used to make a delicious Rabbit Stew.
Adding it to the Compost will have a 85% chance to increase the compost level by 1.
How to make a Baked Potato in Minecraft?
It is really simple to make a Baked Potato and players need the following items to successfully bake it:
Potatoes
Furnace/Smoker
Fuel (Coal, Wood, blaze rods, etc)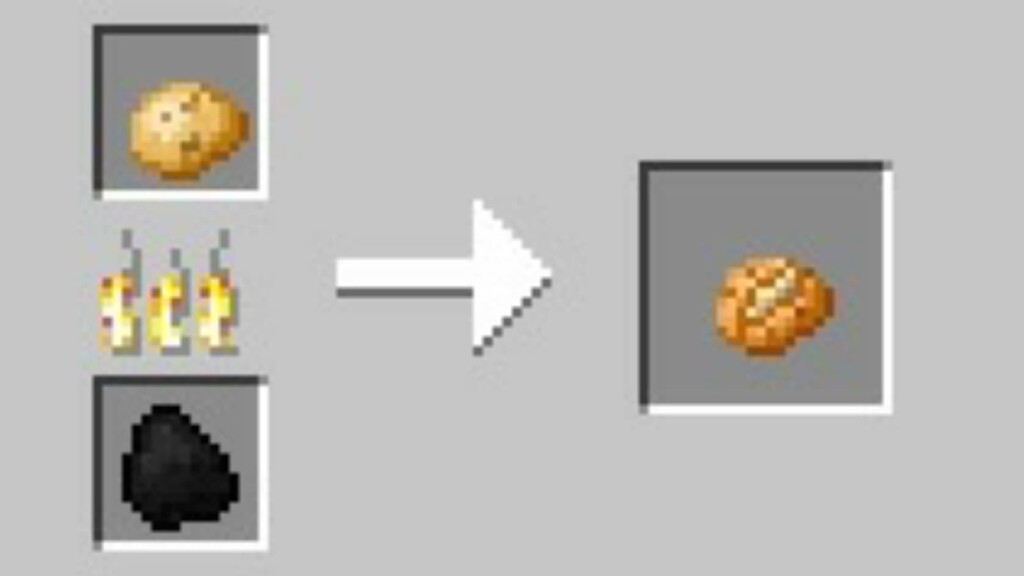 Players simply need to put the fuel and Potatoes in the Furnace/Smoker to start the baking. After it is finished, players can collect it and enjoy!
Follow our Instagram page for more updates on gaming and esports!
Also read: Minecraft Blaze Rods: How to obtain, Uses and more!