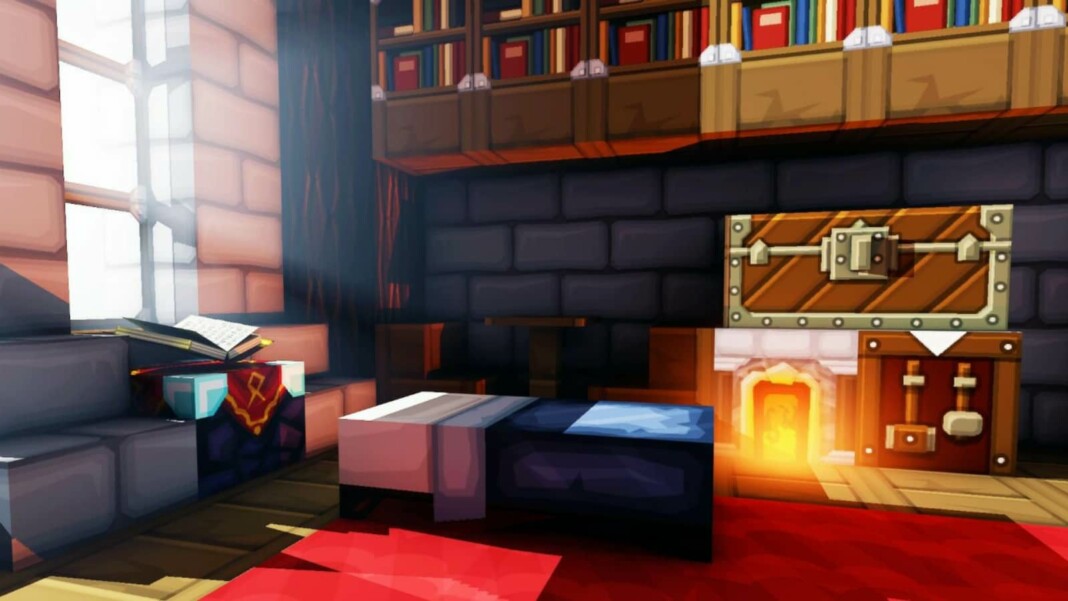 Minecraft's world is filled with adventures and dangerous that the players may encounter every now and then. In this article we take a look at how to make a Bed in Minecraft which is used for resting.
Minecraft has various craft-able blocks that serve a variety of purposes. Some blocks are used to make items and craft various tools like maps, banners and more. Other blocks may give significant buffs to the players and make them stronger. But the most important block, is the save point, which is the Bed!
Down below we take a look at how to make a Bed in Minecraft and all of its features.
Bed in Minecraft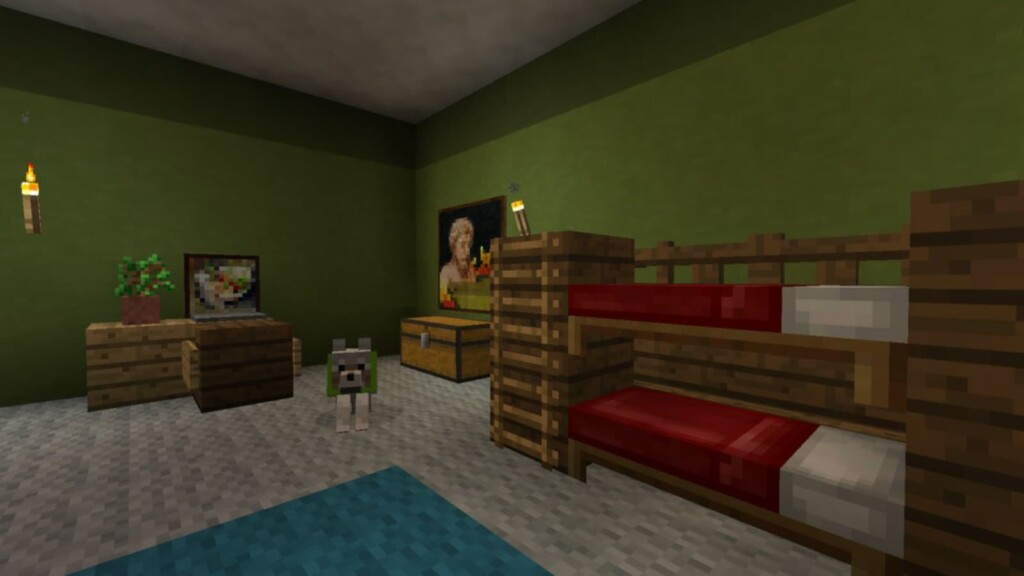 The Bed is a unique block in Minecraft that allows the player to rest and save their spawn point in that bed.
Related: Wither Skeleton in Minecraft: Location, Drops and more!
Beds in Minecraft are naturally generated in Villages. Moreover, a bed also spawns in a Igloo.
Uses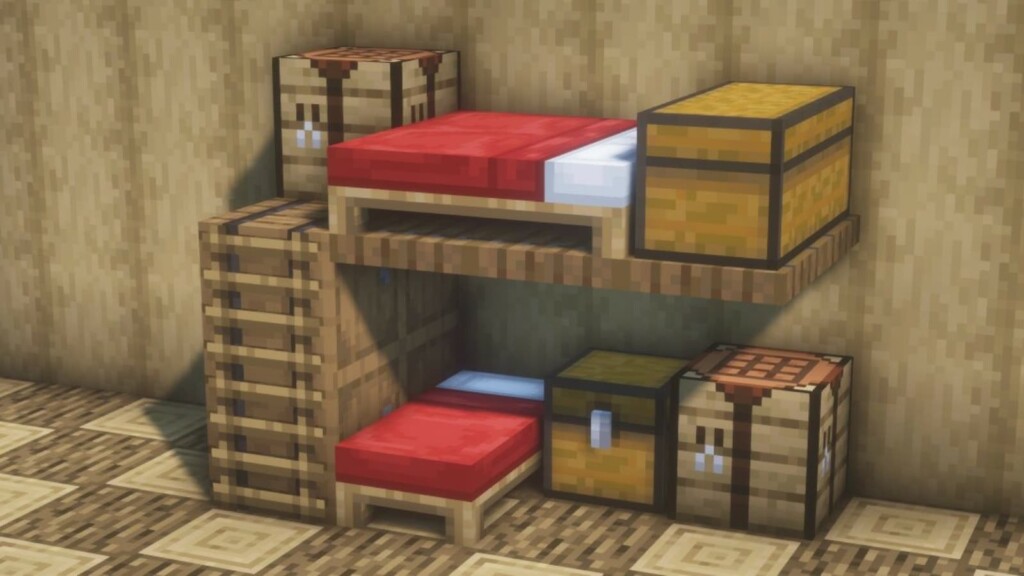 The Bed in Minecraft is like the spawn point for a players upon dying. The player will lose all the items and armor they were carrying and respawn on the bed. This only works if the players have slept on it once.
Players can sleep on the bed only during the night or during a thunderstorm. However, if any hostile mobs are near the player, then they won't be able to sleep. Once slept on, the bed becomes the respawn point. If the players sleep at night, then they wake up the next morning.
However, if players sleep on another bed after, then the respawn point is moved to the other bed. Players cannot respawn if the bed is obstructed by something or is destroyed.
Players need to sleep regularly, otherwise Phantoms will spawn at nights and attack them.
How to make a Bed in Minecraft?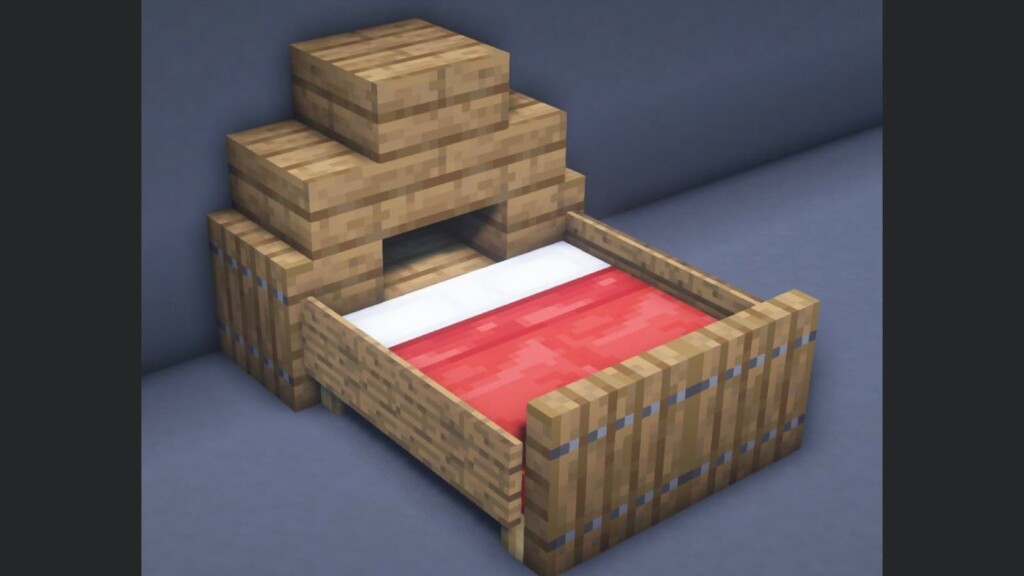 Players need only two items to make a Bed in Minecraft. These items are:
Wooden Planks x3
Wool (matching colors) x3
Players can find Wooden planks by breaking trees and processing them in their Inventory.
Wool can be found by killing Sheep in Minecraft or searing their wool with a Shear.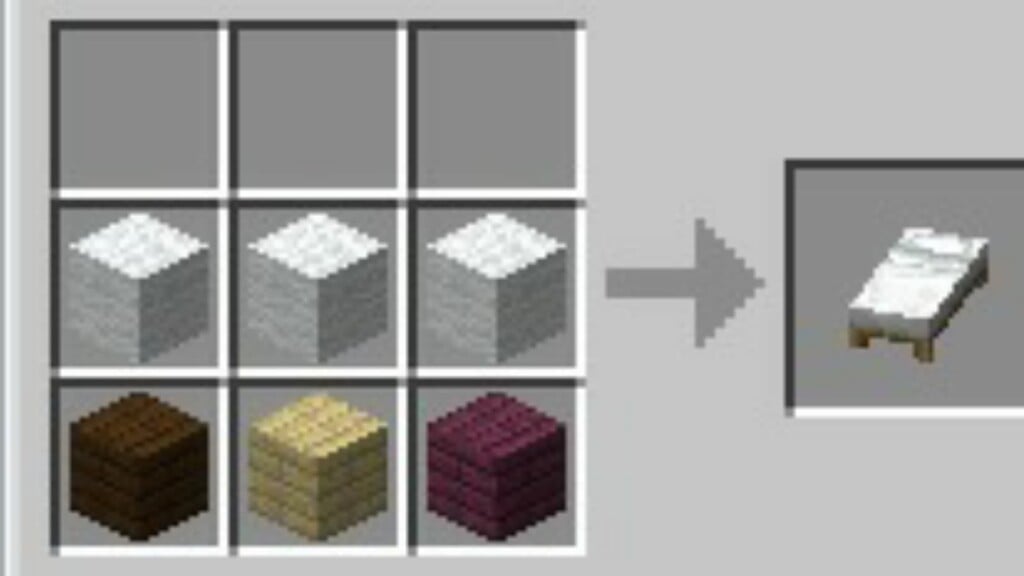 Combine the two items in the Crafting table like this to make a Bed.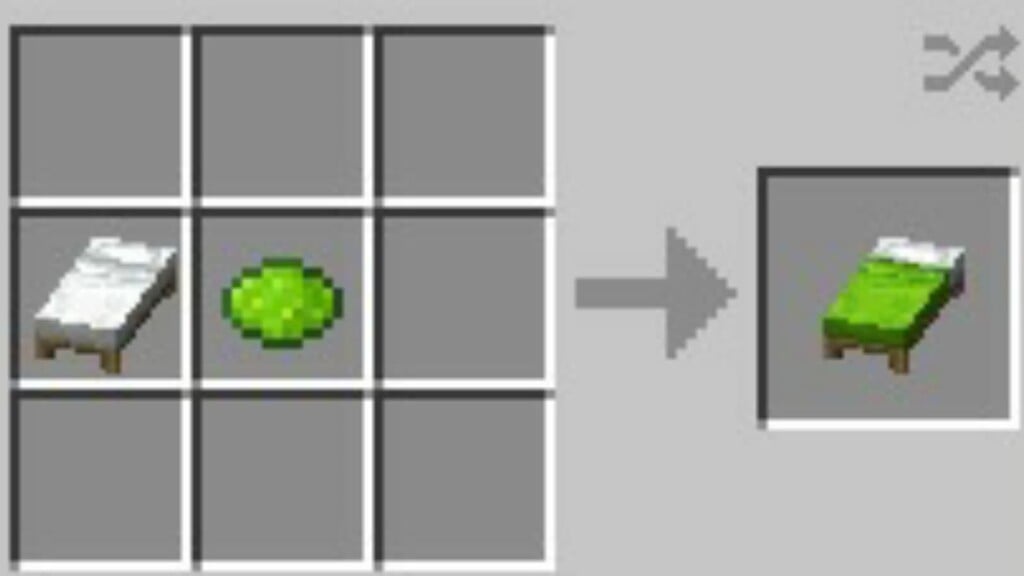 Beds can also be dyed by placing the bed and dye in the Crafting table, to any color the player wants.
Fun Fact: Beds will explode if player try to sleep on them in the Nether realm, End Dimensions or other custom dimensions. This will damage a player and can even kill them!
Follow our Instagram page for more updates on gaming and esports!
Also read: How to make a Loom in Minecraft: Materials required, uses and more!