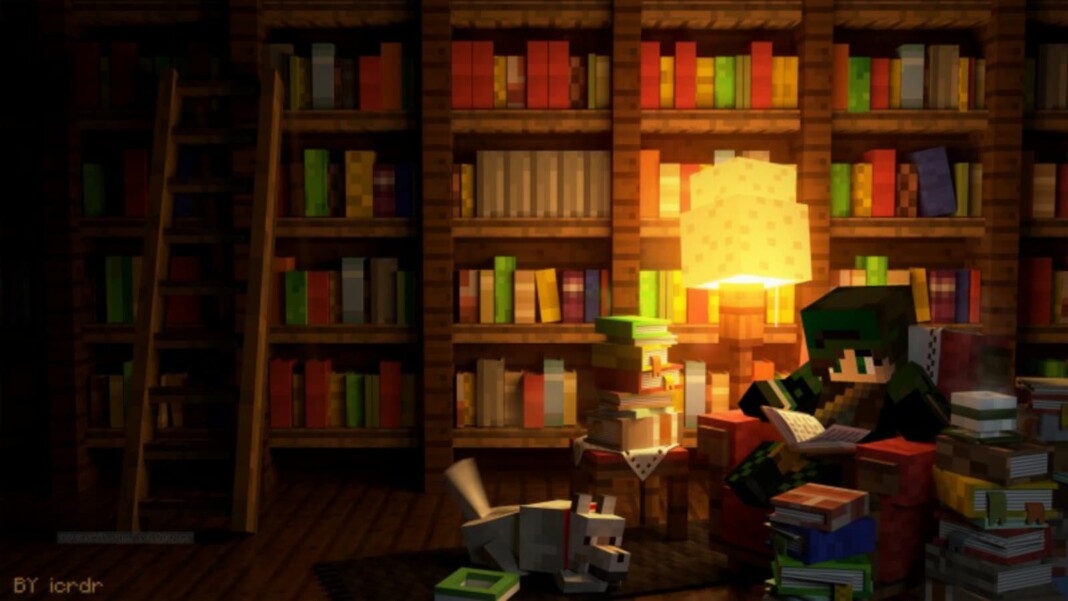 Minecraft has several features that may give a significant buff to the players in fighting or in survivability. In this article we take a look at how to make a Book in Minecraft!
Players can many decorative as well as useful items in Minecraft, but without a doubt, they all serve some purpose. Even the smallest craft able item in the game might be used to make something really useful in the game and the book is one such item!
Down below we take a look at how to make a Book and its uses.
Book in Minecraft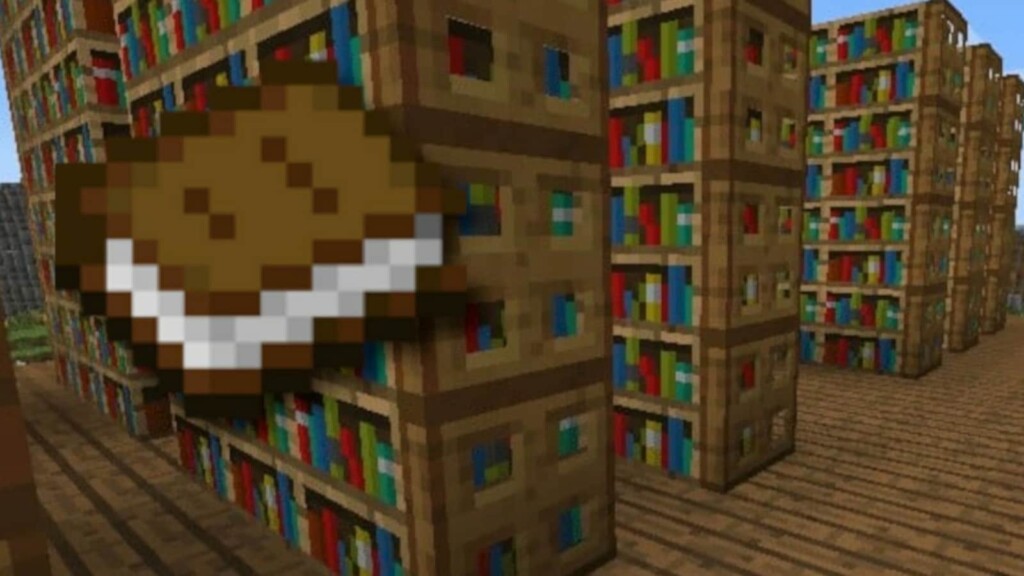 Books in Minecraft are an item that is used in Enchanting and to make bookshelves.
Related: How to make a Jukebox in Minecraft: Materials, Recipe and more!
Location
Books can be found naturally spawned in a variety of chests like in villages, woodland mansions, strongholds or shipwrecks. They are also found in Libraries in Villages where players can break Bookshelves to obtain 3 books. Librarians also throw books at the player, if the player has the Hero of Village status.
Most of these books are found in Enchanted fashion and these can also have a rare chance to contain a treasure enchantment.
Enchantments and Uses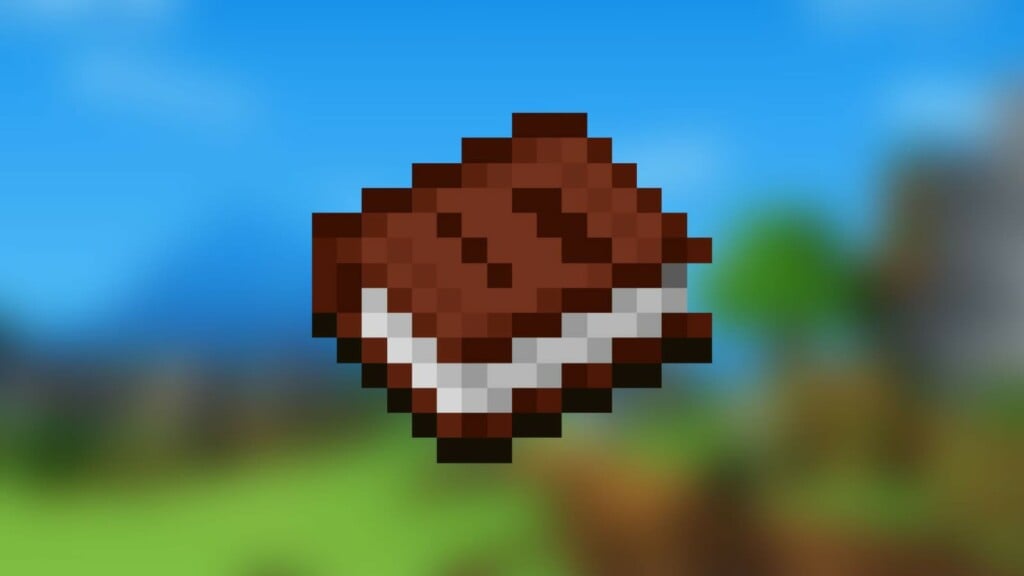 Book are used to make three unique blocks in the game as of now. These are:
Moreover, Books are used in enchanting Tables to make an Enchanted Book. Players can also disenchant them on a Grindstone.
How to make a Book in Minecraft?
Players need only two items to make a Book in Minecraft. These are:
Players can get Paper from processing Sugarcane. Players can find sugarcane generally growing beside water sources.
Leather can be found either through Chests or by killing cows in Minecraft.
Combine these items in the manner shown above to make a Book in Minecraft!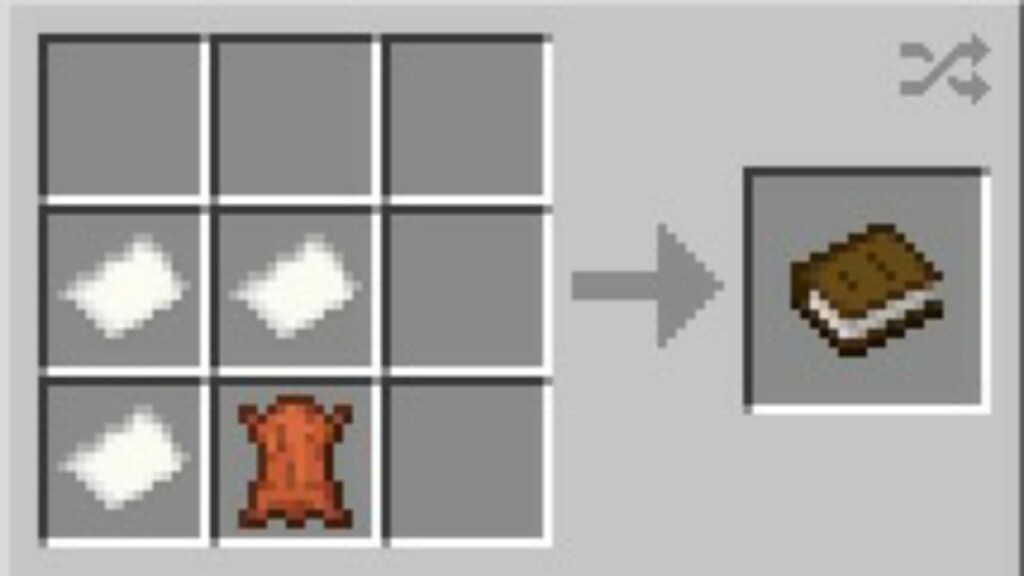 Follow our Instagram page for more updates on gaming and esports!
Also read: How to make a Loom in Minecraft: Materials required, uses and more!