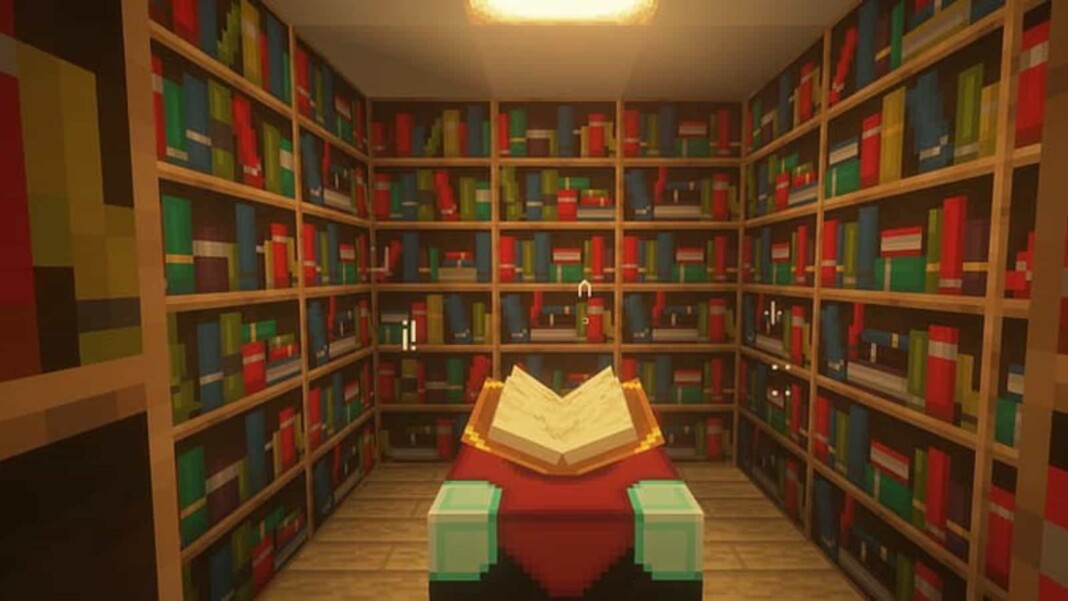 Minecraft has a ton of things that the players can build and today we have something for the intellectuals or fans of enchantments. In this article we take a look at how to make a Bookshelf in Minecraft.
Minecraft is all about building and crafting an then using the items to go on grand adventures or defeating tough enemies. A Bookshelf might not look like a important thing to have, but players must always remember, Knowledge is Power!
Down below we take a look at how to make a Bookshelf and its uses.
Bookshelf in Minecraft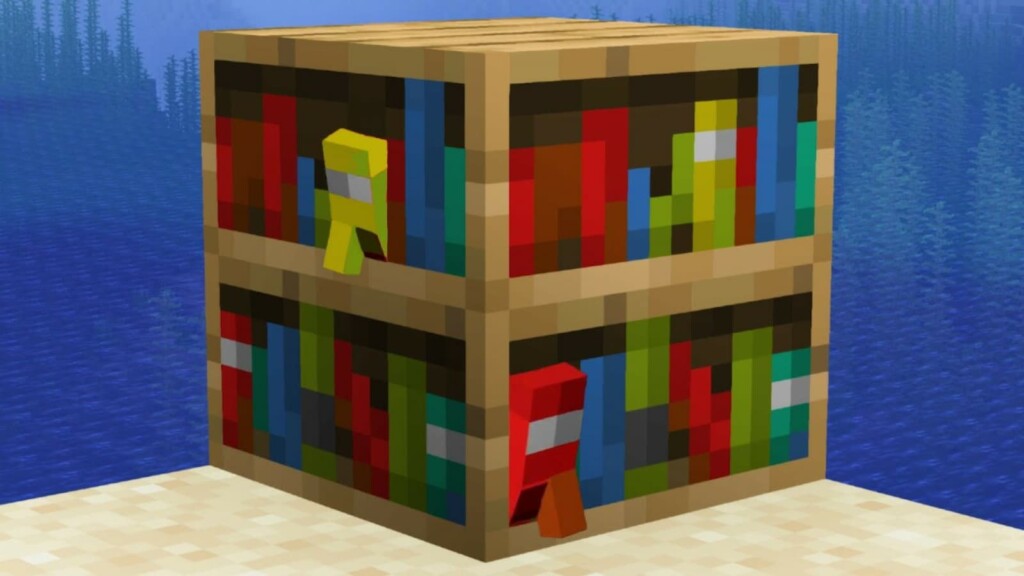 The Bookshelf is a block that is used mainly for the purpose of enhancing the enchanting for Enchanting tables or for decoration.
Related: How to make a Bed in Minecraft: Materials needed, Uses and more!
Locations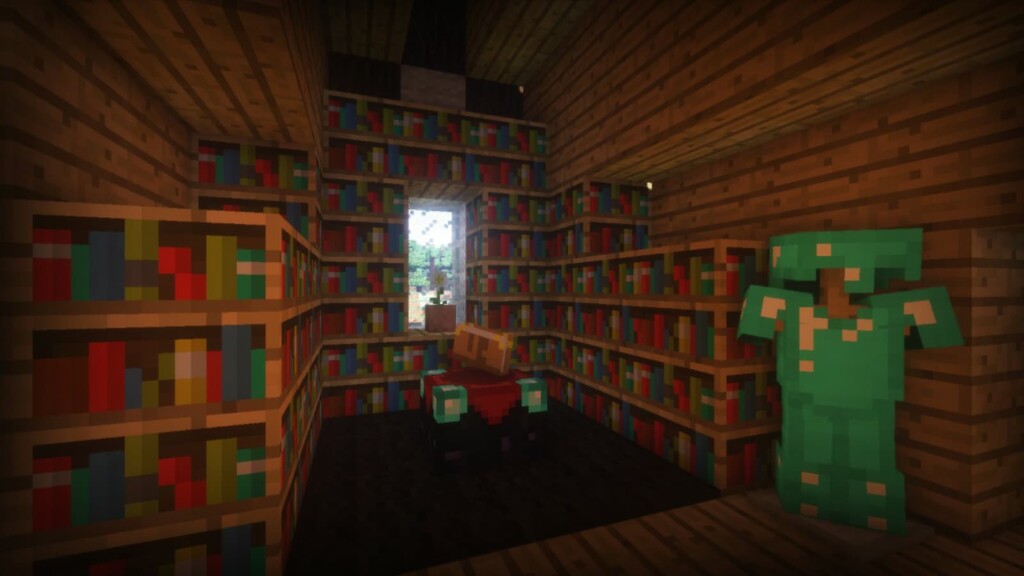 Bookshelves can be found naturally spawning in Libraries in Villages. Moreover, there is also a library in each Stronghold, which contains many bookshelves, ranging from 161 to 233 bookshelves.
Woodland Mansions also have a chance to contain a library section and bookshelves.
Uses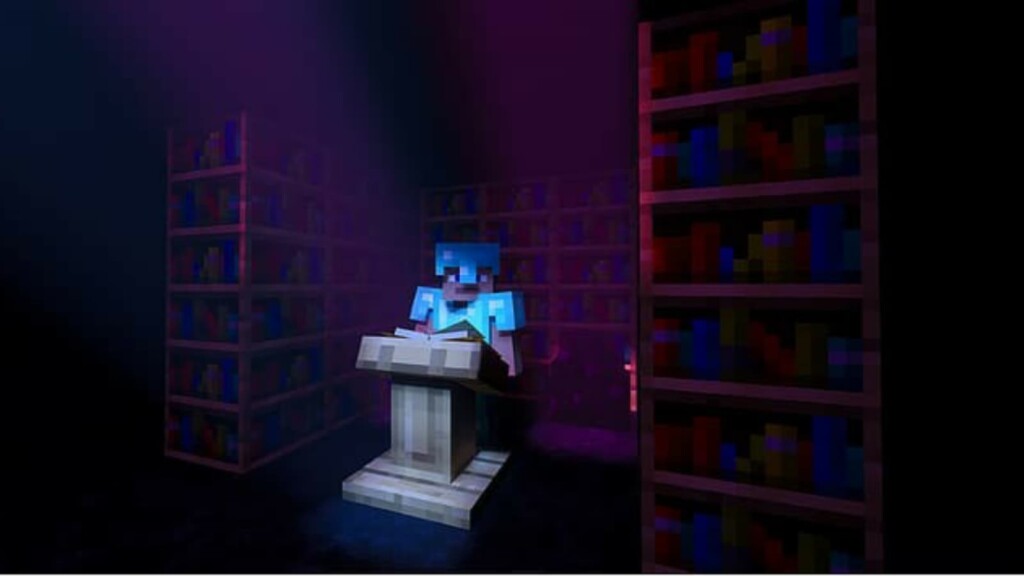 Bookshelf in Minecraft is mainly used for enhancing Enchanting through the Enchanting Tables. Players can see glyphs flying from the bookshelf towards the Enchanting Table, when put near them.
This gives the players a higher chance of getting high-tier enchantments for their items. A proper setup of 15 bookshelves around the Enchanting Table will ensure maximum level enchantments.
How to make a Bookshelf in Minecraft?
Players need to get two items before making a Bookshelf. These items are:
Any Wooden Planks x6
Books x3
Players can make Wooden Planks by breaking trees and processing them in the Inventory.
Books can be made with paper and Leather in the Crafting Table. Click here to know how.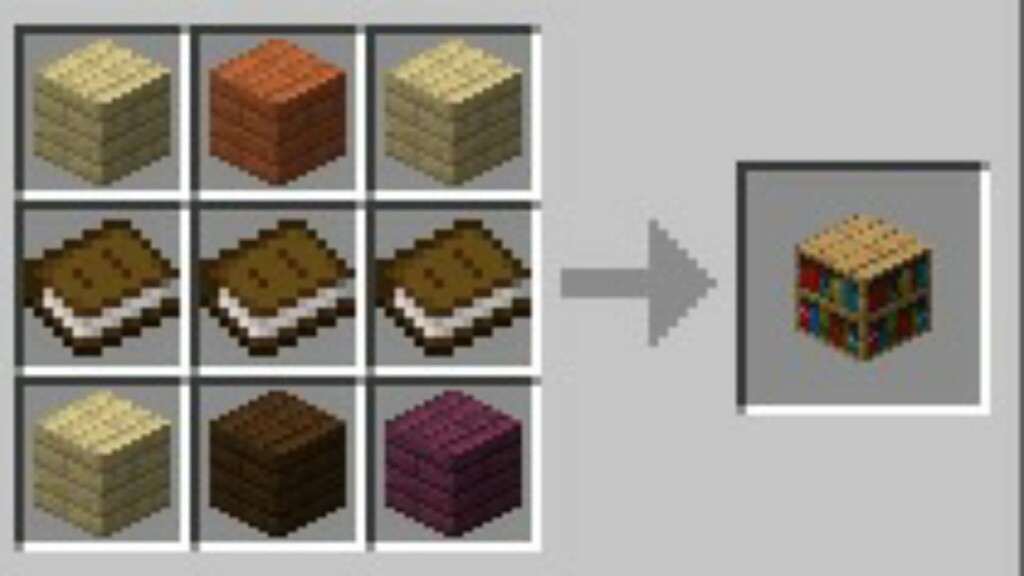 Arrange the items in the Crafting Table in the manner shown above, to make a Bookshelf in Minecraft!
Follow our Instagram page for more updates on gaming and esports!
Also read: Minecraft Sonic DLC: Sonic the Hedgehog x Minecraft, All you need to know!