Minecraft has a lot of craftable tools that are used on a variety of purposes and this one is exclusive for brewing potions. In this article we take a look at how to make a Brewing Stand in Minecraft.
Minecraft is a crafting and adventure game where players can build anything they want and fight anything they want. The potions in Minecraft are a great way to buff the players and is absolutely necessary in the late game. Players need health potions, damaging potions an more to defeat their enemies.
Therefore, for them a Brewing Stand in Minecraft is absolutely necessary.
Brewing Stand in Minecraft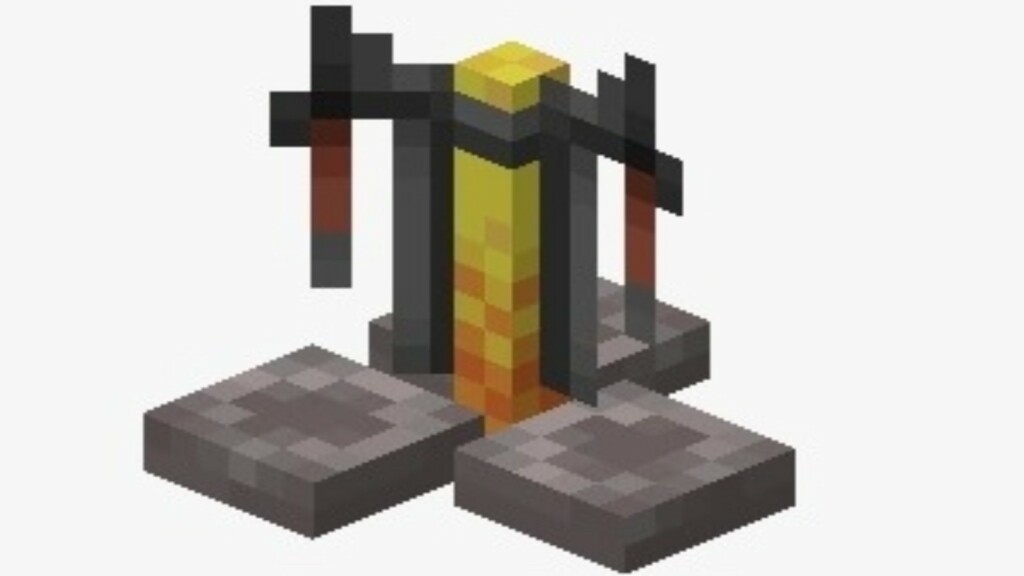 The Brewing Stand in Minecraft is a block that is used to create potions, splash potions and lingering potions.
Related: How to make a Door in Minecraft: Materials, Uses and more!
Natural generation
The Brewing Stands in Minecraft are naturally found in End Ships, igloos and Village Churches. The End Ship has two Instant Health II potions in the stand and the igloos have the splash potion of weakness in them.
How to make a Brewing Stand?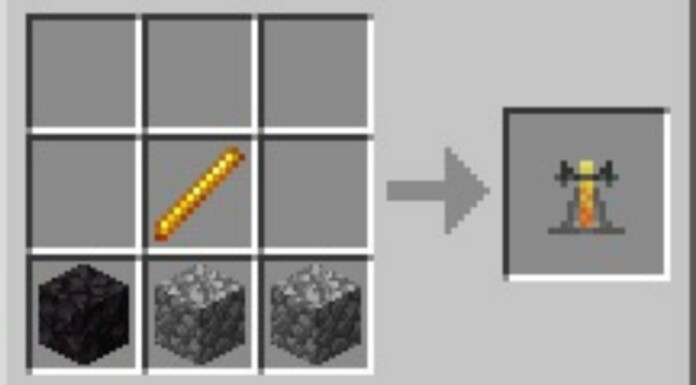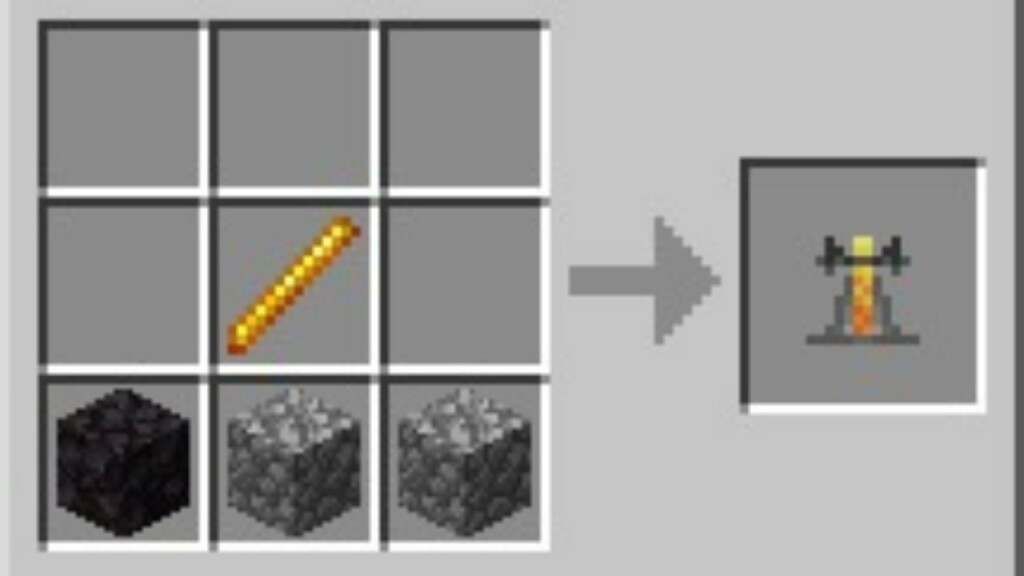 Players need two base items to create a Brewing Stand in Minecraft. These are:
Blaze Rod x1
Any Stone block x3 (Cobblestone, Blackstone, Deepslate, etc)
Players can find the Stone blocks, underground or overground anywhere in the Overworld.
The main piece for this item is the Blaze Rod, which is only dropped by Minecraft Blazes in the Nether Fortresses. Finding this can be a tough job.
After obtaining all the items, combine them in the Crafting table in the manner shown above to make a Brewing Stand in Minecraft.
How to use it?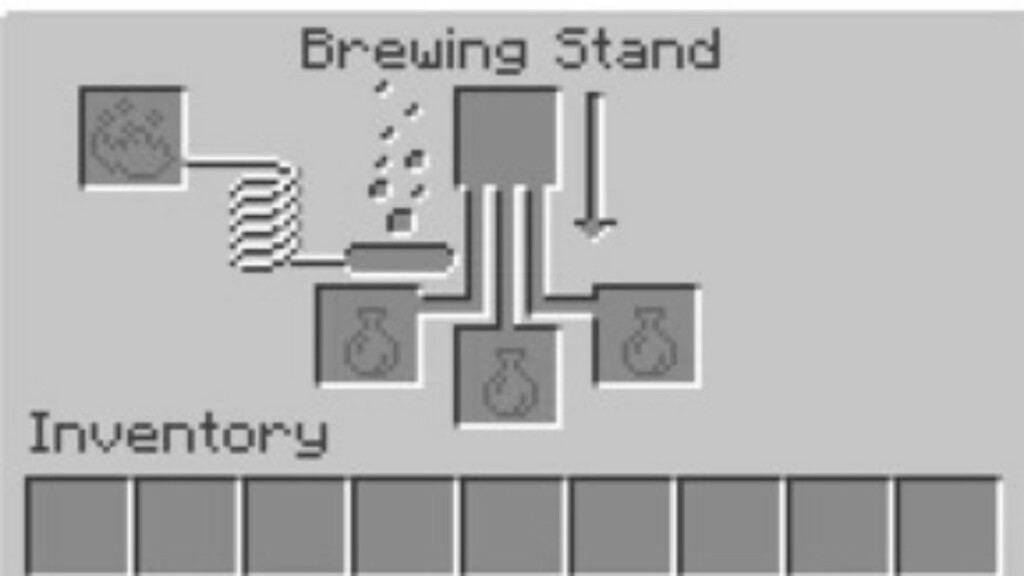 Players can click on the Brewing Stand to open up the potion building chart on your screen. Players need Glass Bottles as containers, Blaze Powder as fuels and a recipe. Blaze Powder can be obtained by processing the Blaze Rods in Crafting Table.
Players can make a variety of potions including Instant potion of Health Regeneration. Lingering potion of weakness, and many more.
Follow our Instagram page for more updates on gaming and esports!
Also read: Minecraft Parrots: Spawn Location, behaviour and more!