Minecraft has a wide array of craft-able items that the players can make and there are some simple ones that are very useful as well. In this article we take a look at how to make a Bucket in Minecraft.
There are many complex as well as simple craftable items that the players can make to make their lives just a bit easier. Every creation in Minecraft has a purpose to serve however small it may be.
Down below we take a look at how to make a Bucket in Minecraft with all the materials listed!
Bucket in Minecraft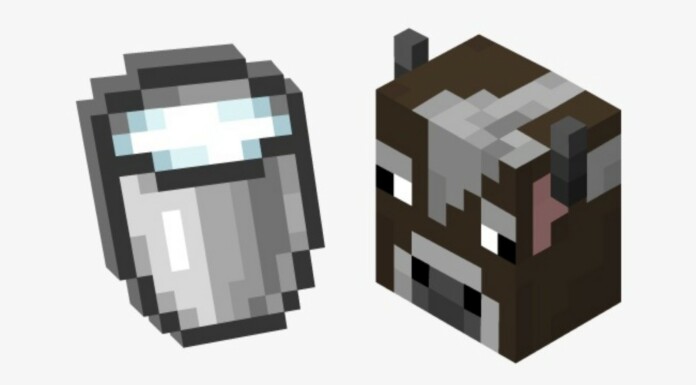 The Bucket is a very useful tool that is used to mainly carry water or lava and carry it to different locations.
Related: How to make a Jukebox in Minecraft: Materials, Recipe and more!
Buckets in Minecraft are very useful to transport or carry some materials that cannot be carried otherwise. These include:
Water
Lava
Milk
Powder Snow
Cod Fish
Puffer Fish
Salmon Fish
Tropical Fish
Axolotls
Players can carry these around in the bucket for as long as they like and the materials are preserved inside. The latest Caves and Cliffs update made Axolotls available and can be carried in buckets!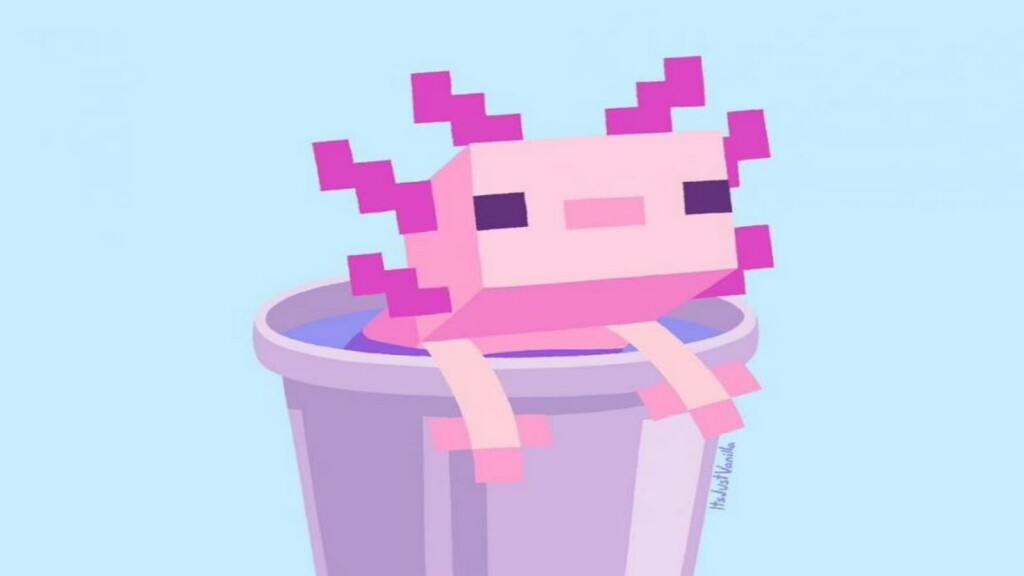 Buckets of water and lava are also used for making Obsidian and a Bucket of Milk is the only way to collect milk from cows, mooshrooms or goats. Milk can get rid of most status effects in the game.
Buckets are naturally generated in some chests found in Villages, Dungeons and Woodland Mansions.
How to make a Bucket in Minecraft?
Players need to collect only one item to make a bucket in Minecraft. This material isn't hard to find and can be simply found by digging underground. Players need:
Players need to mine Iron Ores underground with a Stone Pickaxe or better to get the blocks. After obtaining three Iron Ores, players need to smelt them in either the Furnace or Blast Furnace, to make Iron Ingots.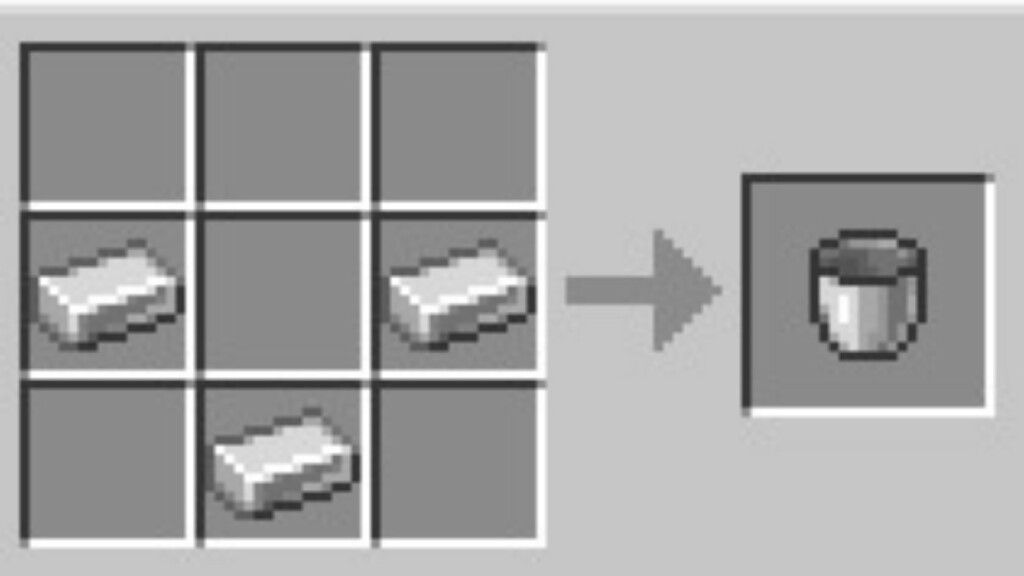 Players can then put three Iron Ingots in the manner shown above to make a Bucket in Minecraft using the Crafting Table.
Follow our Instagram page for more updates on gaming and esports!