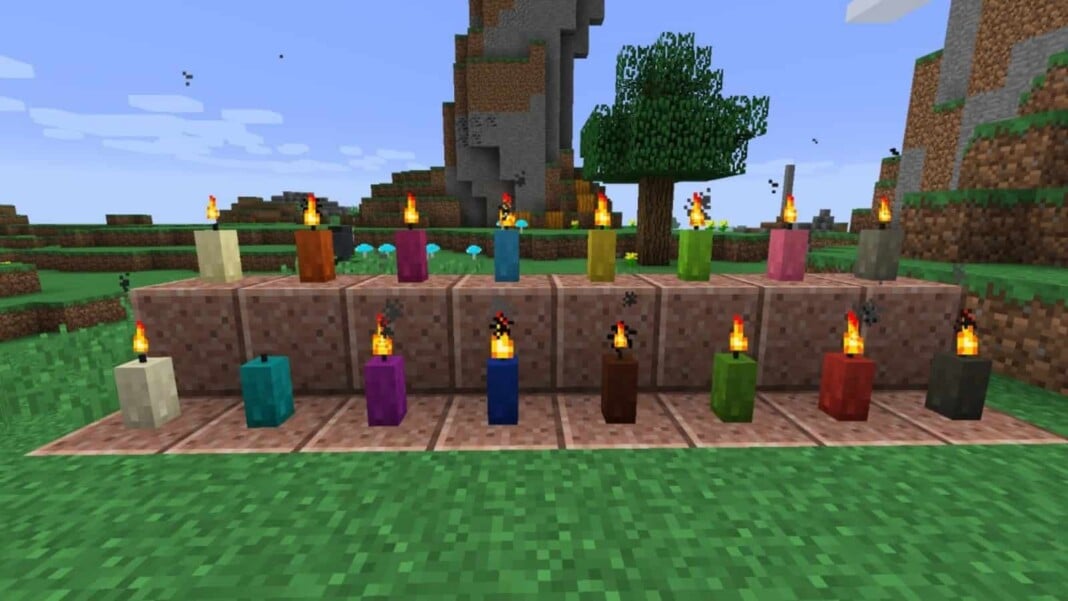 Minecraft Caves and Cliffs part I update is now out and along with it comes many new features and additions. In this article we take a look at how to make a Candle in Minecraft with complete steps.
Minecraft is a open-world sandbox game with survival aspects and many real life items have been implemented into the game. The caves and cliffs update has bought in many new mobs, new blocks along with new items and crafting recipes. One such item to be introduced in the game is the Candle.
Therefore, down below we take a look at how to make a candle in Minecraft.
Candle in Minecraft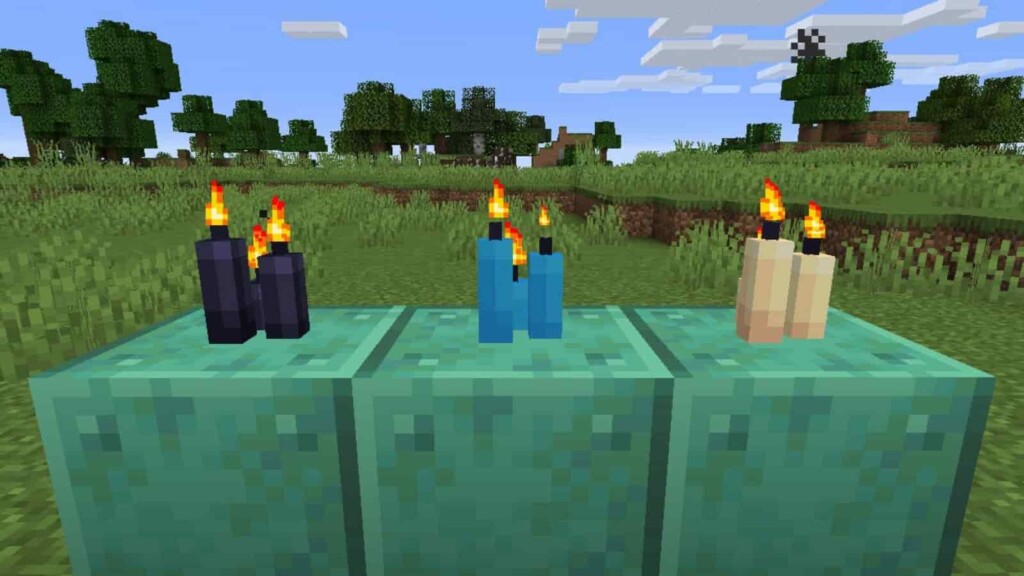 The Candle is a newly introduced light source item that can be turned on and off.
Related: Minecraft Copper in Caves and Cliffs update: Uses, how to find, recipes and more
This new light source requires a fire that the players can light with flint and steel and extinguish by water. The candle emits a light level 3 and also display fire particles on burning. candles can be turned off by waterlogging and any water sources.
They can also be placed on a Cake to make it a Candle Cake.
How to make a Candle in Minecraft?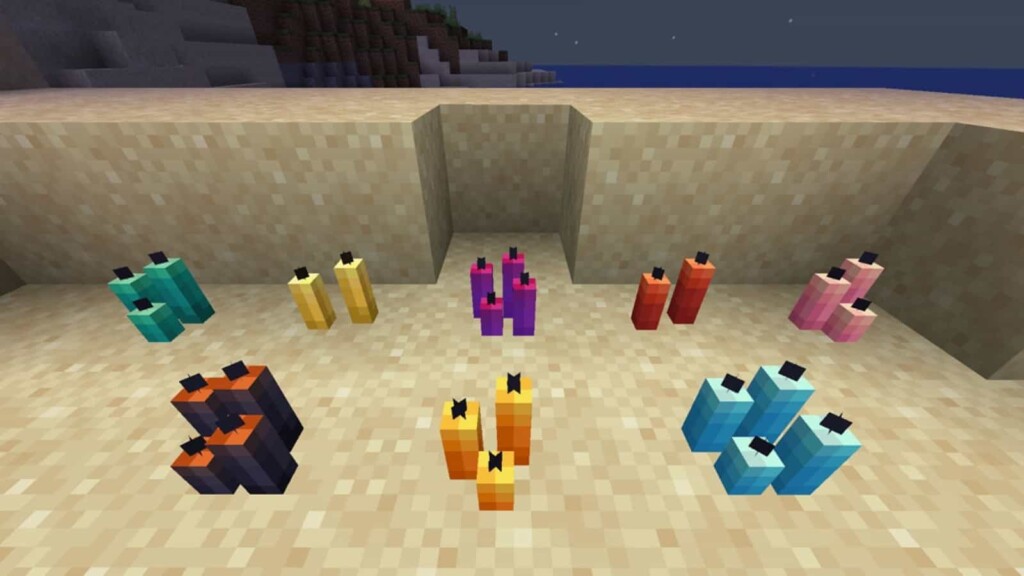 Players need to find two items before making a Candle in Minecraft. Players need:
Players can find Strings by killing spiders, breaking them from spiderwebs or collecting them from chests.
Honeycombs are much harder to get as players need to Shear a Beehive at honey level 5 to get Honeycomb. However, players need to watch out for angry bees!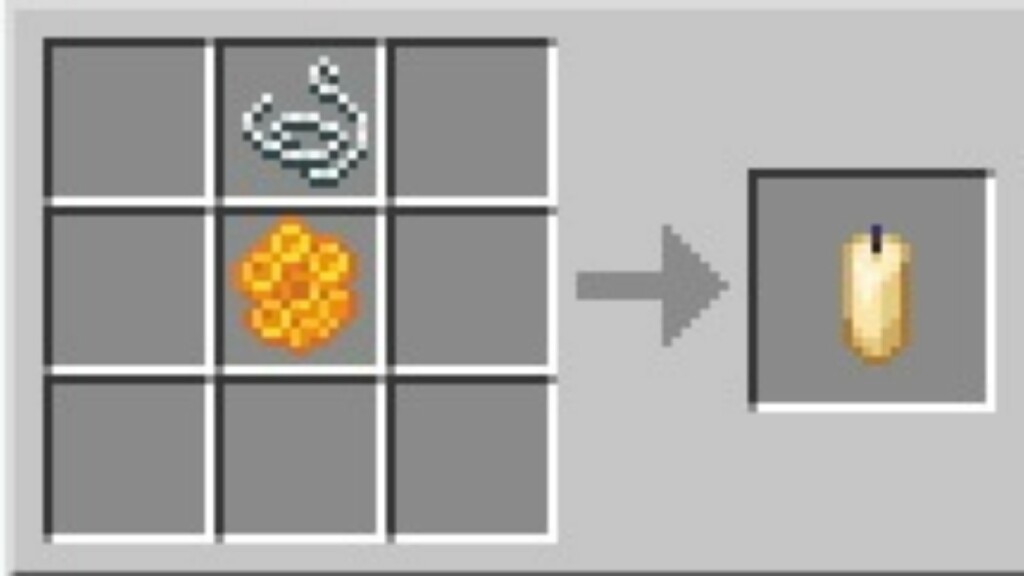 Combine the two items in the Crafting table, in the manner shown above to make a Candle.
Players can also dye the candle in any of the 16 existing dyes to make a Dyed candle!
Follow our Instagram page for more updates on gaming and esports!
Also read: How to make a Boat in Minecraft: Materials, recipe and more!