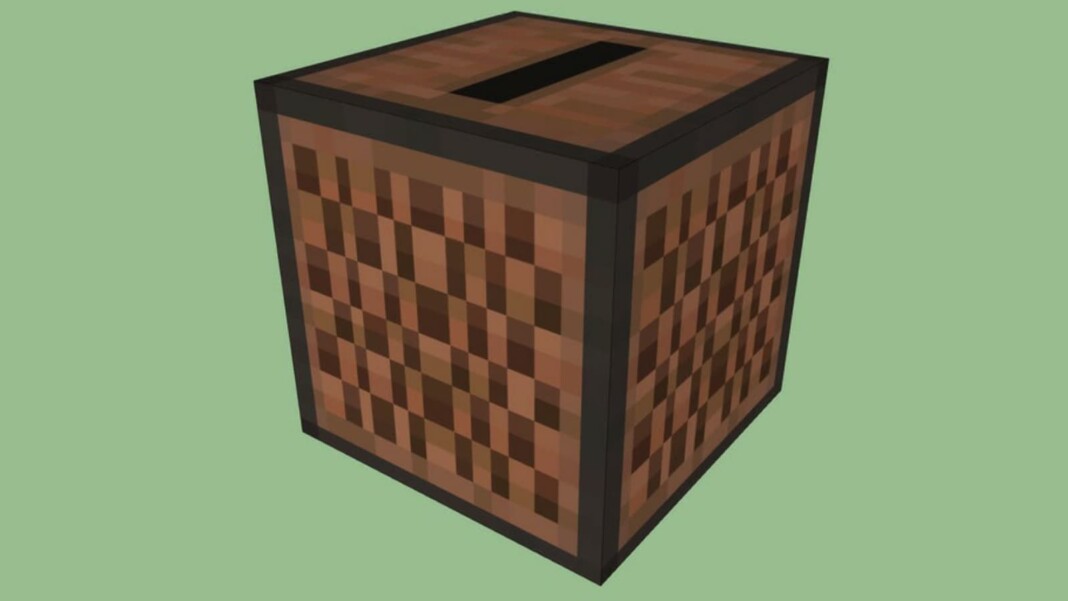 The Overworld of Minecraft gives the players freedom to pursue their version of living in the world and making their place in it! In this article we take a look at how to make a Jukebox in Minecraft.
Minecraft has huge adventuring and building aspects and players can make grand structures or defeat hellish enemies. But sometimes the players just might want to kick back and relax to enjoy the soothing world of Minecraft with the sunset and comfy houses. And therefore, music is a must for these times!
Down below we take a look at how to make a Jukebox in Minecraft.
Jukebox in Minecraft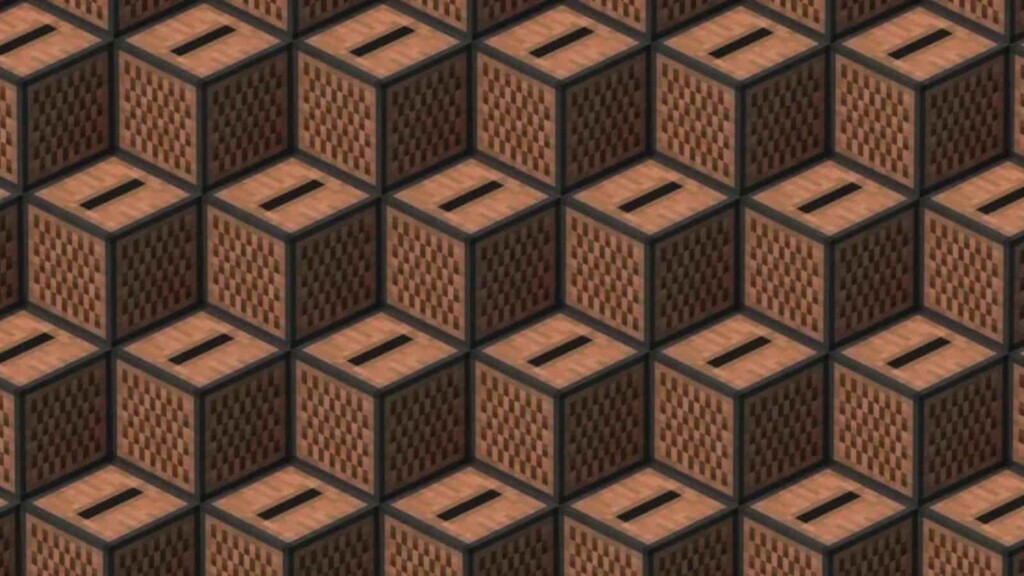 The Jukebox in Minecraft is a unique block in the game that is used to play music using the Music discs found throughout the world.
Related: How to make a Blast Furnace in Minecraft: Materials, Recipes and more!
A Jukebox is used to play music using a Music disc. Players can find Music Discs in Chest through out the world like Buried Treasure, Dungeons, Woodland Mansions and more.
Upon getting a Music Disc, players can take it into their hand and insert it into the Jukebox. The Jukebox will start playing a tune and clicking on the Jukebox again, stops it. While playing the disc, Jukeboxes emit a redstone signal if a redstone compensator is placed behind it.
The Jukebox will produce a bass-drum sound if a note block is put over it.
The list of Music Discs in the game that the players can collect are:
13
cat
blocks
chirp
far
mall
mellohi
stal
strad
ward
11
wait
pigstep
Fun Fact: Your Pet Parrot will start dancing if near an active Jukebox!
How to make a Jukebox in Minecraft?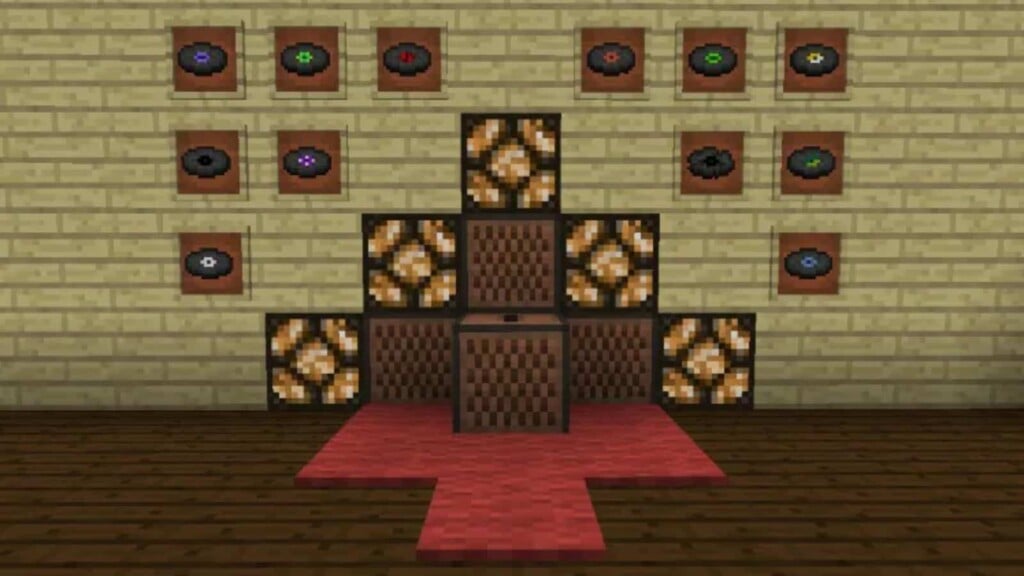 Players need two items to make a Jukebox in Minecraft from scratch and listen to some melodious tunes. Players need:
Any Wooden Planks x8
Diamond x1
Players can make Wooden Planks by cutting down trees with hand or an axe and then making planks in their Inventory.
Diamonds can be found deep underground and players need an Iron Pickaxe or better to fine a Diamond Ore. Here's how to get Diamonds in Minecraft easily!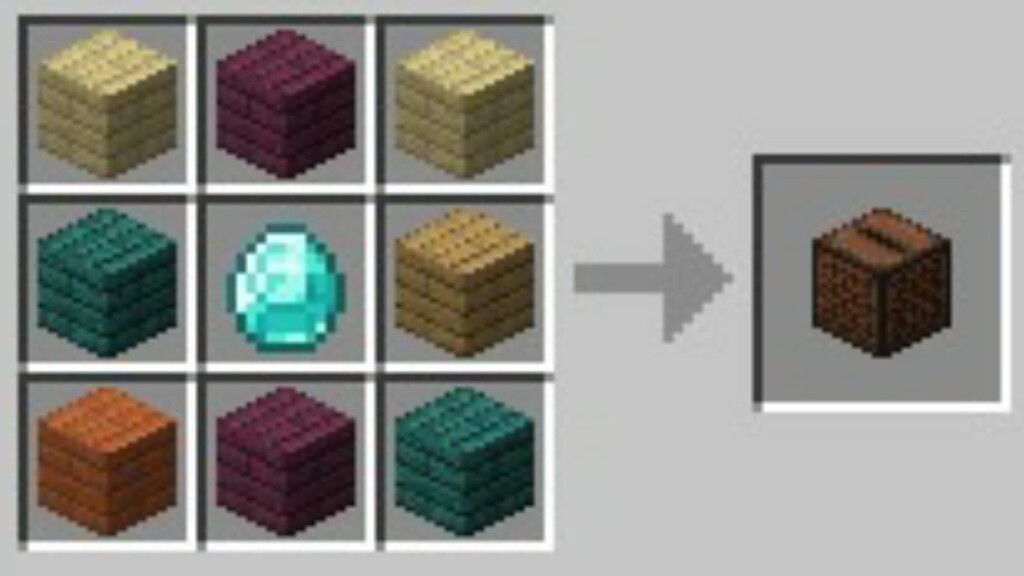 Combine both the items in the Crafting Table in the manner shown above to make a Jukebox.
Follow our Instagram page for more updates on gaming and esports!
Also read: Sheep in Minecraft: Spawn, Food, Breeding and more!