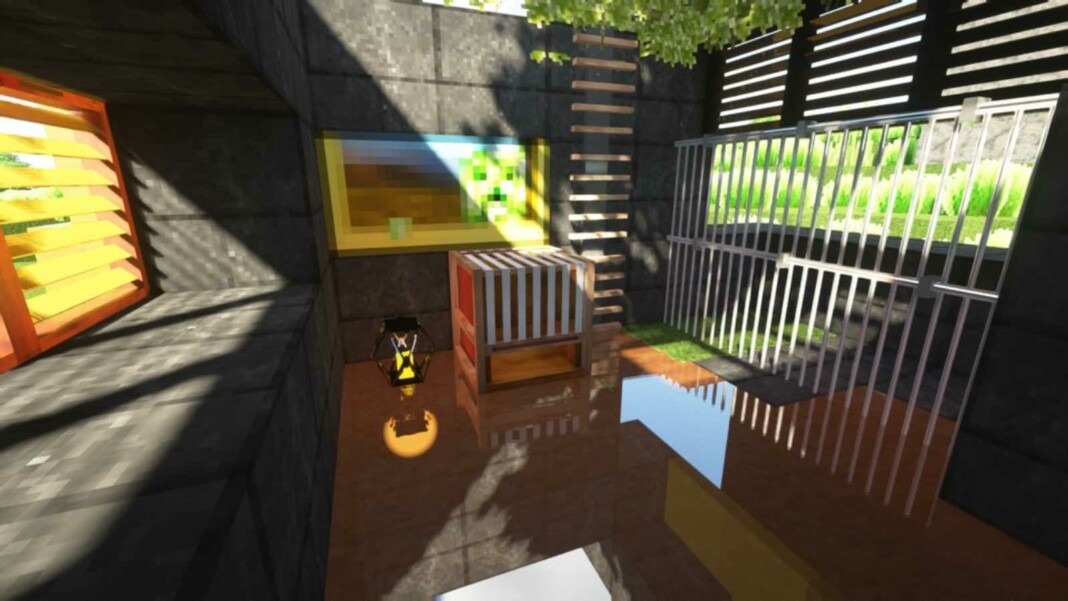 Minecraft has a huge amount of craft-able items that serve a variety of purposes in the game. In this article we take a look at how to make a Loom in Minecraft from scratch.
Minecraft has a lot of small tools and machines that the players can build and each one has their own unique mechanic and uses. Even for the small features, the developers have introduced small but effective machines to make work easier. One such machines is the Loom.
Down below we take a look at how to make a Loom in Minecraft.
Loom in Minecraft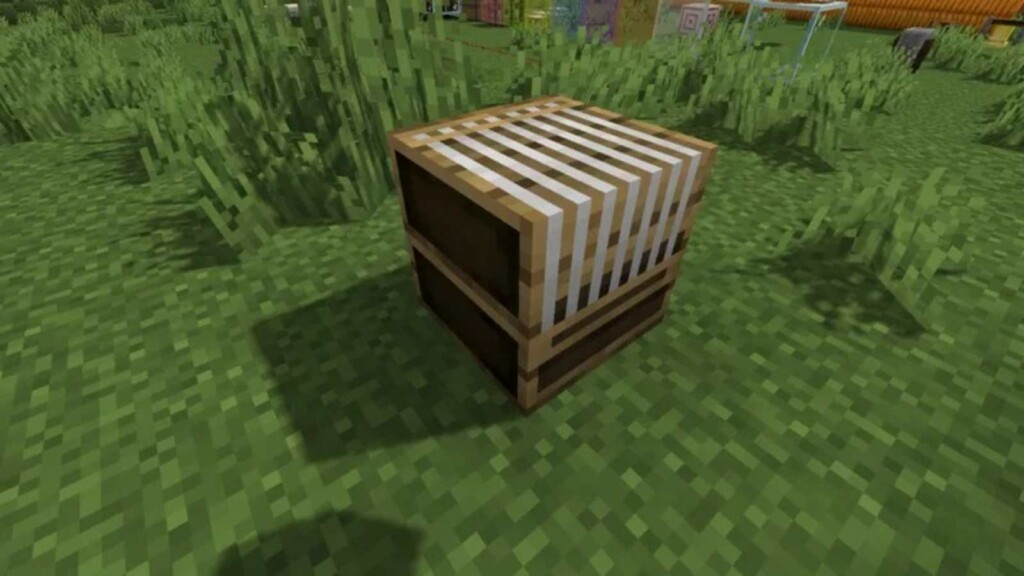 Looms are a unique machine block that is used to apply patterns and color banners and more.
Related: How to make a Beacon in Minecraft: Materials needed, uses and more!
Banners in Minecraft are a much used item that is used to either mark territory or for decorations. Banners can be crafted using only wool and sticks but upon initial crafting, it is plain and simple. However, making a Loom ensures players can customise the banner through a wide selection of patterns and color combinations.
Looms can be found naturally generated in a Shepard Villager's house in a Village. It is a wooden block so players can break it with hand but an axe is more effective.
How to make a Loom?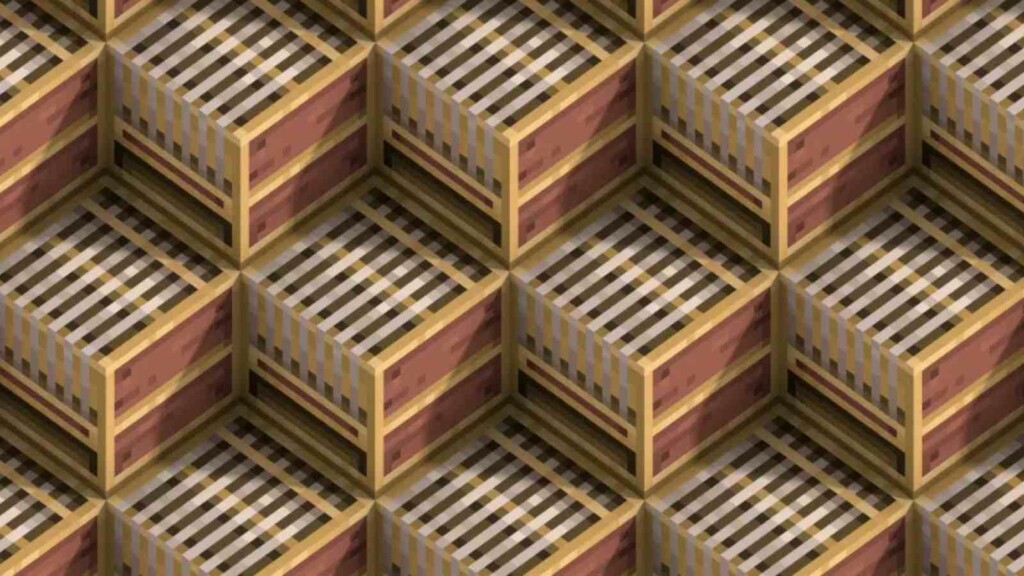 Players need only two items to make a Loom in Minecraft. These are:
Strings x2
Wooden Planks (any) x2
Players can find Wooden Planks by punching wooden or cutting them with an Axe and processing it in their Inventory.
Strings can be found by:
By killing Spiders
Inside Chests
Breaking spiderwebs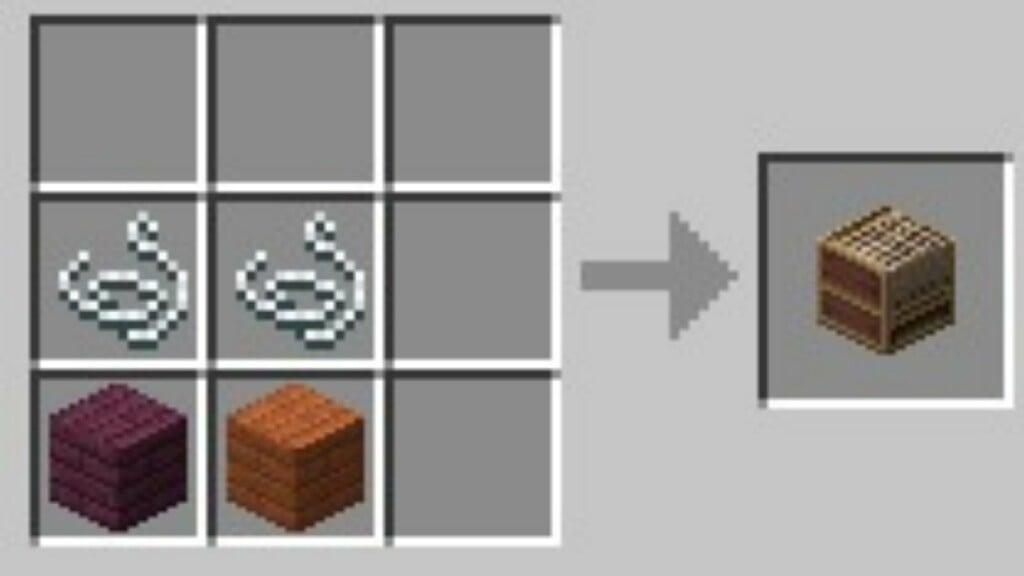 Players then need to put the items in the Crafting Table in the manner shown above to make a Loom.
How to use the Loom?
Upon making a Loom, players can click on it to open the Loom's work bench where there will be three sections: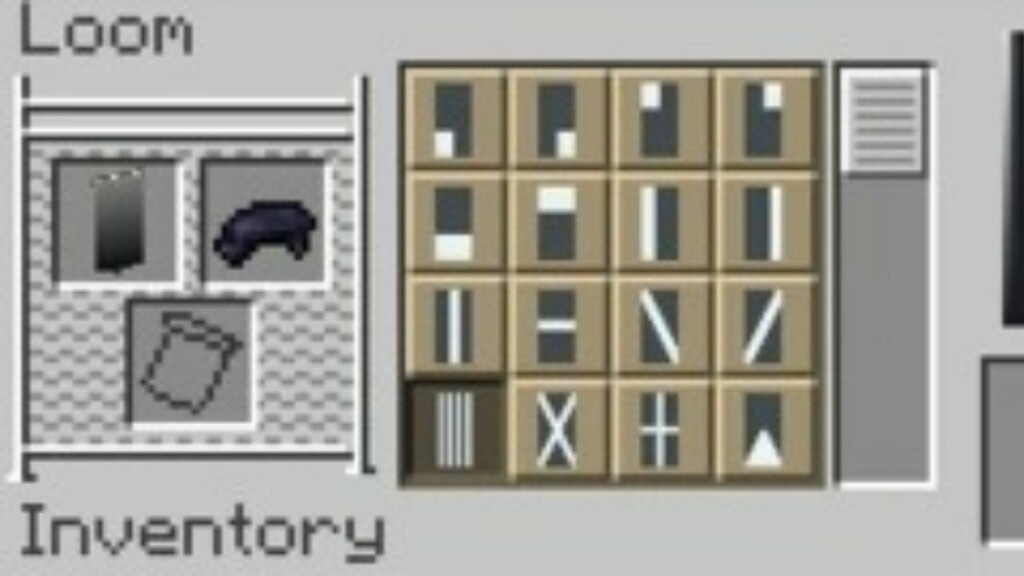 Banner slot – Players need to put the banner here to start customising.
Dye Slot – Players need to put the Dye to customise and color the Banner.
Optional Banner Pattern – This is a banner pattern that the players can make through secret items and paper.
These are all the banner patterns:
Flower Charge
Field Masoned
Bordure Indented
Globe
Snout
Creeper Charge
Skull Charge
Thing
Players can make any patterns from the available ones and customise using items from their Minecraft world.
After finishing the Banner, simply put it back into you Inventory by clicking and dragging. This is make the banner as you wished!
Follow our Instagram page for more updates on gaming and esports!
Also read: Wither in Minecraft: How to beat this boss, spawn, drops and more!