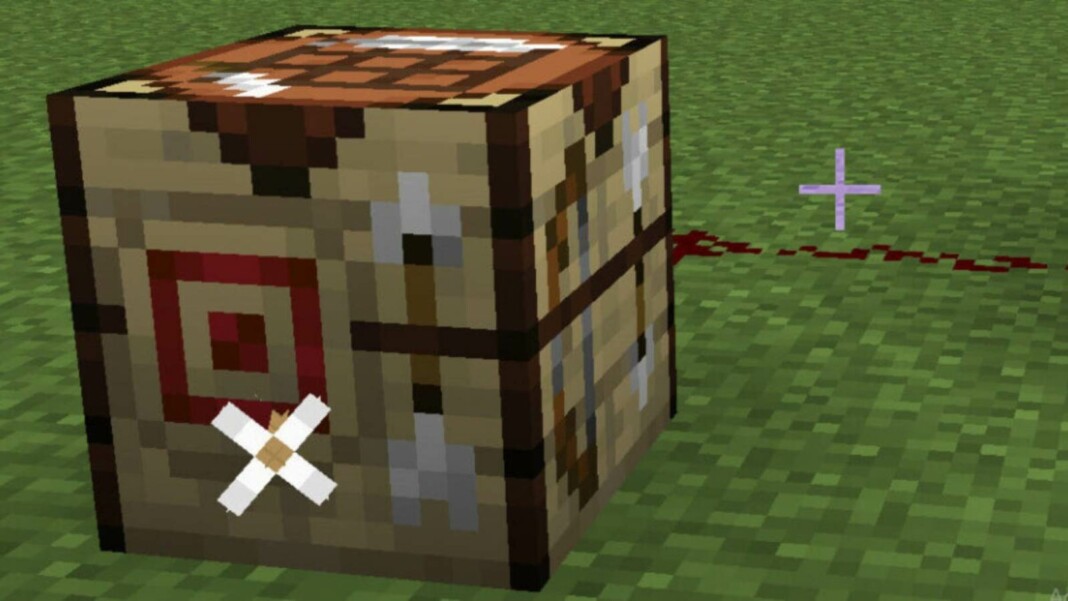 Minecraft tools have a very important place in the game and players can find a variety of uses for them. Down below we take a look at the Minecraft Fletching Table and how to make it.
Minecraft has a lot of tools that make life simple for the players. These tools are a branch of the early game tools that the players can make by progressing further into the game. These are used for very precise purposes and players can make them easily by following the steps below.
Down below we take a look at Minecraft Fletching Table from scratch.
Minecraft Fletching Table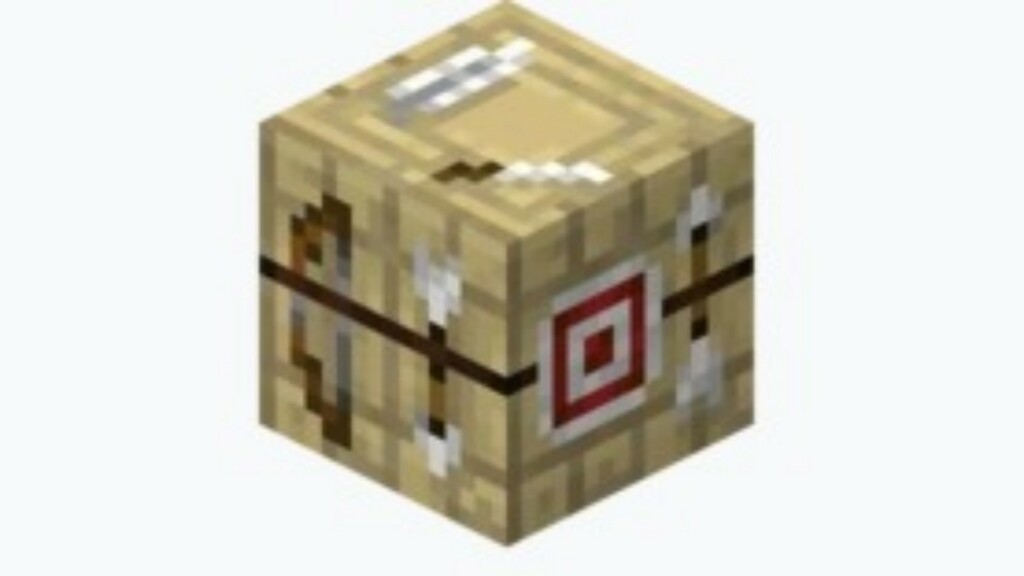 A Fletching Table is a block in Minecraft that is used to turn a villager into the Fletcher profession.
Related: How to make a Minecraft Trapdoor: Materials, Uses and more!
The Fletching table looks like a light yellow block with a target. some feather, arrows and bows on its surface.
Uses in the game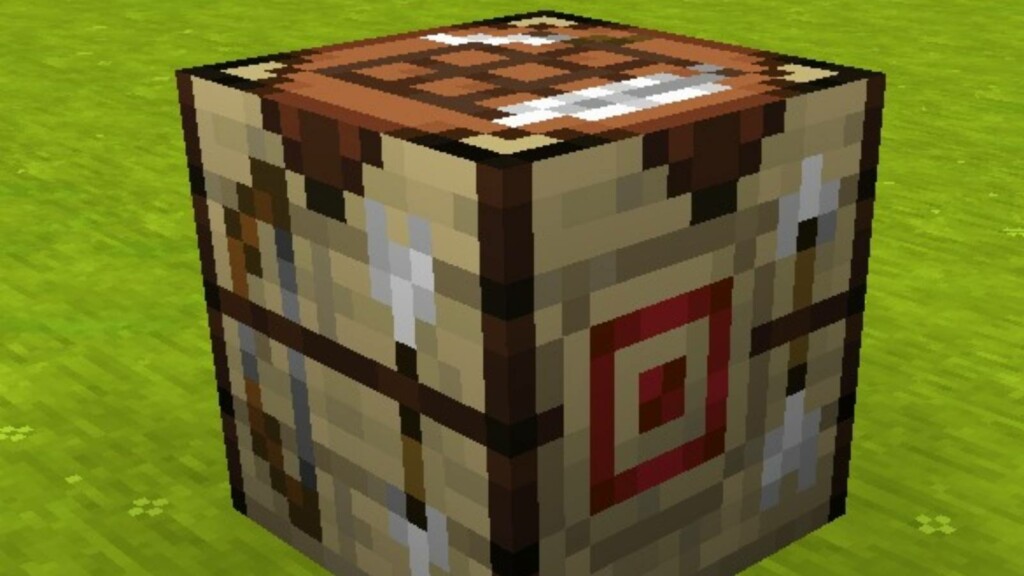 The Fletching table is a quite unique block in the game which has only one use for the players. The true purpose of the block hasn't been revealed as of yet. Players cannot right click it to open some functional menu like other jobsite blocks.
However, if this is placed near a villager who has no job as of yet, then it has a chance to convert them into a Fletcher. The Fletcher is a unique job for the villager which makes him sell bows, arrows and crossbows. At the Expert level, they can also sell highly enchanted arrows.
They can be used as fuels in Blast Furnaces, Furnaces and Smokers.
How to make a Minecraft Fletching Table?
Players need only two items to make a Fletching Table in Minecraft. These are:
Flint x2
Any Wooden Planks x4
Flint can be found by digging Gravel.
Planks can be made from broken wooden blocks and processing them in your inventory.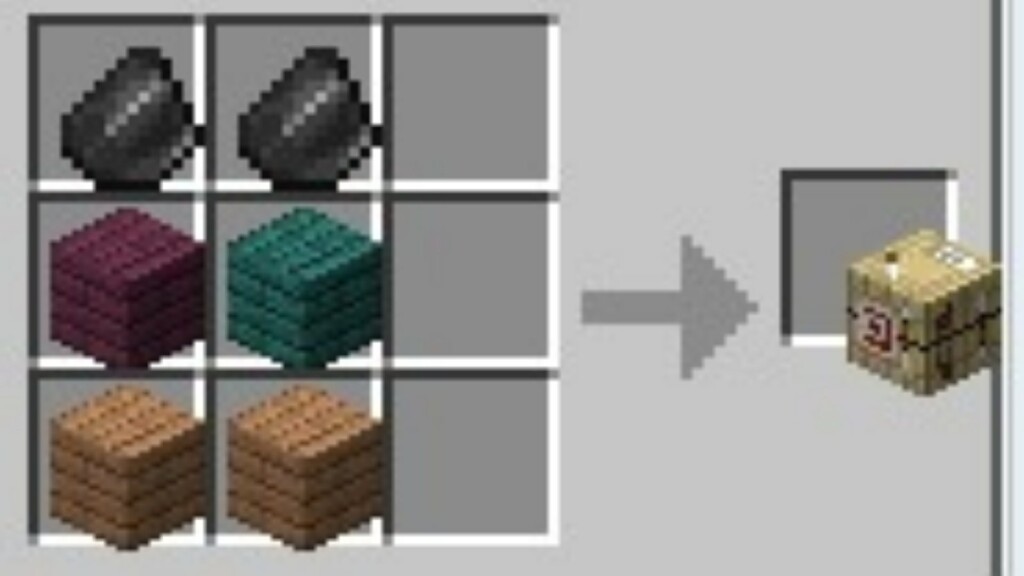 Combine both the items in the Crafting Table in the manner shown above to make a Minecraft Fletching Table!
Follow our Instagram page for more updates on gaming and esports!
Also read: How to make a Door in Minecraft: Materials, Uses and more!