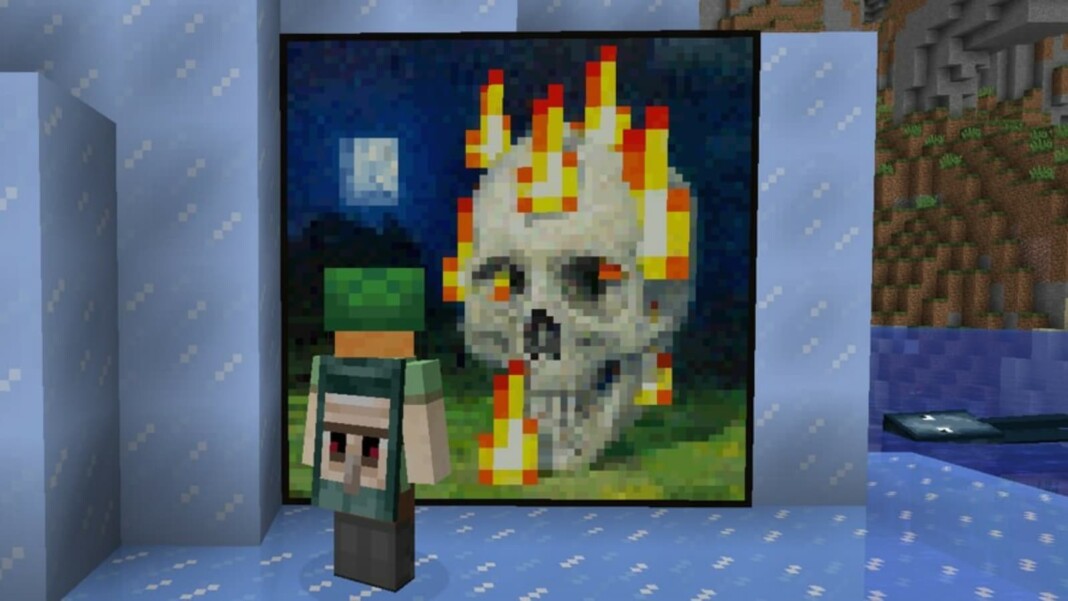 Players can make their dream house through crafting with unique blocks in Minecraft. Here we take a look at how to make a Minecraft Painting to decorate the house!
Minecraft has a major world building aspect aside from all the adventure and battles. A majority of the times players will find themselves relaxing at their homes and building cosy buildings and such. To liven-up the interior decorations the developers have many items in the game.
Here is how to make a Minecraft Painting in the game.
Minecraft Painting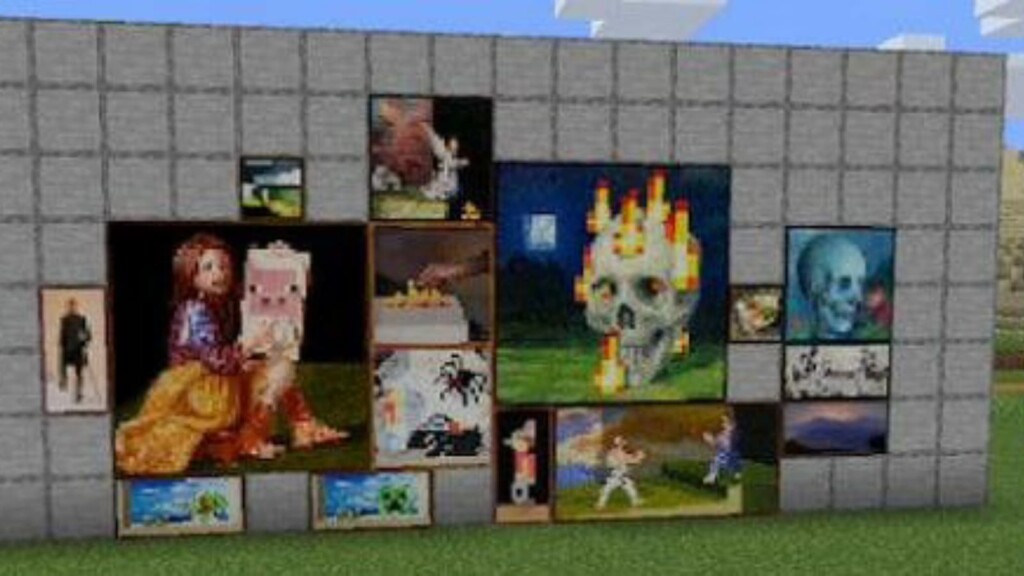 The paintings are decorative items that the players can make easily and hang on the walls.
Related: Minecraft Turtle Shell: How to make, uses and more!
Paintings can be found in some villages houses and also from master-level shepherd villagers. Players can break them using their hands and obtain it.
Players can place the Paintings by holding it in their hands and using it on a solid block.
How to make a Painting in Minecraft?
Players can easily make a Painting in Minecraft using two items in the game:
Sticks x8
Wool (any color) x1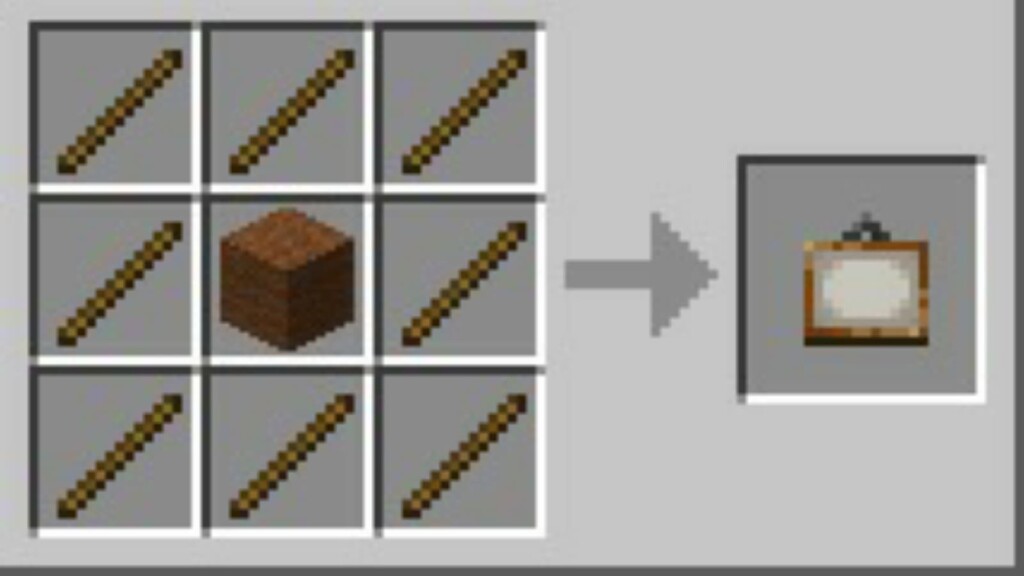 Players can put both the items in the Crafting Table to make a Painting.
Varieties of Paintings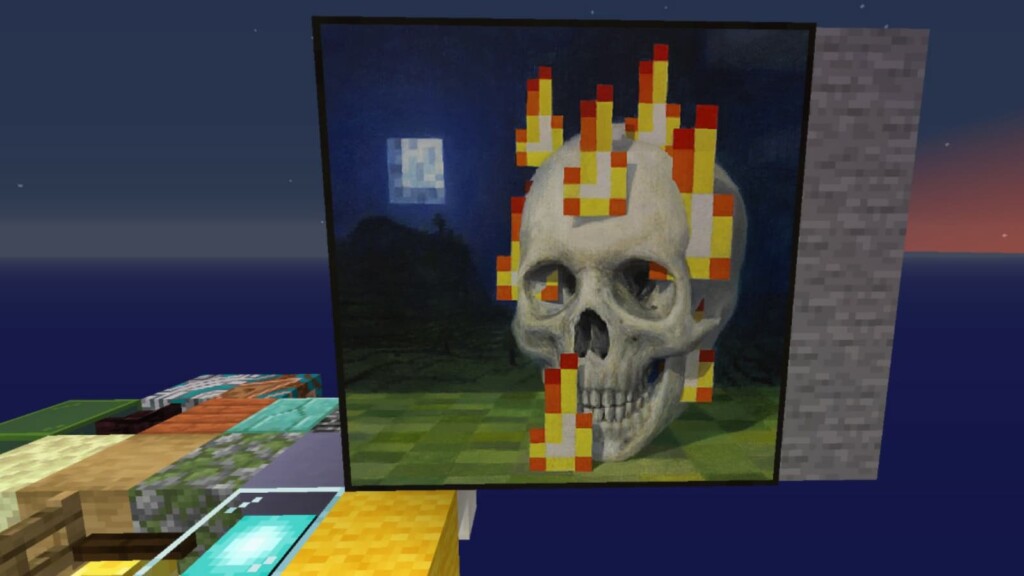 When placing a painting, the game sees the biggest painting the wall can hold and chooses a random painting depending upon that. There are many paintings that are divided into categories based on their size and designs. Most of the portrait art is made by Kristoffer Zetterstrand.
1×1 Block Pictures
Albanian
de_aztec
de_aztec 2
Target Successfully bomed
Kebab med tre pepperoni
Paradistrad
Wasteland
2×1 Block Pictures
Bonjour monsieur Courbet
The Pool
Seaside
sunset_dense
1×2 Block Pictures
Graham
Wanderer
2×2 Block Pictures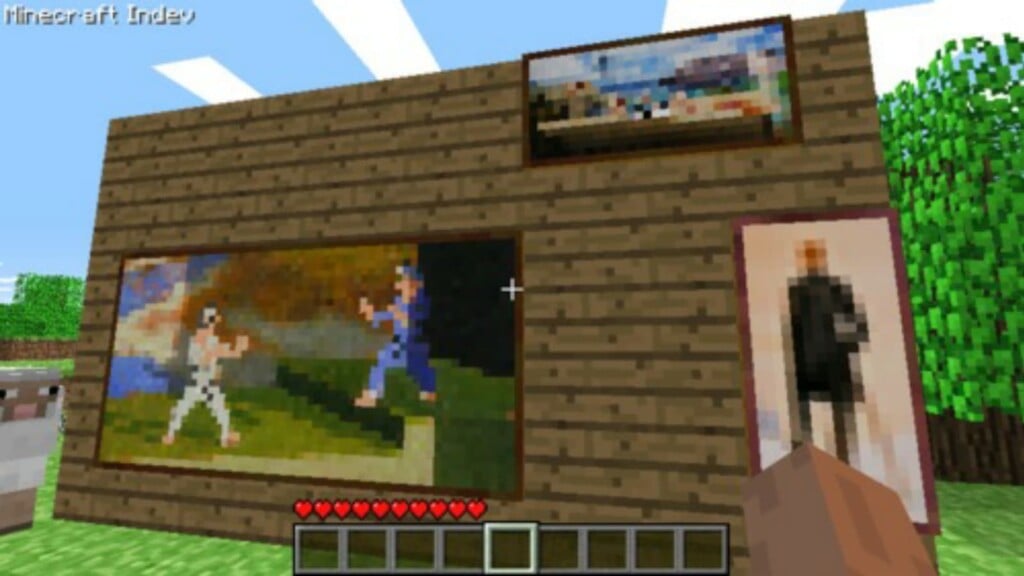 Bust
Match
Moonlight Installation
The stage is set
The Void
Wither
4×2 Block Pictures
4×3 Block Pictures
4×4 Block Pictures
Follow our Instagram page for more updates on gaming and esports!
Also read: How to make a Baked Potato in Minecraft?