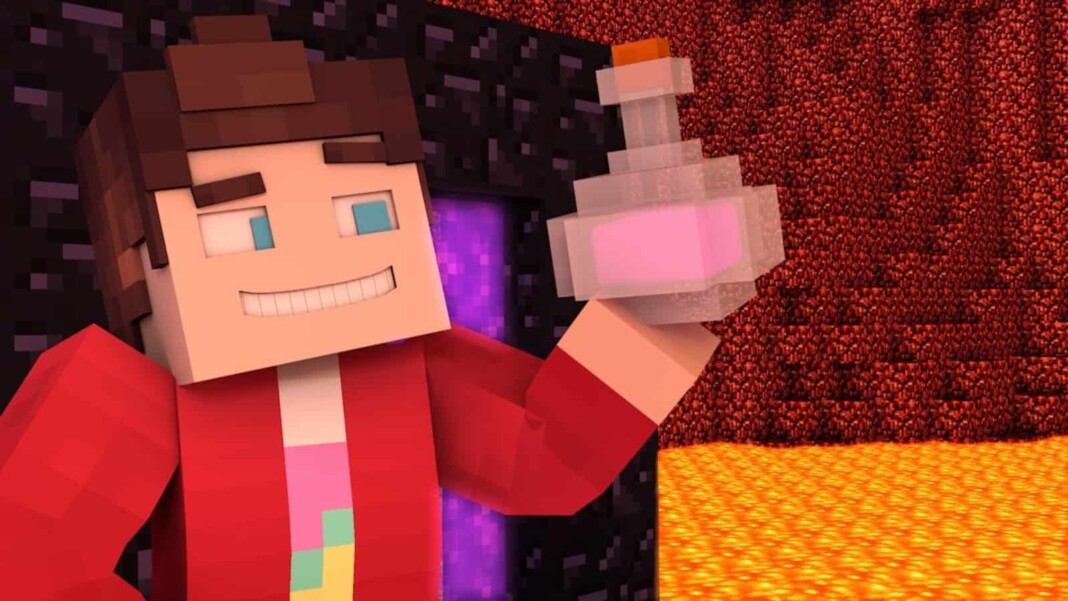 Minecraft Potions are a great way to get some additional special effects, or inflict the opponent with negative effects. Here is how to make a Mundane Potion in Minecraft which is another base potion, used to craft other potions in the game.
Minecraft has some enchantments and potions that fall under the Brewing and Enchanting sections of the game. These are mid-to-late game items that the players can get after finding some materials and items that are used to craft them. Brewing needs a Brewing Stand primarily to craft potions and add items to do so. These items and varied an result in a variety of potions that the players can use.
Here is how to make a Mundane Potion in Minecraft from scratch.
Minecraft Mundane Potion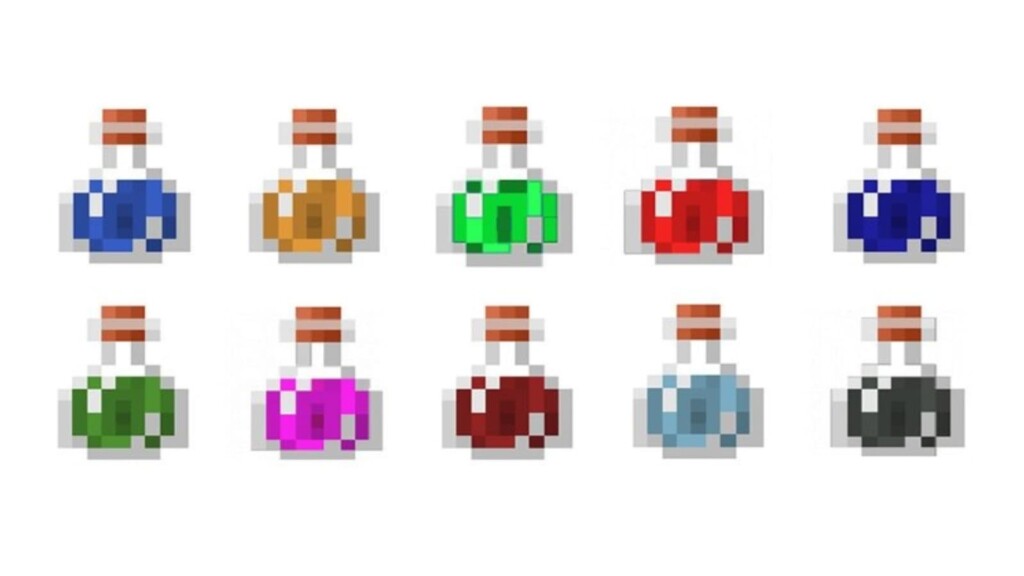 This is a variety of the base potion that the players can make and give it effects. There are a total of 5 types of Base potions which will give additional effects. Potions can be found naturally in Chests, villages, Igloos and End Cities.
Related: List of all the powers of the Beacon in Minecraft!
These inherently do have any effects and drinking it gives no effects. It is just a starting point for the potion that gives it either longevity, splash effects and more.
However, the Mundane Potion is a peculiar case in the game. It has no effect inherently and can only be used to make a Potion of Weakness. Other than this, it has no other use.
The Potion of Weakness allows the player to reduce their attack damage by half-heart for 90 seconds. This can come handy in fights against high damage attackers. Moreover, it is also used in curing Zombie Villagers.
How to craft a Mundane Potion in Minecraft?
To craft any Potion from scratch, players first need to make a Brewing Stand or find one and set it up. Other than that, players need the following items to craft a Mundane Potion:
Water Bottle x1
Any of the items down below:
Spider Eye x1
Magma Cream x1
Sugar x1
Blaze Powder x1
Ghast Tear x1
Redstone Dust x1
Adding any of these items to a Water Bottle in a Brewing Stand to make a Mundane Potion in Minecraft!
Follow our Instagram page for more updates on gaming and esports!
Also read: Ancient Cities in Minecraft The Wild Update: All that is known so far!