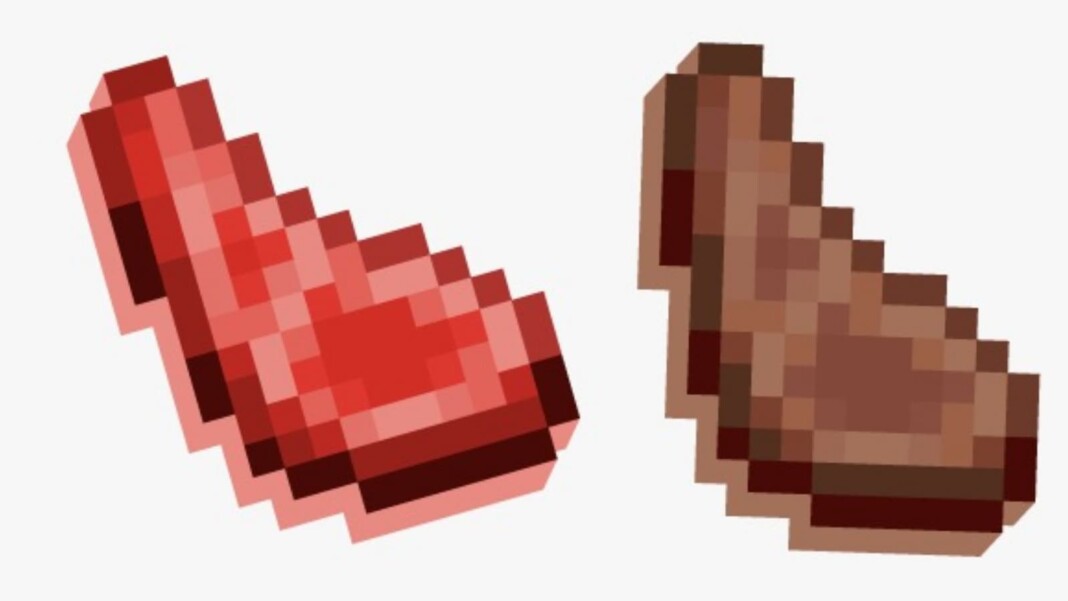 Minecraft has many items that the players can craft and make through gathering materials and processing them. Here is how to make a Cooked Mutton Chop which is a great food item to have.
Minecraft has various aspects to it and cooking is one of them. Cooking allows the players to craft higher grade food items by combining raw materials and making them a better source of nutrition. Food in Minecraft will heal the player's health and also give them a temporary boost in hunger saturation which keeps them from starving.
Here is how to make a Cooked Mutton in Minecraft from scratch.
Cooked Mutton in Minecraft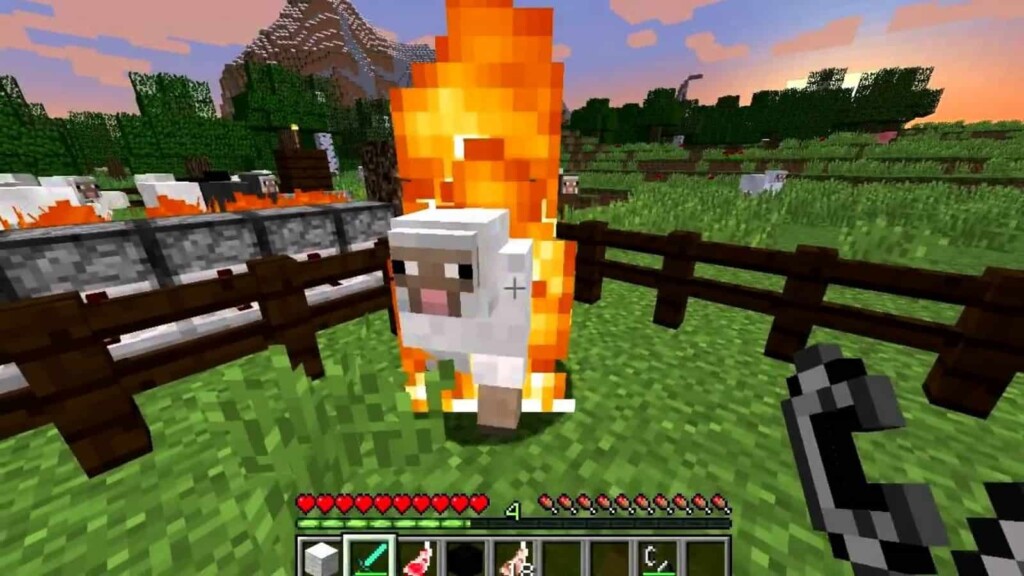 The Cooked Mutton in Minecraft is a food item that can be obtained from Cows and has a high hunger regeneration effect.
Related: Minecraft Poisonous Potato: Effects, uses and more!
Raw Mutton is dropped by one of the commonly found mobs in the Overworld, the Sheep. Killing a Sheep will drop 1-2 raw mutton. Players can further cook them to get Cooked Mutton.
Cooked Mutton can restore 6 Hunger points and gives the players 9.6 hunger saturation. Apart from eating it themselves, players can also feed it to their pet Wolves to breed them or heal their health bar.
How to get Cooked Mutton in Minecraft?
Players need to following items to make a Cooked Mutton in Minecraft:
Raw Mutton x1
Coal/wood/Coal Block (any fuel)
Furnace/Smoker
After killing a Sheep and obtaining Raw Mutton, players need to craft a Furnace or a Smoker and put the Mutton inside it along with any fuel mentioned above in the bottom slot.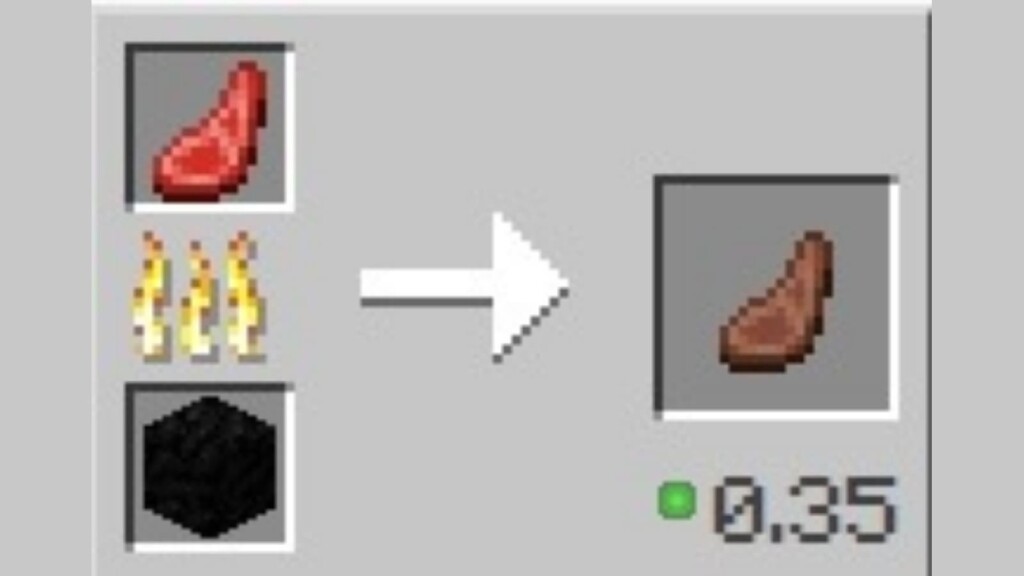 The Meat will start cooking and players can collect it to their inventory by clicking on it after it is finished cooking in the Right-hand slot.
Alternatives
Alternatively, players can also set the sheep on fire and they will directly get Cooked Mutton!
If the players do not have Sheep, then they can also obtain this from Butcher Villagers at the cost of emeralds or if they have the Hero of the Village Effect.
Follow our Instagram page for more updates on gaming and epsorts!
Also read: Minecraft Channeling Enchantment for Tridents: All you need to know!