As they say that the battle-royale games is all about 'survival of the fittest', it is important to master your close range combats in BGMI. The enemy might hop in front of you and there are chances of being defeated if you lack skills in close range combats. This article takes a look at the methods by which every player can improve their close range combats in Battlegrounds Mobile India.
Many battle-royale games including BGMI involve spectacular gun fights or even melee weapon fights. Often, players might find themselves in a close quarter combat which involves shooting when the enemy is right in front of you. They differ from long range combats on the basis that in close range combats, there is a greater chance of your defeat as the enemy will be continuously exhibiting damage to you. Mastering close range combats is extremely crucial if you're someone who likes rush gameplay. Landing on hot drops will only get you more finishes only if you dodge the enemy's attacks, when they're shooting right in front of you.
So here some tips and tricks by which you can improve your close range combats in BGMI.
How to ace the close range combats in BGMI?
1. Play more TDM matches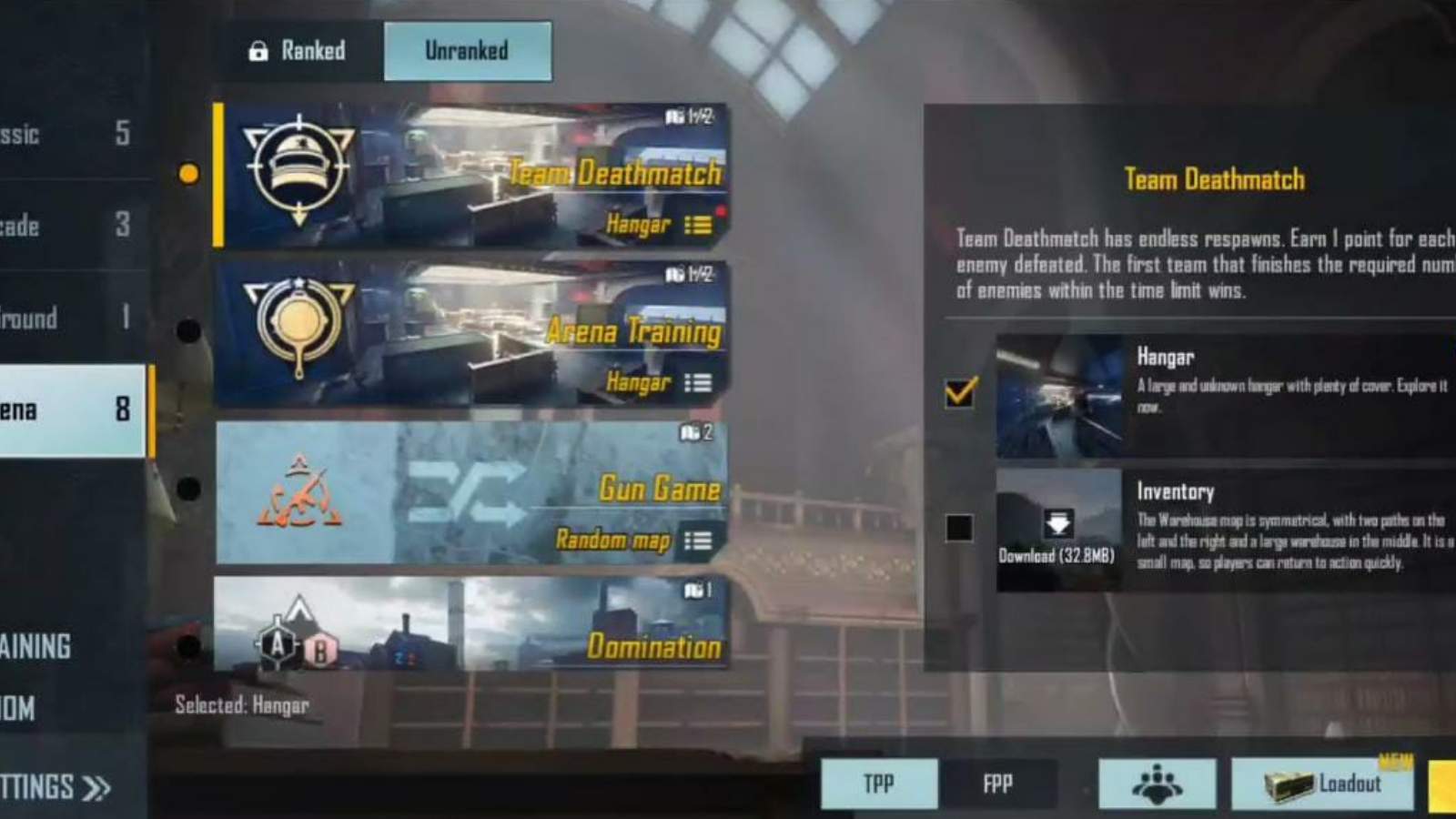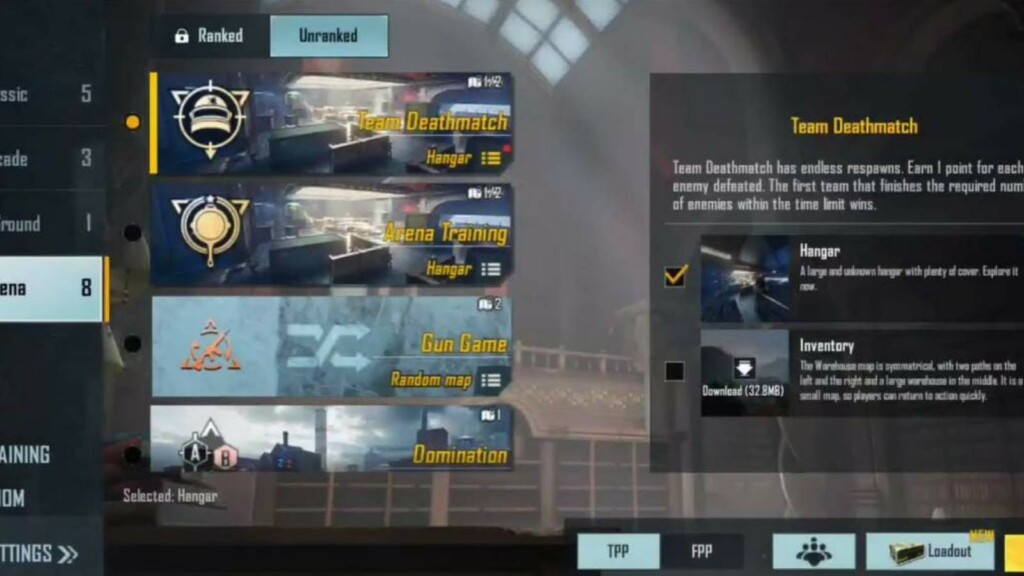 The best way to improve your close range combats in BGMI is to play more TDM (Team Deathmatch) matches. There are various maps in TDM mode such as Arena Training, Team Deathmatch, Gun game, Domination & Assault. You can even play a warm up match daily before starting a classic match. Playing TDM matches will also improve your listening ability in the game and make your movements quicker.
Related: Battlegrounds Mobile India: How to clear hot drops in BGMI?
2. Crouch & Jiggle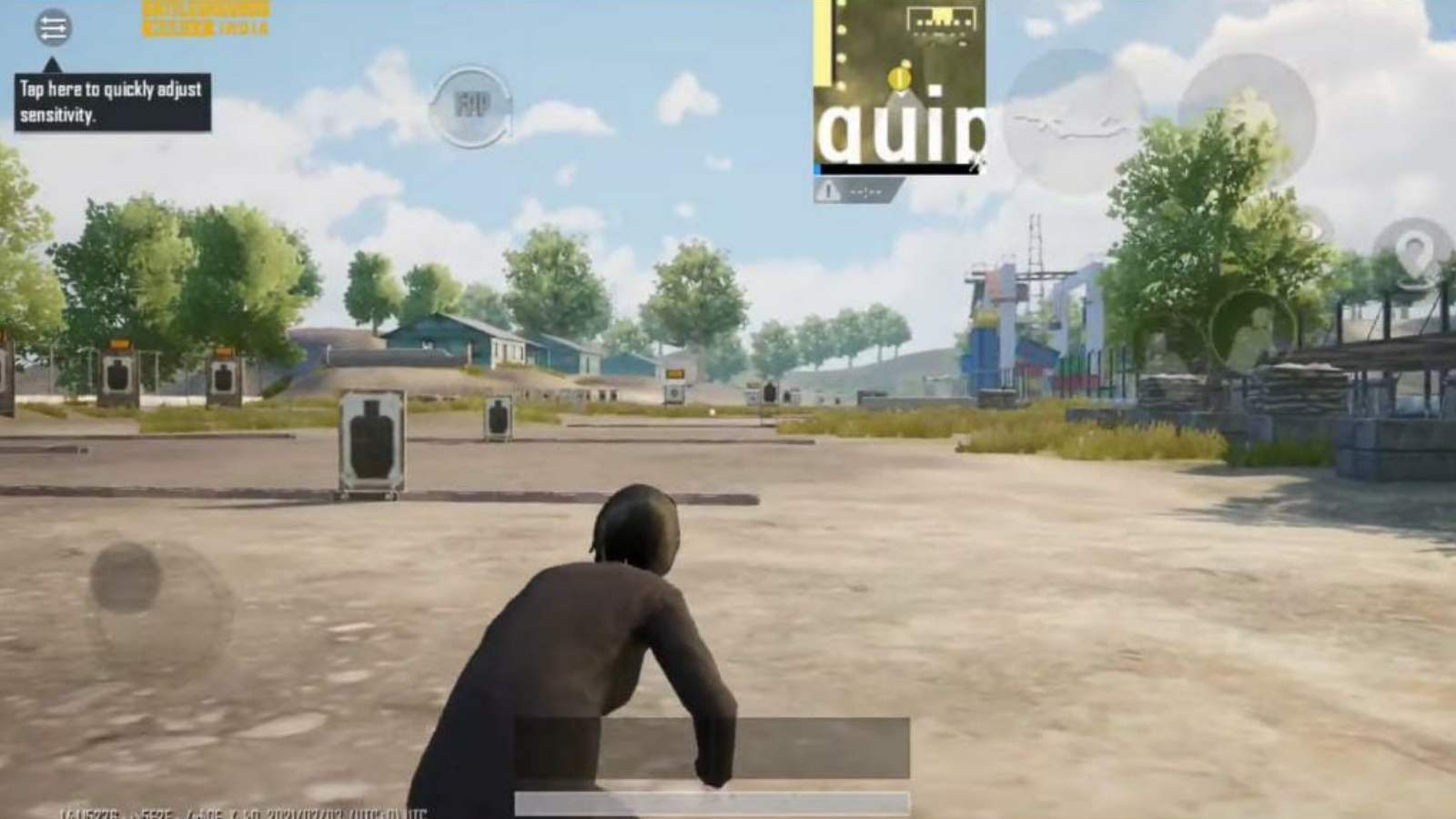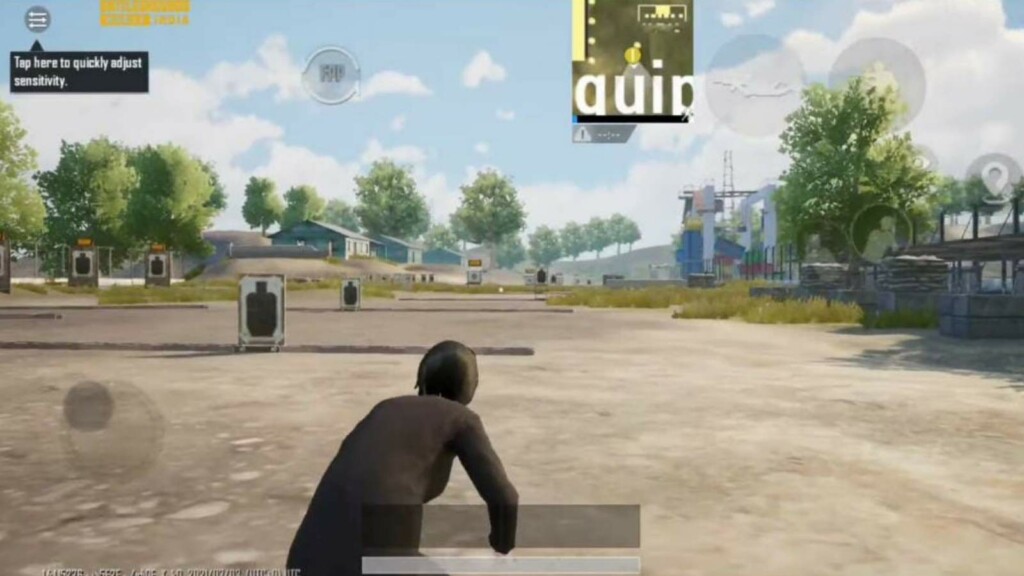 Jiggling is the continuous left & right movement of your character with the help of your joystick. If you can crouch while jiggling then your enemy's going to have a hard time defeating you. Continuous jiggling will help you dodge the bullets but remember to keep your aim straight towards the enemy while jiggling. Raj 'Snax' Verma is widely known for his jiggle movements and his iconic dialogue 'de jiggle'.
3. Aim towards the head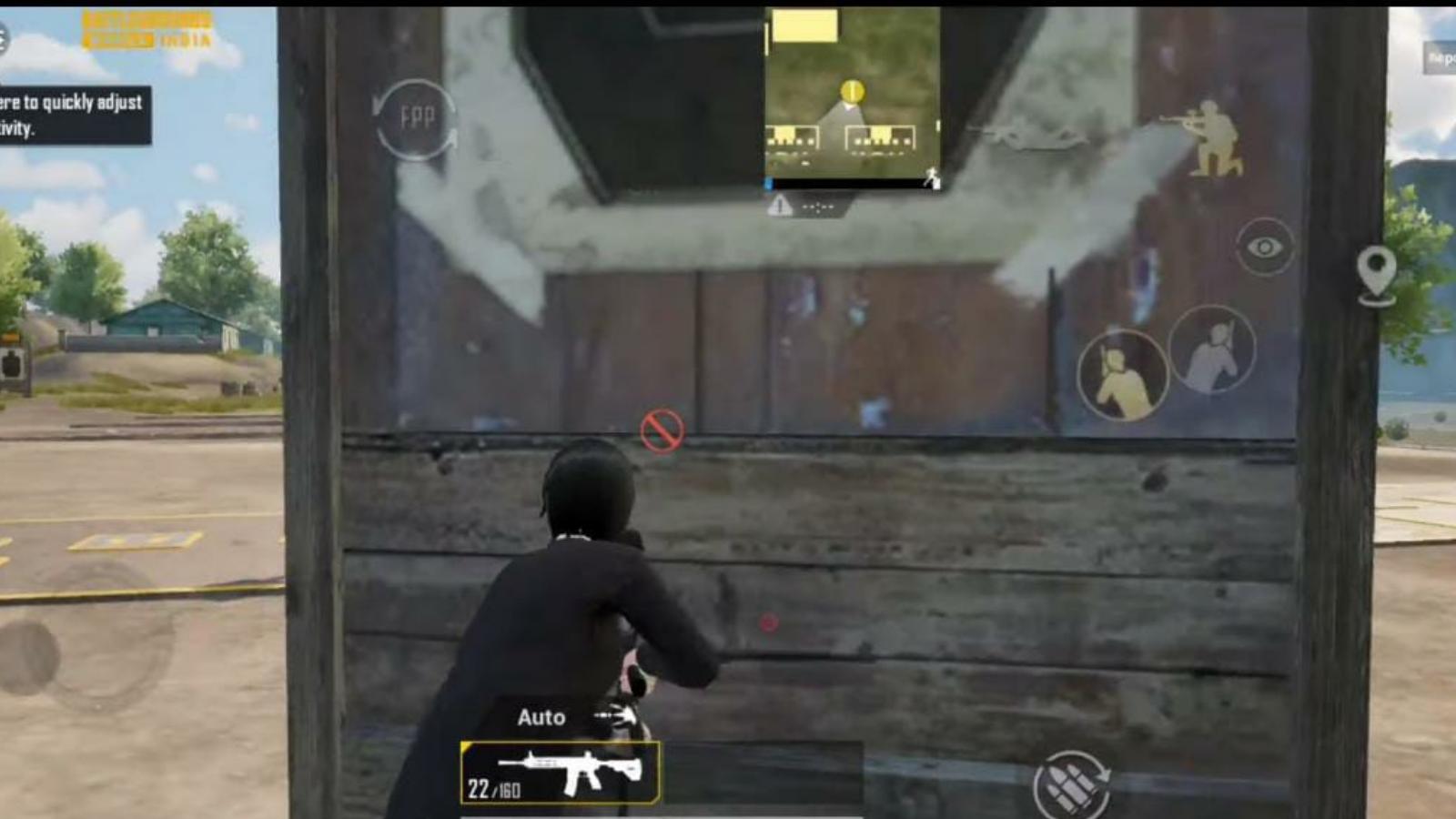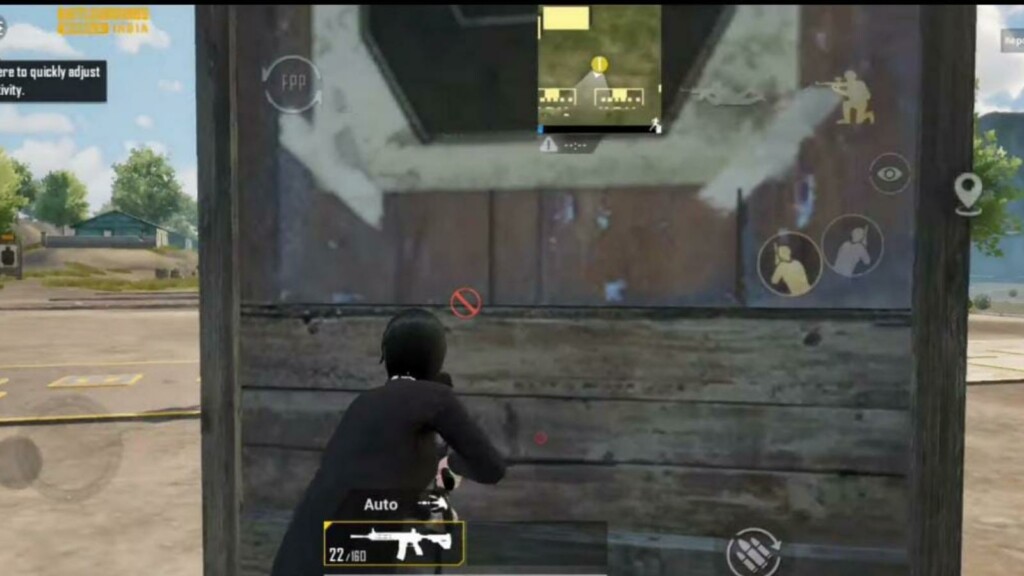 The quickest way to defeat an enemy while engaging in a close range fight is aiming towards the head of the enemy. Head gives the most amount of damage so shooting directly at head will knock the enemy in no time. You can also gyroscope which will help you to reduce the recoil of the gun and stiffen the position of your crosshair.
4. Peek & Fire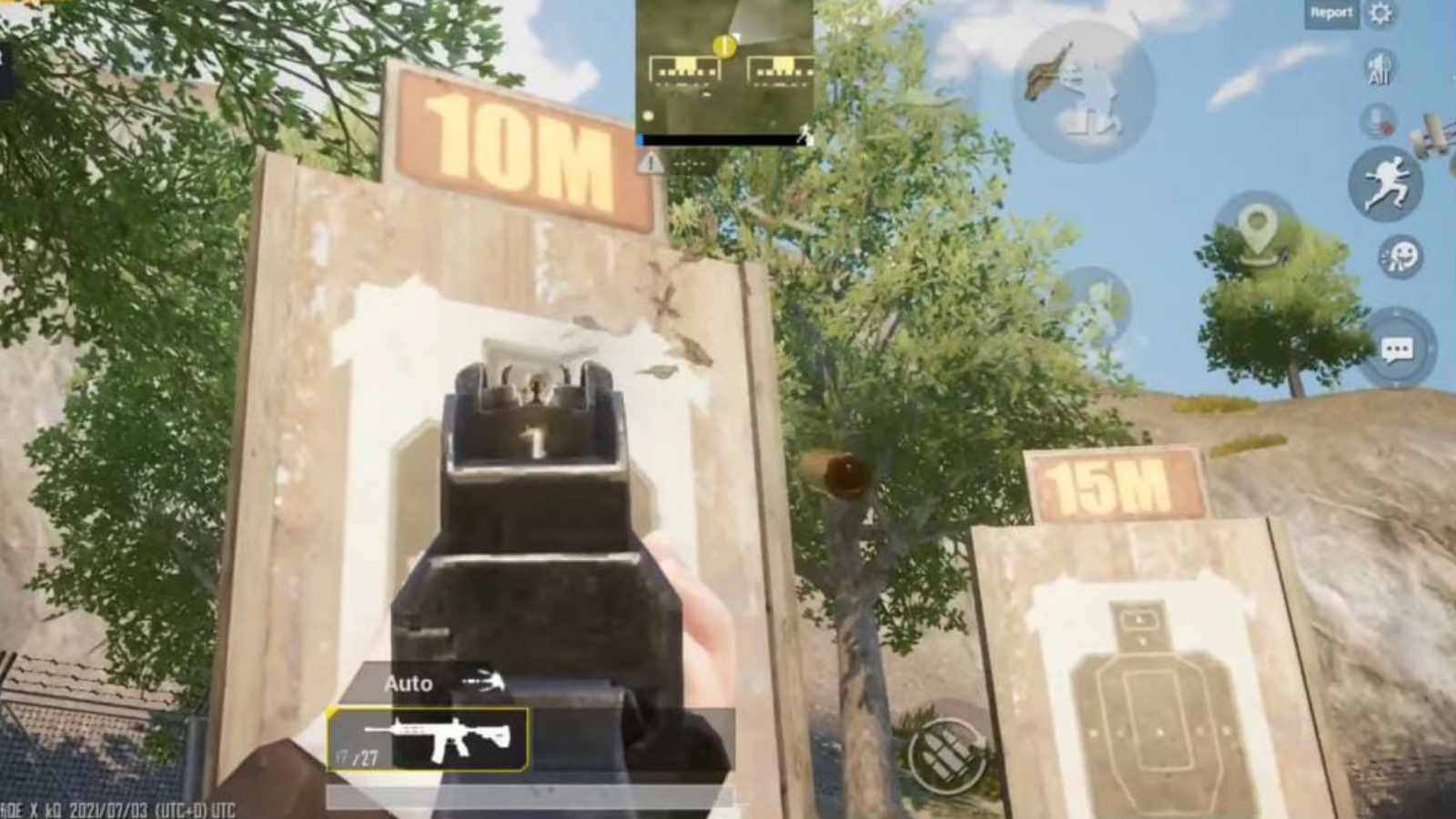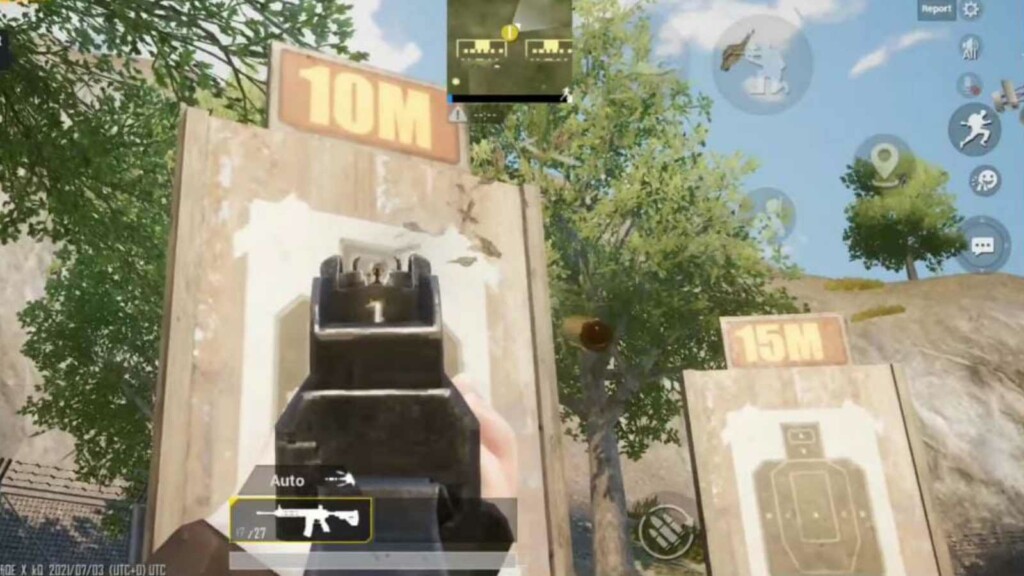 Always remember to stay in cover while engaging with the enemy. If you jump in the open mindlessly to defeat that enemy, the enemy will finish you within seconds. Staying in cover will give you greater advantage as you can peek and fire towards your enemy. If you're stuck in an open area, quickly throw smoke grenades around yourself. This will help you escape without the enemy's notice.
These are some of the methods by which you can ace your close combats in BGMI.
Also Read: Battlegrounds Mobile India: Reckoning eSports reveals their BGMI roster