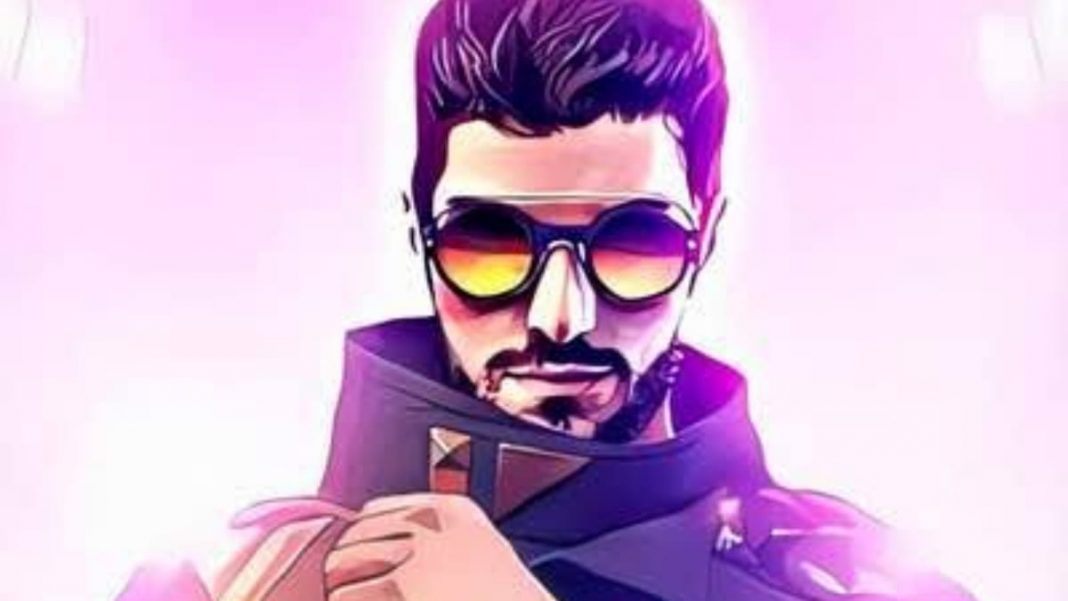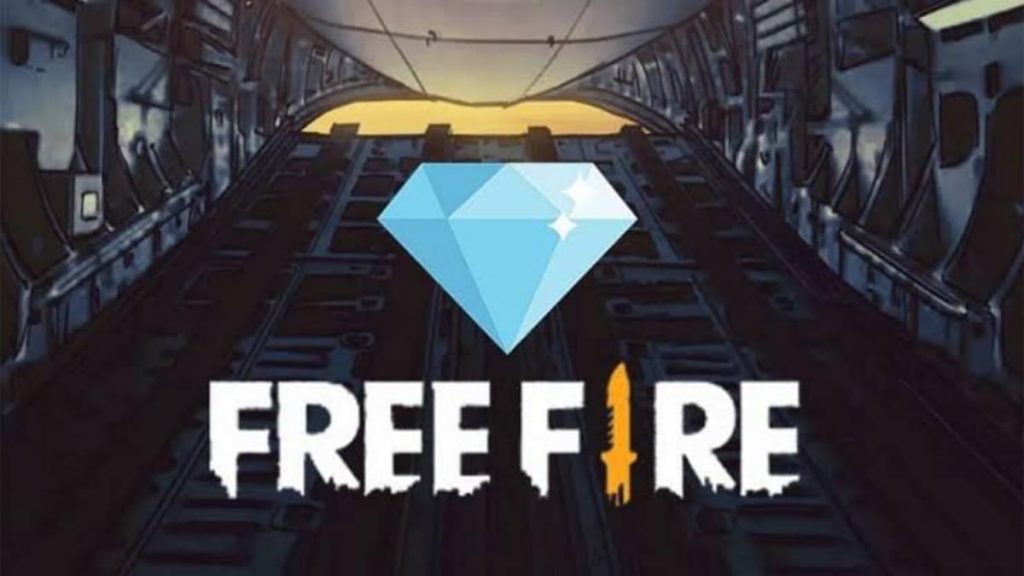 Free Fire as a game, has seen massive rise in popularity, since its release back in 2017. The player base for the game has also grown by leaps and bounds. Likewise, the popularity of the game is further enhanced by the various events and items that the developers regularly release. These items are highly sought after in the game and require diamonds to buy. Therefore, in this article we take a look at how to get unlimited Free Fire diamonds.
Like every other game, Free Fire has two forms of currency in the game. Likewise, these are Gold Coins and Diamonds. Gold Coins are obtainable through playing the game but diamonds are not so easily accessible. However, diamonds are only available through real money or special events.
Many players don't have the money to purchase diamonds. However they may desire unlimited diamonds. Therefore, we take a look at a few ways to obtain them.
Related: Free Fire redeem codes for March 4, 2021: Redeem codes for today
Unlimited Free Fire diamonds for 2021
There is no possible way to get unlimited Free Fire diamonds but there are some ways to get diamonds effectively. We take a look at such option down below.
GTP Apps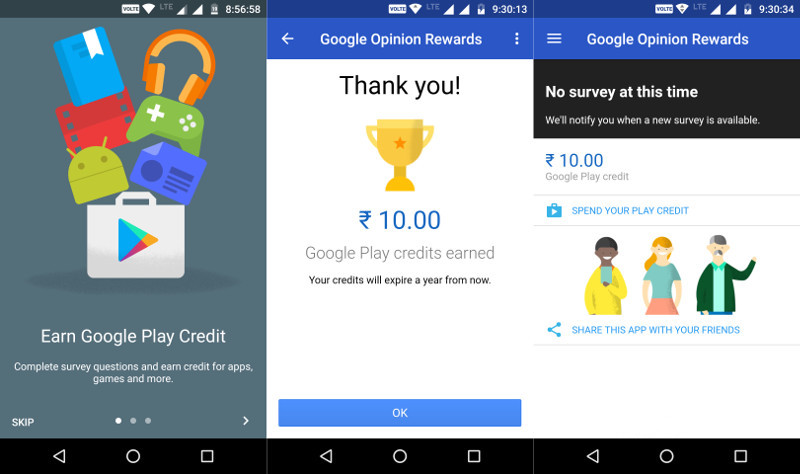 GTP apps are a free and effective way to get free diamonds. Players just need to complete a few surveys or download a few apps to get the diamonds.
A few GTP apps are:
Google Opinion Rewards
Easy Rewards
Poll Pay
GTP websites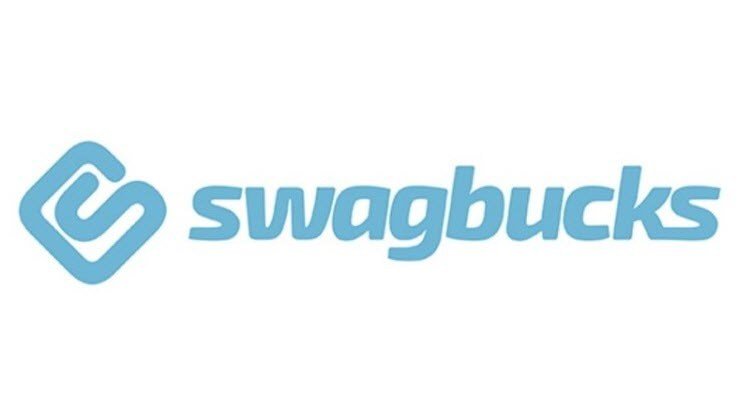 GTP websites are similar to GTP apps, in the sense that players need to complete certain tasks. This also rewards diamonds in exchange or maybe even vouchers.
A few of the trusted GTP sites are:
Top-up centres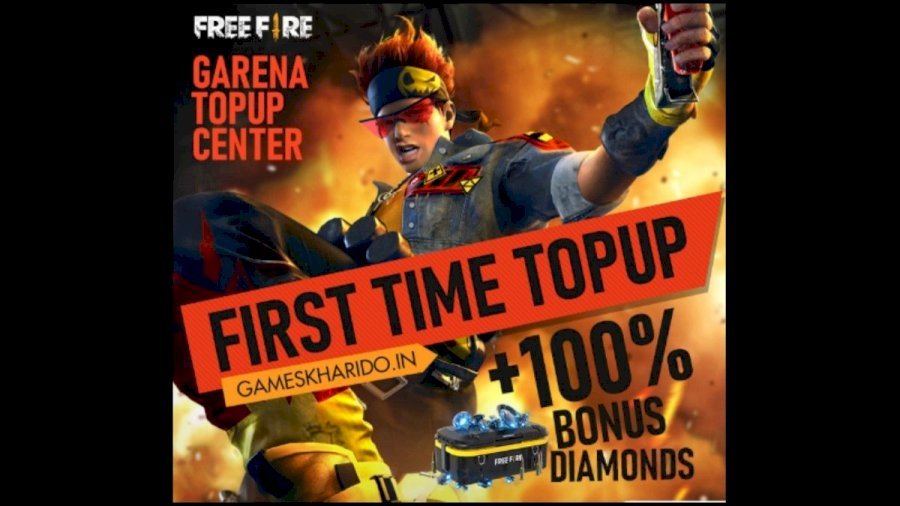 Top-centres are not free to use. But they provide major discounts that will be beneficial for Free Fire players.
A few of the best top-up Sites for free fire are:
Bull Store
Games Kharido
Codashop
Diamond Generators and Hacks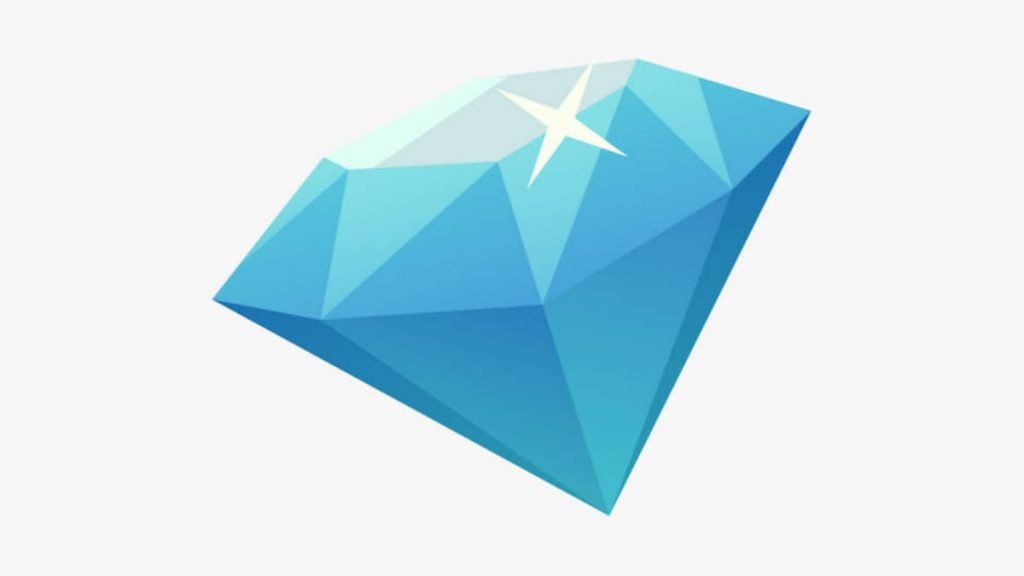 There are a lot of possible Free Fire diamond generator or Hacks in the current market. These claim to provide free diamonds for the players. However most of them are illegal and may get your account banned.
Therefore players may only use them on their own discretion.
Follow our Instagram page for more quick updates and news. Click here to visit the page.
Also read: Free Fire Redeem Codes Generator: Legal or Not?