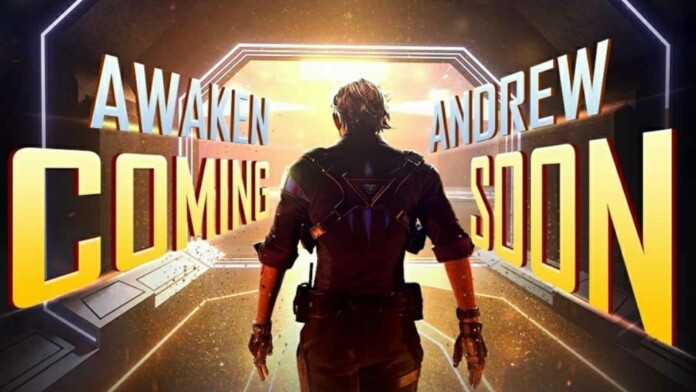 Free Fire is known for its roster of special characters with unique abilities. The characters and their unique abilities give assistance to players in the game to beat all of their opponents. Awaken Andrew in Free Fire is the latest addition in character roster. This is one such character that can be most useful in several situations in the game.
This character has a unique in-game skill "Wolf Pack" that makes him special. Here in this article we will take a look at his skills and the tips and tricks to use Awaken Andrew effectively.
Awaken Andrew Ability (Wolf Pack)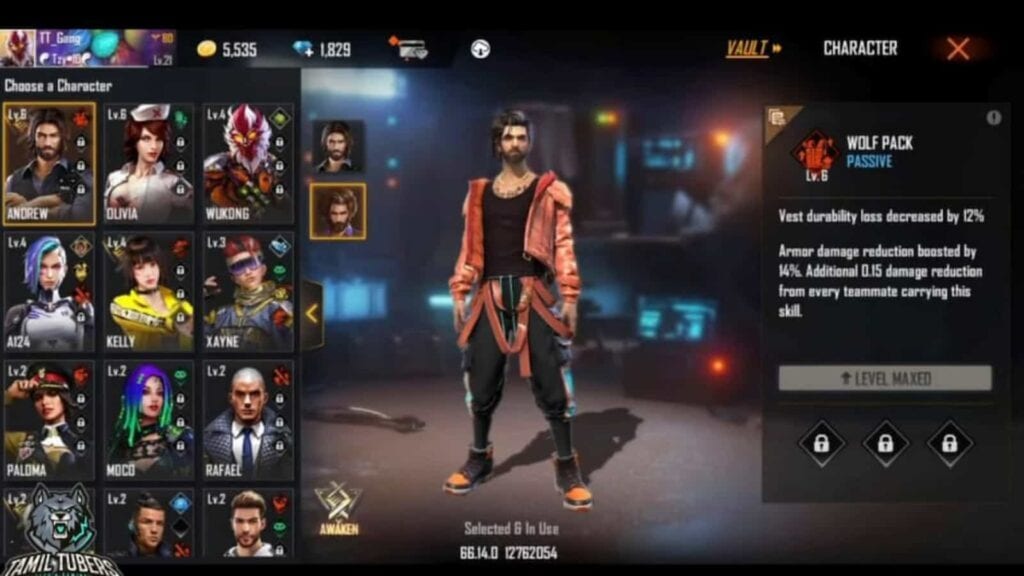 Andrew is one of oldest known characters in Free Fire. Its ability lowers the loss of vest durability by 2% at its base level. The ability can reduce vest durability loss by 12 percent at its maximum level.
The official in-game description of Awakened Andrew says the "Wolf Pack" ability increases damage reduction to armor by 8% at its base level. Additional 0.15 damage reduction from each teammate who carries this skill. At the maximum level, the ability increases the damage reduction to armor by 14%. Additional 0.15 damage reduction from each teammate who owns this skill.
Related – Free Fire Booyah Open 2021: Prize Pool, Teams And Format Of The Tournament
Maximise Andrew's Abiltiy
Awaken Andrew in Free Fire has a passive ability that increases the damage reduction to the armor by 8% at the base level and there is also additional 0.15 damage reduction from each teammate carrying the same skill. When upgraded to his max level (level 6), the enhanced damage increases by 14%. This impact of the skill can be maximised by playing with a whole squad of Awaken Andrew. Level-up can be done using gold or through the level up cards which are available in the in-game stores.
Using Awaken Andrew's Ability With Other Active Abilities
As we have mentioned earlier, Awaken Andrew possesses a passive skill type and can be combined with another powerful active abilities. His passive ability with any active skill character like DJ Alok, Chrono and K (Captain Booyah) along with the other two passive skills. His skill can be very deadly with Shirou's "Damage Delivered" as it marks players for sometime and Maro's skill gives increased damage to marked enemies. Choosing a proper or right skill combination to power up Andrew's ability and battle it out on the battlefield.
Follow our Instagram handle to participate in huge DJ Aloks Giveaway and to stay updated with every latest news of gaming and eSports scene.
Also Read – Insta Gamers vs Kundan Gaming Who Is Best In Free Fire Stats Comparison In May 2021