Free Fire is known for its inclusion of special characters with unique abilities. The majority of the characters are based on famous real-life personalities. DJ Alok in Free Fire is one such character which is based on a famous Brazilian Musician, Alok Achkar Peres Petrillo. The character released back in 2019 and still it is one of the most wanted characters.
DJ Alok is the most coveted characters in Free Fire. There is no one who doesn't like or want Dj Alok in Free Fire due to his productive and powerful skills.
DJ Alok Ability – Drop The Beat
'Drop the Beat' is an active skill possessed by DJ Alok in Free Fire. At its base level, the ability can create a 5-meter radius aura in which it boosts the movement speed by enhancing the movement speed by 10%. Also, the ability increases the healing power to up to 5 HP for a maximum of 5 seconds.
Drop the ability is one of the best abilities that one should possess in order to gain an advantage on the battlefield. DJ Alok is much popular for his active skill ability.
This article will share some best tips and tricks to overplay DJ Alok in Free Fire.
Tips and Tricks for using DJ Alok in Free Fire
1. Applying his ability to escape and retreat
Drop the beat can maximise your speed of move by 15% at maximum level. It will be used to evade and pull back during intense combat. The increment in motion speed alongside the recovery of 50HP ensures that you leave the dangerous fighting zone. All that without consuming much deadly harm from enemies, unless you are tackled by a whole squad.
When you stimulate his ability, the sudden rise in his movement speed caused by the ability will affect the enemy's auto-aim if he is far away. The aura will maintain its stability by recovering 5HP per sec, even after you get damaged. A further advantage of initiating it with a little delay is that you can use the entire skill of 50HP. Moreover, you can survive the blue zone if you are stuck in it while doing a rank push. Because the healing ability constantly recovers your health which is lost by the blue zone and thus you can make it to the safe battle zone.
READ MORE: Is Free Fire a copy of PUBG Mobile?
2. Healing Abilities of Alok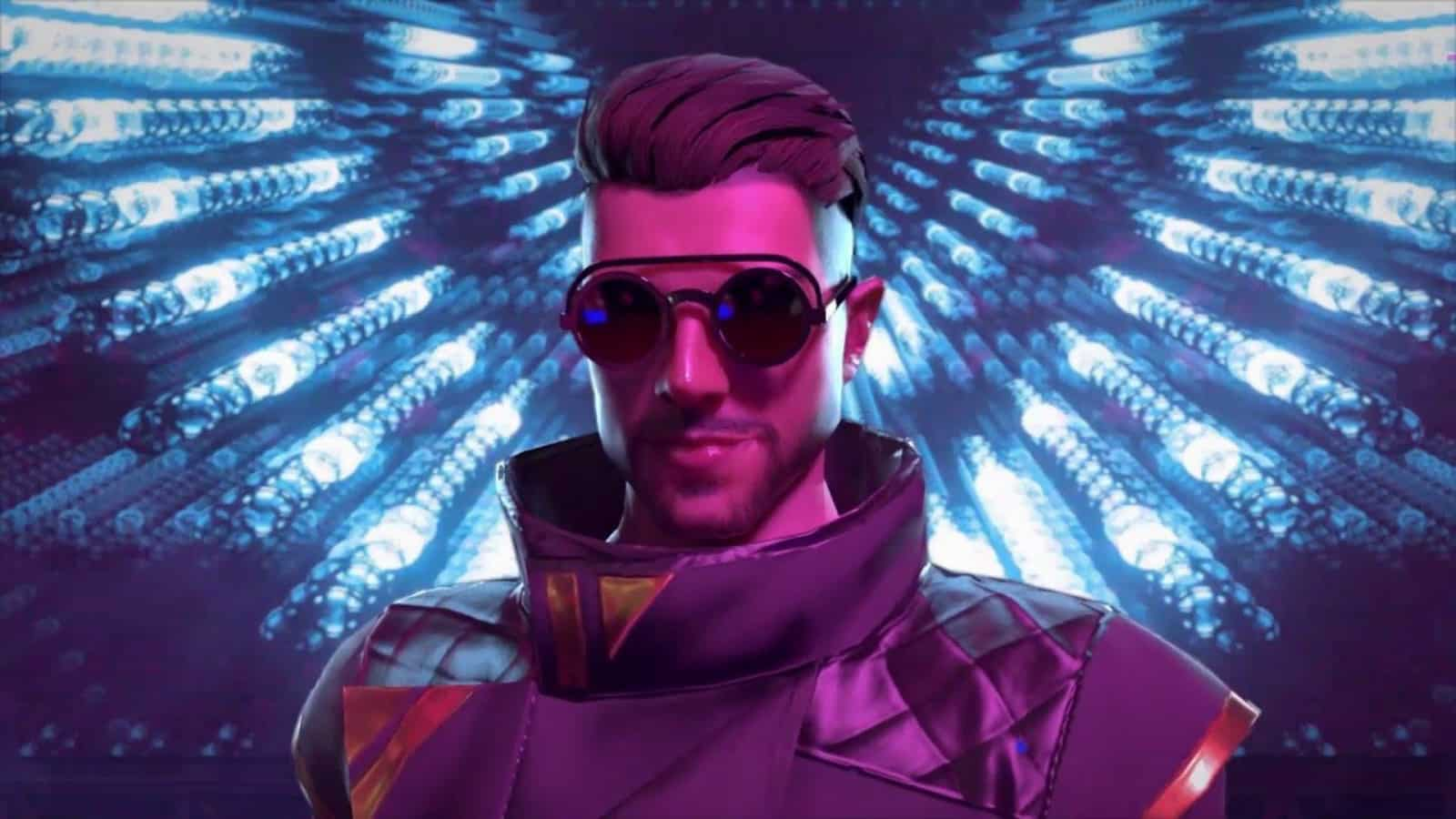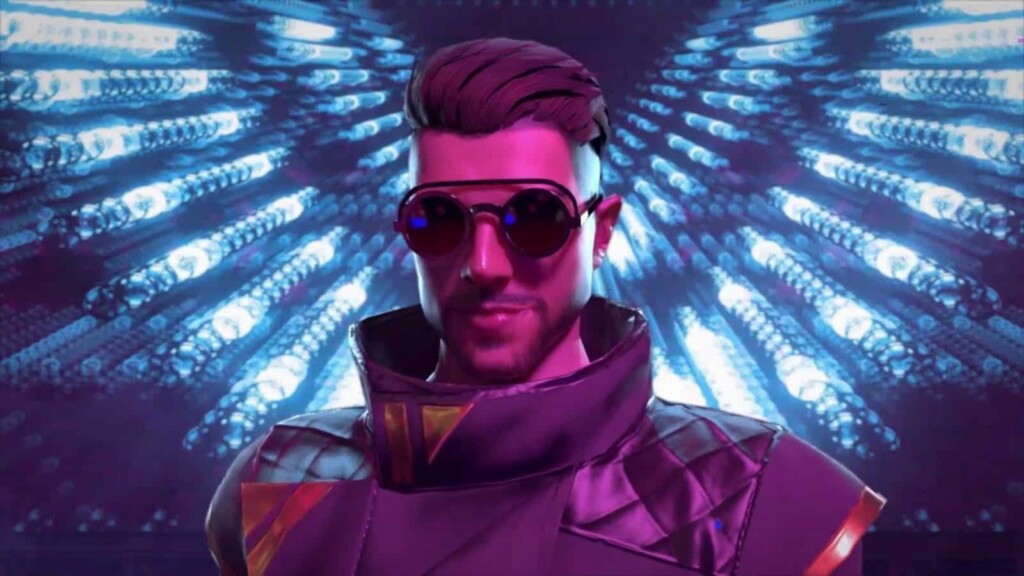 Players need to learn how to benefit from the healing aspect of this skill. Probably the best thing about this skill is that it recovers without pressurizing you to stand still. While you and your team members take damage, this ability can restore a considerable amount of HP. You can simply activate the skill rather than struggling to find cover for using medkits to heal up. Therefore continue moving in the random direction of avoiding the attack and confusing the enemy and recovering HP simultaneously.
Players often have to swim over the waterways on the Purgatory and Bermuda map of Free Fire. Players have to jump into the water in so many situations, while the opponent continuously fires at them. Alok's healing ability during swimming can be used by players, and the damage taken from the enemy will be recovered.
3. Multiple DJ Alok characters in a team
A 5m aura is generated by the skill Drop the Beat. If you are close to one another and your allied teammates utilize Drop the Beat together, you will gain a lot of HP. This thus enhances the original ability. So you'll gain 200HP, rather than only 50HP if you're in the auras of your allies.
The same applies to the movement speed, if you and the members of the team use the ability together. It will lead to a sprint speed increase in a crazy way. This is essential if both you and your mates attempt to get into a safe area or try and reach a specific place during facing a cross-field spray from long-range enemies.
4. Acknowledge when to use the ability and when to not
Drop the Ability's CD is 45s. That ensures that you can't merely continue to use this abilities casually all the time. In terms of healing, you can activate this ability to restore minor damage, particularly when there is a little EP left. You should not activate this skill if you feel that you would indulge in a combat in the next 45 seconds. It is better to use other healing options if you are stuck in a combat.
ALSO READ: Top 5 Characters That Can Overplay Chrono In Free Fire Clash Squad