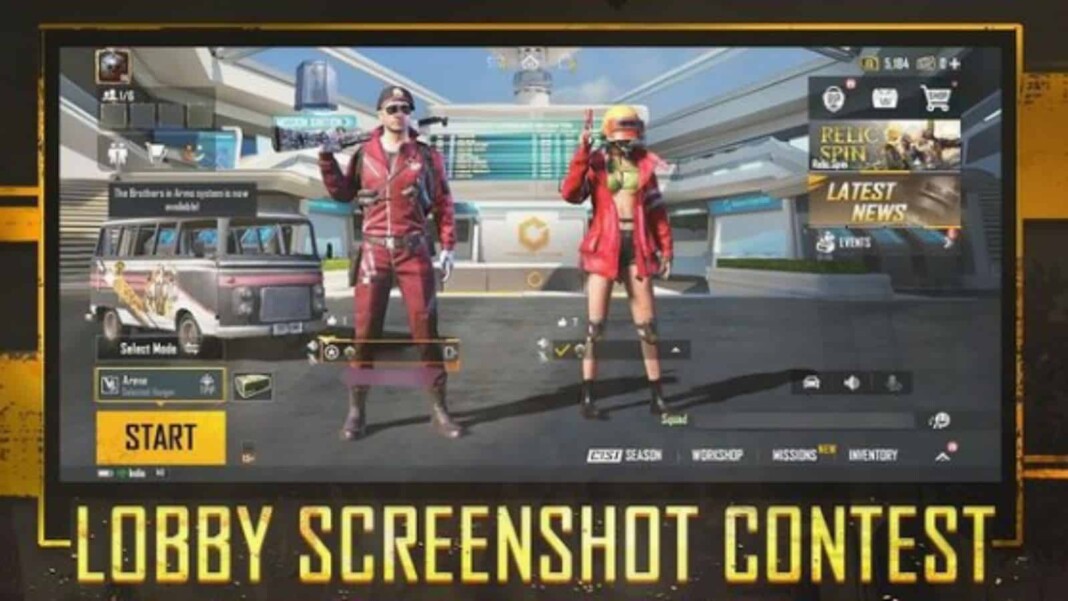 Krafton is actively posting fresh and unique content for the players to retain their interest towards the game. Recently, they have launched BGMI Lobby Screenshot Contest where lucky players can win rewards just by participating in the event.
Everyone wishes to get free rewards and events are the best way to obtain them. Krafton makes sure that players are not left devoid of free rewards as they're hosting various community events as well as in-game events. The BGMI Lobby Screenshot Contest is the 3rd community event presented by Krafton. Prior to this, players were given rewards in Get Ready to Jump Event BGMI where players had to show their unique landing skills. Another event, Tag Your Squad event BGMI has been extended and players will be given BGMI merchandise.
Every player is curious to know about the method of participating in the contest so we have presented a step-by-step guide to participate in BGMI Lobby Screenshot Contest.
How to participate in BGMI Lobby Screenshot Contest?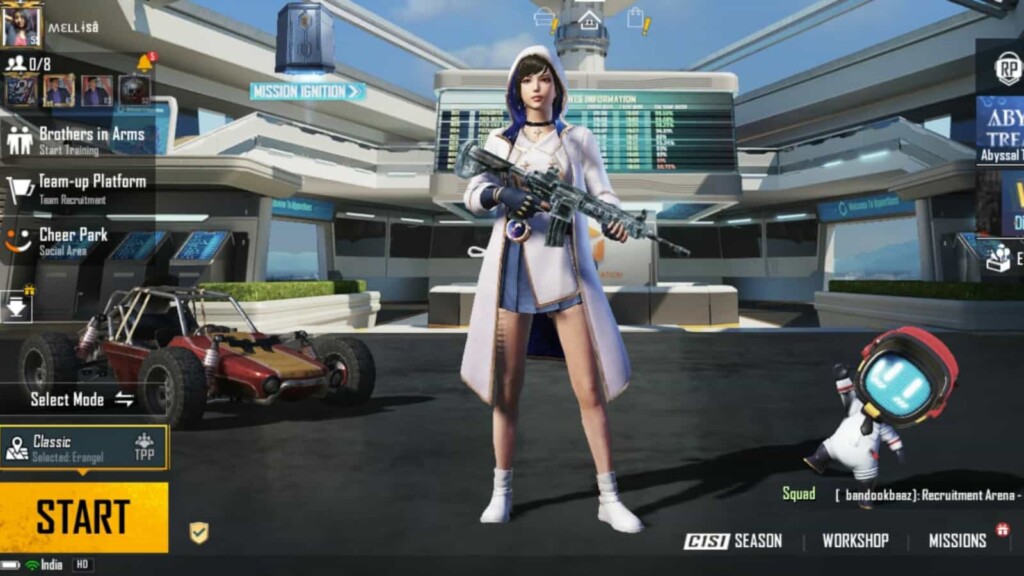 Krafton announced BGMI Lobby Screenshot Contest on 17th August,2021 in the official Instagram account of Battlegrounds Mobile India. The social media post read as-
"See you in the lobby! The Lobby Screenshot Contest gives you a chance to invite your friends to the lobby and win rewards! Get together, discuss strategies and hang out with your squad mates in the Battlegrounds Lobby" 
The process of participation has been mentioned below:
Step 1: Capture your favorite lobby (the screen that appears first when you open the game) moments.
Step 2: Tag any one of the official channels of BGMI-
Step 3: Use the hashtags #BATTLEGROUNDSLOBBY 
Step 4: Mention character UID No., so that BGMI can share rewards with you  
Related: Krafton addresses BGMI twitter login failed issue
Schedule & Rewards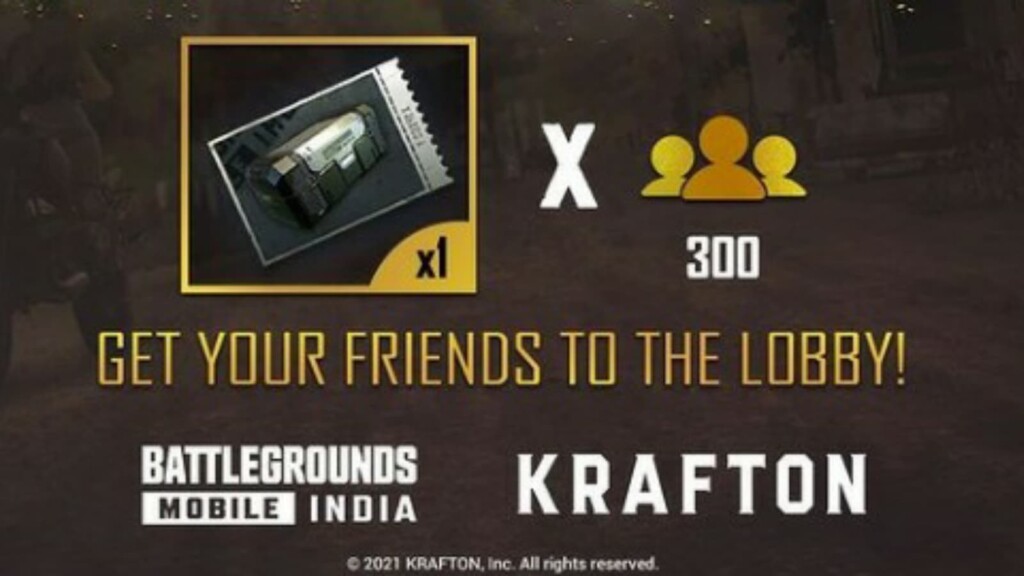 Players can participate in BGMI Lobby Screenshot Contest between August 17th – August 24th, 23:59 Hours IST
BGMI will select 300 entries based on the uniqueness of player's lobby and those 300 lucky winners will be provided with 1 supply crate coupon which can be used to in the game to open supply crates and obtain various in-game outfits and accessories.
Additional Details
The winners will be announced on the official social media channels of BGMI within 30 days of the event's end date. Thereafter, they will be rewarded with the Supply Crate Coupon X 1 based on the UID shared.  
The participant should submit only one entry. In case of multiple submission, the officials will consider the last one. Participants cannot post on behalf of someone else, only self-postings will be accepted.  
Also Read: BGMI for iOS: Minimum requirements for BGMI on iOS devices