Free Fire Game Online: Can Free Fire be played without downloading it? If you guys have the same question, the answer to it is a YES. Users who wish to play Free Fire can play the game even without downloading it. This article will provide players with a guide on how to play Free Fire without downloading it.
Free Fire is one of the most played BR games on the Mobile Gaming Platform. The game has recently achieved the title of Most watched Mobile game of the third quarter of 2021 and earlier achieved the 1 billion download mark on the Play store. While the other popular BR games like PUBGM, CODM require 2GB of your device storage, Free Fire hardly crosses 1.2 GB of the device storage. Free Fire is a game that can be played on any low-end device, which is the reason behind its achievement of crossing 1B+ downloads.
But some devices still lack storage because of heavy files that are essential in everyone's mobile and thus, they are unable to install the game. Some would appreciate trying the game before downloading it just to explore how the game is. For players who wish to do so, can play the Free Fire game online without downloading it.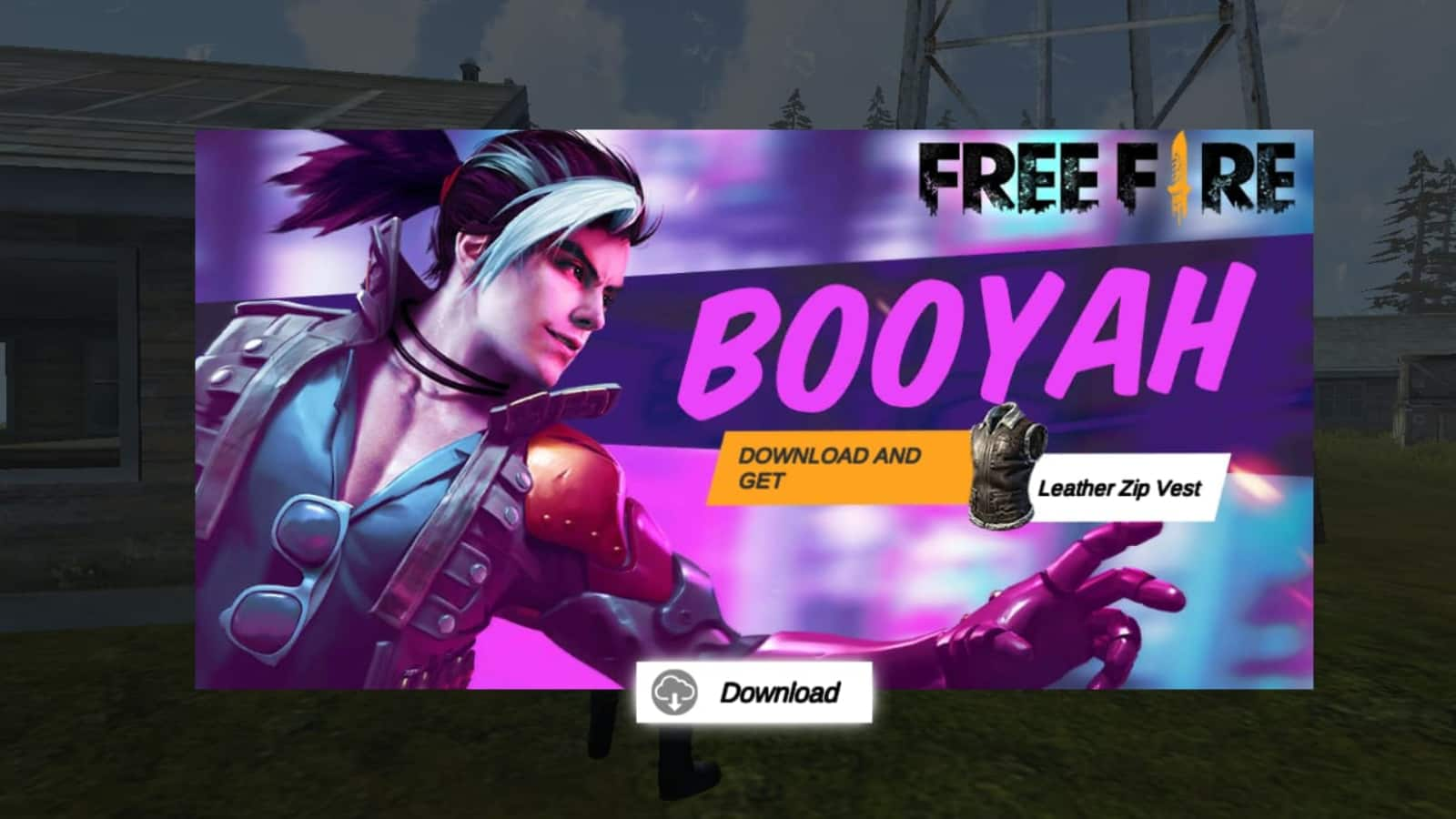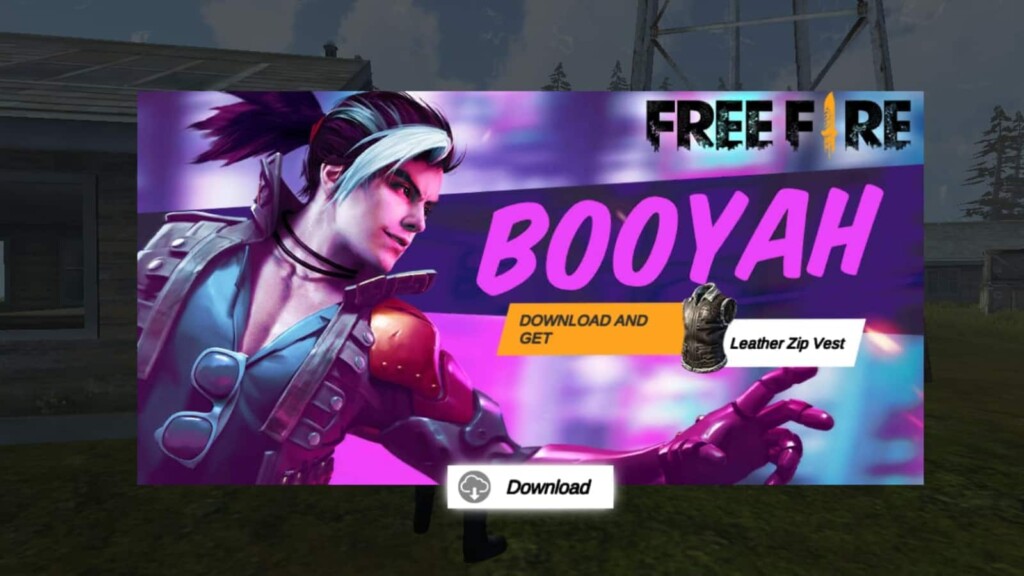 Read More: Ipointsr.com – Free Fire Diamond Hack generator: Is it safe to use in 2021?
How to play Free Fire Game Online?
Here are the steps you need to follow to play Free Fire Game online without downloading it.
Step 1: Open Google Play Store on your Android Device. Then, search for 'Free Fire' in the search box. Otherwise, click here.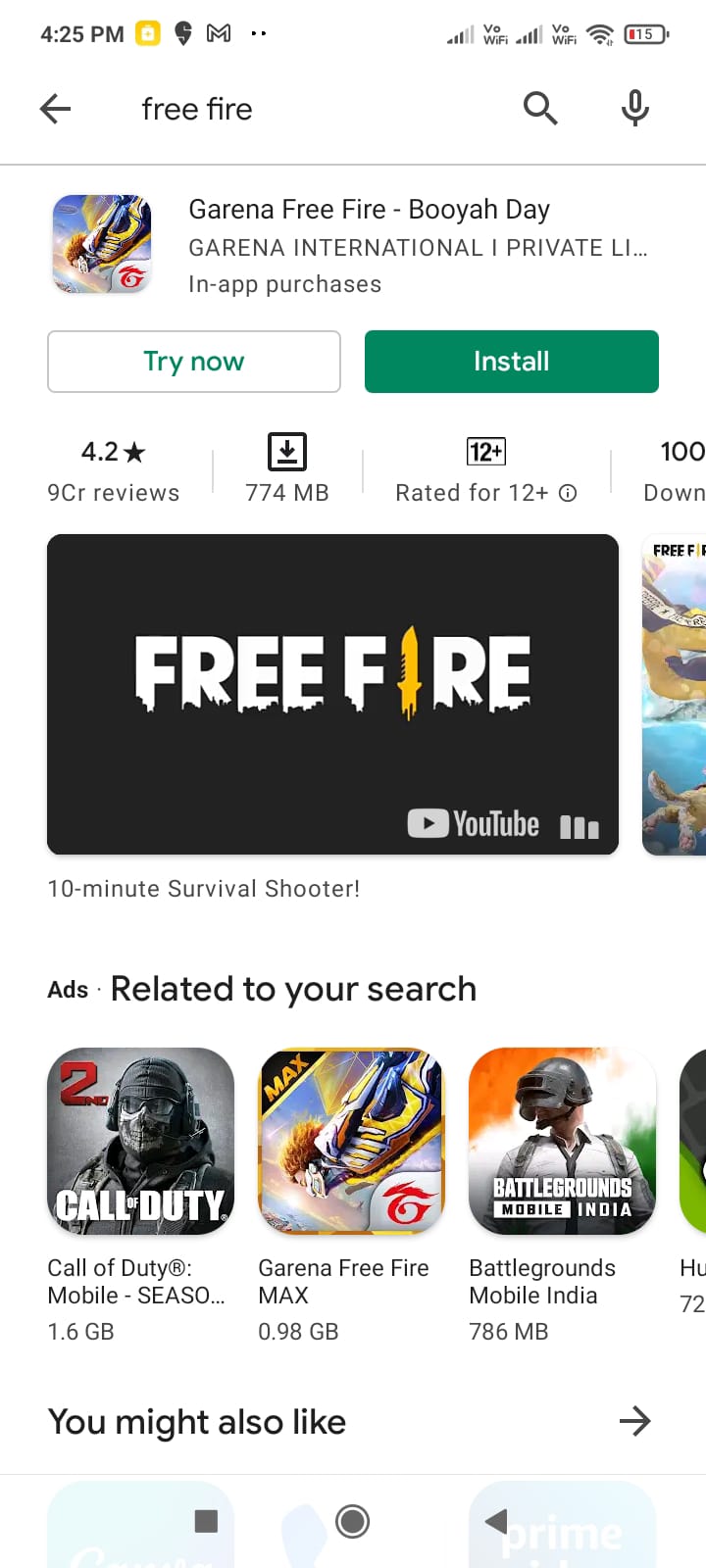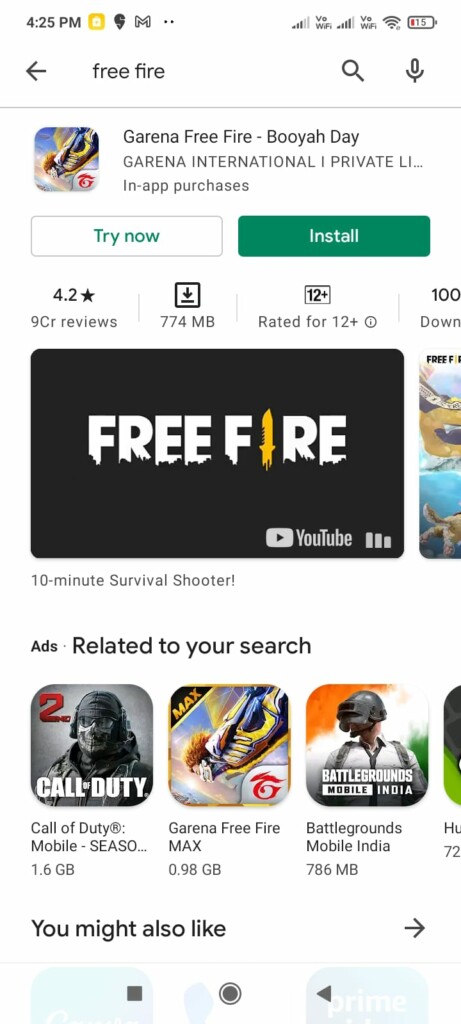 Step 2: A list of games or search results will be displayed. Click on the first game which says 'Garena Free Fire.'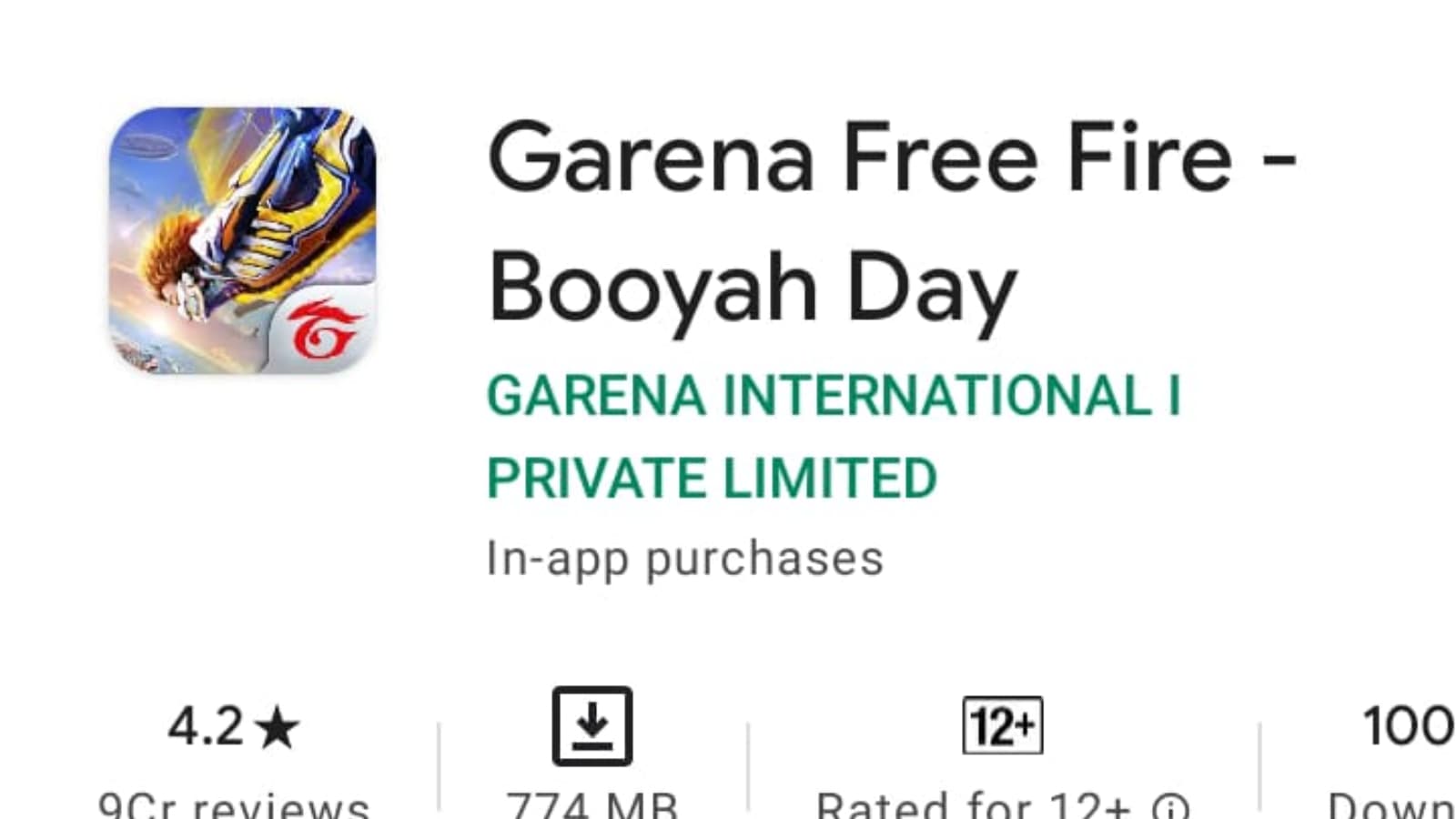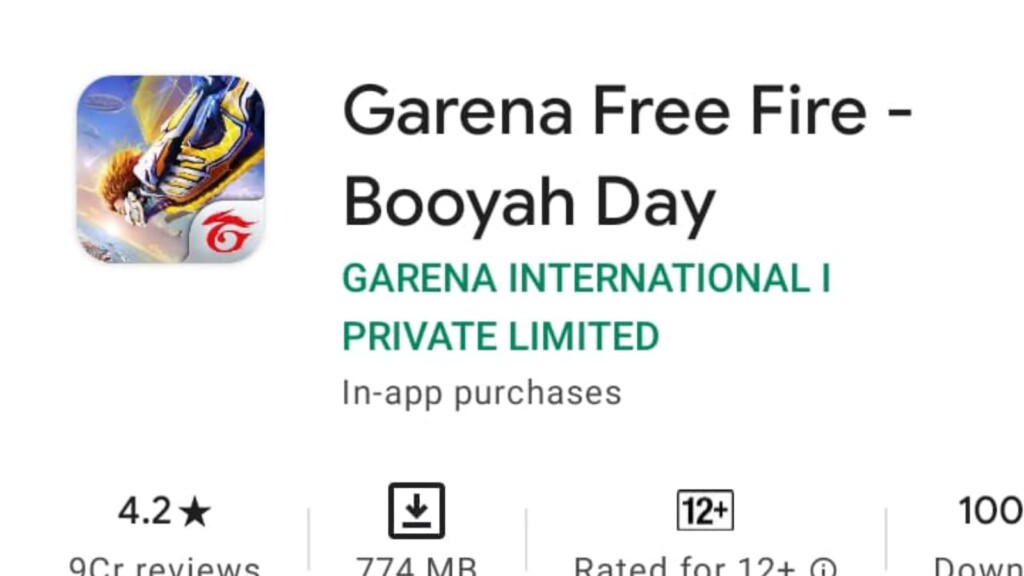 Step 3: Click on the 'Try Now' button that is present on the left side of the Install option.
Step 4: A demo version for playing Free Fire for 2 minutes will be loaded for players.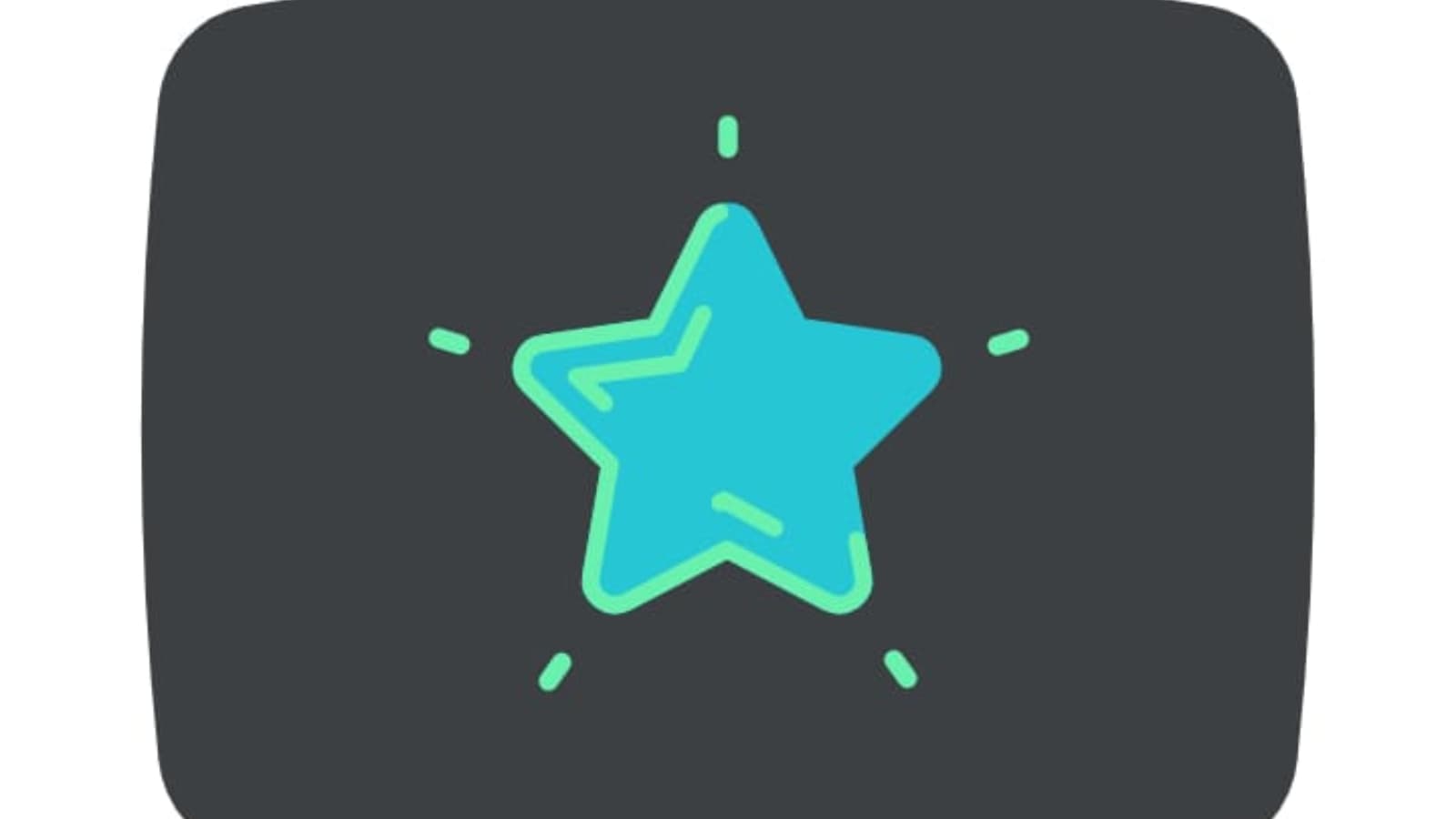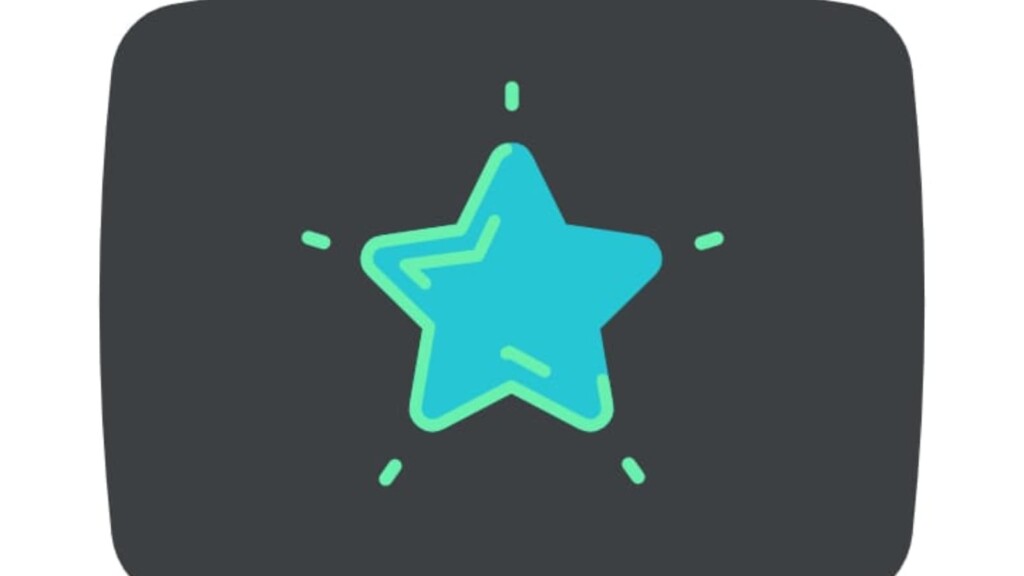 Note: It will take some to load based on the speed of the Internet connection.
Thus, players can play the Free Fire game online which is the demo version. Players can download the full game by clicking the 'Download' button.
Garena Free Fire is available on the Google Play Instant Apps initiative. The functionality simply allows publishers to preview their applications on the Play Store for consumers to trial before installing them on their devices. Previously, the function was restricted to specific apps; however, Google managed to adapt and expanded the programme to include gaming as well. The major benefit of Instant games is that consumers may play them without having to download anything on their smartphone or tablet. If a user does not enjoy the game, he can go on, which was previously not feasible because the game had to be installed in order to be played.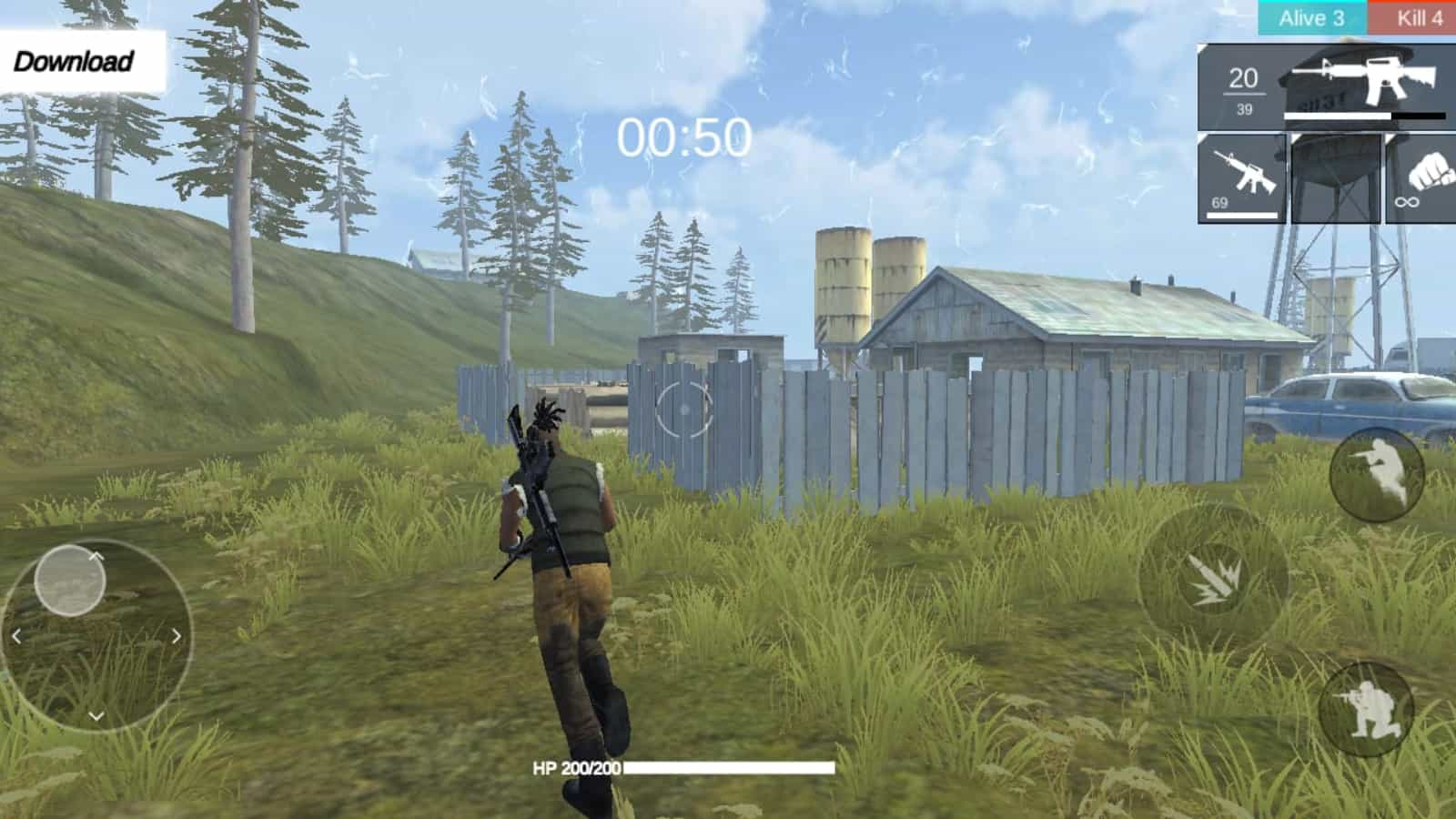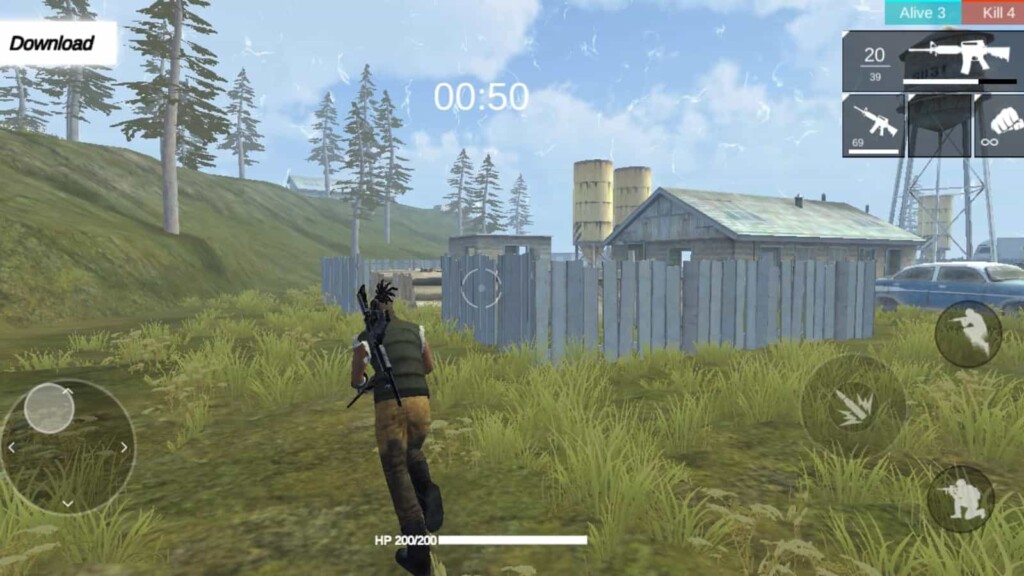 Note: Free Fire MAX cannot be played without downloading
Also Read: Free Fire New Diamond Royale Bundle: How to Get Dragon Spy Bundle this month?