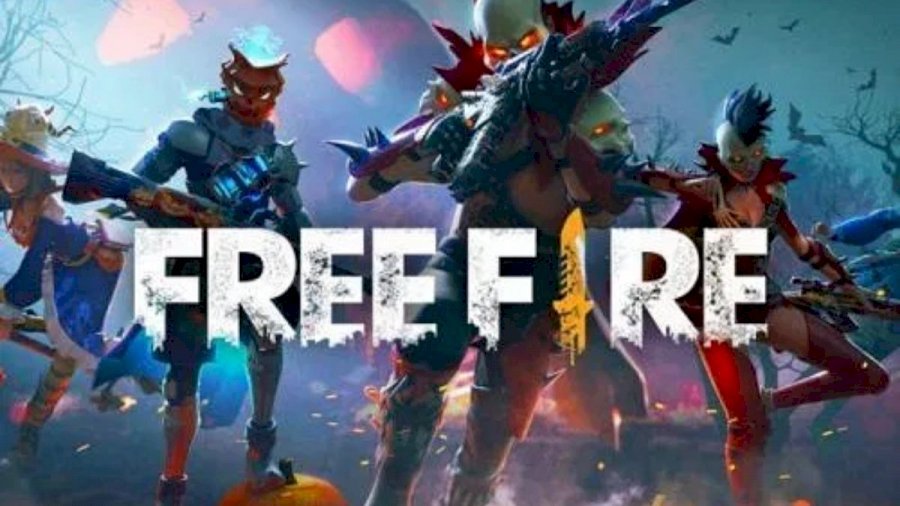 Free Fire is one of the most popular and successful battle royale franchises in the mobile gaming market. Moreover the game has garnered a massive player base since its release in 2017. The game was primarily meant to be played on mobile devices but is now available on PC as well. In this article we will take a look at how to play Free Fire without downloading it.
Free Fire is a battle royale game that allows 50 players to drop on an island and fight to be the last one standing. The game is very popular and has more than 500M+ downloads on the Google Play Store.
The best feature of this game is its small size. Compared to other battle royale games like Call of Duty or PUBG, Free Fire's storage needs are very lenient. Likewise Free Fire needs only 500MB available storage space in a mobile device to play. Meanwhile similar games like COD and PUBG require at least 2GB of storage space.
But for some players, that amount of storage space may not be possible. This may be due to having essential files and other important things on their mobile devices. Moreover this is generally the case for low-end mobile devices. But Players can play the game without downloading it on their phones.
Related: New Dynamic Duo System in Free Fire OB26 Update: Details
How to play Garena Free Fire without downloading it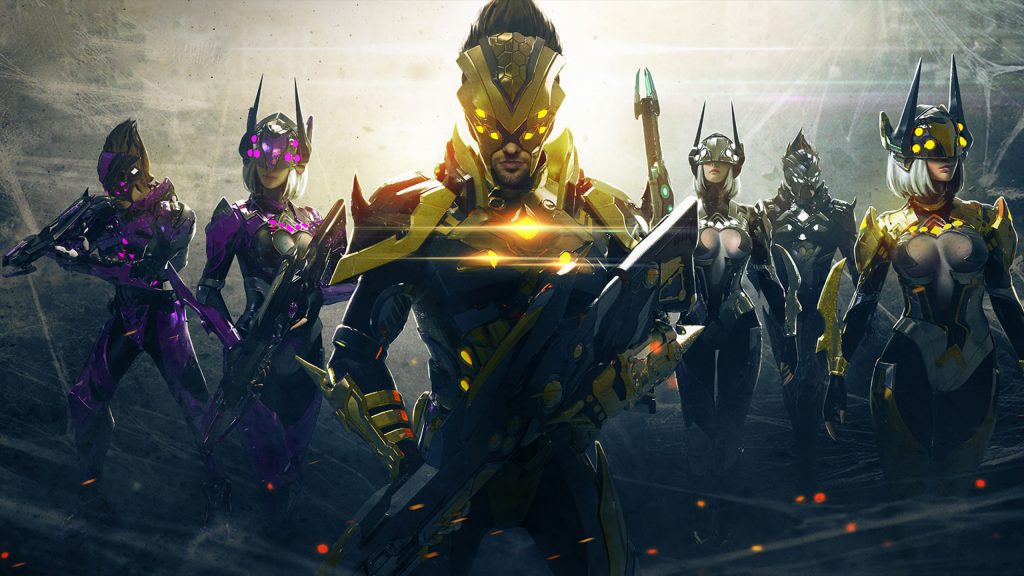 First of all players need to access the Google Play Store.
Type Free Fire in the search box.
The game and related games will appear on you screen.
Click on the Free Fire app and it will redirect you to the Free Fire download page.
Now players need to select the 'Try Now' option, situated on the left-side of the Install option.
The game will start to load without the need to download.
After the loading process is done the game will start. However the loading process depends on the user's internet connection.
Players can then enjoy the game as much as they want without downloading it. But if players have the available space, it is advised to download the game. This provides the user with a better experience and many features.
(Note: This guide is only for Android mobile device users. iOS device users will need to download the game.)
Also read: How to hack 100000 Free Fire Diamonds for February 2021, Here is the trick