Minecraft is a sand-box game with a variety of world building features where the players are the true masters of the world. Sometimes during periods of relaxation, players may want to play music in Minecraft. This is also possible due to some items that are included in the game.
Due to the sand-box aspect, players can build anything and everything they want inside the game. These can range from small structures to huge monuments and even structures from popular pop culture media. However, players can also do simple things like creating a farm, making tools and also playing music in Minecraft!
Music in Minecraft: Components needed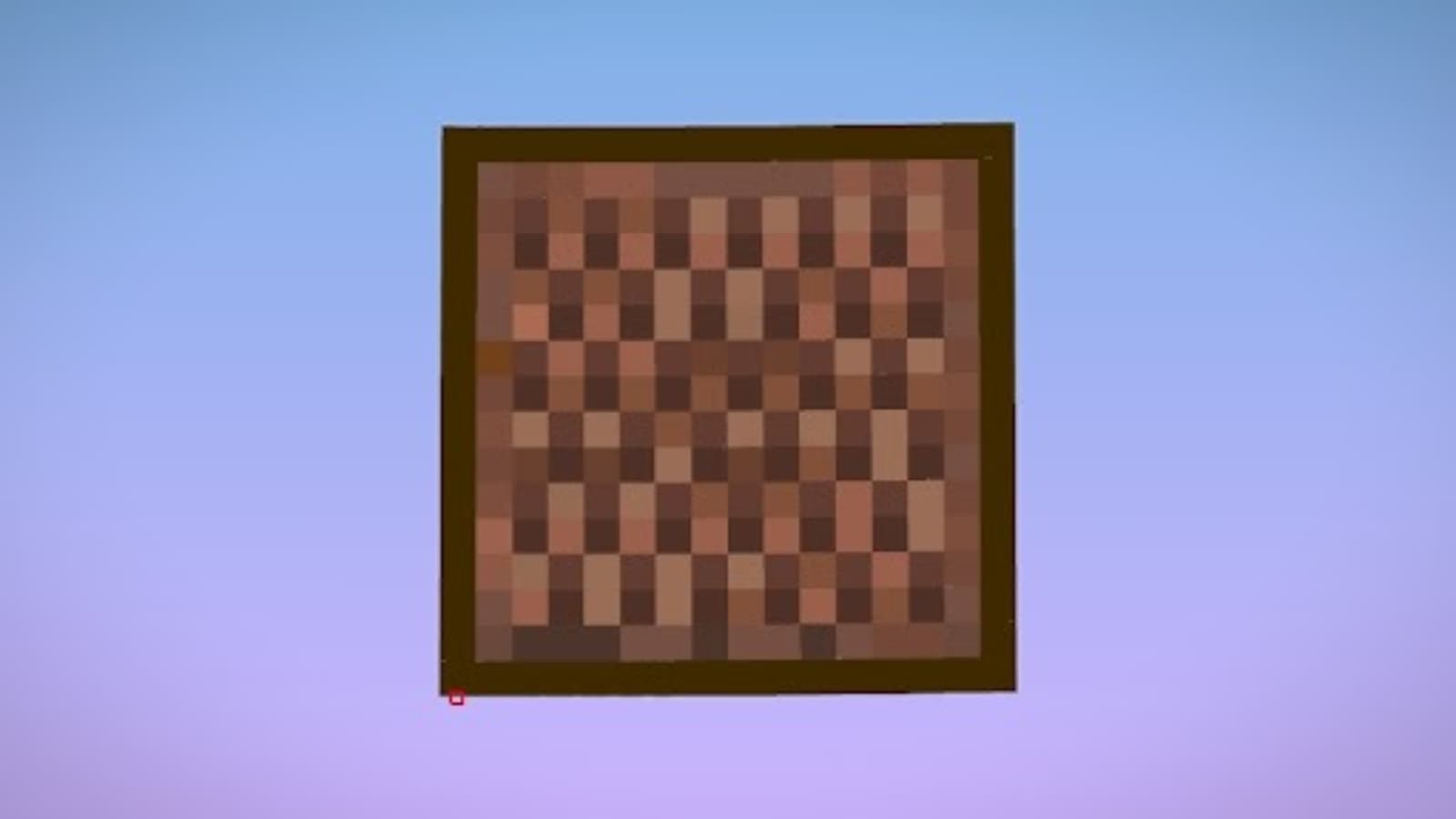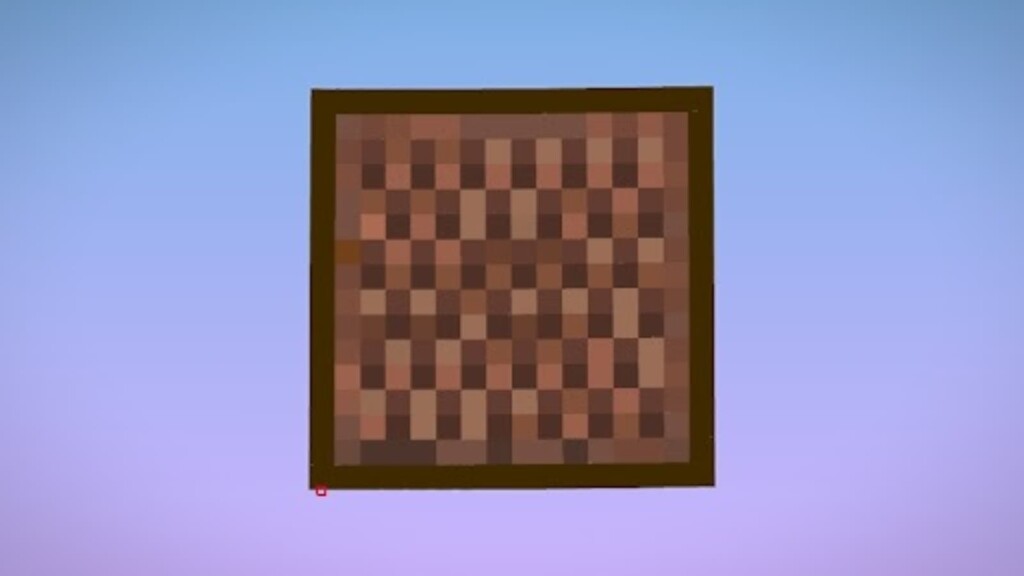 Players need a few items before being able to play Music in Minecraft. These are:
Music Discs
Jukebox/Noteblock
Related: When is Minecraft update 1.18 coming out?
Music Discs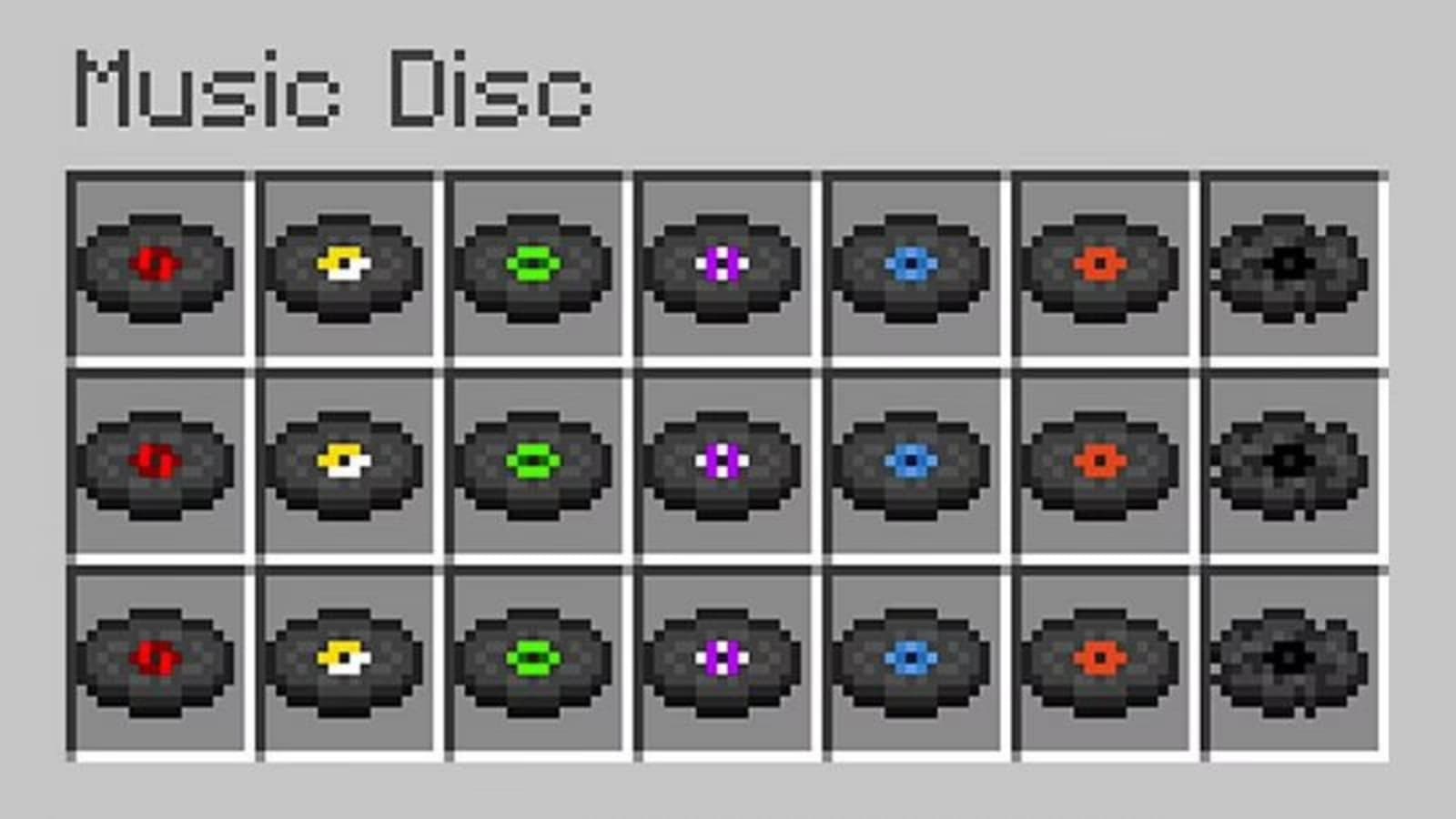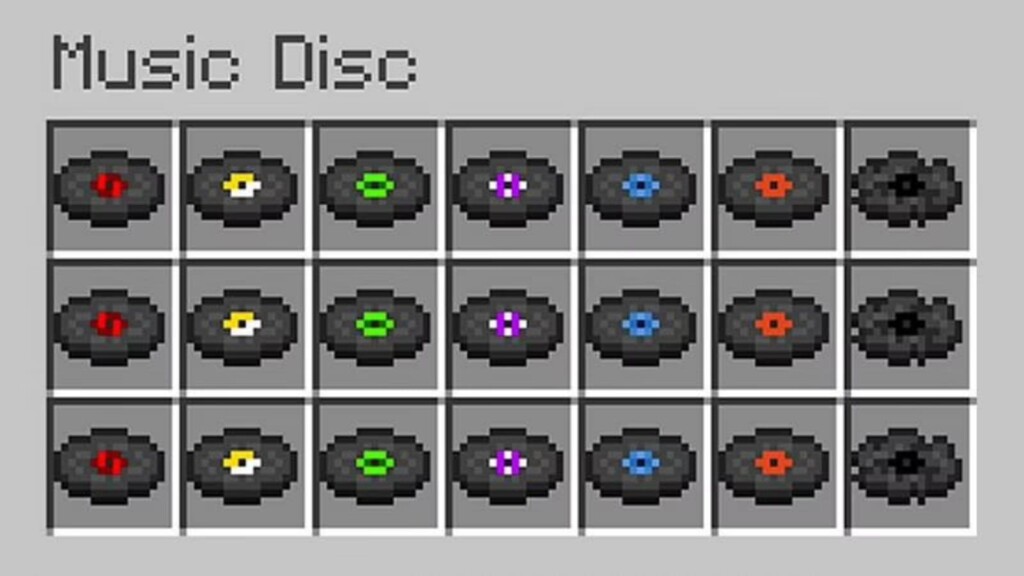 Music Disc are naturally generating items in Minecraft that cannot be made by the players manually through crafting.
These discs come in 12 different variants with a unique color to signify their name and the son they play. Each disc has a different music note and can range from soft beats to synth wave music.
The most popular places to find Music Discs in Minecraft are the Dungeon Chests, Bastion Remnants Chest and the Woodland Mansion Chests.
To learn about all the music discs in the game read here.
Jukebox & Noteblock
Juke Box is the mechanical item that allows the player to play the Music Discs. This item can be made by the player using wood and diamonds. The complete recipe is given here.
While the Jukebox players the Music Discs, the Noteblock is used to make notes with the power of redstone and the existing blocks in the game. Some creative players have made whole musical tunes using a lot of Noteblocks and redstone!
Follow our Instagram page for more updates on gaming and esports!
Also read: Top 4 tips to beat the Wither in Minecraft!