Valorant is a FPS shooter developed by Garena Games. However, running Valorant on Mac OS is a hard task. This is due to its anti-cheat feature and here we take a look at how to bypass this.
Riot Games has made its first step into the FPS community with their very successful Valorant. This game is a First person shooter with elements from Overwatch thrown into one amazing game. Since its release, this game has grabbed the attention of all the FPS fans around the world.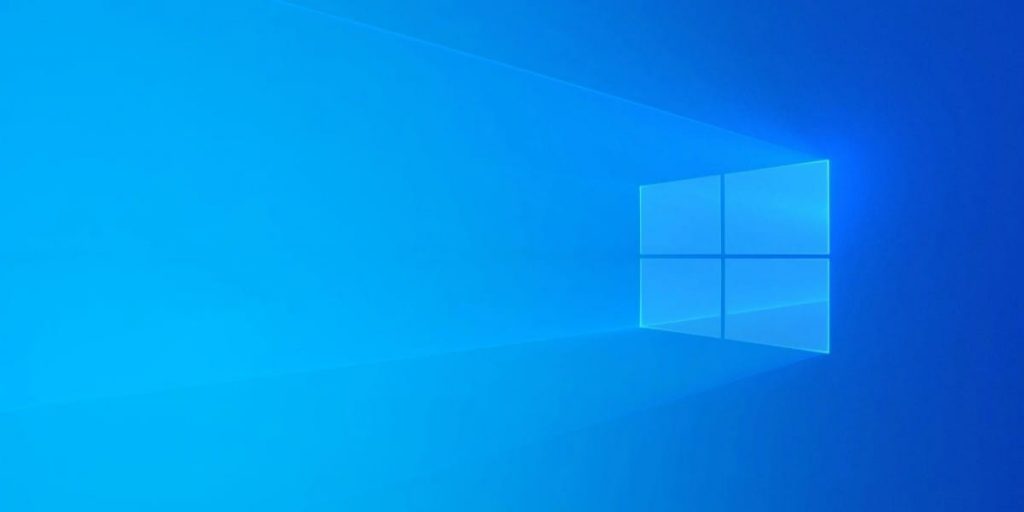 However, Valorant is only working on Windows OS as of now. Riot Games has has been yet to release the game on console or mobile devices yet. However, one of the biggest OS has not got the game yet. This is the Mac OS for Apple devices.
The reason for not releasing the game is the Valorant anti-cheat, Vanguard. This is a kernel-level anti-cheat which sometimes isn't compatible with Windows itself. And therefore, it really isn't compatible with Mac OS as well.
However, players can still run Valorant with the help of Boot Camp Program, which allows players to install windows.
Related: Valorant Bug : Makes Astra Get Stuck In Astral Form
Can you play Valorant on Mac: Setting up Windows 10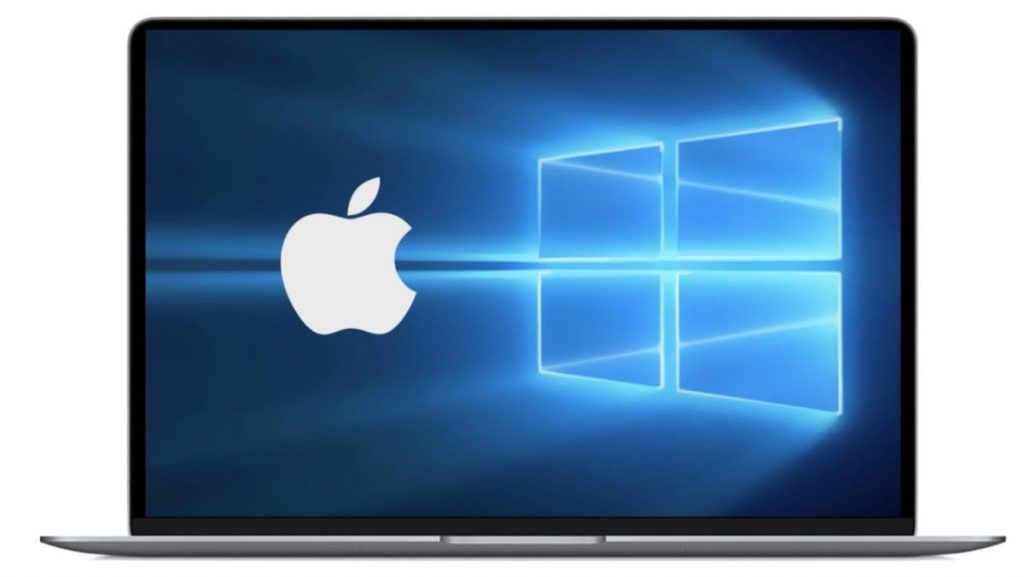 Space
Before starting the download, make sure that the PC has enough downloadable space. The space requirements are as follows:
Windows 10, 64-bit: 20GB space
Windows 10, 32-bit: 16 GB space
Download the appropriate ISO file from any legal site.
Install Windows with Boot Camp
The Boot Camp program comes pre installed in every Mac device. After running the software, there will be a lot of options to choose from. Click the "Choose" on the right of the "ISO Image". After this navigate to the ISO file and Boot Camp will copy the file onto the USB.
Downloading Drivers
The Boot Camp will start downloading the Windows 10 drivers after pasting the ISO contents.
Installation
Partition the disk space in your Mac device and make a separate space on the hard disk for Windows.
After partitioning, Boot Camp will automatically run the system and launch Windows Installer from the USB. After this follow the Installation process.
Run Windows and Valorant
After finishing the whole installation process, players can dual-boot between the two OS by pressing 'Alt' key.
Install the Valorant client and play the game.
List of Supported devices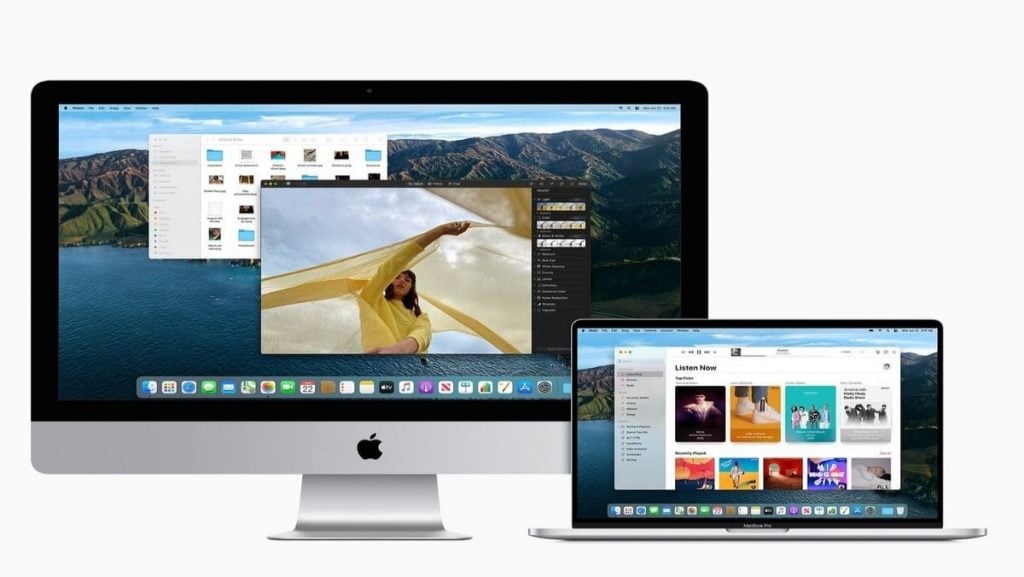 MacBook 2015 or later
MacBook Air/Pro 2012 or later
Mac Mini 2012 or later
iMac 2012 or later
iMac Pro
Mac Pro 2013 or later
Also read: How to fix DirectX Runtime Error in Valorant?: Latest Valorant DirectX fix for 2021