Free Fire Max pre-registrations have gone live in the previous month. Here is all you need to know about Free Fire Max Pre registration rewards and more about the game such as release date, rewards etc.
Free Fire Max is the latest and advanced version of Free Fire. The developers have teased the game earlier this year, and the game has been released officially in regions like the MENA server. It comes with improved graphics and other enhanced features that definitely will stand par up to the expectations of fans. Free Fire has carved out a niche for itself and a ton of new events & cosmetics are introduced each month. Developers are bringing a new version of the game to make the brand more extensive and popular.
The registrations of FF Max has started globally on August 29. Let us know how you can register for this new title.
---
How to pre register for Free Fire Max?
Follow these steps to get your registration done:
Step 1: Open the Google Play store and search for Free Fire Max in the search bar.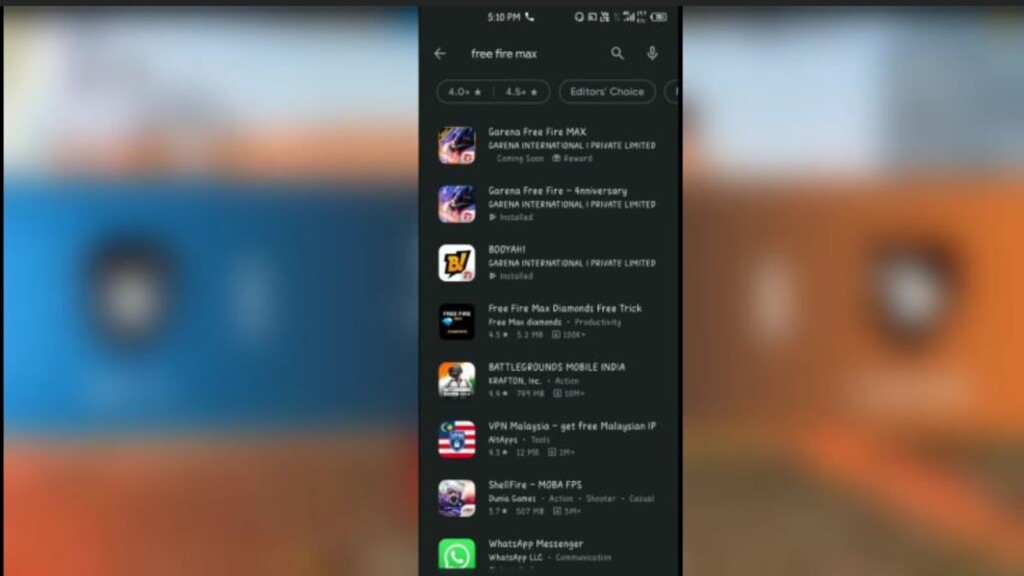 Alternatively, players can click here to visit the registration page.
Step 2: Click on the 'Pre-register' button which is on the green background.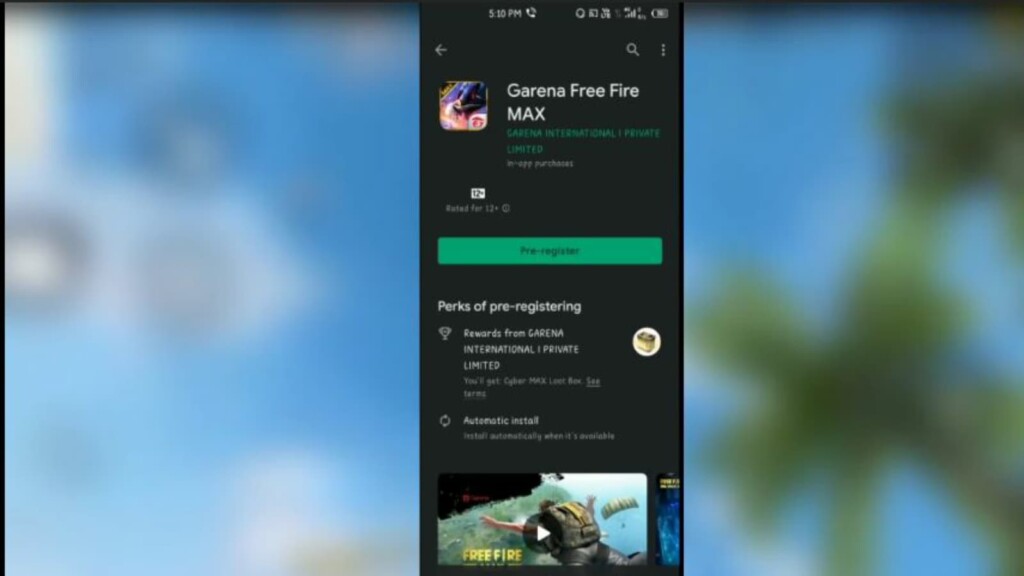 Step 3: Then, you will be shown a display notice like below. Click on 'Install when available' to install the game automatically when the game goes live on the play store. Otherwise, click on 'Got it.'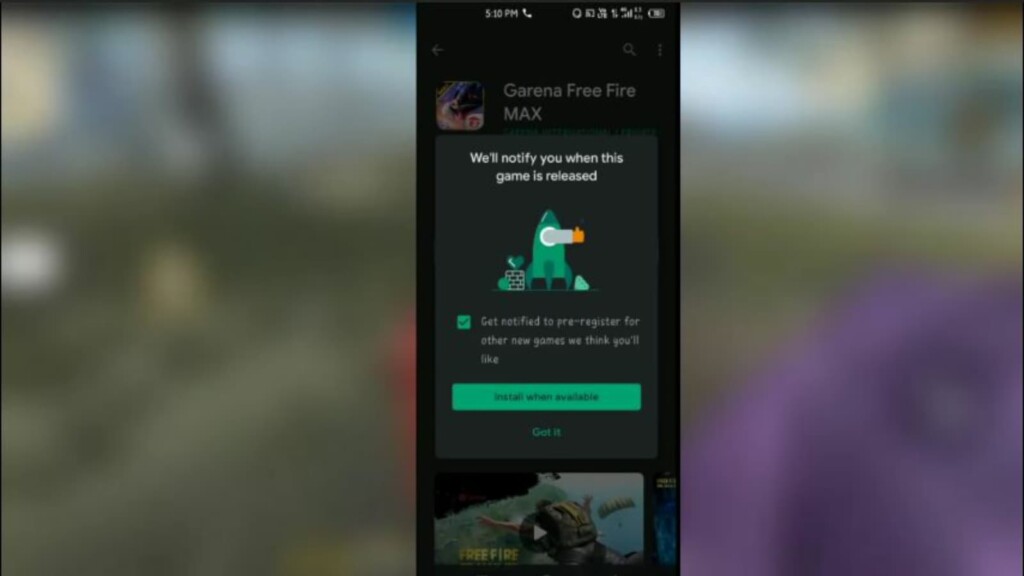 That is it, you have successfully registered for Free Fire Max.
Players will receive Cyber MAX loot box for registering for FF Max. Apart from this, players will also receive the following rewards!
Read More: How To Top-Up Diamonds In Free Fire Using Bull Store For September 2021?
---
Pre-registration milestone rewards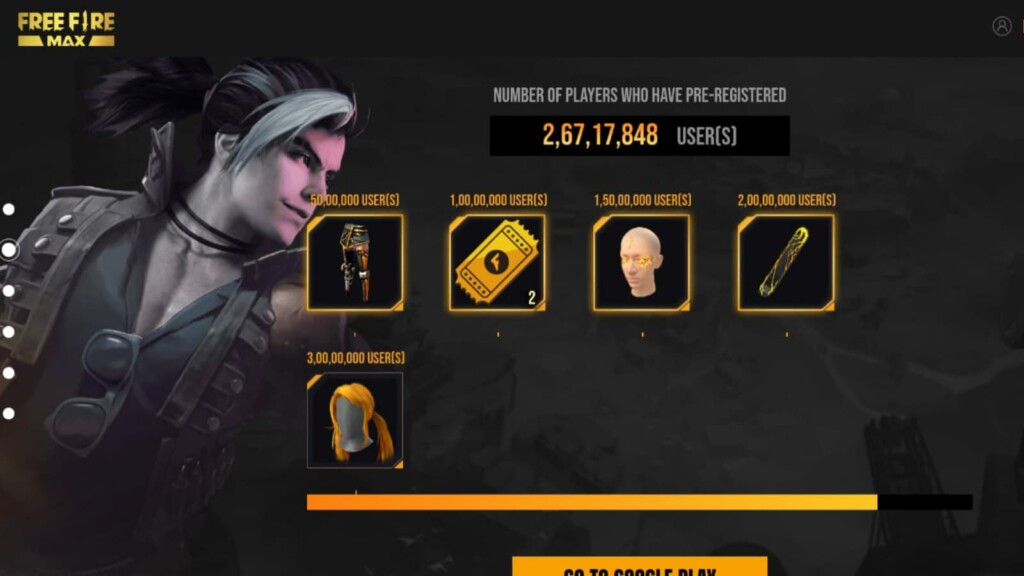 The number of pre-registrations for this most awaited title has crossed 26 million pre-registrations.
Five million registrations – unlocks Max Raychaser (Bottom)
Ten million registrations – unlocks 2x Gold Royale Voucher
Fifteen million registrations – unlocks Max Raychaser (Facepaint)
Twenty million registrations – unlocks Cyber Max Skyboard
Thirty million registrations – unlocks Max Raychaser (Head)
---
Inviting rewards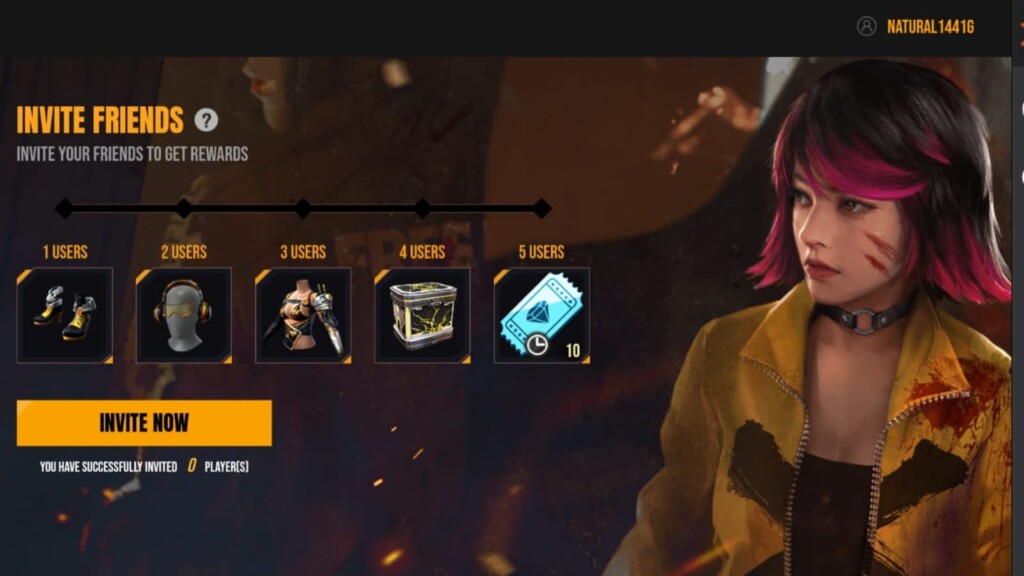 Players can invite and earn free rewards for inviting their friends to register for this title. Following the rewards for inviting your friends:
One user invite – Max Raychaser (Shoes)
Two users invites – Max Raychaser (Mask)
Three users invites – Max Raychaser (Top)
Four users invites – Cyber Max Loot Box
Five users invites – 10x Diamond Royale Voucher
Players who have invited their friends are given a ranking based on their invitation number. The top 50 ranked players will get the 'MAX RAYCATCHER' Bundle.
---
Free Fire Max release date in India and other regions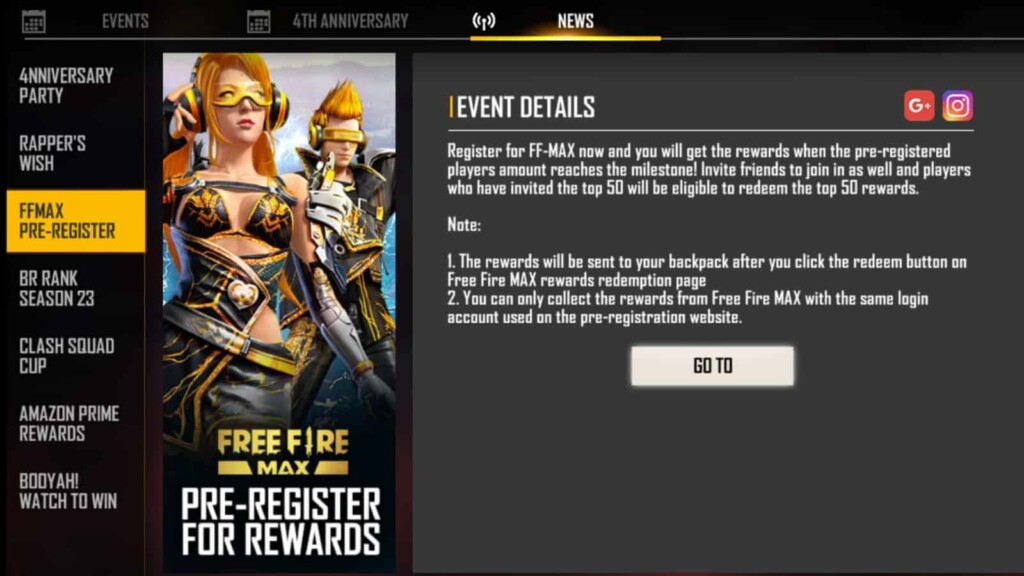 There are various expected release dates of the title surfing on the Internet. However, most of them are speculated and based on the release dates of the title in other server regions. One source is from Free Fire Mania, the game is expected to release on September 28 2021. As it is just an assumption, the official news is yet to be revealed.
Other sources in the community suggest that the title will release in October 2021. This release date is drawn from the release date of FF Max in the MENA server. The game has released officially released on the MENA server after two months of the pre-registration phase without any early access. So, as of now, there are only speculations on the release date of the Free Fire Max.
On the other hand, The official registration website of Free Fire Max states that the release date of the game is due in weeks. All players can do is wait for the official words from the developers.
Also Read: How to get Free rewards in Free Fire with Moco Character this week?