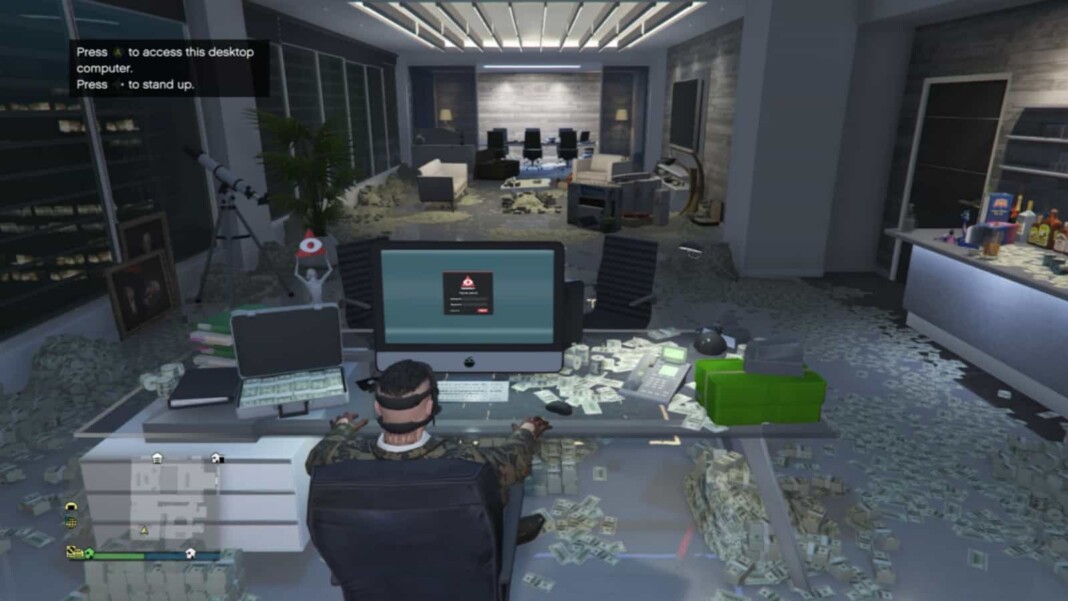 CEO Businesses are some of the oldest businesses in the game. They were added in the Finance and Felony update. They are very profitable and usually include active businesses. Becoming a CEO has some other benefits too such as VIP Work and Challenges. To become a CEO in GTA 5, the player must own a CEO Office. This article lists the different steps to purchase a CEO Office in GTA 5.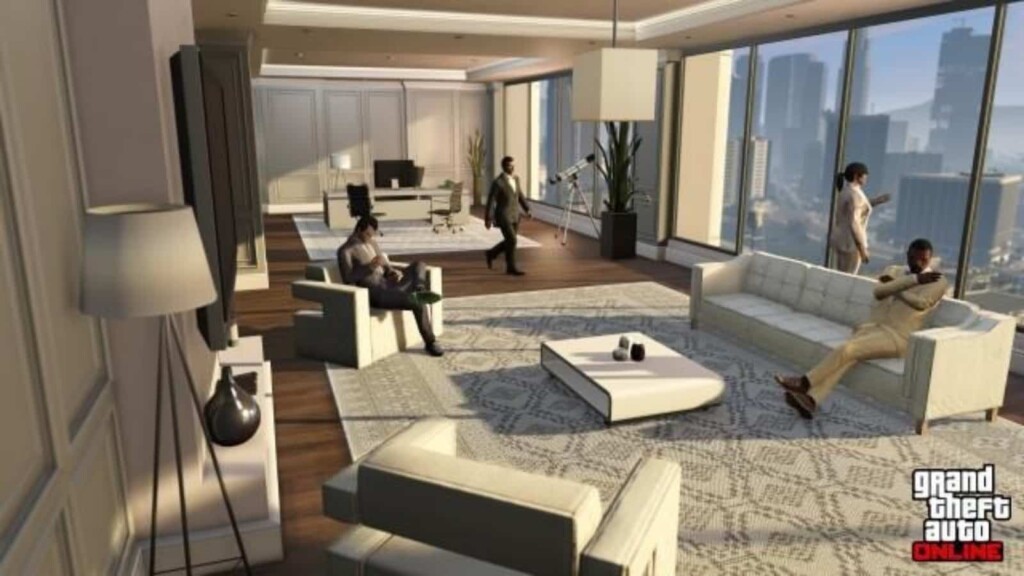 Related: Top 3 reasons to become a CEO in GTA 5.
How to purchase a CEO Office in GTA 5: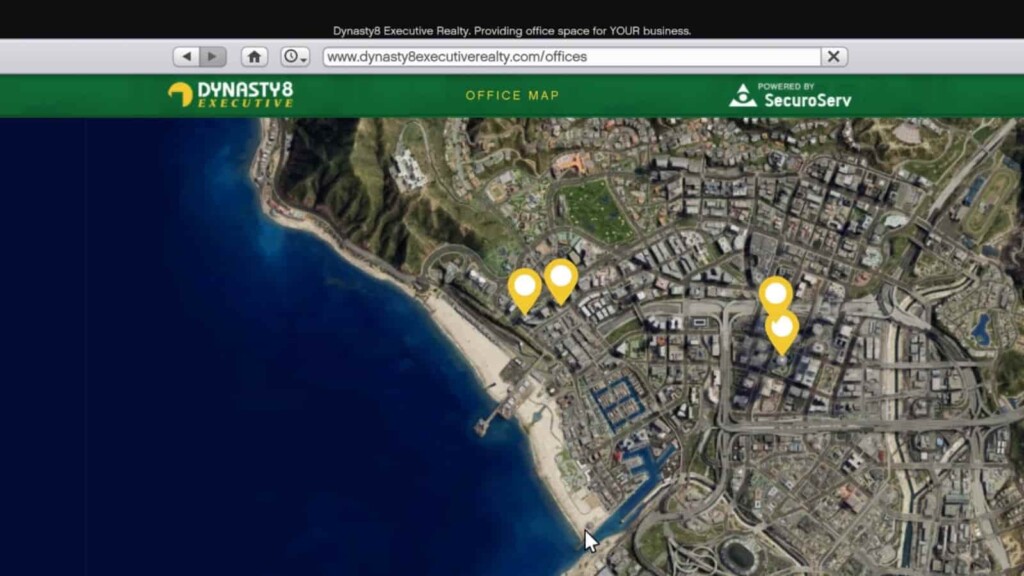 Step 1: Open the in-game smartphone.
Step 2: Navigate to the 'Internet App'
Step 3: Select the 'money and services' tab.
Step 4: Select the 'Dynasty 8 executive' website.
Step 5: Browse through and select the office you want to purchase.
Step 6: Select the add-ons you need in the Office.
Step 7: The office is now purchased.
Also Read: GTA 5 all CEO Vehicles.