Weapons are one of the most active parts of the meta in GTA 5. They are used almost all the time by players to complete missions, challenges, run businesses or simply even while battling against other NPCs or players. The uses for weapons in GTA 5 are limitless. These weapons can also be customized to the brim with skins or tints. This article shows the steps to purchase and equip weapon skins in GTA 5.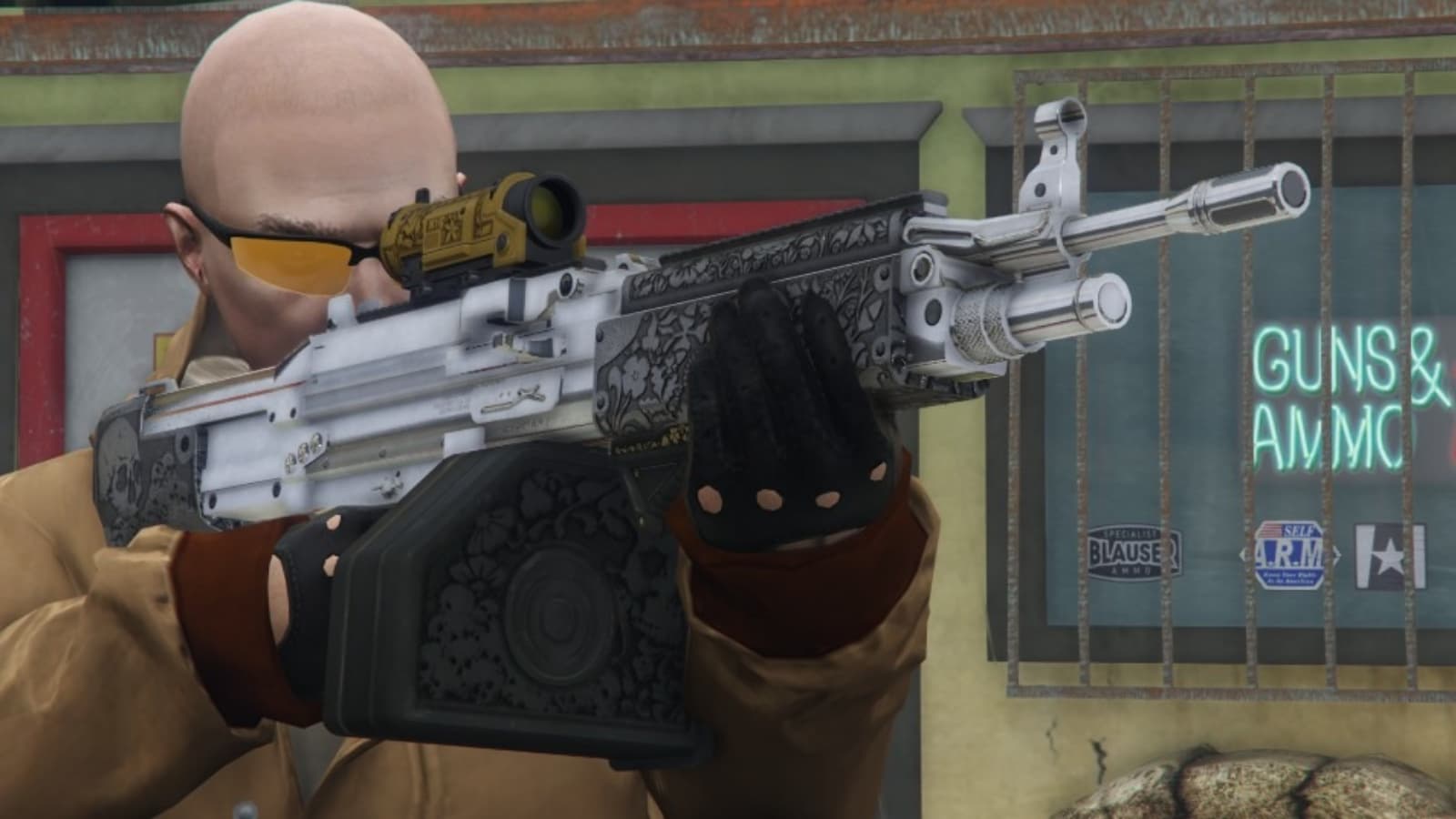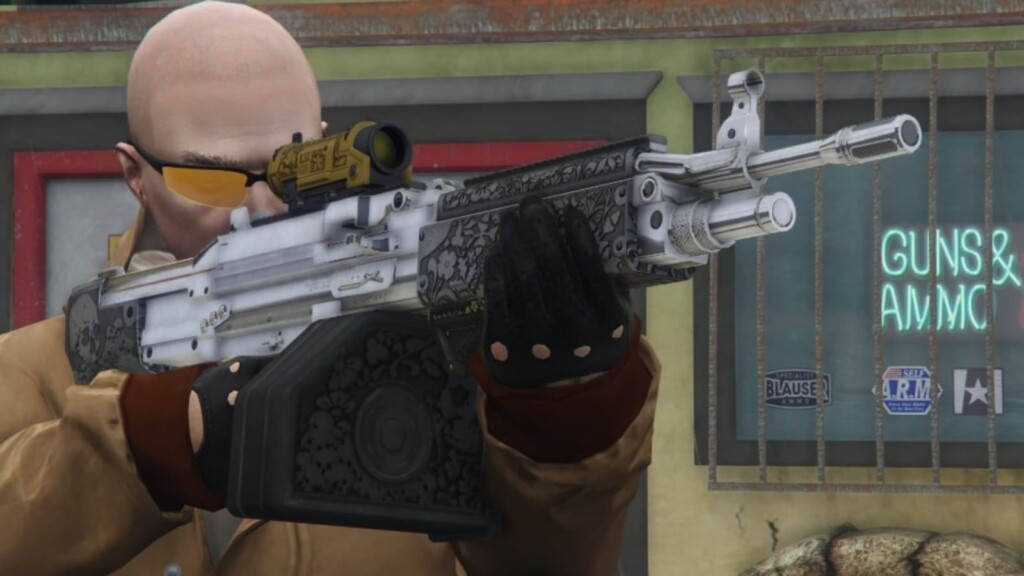 Related: GTA Online MK II weapons explained.
How to purchase weapon skins in GTA 5: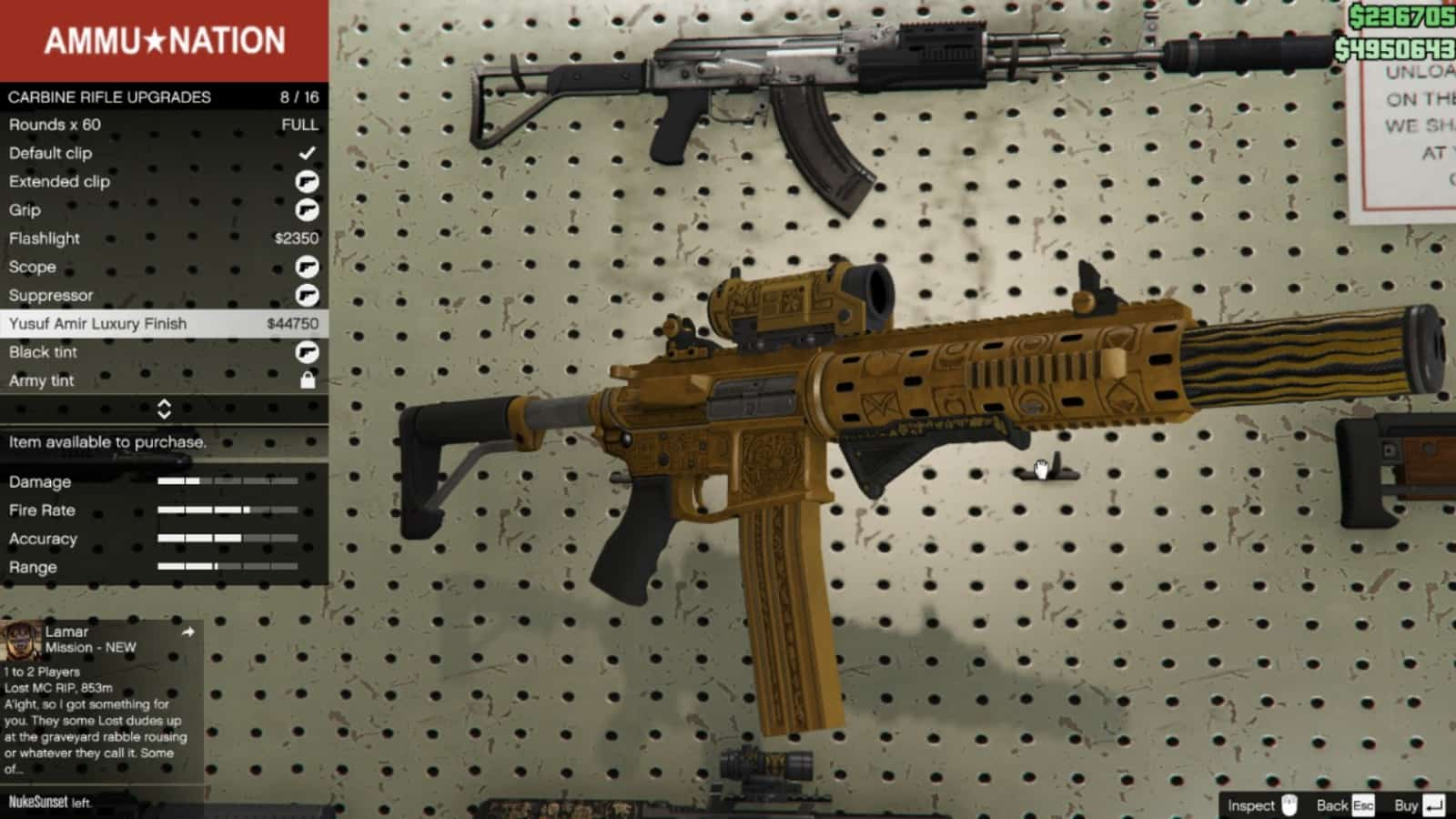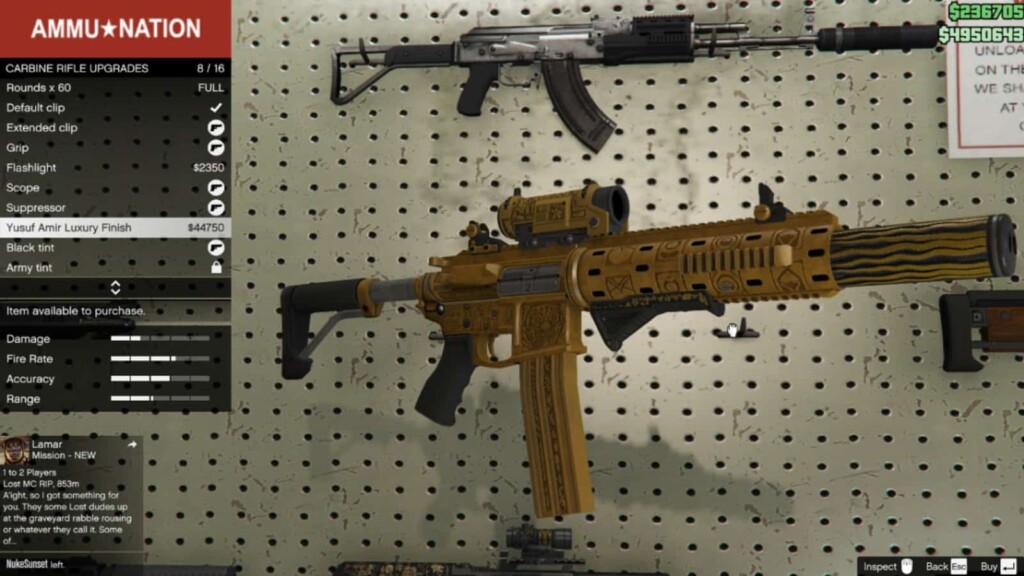 Step 1: Head to the nearest Ammu-Nation store. It is marked by a 'pistol' symbol on the map.
Step 2: Head to the counter.
Step 3: Interact with the salesman at the counter to show the different available weapons.
Step 4: Select the weapon on which the skin must be applied.
Step 5: Navigate to the 'tints' section.
Step 6: Hover on top of an option to preview the tint.
Step 7: Select and purchase the required weapon tint/skin.
Also Read: GTA 5: How to find underwater treasure.