Conqueror tier in BGMI is the highest and most esteemed tier after Ace. Reaching conqueror in BGMI is not a child's play as it takes sheer determination to reach the highest tier. However, we have mentioned some tips and tricks through which players can reach conqueror tier in BGMI.
Battlegrounds Mobile India saw its entire release on 2nd July 2021 and as per reports, Season 19 of the game is going to end soon. Several players have reached Ace tier and are playing hard to reach the conqueror tier before the season ends. In addition to that, there are some players who are aiming to reach conqueror from the next season. In some cases, players are having the potential to reach conqueror, however, they need to keep their methods organised. To guide our players in their journey towards conqueror, we have mentioned some suggestions to reach conqueror in BGMI.
Tips and tricks to reach conqueror tier in BGMI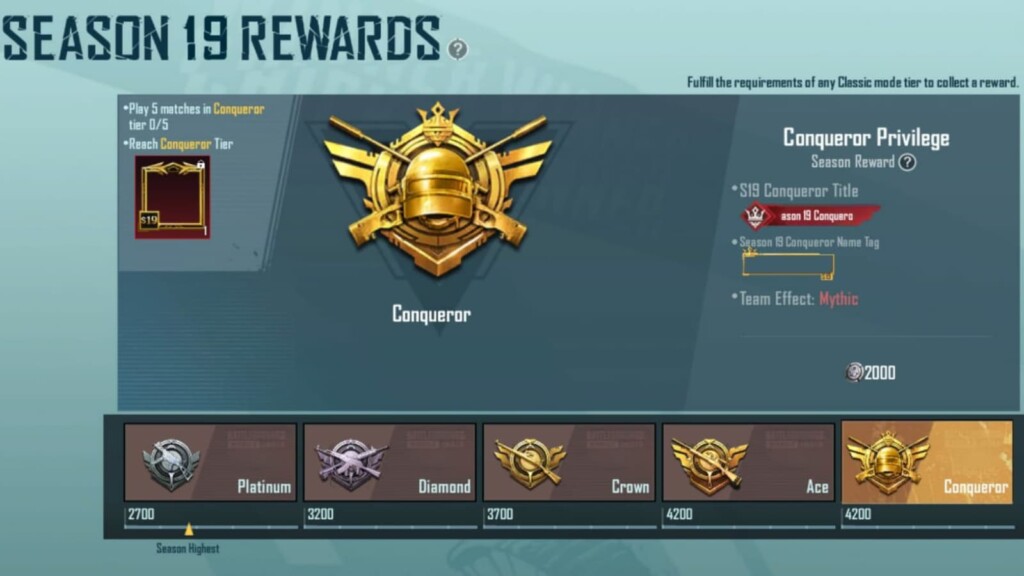 As mentioned earlier, conqueror is the highest tier in BGMI for which you need an average of 4200 points. Conqueror tier players are placed among the Top 500 players in your region. After reaching conqueror tier, you'll be rewarded with a conqueror title. For example- Season 19 Conqueror (Season 19). You'll also rewarded with a mythic frame after youplay 5 matches in conqueror tiers.
1. Land in slow and steady drops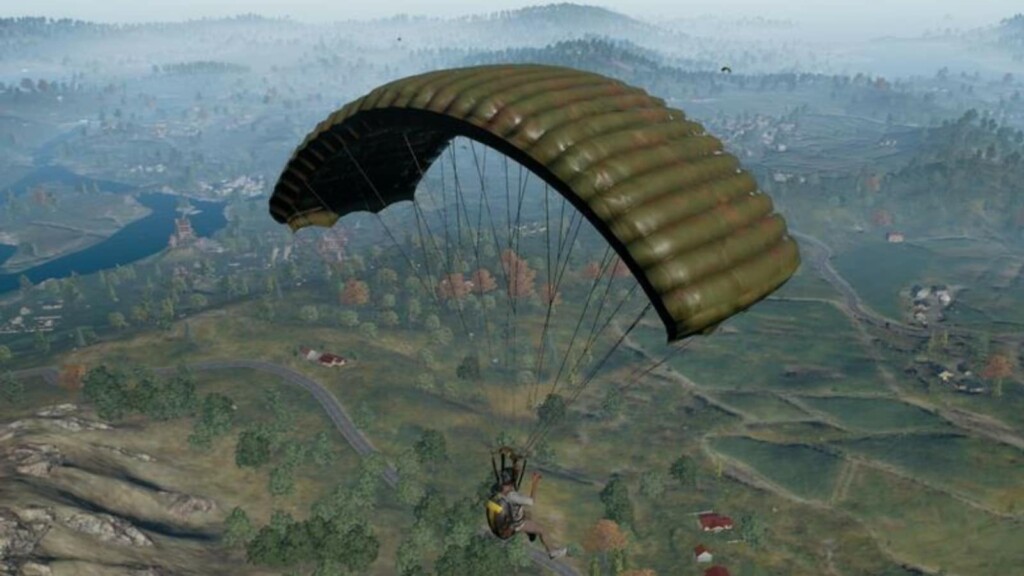 This might sound a bit odd but as you reach higher tiers you should avoid landing on hot drops as there are chances of dying early. Many players land on hot drops so surviving there won't be an easy task. You can instead land on those places which is devoid of other players and where a good amount of loot is available. Such places are Severny, Primorsk, Lipovka etc.
Related: Battlegrounds Mobile India: Tips and Tricks in BGMI to reach Ace from Silver quickly
2. Survival should be your main goal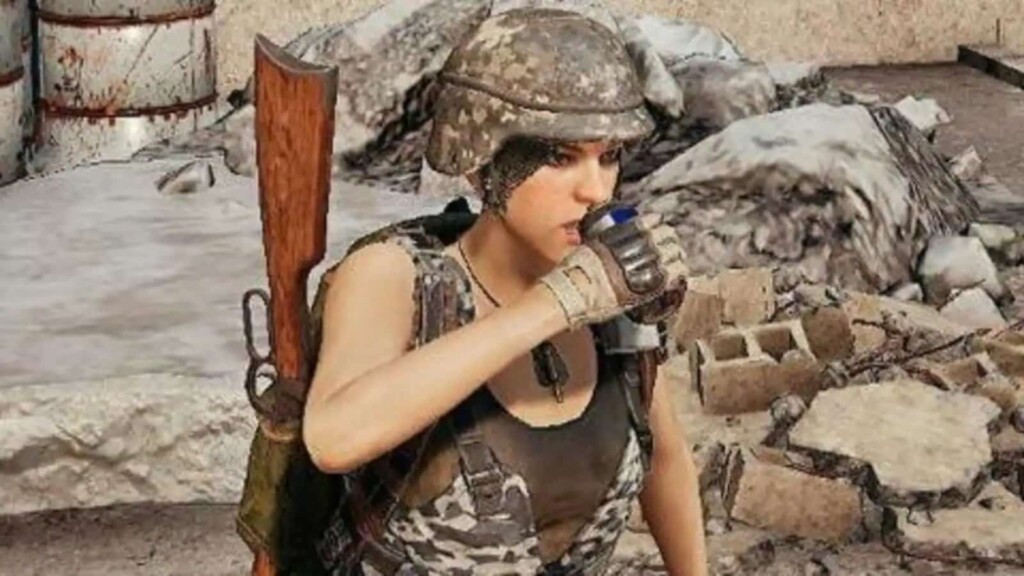 Attention conqueror aspirants! Your motive in the game should be surviving as you're pushing your rank towards conqueror. Keep a lot of healing items in your bag as they'll help you to survive whether you're getting attacked by an enemy or you're stuck in the bluezone. Always try to reach within the Top 10 as it will earn you more tier points and you'll be able to reach conqueror quickly.
3. Practice daily at the cheer park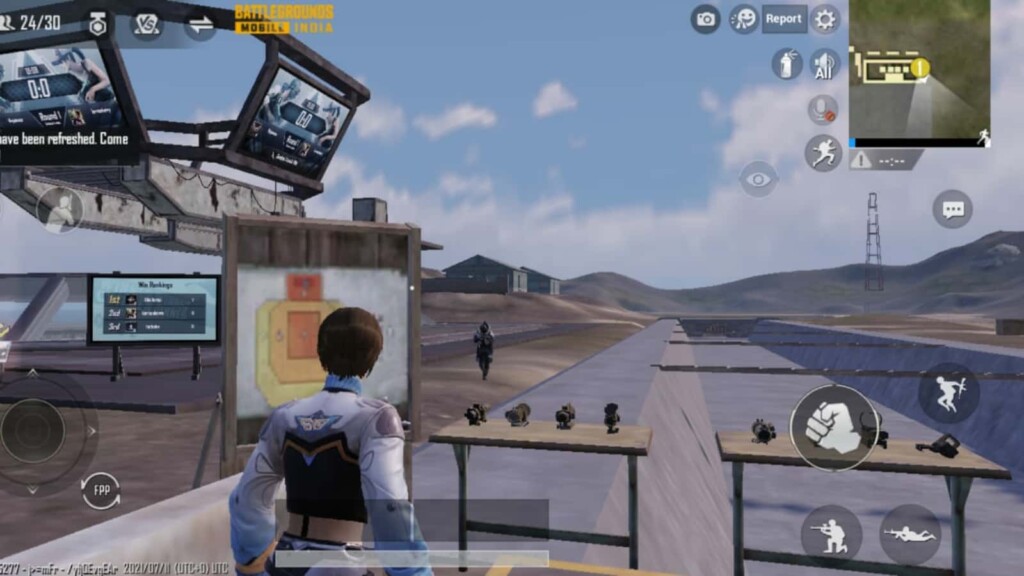 There is no substitute to hard work so you should practice daily at least one hour in the cheer park. The training mode which has now been moved to cheer park provides the best plays to check your bullet sprays as well as sniper techniques. As each game requires a new set of tactics, practicing daily will improve your game play and you can defeat the enemies easily.
4. Play with a proper squad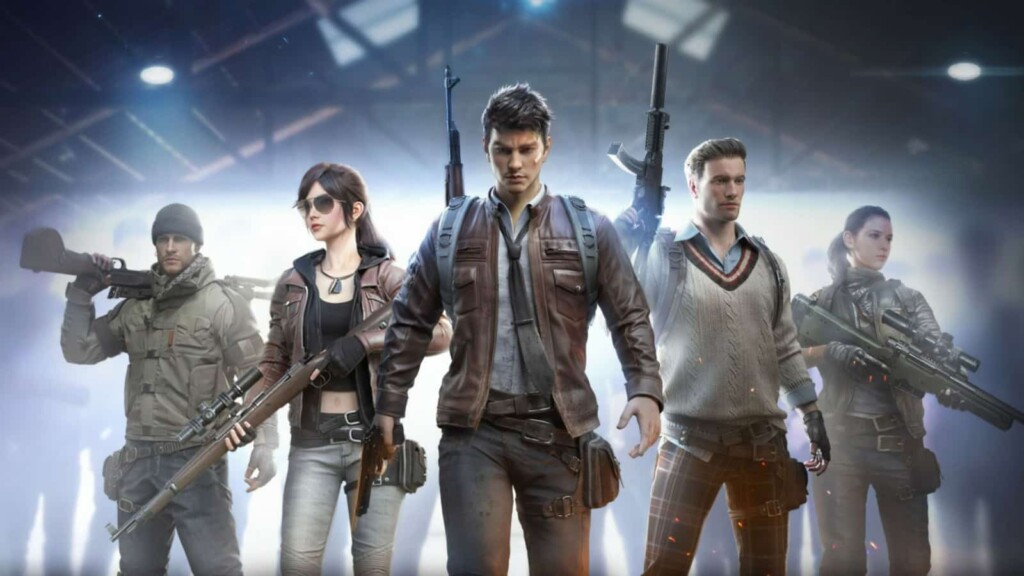 Reaching conqueror tier in squad matches isn't a cakewalk. You need to play with proper teammates or your friends who have a high synergy with you. You can build high synergy by playing more matches with your friends or by sending popularity. Playing with the teammates who understand your in-game tactics, your strengths and weakness will increase your chances of pushing towards conqueror.
5. Use the best weapons and pick up throwables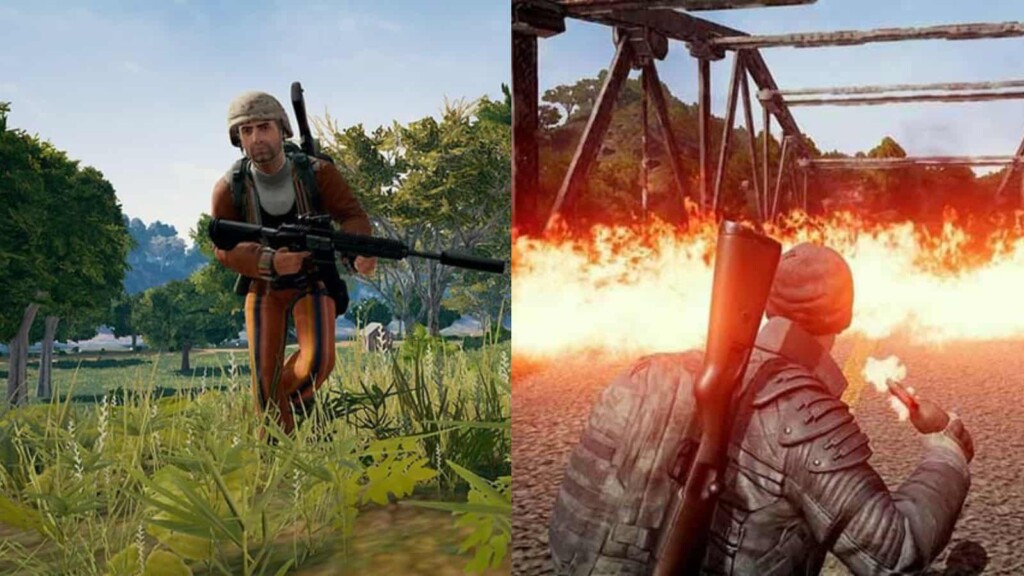 Using the best weapons is the most crucial thing in a battle-royale game. Conqueror players are considered as 'best of the best' so it is important to use the best weapons like Groza, M416, Snipers like AWM etc. Another thing to note is that you should always pick up throwables like Frag Grenade, Smoke Grenade etc. as they're very helpful in your survival.
These were some tips and tricks for the players who are aiming to push to conqueror tier in BGMI. However, players should keep in mind that they require a lot of patience and hard work in order to reach the highest tier. There might be some matches which will ecrease your confidence, but you should always stay dedicated towards your goal.
Also Read: BGMI 1.5 Update: Dates and time for India revealed!