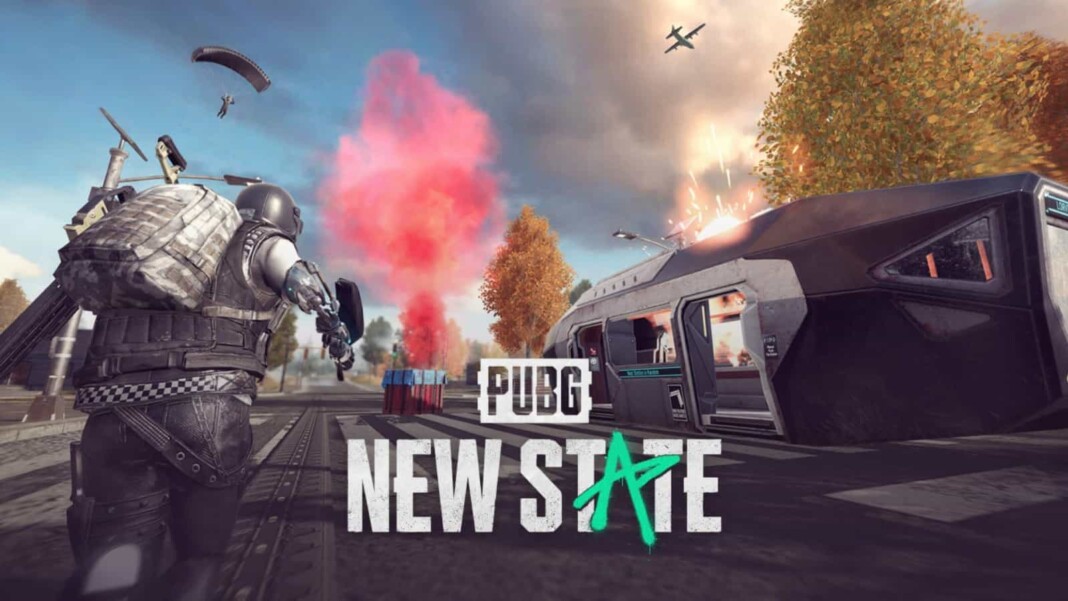 PUBG New State was released globally for both Android and iOS users. Although the release was accompanied with server issues and a series of maintenance breaks, players were delighted to see the redemption centre where they can use PUBG New State Redeem Codes and obtain rewards such as outfits, weapon skins for free.
Giving a futuristic touch while simultaneously keeping the core content of battle-royale game alive, Krafton has brought New State set in the year 2051. New maps, new vehicles and weapons that can be customized are a part of PUBG New State. Players can also experience using modern gadgets such as Drones and Riot Shields. All these features along with free rewards presented as a welcome gift have captivated the players. To add to to the excitement of the players, Krafton has started a redemption centre where players can use PUBG New State Redeem Codes.
What are PUBG New State Redeem Codes?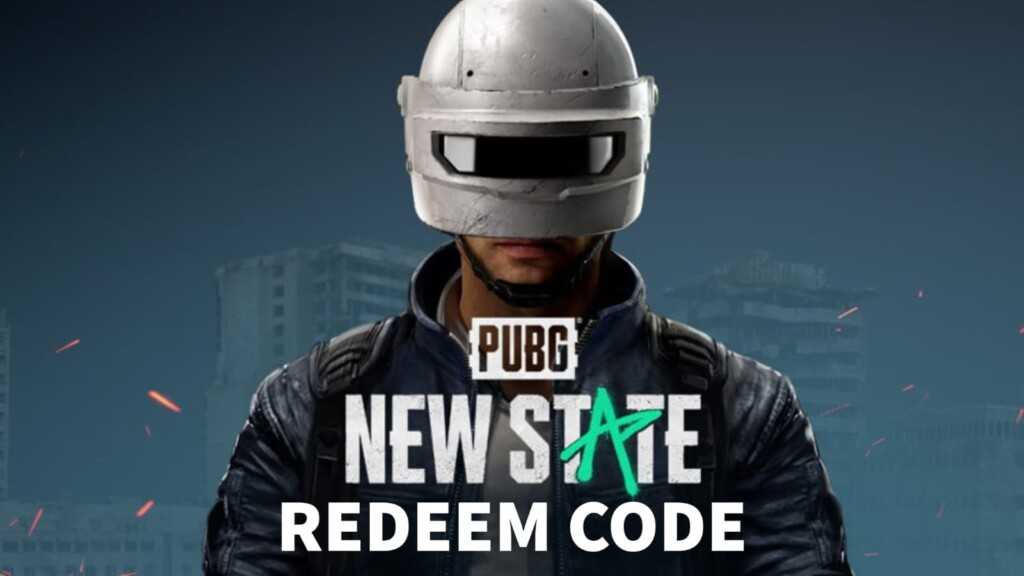 PUBG New State Redeem Codes are probably the best way to obtain outfits, weapon skins and other accessories for free which are otherwise hard to obtain. Redeem codes are 8-digit codes mixed with alphabets and numbers which are changed on a regular basis. Redeem Codes can be obtained absolutely free and can be used to redeem outfits, amazing skins which are directly sent to the player's account. Players can find a plethora of redeem codes in the internet but every PUBG New State Redeem Code doesn't work.
Related: Why is the age verification system of PUBG New State not effective, Is it still safe for users below 18 years?
How to redeem coupon codes in PUBG New State?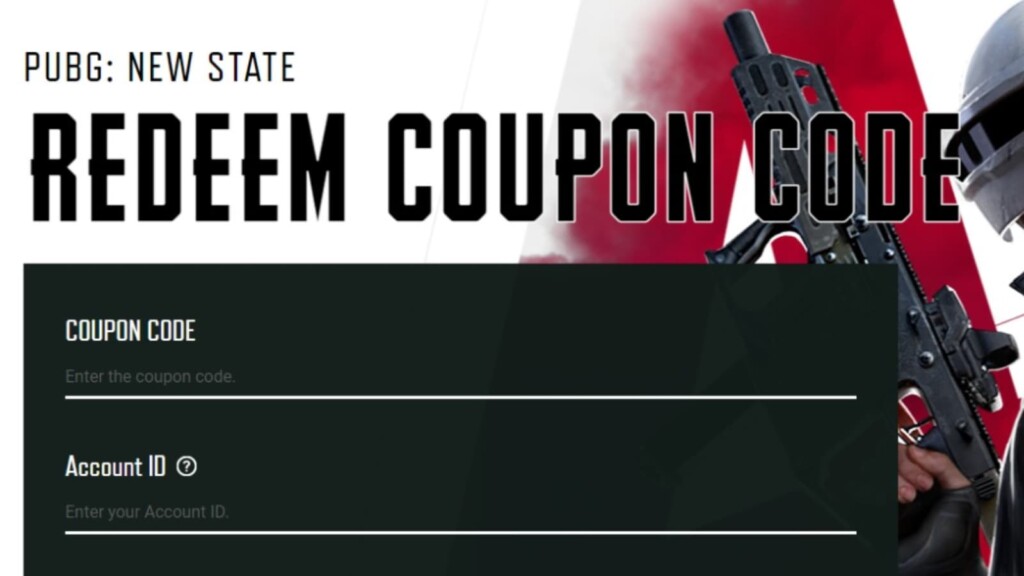 STEP 1: Open PUBG New State official website and click on the three lines icon. After that, tap on redeem. Players can click here to if they wish to head over to the redemption centre directly.
STEP 2: Enter the 8 digit redeem code and your account id. This ID can be found in your PUBG New State profile.
STEP 3: Make sure to enter the details carefully. Verify the reCAPTCHA box and click on redeem.
---
If the code was correct, your redemption will be successful and the reward will be sent directly to your account in PUBG New State.
PUBG New State Redeem Codes
Some active redeem codes have been mentioned below:
HTDS78FTU2XJ
E35KQXI8C6IH8
P8HZDBTFZ95U
BDGRAAZBZJGS (M416 skin)
6PSXNVN241BTG
Also Read: Is BGMI/PUBG Mobile trying to retain its fanbase after the arrival of PUBG New State?