Vehicles are an active part of GTA 5 and are used for transportation by players. Getting from point A to Point B would be virtually impossible without a vehicle of any kind. GTA 5 Online ups the jazz by letting players go beyond just driving their cars and actually lets players customize and race them. They can also be used to socialize with other players or show off. This article explains the different steps to remotely control a vehicle in GTA 5.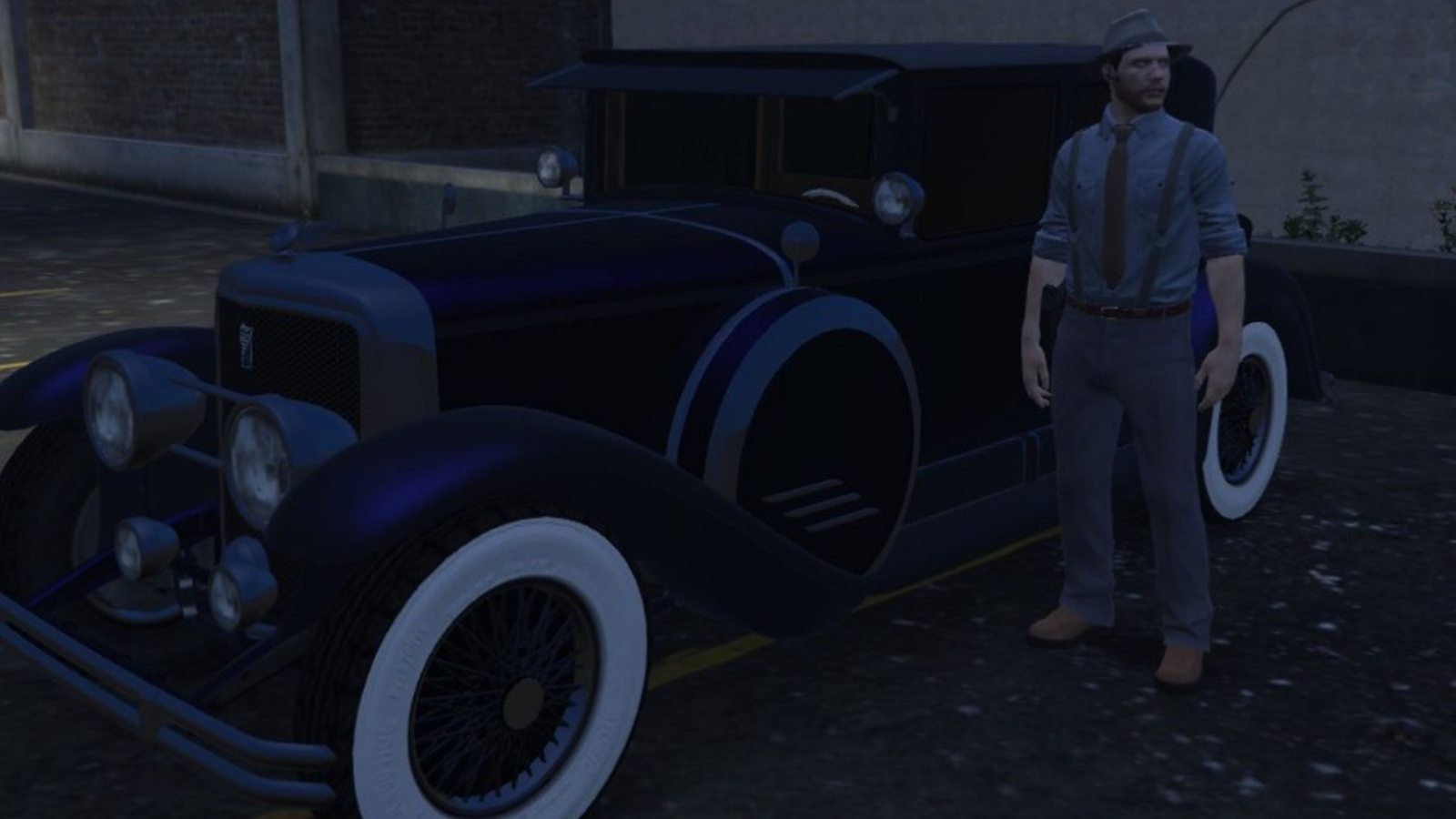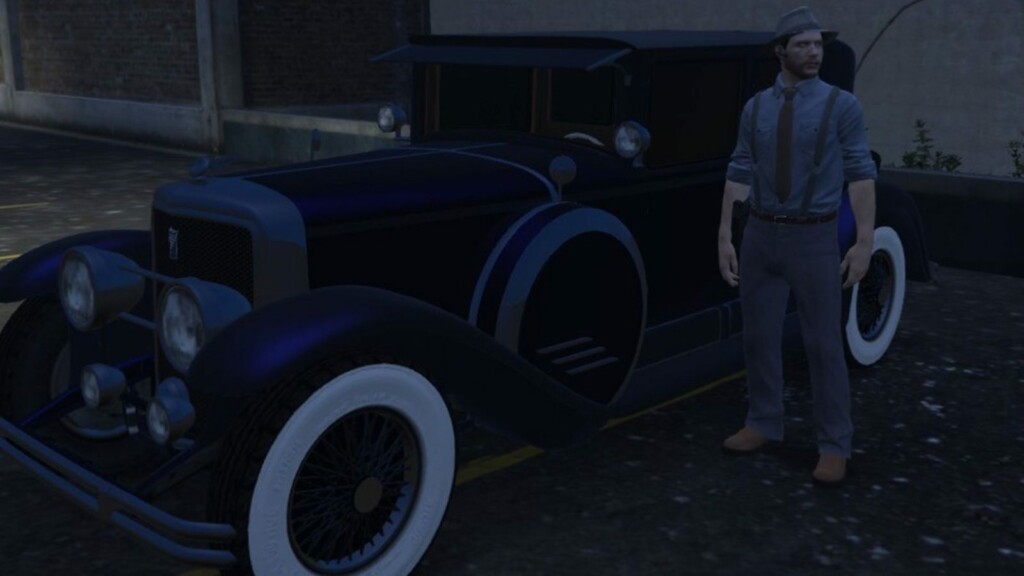 Related: Top 3 cars that made it into GTA 5 from older GTA games.
How to remotely control vehicle functions in GTA 5: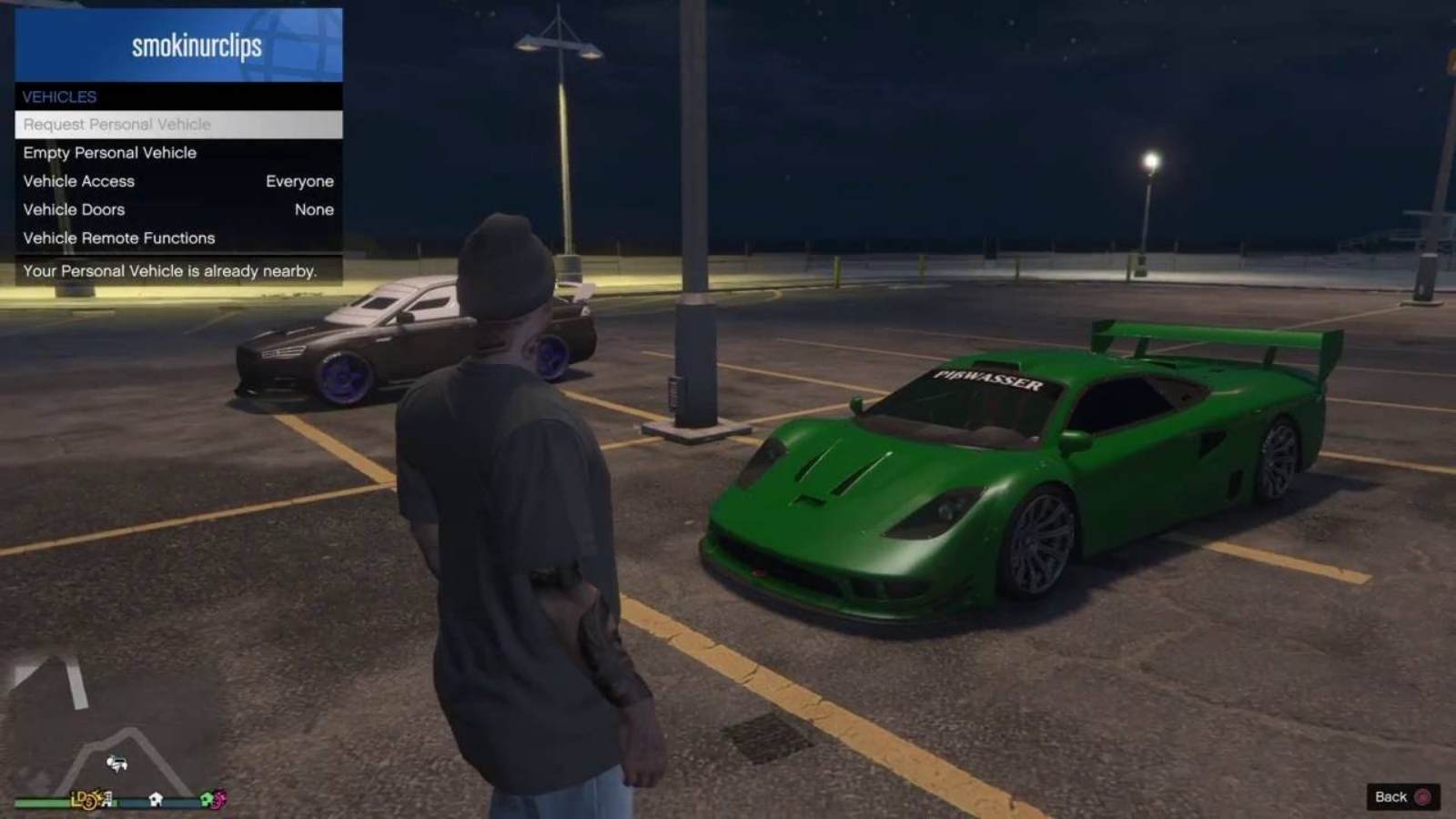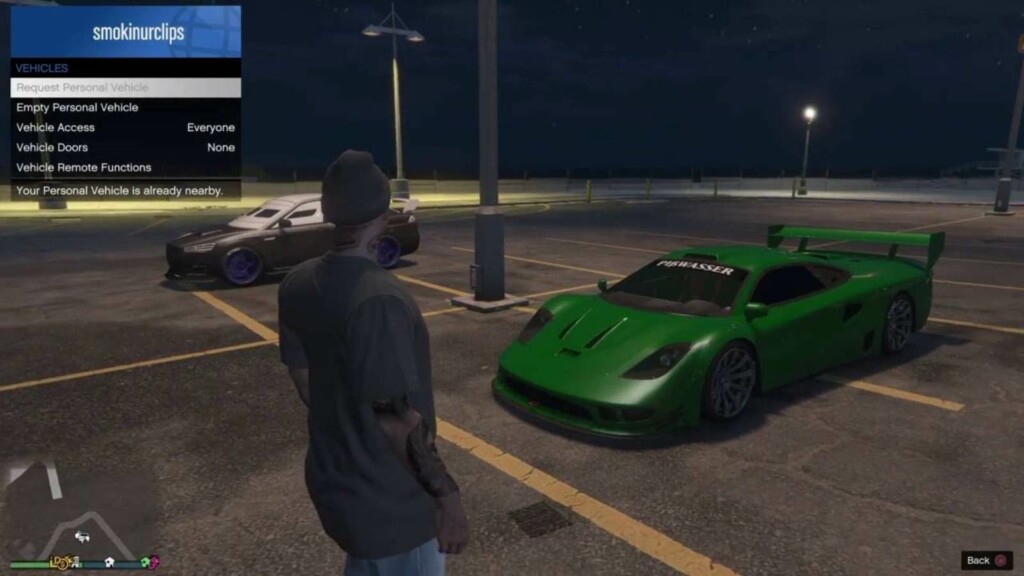 Step 1: Open the interaction menu using 'M' on the PC, touchpad on the PS4 or 'view' on the Xbox One.
Step 2: Scroll down to find the vehicle options.
Step 3: The different options listed have different uses:
Request Personal vehicle- Spawns the last used personal vehicle nearby. This is similar to spawning a vehicle using a mechanic
Empty Personal vehicle- This option kicks out any player inside your personal vehicle regardless of the location or the speed they are driving at.
Vehicle Access- Allows only a specific set of players to use the personal vehicle such as crewmates, friends, NPCs everyone, or even no one.
Vehicle doors- Remotely open the selected doors.
Vehicle Remote Functions- Contains options to trigger the Headlights, Engine or the Radio of the Personal Vehicle.
Also Read: GTA 5 auto shop explained: all you need to know about the new property.