The Casino was added to GTA 5 in the Diamond Casino and Resort DLC in 2019. It added a whole new social space for players to explore in the form of the casino and featured different games missions. The new contact in this update was Agatha Baker who is also the manager of the Casino. This article lists the different steps to request Casino Work in GTA 5 from Agatha Baker.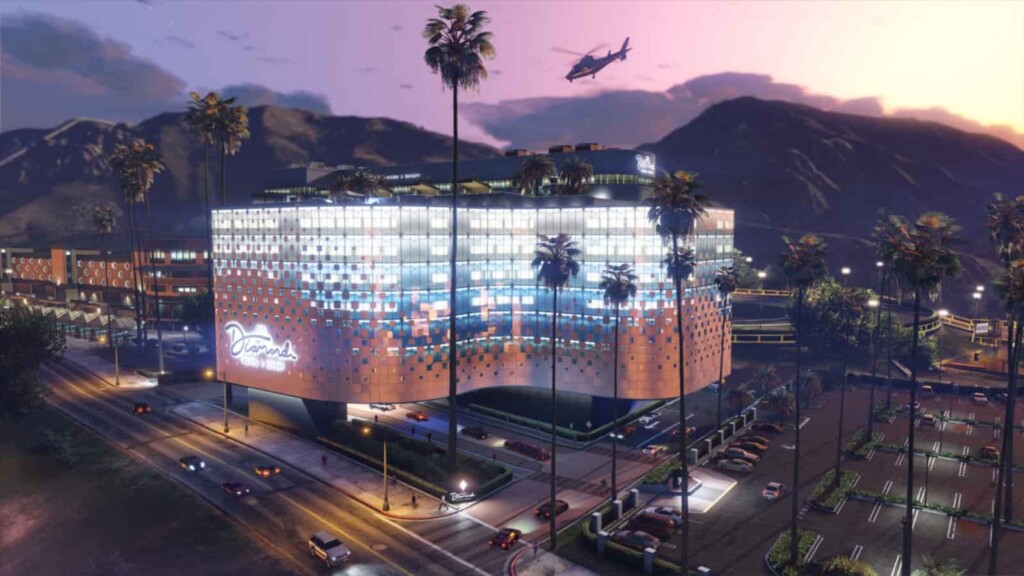 Related: How to fast travel using Casino Services in GTA 5.
How to request casino work in GTA 5: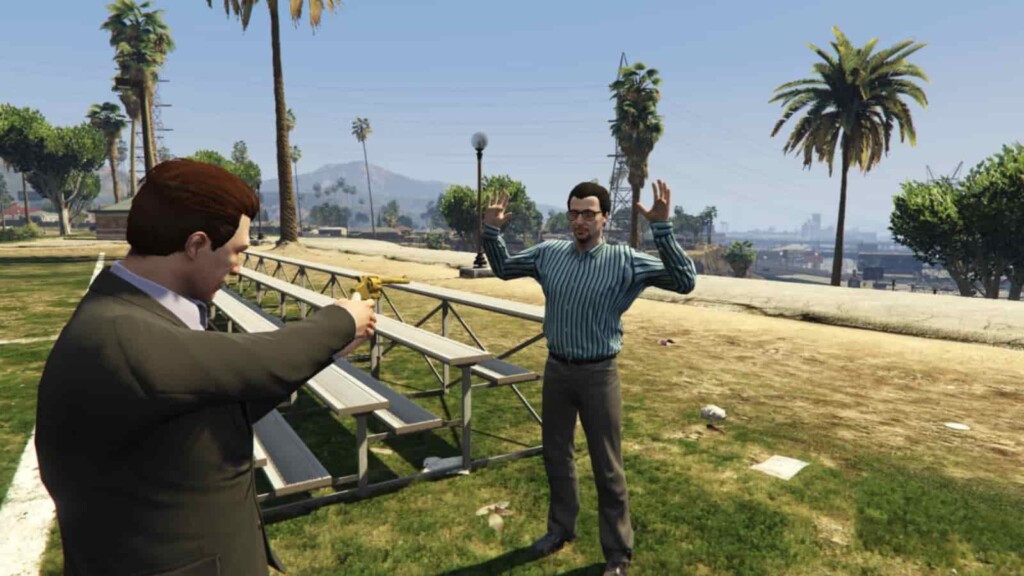 Step 1: Open the in-game smartphone.
Step 2: Select the 'Contacts' App.
Step 3: Choose Agatha Baker's contact.
Step 4: After Agatha Baker picks up, select the 'Casino Work' option.
Step 5: A random Casino Work mission starts.
Also Read: How to get extra loot in GTA 5 Casino Heist.