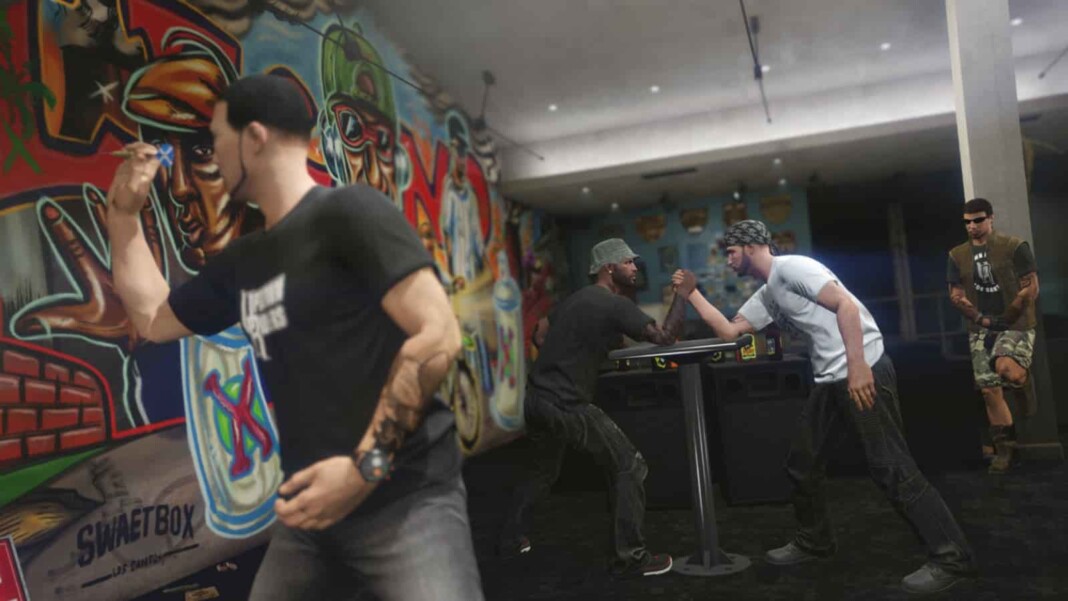 In GTA 5, players can become the president of their own motorcycle club and hire prospects under them and complete challenges, missions or even run drug smuggling businesses. The MC president also has a ton of abilities to help in these missions or businesses. One of the main abilities of an MC president is the ability to spawn in bikes.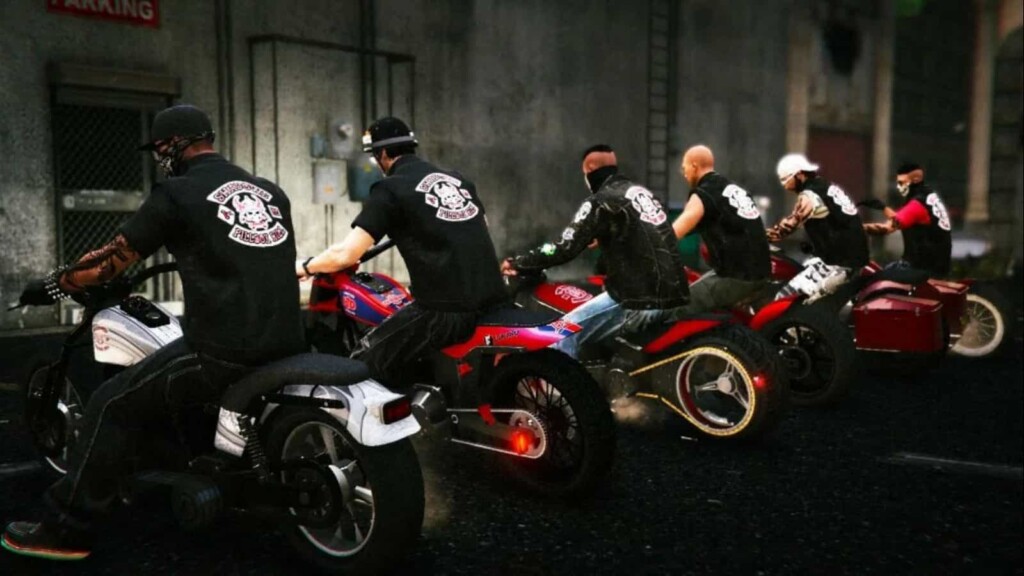 Related: How to form a Motorcycle Club in GTA 5.
How to spawn in bikes as an MC president in GTA 5: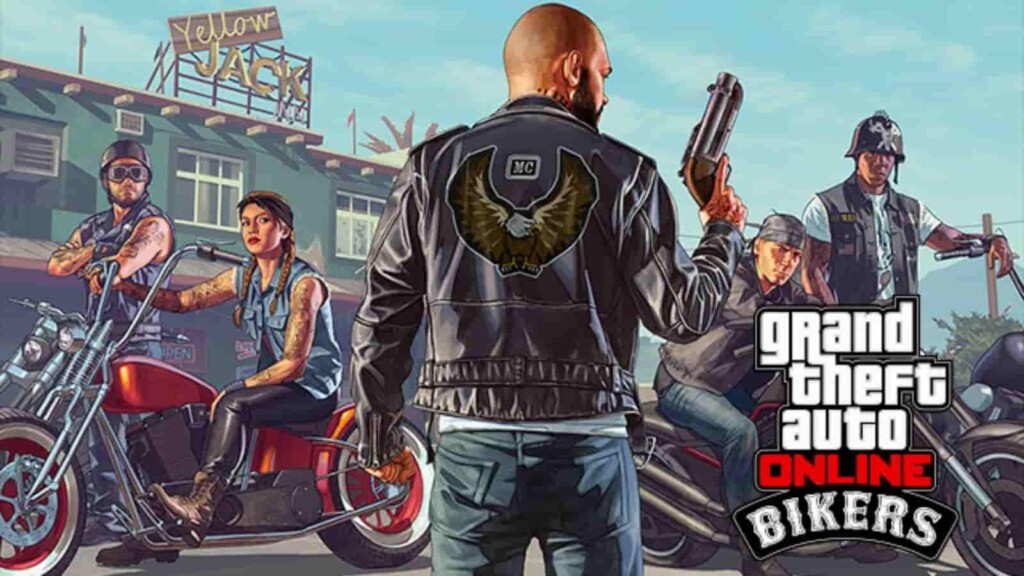 Step 1: Open the interaction menu.
Step 2: Click on the 'Motorcycle Club' option.
Step 3: Select the 'Start a Motorcycle Club' option.
Step 4:Open the interaction menu again.
Step 5: Select the 'Motorcycle Club President' option.
Step 6: In the 'Request Motorcycle' option, select the required motorcycle to spawn in.
Step 7: The selected Motorcycle is now spawned in. The bike is spawned immediately unlike the mechanic who takes some time to deliver vehicles.
Also Read: How to hire a mugger in GTA 5.