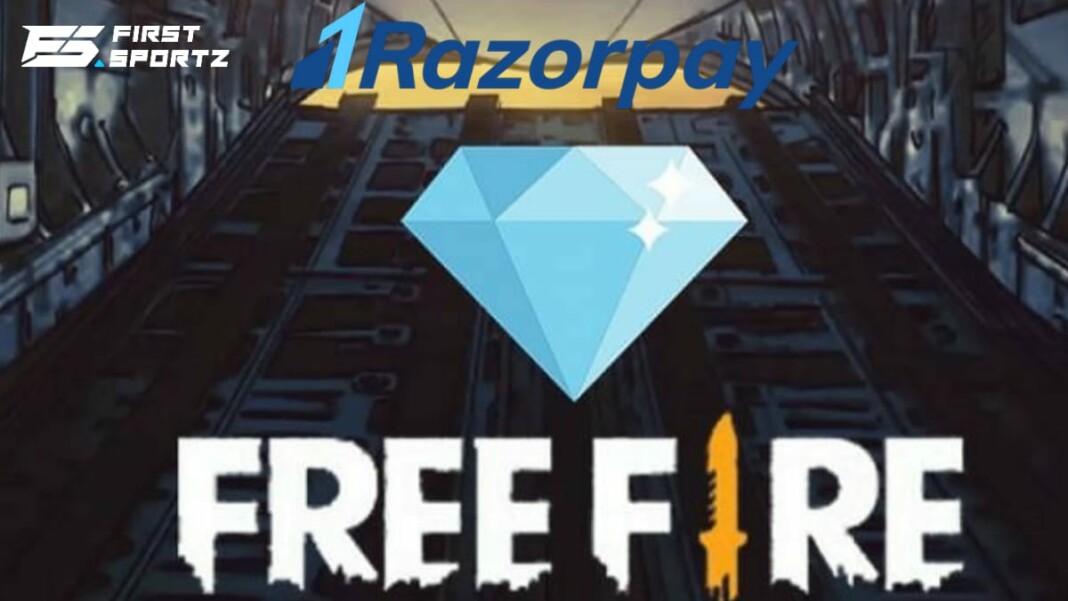 Diamonds in Free Fire is always a demand for any purchase of items, skin, or weapons. The in-game currency is popular ever since it is first launched in the game. There are multiple platforms where you can top diamonds and get rewards in return. Out of all platforms, you can Top Up Diamonds Using RazorPay to win exclusive gears and reasonable discounts on every purchase.
Top Up Diamonds Using RazorPay: All You Need to Know
Free Fire diamonds allow you to purchase exclusive items, costumes, and skins in the game. One can top-up diamonds using Razorpay for April 2021. Scroll down to know how you can do so. Also, the price of in-game diamonds is not that costly. One can purchase diamonds in a much affordable range.
RazorPay works similar to other third-party applications and websites, however, the name trust factor is high. The top-up plans at RazorPay are easy to understand and cheap. You can choose any plans as per your needs in the game. Check out this top-up diamonds chart on RazorPay.
| | |
| --- | --- |
| 140 Diamonds | ₹50 |
| 300 Diamonds | ₹100 |
| 800 Diamonds | ₹200 |
| 2060 Diamonds | ₹400 |
| 5600 Diamonds | ₹650 |
| 7400 Diamonds | ₹850 |
| 11200 Diamonds | ₹1,000 |
You can follow below-mentioned steps to top-up diamonds using RazorPay. The process is easy and simple and won't take longer to proceed with. Shall we begin?
Check out the official website of Razorpay. Click here to navigate.
Fill-in your Free Fire character ID in the boxes mentioned there.
Enter a Email following a valid Phone Number.
Choose any recharge plan/top-up that you wish to proceed with.
Add the item to the cart and done the payment process.
Note: UPI, PayPal, MasterCard, and RuPay are some of the available payment modes for this purchase.
Also Read: Exchange Character Level Card Exchange in OB27: How to get Universal Fragments in Free Fire?